Showing Records: 21 to 30 of 296482 matching your search criteria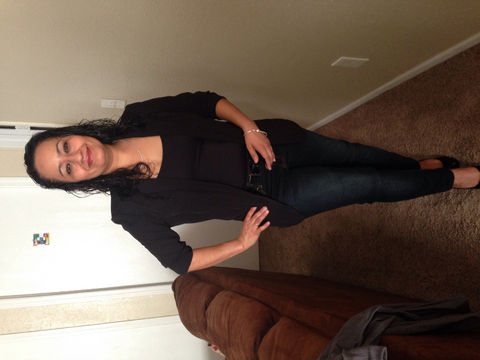 FSM - A Long Term Relationship
Mo
Kansas
Looking for a good man to love
I'm looking for my love I'm a very good woman
FSM - A Friend
Clinton Township
Michigan
Proverbs 31 Woman...
I'm caring and compassionate. I love to learn about different nationalities/cultures. My relationship with Christ is extremely important. I will never compromise my Faith for a relationship. I love to laugh so a sense of humor is a must. I'm not looking for anyone, but if he happens to find me on this site...great! :wink:
MSF - Anything
Winston-Salem
North Carolina
Looking for good people
I am looking for good people. I want to meet new people from all walks of life. Ask me anything you want to know. I am an open person. Hope to talk to you soon.
MSF - A Long Term Relationship
Sugarland
Texas
Christian man looking for a girl that loves God, preferably non-tomboyish and preferably a girl that loves kids.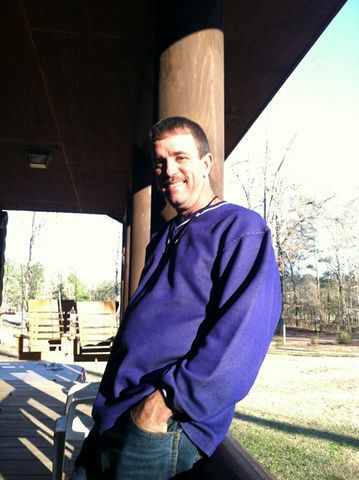 MSF - Anything
Deville
Louisiana
Blessed Man #glory2God
I love everyone. My favorite thing about heaven is Gods favorite thing about heaven and or heaven on earth.....all of y'all are there. :smile: My hope is in the Lord. I love the Lord because He loves us so much. I love joy. The joy of the Lord is our strength. I love talking about His word. My wisdom concerning male female relationships goes something like....God made Adam and gave him a purpose (job to do) to cultivate the garden. If a man does not know how to cultivate and grow the things and people put in His life and grow and learn from them as well then he is not yet ready. A woman is a
MSF - A Marriage Partner
Richlands
Virginia
relationships are not a one way street...its about pleasing who u are with..about being there and picking the other up when their down..its not all about yourself... looking for that girl who is compassionate loving and wants to serve my Father.............................and who likes converse and beanies...lets see...idk..im just me.. I'm who God created me to be..i enjoy talks over coffee..i am the drummer for our worship team..its kinda hard to describe yourself...lol..if your interested just ask me..im not a bashful person..and I do have two wonderful grandchildren who are my world.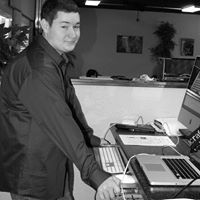 MSF - A Marriage Partner
559
California
"Fallin' in love is easy, buildin'it takes patienceThats (Love)"Andy Mineo
Hello, my parents raised me up as a old school gentleman (last of a dying breed.) I have a heart of gold, I am kind, I listen to Chrisian music, I also listen to my pastor on the website because I work with weird hours, I enjoy all sorts of movies, I have a black lab that I take care of, I work on designs of desks on my spear time when I am board of that I play a little bit on the Xbox one, and I am looking for my player two.
FSM - A Long Term Relationship
Loma Linda
California
God is good
God has created within me a very young heart. I laugh and act silly with my child but I am also very serious when I need to be. I enjoy making others laugh and smile but mostly I live to share the love of Jesus with others. I always try to encourage others because I don't like to see anyone unhappy. I am a very nurturing woman but I also strive to be all that God has called me to be. I don't judge others because that's not my place and I am not perfect. God has called us all to love one another, to uplift one another and come together in order to strengthen each other and have fellowship. I tr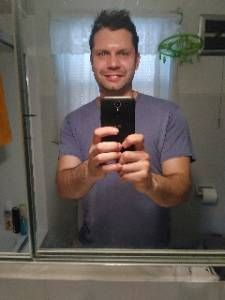 MSF - A Long Term Relationship
Belleville
New Jersey
Looking for love 🌹
Looking for the love of my life so my heart's desire and searching to introduce someone new into my future and long-term relationship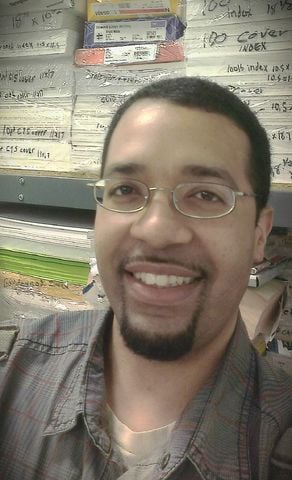 MSF - Anything
bronx
New York
Quiet, nerdy, humorous, introspective, observant, good listener