Showing Records: 51 to 60 of 274730 matching your search criteria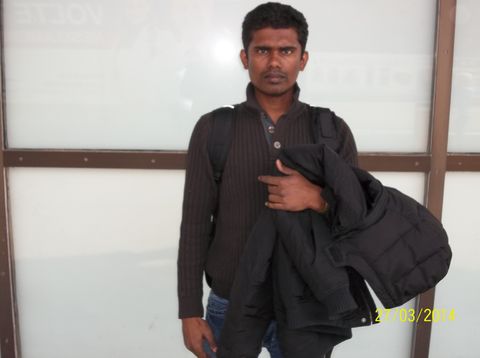 MSF - A Worship Partner
Stamford
Connecticut
I am desperately seeking my life partner
I need a girlfriend wife and prayer partner, i need more of God, God is ever faithful. I hope I will find my girl in this app, I am in the battle like other true Christians, I need a partner to join in this battle and take victory for the glory of the Lord.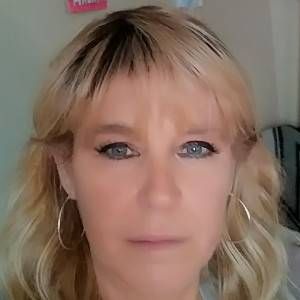 FSM - A Marriage Partner
Anderson
Indiana
God is the answer
I am a Christian woman who is Holy Ghost filled and puts God first in my life. Looking for the same in the man got to be evenly yoked. I read my bible daily and pray as well. God will always be first in my life. God Bless!!

MSF - A Friend
Miami
Florida
I found happiness. and I'm giving 100%
I can't find the delete button to this so this is my next option.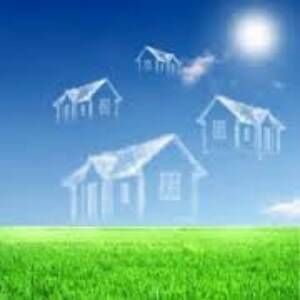 FSM - A Talk/Email Buddy
richmond
Virginia
In God i trust
Just looking, up to God if more happens.
MSF - A Marriage Partner
Norristown
Pennsylvania
Wanting shared faith, affection and mutuality
I prefer to share myself personally. I'm in a new place in life desiring companionship rooted in a shared daily lived faith expressed in mutual love, affection, and outreach to others. I live simply and enjoy new experiences. I think the best in life is open before me. I'm open to talk if you'd like.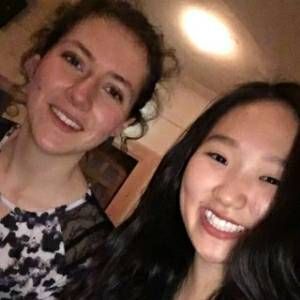 FSM - Anything
Sacramento
California
Hello! Im usually a very positive person. I love to explore new things with friends and enjoy the beautiful world that God created. Ive never really dated but open to meeting someone cool and easy to talk to about anything! Major + if you love The Office!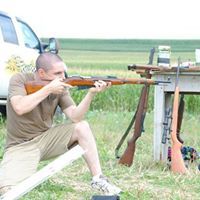 MSF - A Long Term Relationship
Lansdale
Pennsylvania
Hello
Missing a cuddle buddy. Missing adventure partner. Working on how to have Jesus be this sinner's friend. Working on changing career into an career working in the feild of aviation.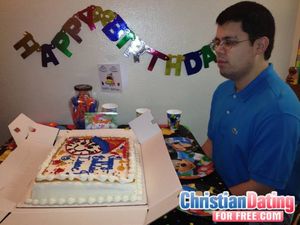 MSF - Anything
San Antonio
Texas
Hi there. I am a very nice guy, introverted, a strong principled Christian, and a conservative/tea party Republican...I have an attitude though. I also have a hidden sense of humor, which I can bring out unexpectedly. I am always perseverant and try to go the extra mile to accomplish what I set out to do. I was raised by Christian parents and came to knowledge of the gospel at a very early age. At age 2, which is when I learned to read, I memorized all the books of the Bible and other verses. By the age of 6, I had already read the entire Bible twice, both in Spanish and English. I actually fo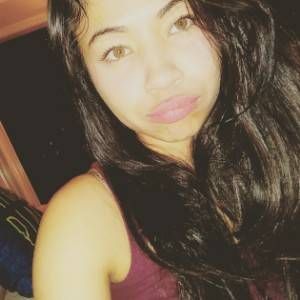 FSM - A Long Term Relationship
Ansonia
Connecticut
Hii
Hii there im 24 sold out lover of christ looking for friends with mutual intrest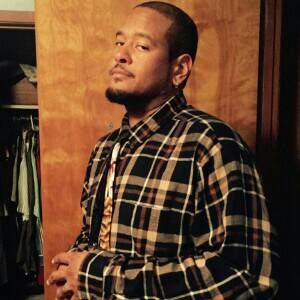 MSF - A Talk/Email Buddy
Lake charles
Louisiana
Matthew 6:21
In search of serious relationship getting to know someone that has like interest to have fun with and walk a righteous path with. :smile::stuck_out_tongue_winking_eye::sunglasses: