Showing Records: 71 to 80 of 274726 matching your search criteria
FSM - A Long Term Relationship
plymouth
Michigan
Loving Christian
If you truly Love the Lord - lets chat! Looking for my special one - that's it
MSF - A Long Term Relationship
Orange Park
Florida
Looking for a best friend
I am looking for a Christian woman to get to know and following God's will in the relationship. I attend a Southern Baptist church. I love God with all my heart, soul and mind. My personal relationship with Jesus Christ is the most important thing in my life followed by my family and friends. I attended a Bible college and business university. I believe true love waits. It is sad that so many Christian singles today are lukewarm in their love for God and they are not looking for true love but just a relationship primarily based on sex. What happened to respecting a woman and waiting u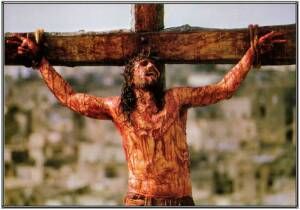 MSF - Anything
Nottingham
Maryland
Looking for a people (women) who endevour to follow Jesus and know Him more and more!
Im 6ft tall. I weigh 160lbs. I have light brown hair with no gray or balding. I have green eyes. I am caucasian with medium skin tone. Now my number one endevour in life is to stay in fellowship with the Lord Jesus Christ! And be led by him daily through his love, grace, and compassion! And then as I interact with people around me they can be touched by his love, grace, and compassion that comes through me! Because its Christ in me thats the hope of glory! I dont live my life according to a doing things or law mindset to be right with god. Its living according to gods grace that truly transfor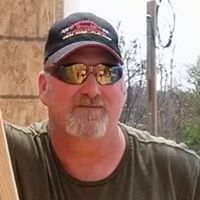 MSF - Anything
Deerfield
Illinois
God is great with his mercy
I'm a farmer who loves to praise a lot and I love traveling cooking reading and praying. I'm a very simple easy going person, I hate lies more than anything cos I don't like it when people play on my intelligence cos I'm not too social
FSM - A Long Term Relationship
...
Oklahoma
If I'm looking, it's for a God-fearing, family -honoring MAN.
I love my God, my family, and my country...I believe that to defend the first 2, the last must be fought for and defended against evil in high places and the enemy foreign and domestic. It seems as if we won't be around much longer, with sin at an all time high; children of Christian parents, flaunting their sin for all to see; churches needing security, because no place is off limits to insane people going about killing; good called evil, and evil called good... Should the world as we know it not be at an end, I'd like to help kids in foster care. There are so many who need a good Chr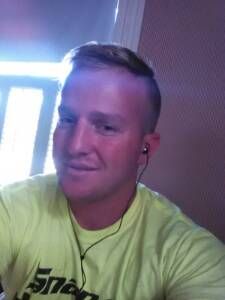 MSF - Anything
Shipshewana
Indiana
I like the outdoors.. Fishing, golfing, camping I'm easygoing love to laugh. Enjoy reading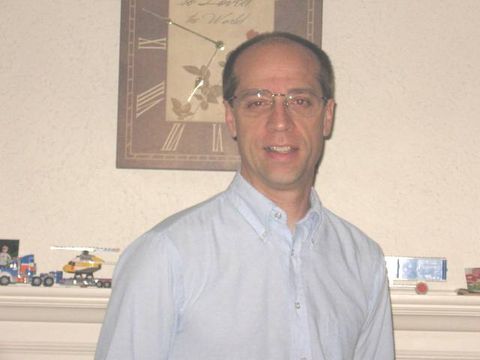 MSF - A Marriage Partner
Toledo
Ohio
I am looking for a woman that shares the same priorities and interests as myself. My priorities are Christ, Family, Friends. I enjoy spending time in good conversations about God and life, reading/studying the Bible, taking walks in the park, performing home maintenance and improvements, dinning out, watching a video, listening to music, jogging, lifting weights. I attend church regularly. I am fairly social. I try to show Christ's love to everyone I meet. I love spending time with young people of any age and they seem to enjoy spending time with me. My prayer is to find and marry my best fri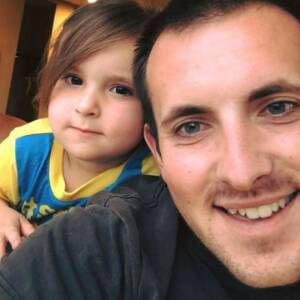 MSF - A Long Term Relationship
Phoenix
Arizona
All things is possible by God grace,I'm 37years old,I did a mistake on that age on my profile okay
Willing to have new life here that's all have been waiting for just to make my daughter happy and do her wish so that she can be happy forever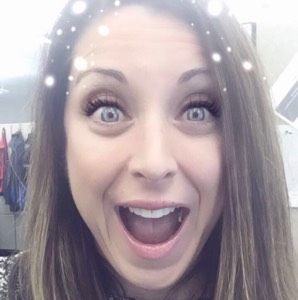 FSM - A Date
Concord
North Carolina
Loves being outside and college football (Go Dawgs). God is my first priority followed by my daughter. I am new to dating apps, so forgive the light description.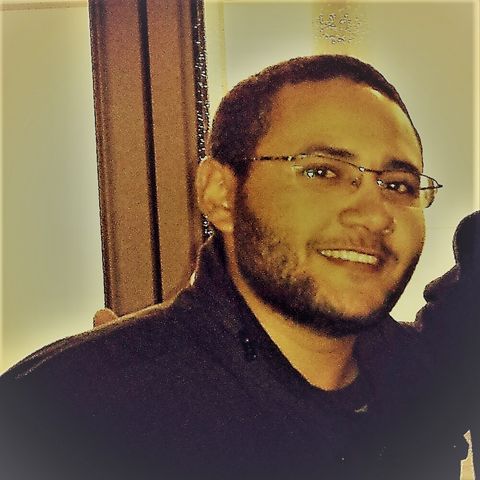 MSF - A Long Term Relationship
Fairview
New Jersey
God comes first
I am a son of God and that's my identity. Jesus is the only one who filled this emptiness i always felt and gave me the assurance I needed to continue my life. I am not saying I am religious person because Jesus didn't come to make another religion but I have a relationship with the beautiful God who is for me all the time. I got born again 4 years ago when I immigrated to the US. I value honesty, respect and appreciation. I am an old fashion man. I have a bachelor degree in political science. If I sent you a message with "Hi" i do not mean to be boring but as a act of respect I don'