Showing Records: 91 to 100 of 325972 matching your search criteria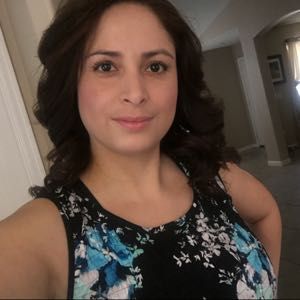 FSM - A Marriage Partner
Phoenix
Arizona
Delight yourself in the Lord, and He will give you the desires of your heart!
I am a God fearing woman. I gave my life to the Lord 6 years ago. I love Jesus Christ with all my heart, He is the center of my life and my relationship with Him is the best relationship I will ever have. I am a lady with integrity, good morals, loyal, honest, family oriented, faithful, caring, respectful... I have a 17 year old son, who means the world to me. I like to enjoy the simple things in life like nature, the outdoors, going to the lake, camping, dinners, BBQs, the ocean, picnics at the park, the zoo, the snow, spending time with friends or family. I am looking for a God fearing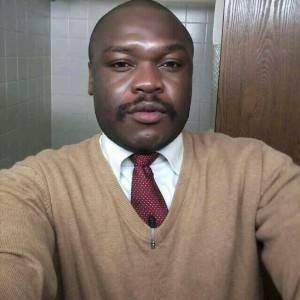 MSF - A Marriage Partner
Maplewood
Minnesota
True and real love is all I seek
This part is tough for me because, I feel like I'm being put on the spot to sell myself and my good qualities. I like to be authentic and not sound like a "typical profile". It's easy to tell everyone why you're a great catch. But is another thing to show them why. I'd rather you get to know me and decide. With that said, I definitely will still give you some description of myself so you can decide whether I'm a guy you want to get to know! I'm a bit of an introvert and on the reserved side when you meet me. I'm generally uncomfortable around new people. But once you get to know me and I get
MSF - A Long Term Relationship
Marshfield
Massachusetts
👋🏼
Overall good guy who loves the Lord, loves his kids, works hard and tries to have some fun and laughs here and there.
MSF - A Marriage Partner
Nampa
Idaho
Ride the horse! 🐎 Fear Jesus!
Patrick is my name, I Fear The Lord God, He guides my life as a shepherd does it's flock. The thing I don't want is to live alone, two become one and have the greatest life between two! God says In Genesis 2 man cannot live alone but needs a helpmate suitable for him. That one who will help me in all ways just as I will same for her! My grandadd Hib was huge cattle man in Missouri, Texas, Nevada, and Northern California. He taught work your land hard and keep it safe, raise the animals right! I will give a home to my wife. Feed her from the inside out. Give Joy in all areas to he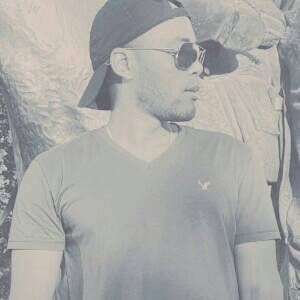 MSF - Anything
Dallas
Texas
Good conversation
Love God Love God's creature/nature Honest/trustworthy Respect others Feel free to contact me Stay blessed!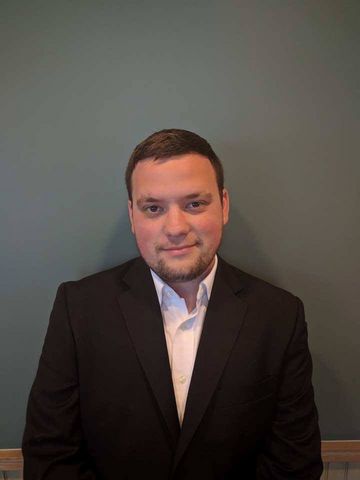 MSF - A Marriage Partner
Binghampton
New York
Feel Free To Message me
Hi my name is Sam! Firstly i am looking for someone who keeps Christ first. Someone who can keep family and God as a focus. Someone who values education and hard work. I am very outgoing and love the outdoors. I am full time student. I am duel majoring in engineering and computer science. I am big into hiking and I have a big family and they are a priority in my life. I have an ENFP personality type. Feel free to send me a message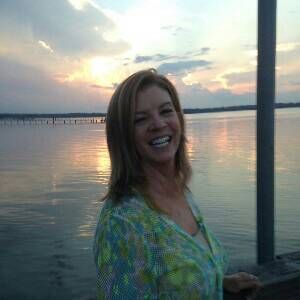 FSM - A Long Term Relationship
Orange Park
Florida
Looking for a kind heart
I am looking for a christian friend and possibly more who has a kind heart. Someone who takes care of their body, mentally, physically, and spiritually. A person who enjoys going to church as well as walking on the beach, going to football and baseball games, and volunteering.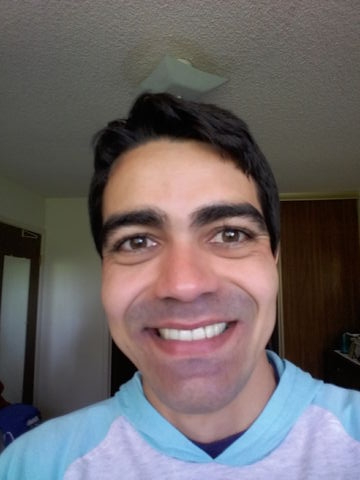 MSF - Anything
Berkeley
California
Just a sinner.
I would like to meet people with whom I could share the faith in Jesus Christ, the Son of God, people who see profundity and richness in simplicity, who are fond of books, specially classics, humbleness, and authenticity, and who are not conformed to the material comforts of this world. Besides reading, I also enjoy running, outdoor activities, so nature in general, famous paintings, languages, meditating on the Bible, etc. Dating sites involve a great deal of vanity, even Christian ones, unfortunately. If you're looking for status or immediate self-gratification, I am not the right person. No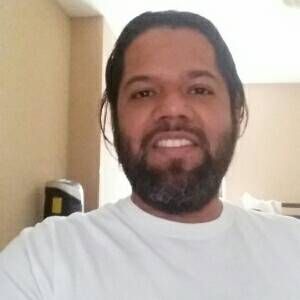 MSF - A Long Term Relationship
Atlanta
Georgia
Nice guy being a better person day by day. I hope to find a nice girl to start a relationship.
MSF - Anything
Salem
Oregon
Looking for long term companion.
For ladies who live outside of USA, I thank you for visiting my profile and I do love the winks from you. Love you all in Jesus Christ. Wish you the best to find your future God-loving Christian man. FYI, I don't plan to move far beyond where I currently live in America and I am actively seeking God-loving Christian woman. Thank you for visiting my profile. God bless you all in Christ. I don't write my profile to tell you how perfect or charming Christian I am. For real, I am not perfect like Peter, I do some swearings but I learned to change myself into the person that you would want to be