Showing Records: 91 to 100 of 296483 matching your search criteria
FSM - A Marriage Partner
Bernville
Pennsylvania
How big is your God?
Looking for a man who is first a man after God's heart. I know that none are perfect, but a man who lives as much as possible accordance to the scriptures. Saving yourself for your spouse is the best present for a wedding gift. A man who will love me with all of my quirks, including my cerebral palsy. I want a strong man that I can depend on on my bad days. To build each other up in our faith and love to each other and to Christ. If you want sex before marriage, you are looking at the wrong lady. God only design sex for a man and woman after the have become husband and wife. So if you have h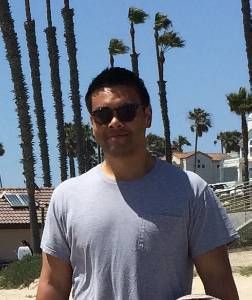 MSF - A Long Term Relationship
Tustin
California
Yo.
I am looking for my rib. I am a God fearing man and love God's Word. I am humble, down-to-earth, and successful in my career. I really enjoy laughter! I can make an awesome grilled cheese sandwich. I don't read US Weekly or watch TMZ. But, on a serious note - do you like someone who can talk about themselves all day?
FSM - A Marriage Partner
Costa Mesa
California
Here I Am
Fun loving lady looking to meet a Godly quality man that likes to communicate and have fun.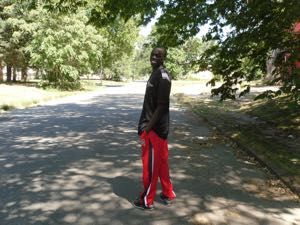 MSF - Anything
Omaha
Nebraska
Are you a young woman of principles & values?
Well, hello? My name is Tubuok. We all need love, but dating websites are not the be-all and end-all in finding a significant other. So I am aware that I am looking at all the wrong places. I am seeking a lioness who has a good head on her shoulders who I could test the waters with. People tend to look at the shell rather than what's inside the shell (I have been guilty of that). But I am more interested in what is inside the shell... and the treasures (qualities) hidden inside. Qualities are what gets me, such as: maturity, insightfulness, kind-heartedness, humbleness, resilience, patie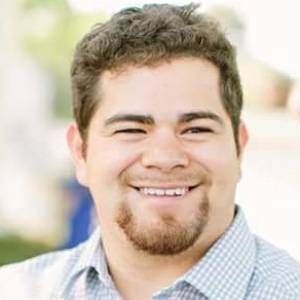 MSF - Anything
Denton
Texas
Honesty is key
I'm a current master's student in music. I play trumpet and enjoy singing. I enjoy getting to know people who have a heart for God and hope to build strong relationships.

MSF - Anything
austin
Texas
MSF - A Long Term Relationship
wichita
Kansas
looking for a long term
My name is Justin i am 6'5 I have dark blond hair blue eyes I have some tattoos on my spare time like to hang with friends play sports basketball softball bowling what comes up. I like to laugh I have a good personality and a good sense of humor I like to make people laugh. I've been told that I have a big heart I help people when ever I can. What I am looking for in a girl is someone that does not lie cheat does not take me for granted. I like a girl that has a good personality someone that can make me laugh have a good time with go out to dinner go for a walk or doing something fun that we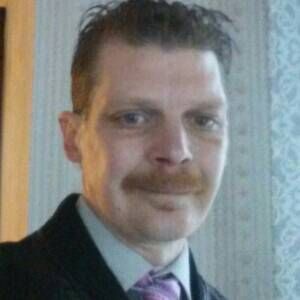 MSF - A Long Term Relationship
Allentown
Pennsylvania
Long term
looking for someone who walks out what they believe, for someone who is truthful and likes to have fun.
MSF - Anything
Ptown
Oregon
Grace Abounds
Under construction I thought I would try this site since the other Christian dating sites ask for money. I am not looking to date someone outside the US. Please don't take offense. It's just my preference. Also, please don't mention about my smoking which I'm trying to get rid of. Im trying my best to be healthy. I don't want someone who smokes either because I want to be a good healthy life. I'm saved by grace. I do not condemn anyone who is into smoking, drugs or other alternative lifestyles. But I do exercise my freedom to choose who I believe is good for me. If you live i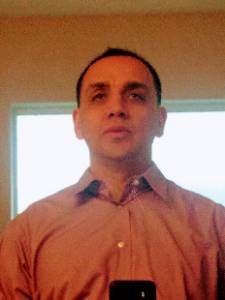 MSF - Anything
Houston
Texas
Looking forward to getting to know someone amazing, is it you
Hi, thought I'd try this, looking to get to know you, and seeing what happens, looking for Christian values in girl. Iam very passionate person, caring and supporting.