Showing Records: 11 to 20 of 6717 matching your search criteria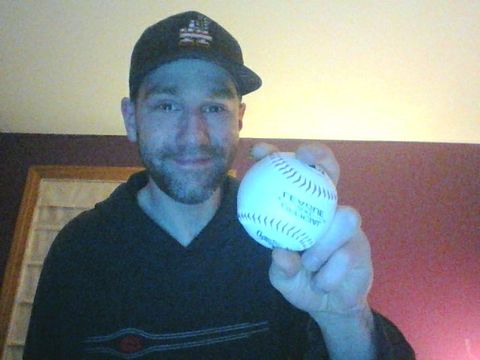 MSF - A Marriage Partner
GARDNER
Massachusetts
LOOKING FOR A TRUE SWEETHEART.... READ MY PROFILE WELL....
I AM LOOKING FOR A NICE KIND SWEET LOVING LOYAL FAITHFUL AND PATIENT WOMAN FOR LONG TERM RELATIONSHIP THAT POSSIBLY WOULD LEAD TO MARRIAGE.I'M A INTROVERT AND WOULD LIKE TO HAVE SOMEONE A LITTLE OUTGOING SOMEONE WHO CAN ALSO HELP ME TO BE MORE OUTGOING OF A PERSON. I DON'T DRIVE BUT I LOVE GOING FOR CAR RIDES, I DO NOT FLY. IF YOUR INTERESTED SEND ME A EMAIL AND FIND OUT MORE ABOUT ME.:heart_eyes: .. SCAMMERS AND FAKES DON'T WASTE YOUR TIME WITH ME.... I WANT A QUEEN NOT SOMEONE WHO THINKS SHE SHOULD BE TREATED LIKE A QUEEN, I WANT A POOR GIRL AND POOR DOES NOT MEAN MONEY I'M TALKING BIB
FSM - A Marriage Partner
OLATHE
Kansas
I love to love and to be loved... worship inspires me... thanks
FSM - A Friend
Delaware
Ohio
Looking for a spirit filled man of God, to be friends first.
I am a Mother to 3 adult children. I love my family very much! I have strong morals, and character. I am fun loving, caring, passionate, and spiritual. I love learning and growing in deeper things of God. I also enjoy fun and adventures. I love studying and participating in prophetic environments. I thrive in these atmospheres. I have been doing a Prayer Ministry at Womens Prison for last 2 1/2 years. ( No I'm not an inmate🤣🤣). I'm pretty down to Earth. I dislike a lot of drama. I'm not high maintenance. I value peace and respect.
MSF - A Marriage Partner
11 Centre St,
New York
hello friends just be real with me
simple and easy going person, always straight to the point and ready for the unexpected
FSM - A Marriage Partner
..
Florida
Psalm 16
Hey! You can call me Nicole . I am traveling around the US in my car! I work as a physical therapist assistant; but my real passion is what Jesus spoke about- making disciples, loving people and lifting each other up- none of which used to come to me naturally, but the Lord is the Potter, am I right? and I am so thankful. I love reading scripture and studying Gods word. But I also love reading in general, its my favorite pass time. Im pretty goofy (sometimes). Pretty reserved as well, but recovering. Im incredibly laid back. I wont get mad at you if you dont do the dishes LOL (as long as you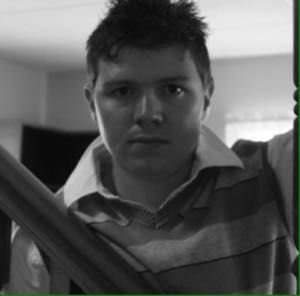 MSF - A Friend
Ffghh
Pennsylvania
I make parts for aircraft, I have scorpions for "pets" I find them very interesting, I also shoot guns and it's so fun, looking for a wife but friends first, if you would like to chat please message me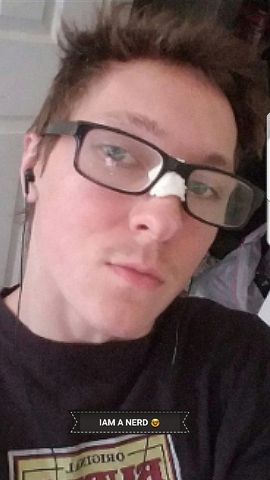 MSF - A Date
Level Plains
Alabama
just ask
just talk not into this putting stuff in a blank
MSF - A Long Term Relationship
Spokane
Washington
I believe in love
I have no idea what profile description means, but, if you believe in romance, teamwork, special touch, beautiful sunsets, shooting stars, and love, say hello.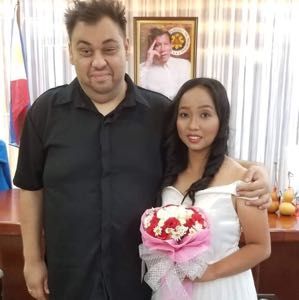 MSF - Anything
Newport news
Virginia
I'm just looking for someone to talk to
I am here just looking for somebody to talk to and then maybe make friends then if it continues on from that maybe a relationship but what I'm looking for is somebody that's very truthful and honest and loyal and I'm sorry if you don't have these qualities don't even bother messaging me
FSM - A Marriage Partner
Coweta
Oklahoma
I'm little shy, funny, happy, honest, a little sleepyhead.... Lol

FSM - A Long Term Relationship
Macon
Georgia
Jesus Christ is my Lord and Savior. I am looking for my Boaz and someone who will treat me like a queen, and who also believes in eventually loving me like Christ loves the church . I do not compromise on my celebacy lifestyle until marriage. I am interested in someone who is financially sound and has a full time job and is able to pay his bills, and believes in working towards debt- free living. I am passionate and optimistic about Life, and try to see the good in every situation.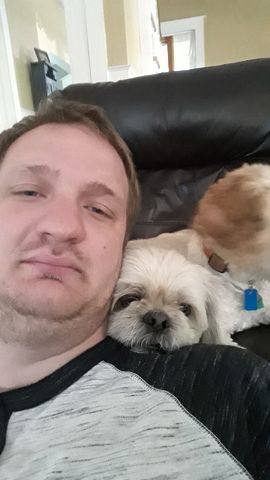 MSF - Anything
Turbotville
Pennsylvania
I am a very laid back person, I enjoy time at home or with family and friends. I work alot so I don't get out as much as I would like to.