Showing Records: 41 to 50 of 6709 matching your search criteria
FSM - A Friend
Delaware
Ohio
Looking for a spirit filled man of God, to be friends first.
I am a Mother to 3 adult children. I love my family very much! I have strong morals, and character. I am fun loving, caring, passionate, and spiritual. I love learning and growing in deeper things of God. I also enjoy fun and adventures. I love studying and participating in prophetic environments. I thrive in these atmospheres. I have been doing a Prayer Ministry at Womens Prison for last 2 1/2 years. ( No I'm not an inmate🤣🤣). I'm pretty down to Earth. I dislike a lot of drama. I'm not high maintenance. I value peace and respect.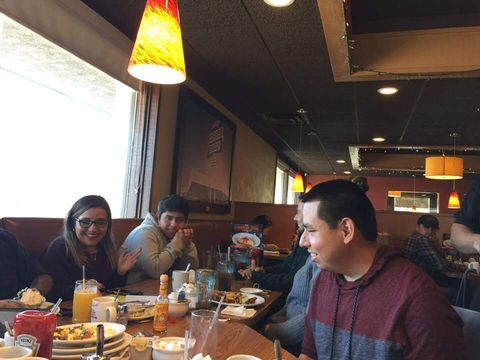 MSF - A Long Term Relationship
Orange
California
Quality over quantity
Hello, my name is Alex! I'm a 27 year old Orange County native. I consider myself to be a decent guy who is polite, respectful, outgoing, humble, caring and genuine once you get to know me. I enjoy the simple things in life. I've never been interested in the partying, clubbing or bar scenery. I rarely drink alcohol, no smoking or drugs. I would expect the same. Right now I currently attend school at a non-profit organization that offers a variety of free services, classes including programs for the blind and visually impaired community designed to help students of all ages empower themselves,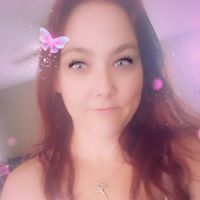 FSM - A Marriage Partner
Boynton Beach
Florida
god bless you
hello my name is Elizabeth you may call me liz may god bless you all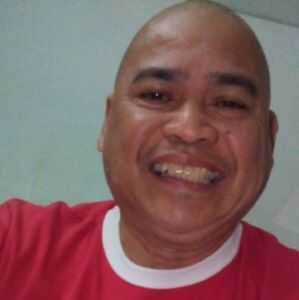 MSF - Anything
Austin
Texas
I'm god fearing man and my intention are good
I'm a god fearing man and my intention are I don't hurt people like me I like to chat up with a God fearing person

MSF - A Worship Partner
Marshall
Minnesota
hello all you beautiful ladies
let's not ruin something for us to talk about
MSF - A Marriage Partner
11 Centre St,
New York
hello friends just be real with me
simple and easy going person, always straight to the point and ready for the unexpected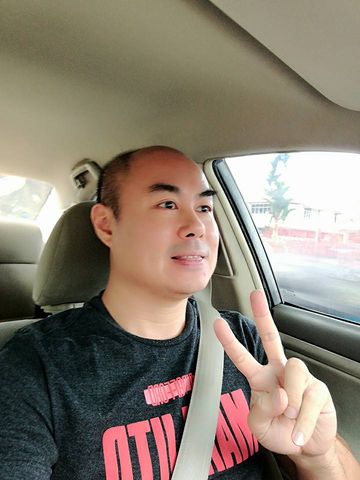 MSF - A Marriage Partner
houston
Texas
God thy light
I'm a cool headed guy with great sense of humor,caring ,loving ,i'm single never being married,i don't do drug,i am self sufficient and confident,so fearless and bold that i always go for what set my soul on fire cause I will never settle for anything less that what I deserve,i'm a supporter and a protector outdoor, I'm a friend and lover,i'm loving and caring.
FSM - Anything
Barnesville
Georgia
I'm a single mom of grown daughters. I have 4 grand children. I have my dog he is a shih tzu. I have lived in this area now for about 5 years. I'm a two time cancer survivor. I am terrible at this I have no idea what I am doing. Lol. I like all kinds of music except that screaming stuff and the kind you can't understand.
FSM - Anything
Charlotte
North Carolina
Hello. I'm Ana. I'm multilingual and speak Russian, Ukrainian and English. I have double B.A.s and currently working towards a master's degree. I am looking to meet bright-minded people, who I can have decent conversations with, create connections and build relationships. If you message me, please be civil and respectful. I will not reply to "hyd" or cheesy pick-up lines. Also, I'm pretty good at distinguishing between Christians and "Christians" so please don't pretend to be someone you're not, I don't want to waste your or my time. Otherwise, God bless you :)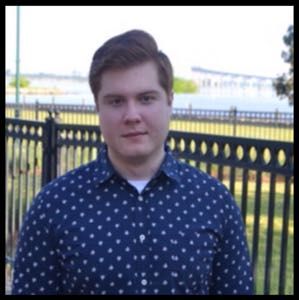 MSF - A Long Term Relationship
Lake charles
Louisiana
Single guy looking for a good Christian woman
Im a 23 year old single guy, I ha™ve been in one long term relationship, I love spur of the moment road trips, I™m spontaneous, I work as a Mechanical Engineer and I love my job. For the past four years I ha™ve dedicated my life to school to get my degree under my belt and didnt have to time to fully focus on a relationship. I have now reached a point in my life to where Im ready to fully commit myself to someone. So Im looking for a good Christian woman.
MSF - A Long Term Relationship
Douglas
Arizona
Looking for her
Lets get to know each other ... been burned to bad already .. ready to start fresh again.. may god work in our lives ... I just got out of a relationship that ended badly .. I pretty much gave her everything I could ... and she treated me terrible... was not a Christian... Im done with the games no cheating no jokes time to find that good girl that lives out there somewhere... 23 years old and already making my life .. I will be a good guy if you want someone to spend your life with ...also if you have tattoos do not message me ... im not attracted to them ... I am a firm believer of no smoki
MSF - A Long Term Relationship
Spokane
Washington
I believe in love
I have no idea what profile description means, but, if you believe in romance, teamwork, special touch, beautiful sunsets, shooting stars, and love, say hello.