Showing Records: 61 to 70 of 7091 matching your search criteria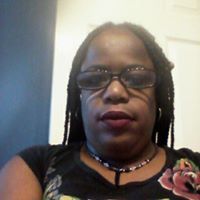 FSM - A Long Term Relationship
San Antonio
Texas
True loving man of God and puts him first
I am very passionate of what I want in a man that wants me for me and not what I have basically what can he bring to the table and willing to meet my family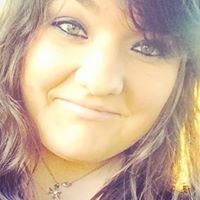 FSM - A Long Term Relationship
Sturgeon bay
Wisconsin
Love to laugh and enjoy life! Work in a restaurant but own a photography business. Not really all that interesting if a person I guess! Haha 😬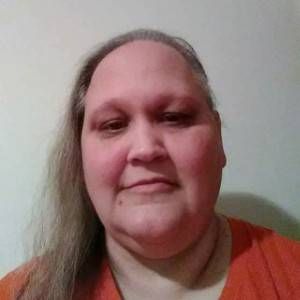 FSM - A Long Term Relationship
Conway
Missouri
Looking for an Apostolic, or UPC believer
I'm 53, but young at heart. I'm an Apostolic lady, I've been in the Apostolic faith for over 30 years. I feel that I am a good person! I am not perfect, nor do I seek perfection! I was born & raised in Missouri. I am a down to earth, open and honest, easy going gal. I have a great since of humor, (I like to laugh and I like to make people laugh), I love people and have been told by family & friends that I don't know a stranger, (Guilty)!

MSF - Anything
Los angeles
California
Disciple of Jesus Christ
Looking for a follower of Jesus Christ who puts him above everything else.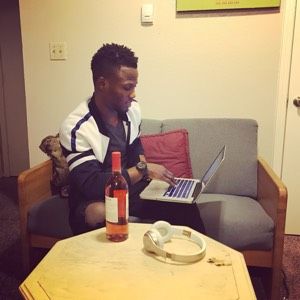 MSF - Anything
Tulsa
Oklahoma
Looking for me?
Let's find out, shall we? I am like a mystery let's see if you can unravel me. I promise it's gonna be fun.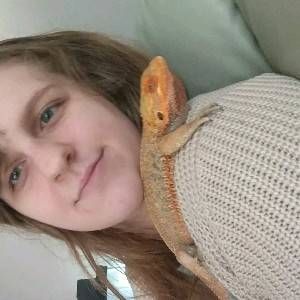 FSM - A Friend
But no
New York
Hi this is me
I'm very shy and I take a while to warm up, I'm stepping out of my comfort zone but I would like to give dating a try so my goal is to meet people, I only want to talk to people who are between my age and two years older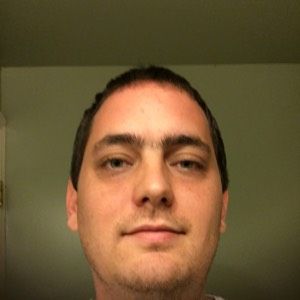 MSF - A Long Term Relationship
Miami
Florida
Available
I'm a Christian that believes God is my Shepherd I should follow the Lamb of God and not any other man. I find freedom in Jesus Christ and I believe if I do his will he will bless me and possibly someone next to me. I like adrenaline pumping activities but if it's a "sport" like football I enjoy talking while throwing the ball to each other. I've been told I'm good at making poems. I grew up in a neighborhood where we got together at my house.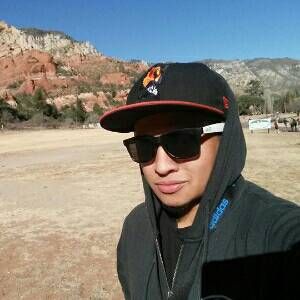 MSF - A Long Term Relationship
Surprise
Arizona
Hello from the other side!
Hi my name is Jay. For fun I like to play tennis, work out, go hiking, visit national monuments, fishing, play chess, watch anime, movies, video games, hangout. I'm on here to find friends, be in a long term relationship. I'm looking for someone who believes firmly in God. A God fearing woman. The peanut butter to my Jelly.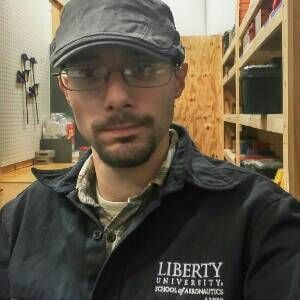 MSF - A Long Term Relationship
Lynchburg/Chesterfield
Virginia
Looking for a Godly lady to share life with.
Former search and rescue instructor. Soldier in Va. Army National Guard. Student/worker at Liberty University Aviation Maintenance School. Been attending the same church in the area for approx. 3 1/2 years now.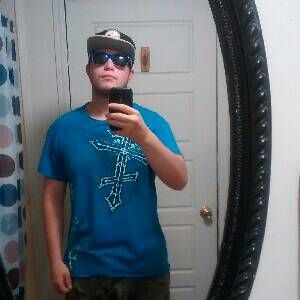 MSF - A Long Term Relationship
Ontario
Oregon
Very happy and fun guy to have around
I'm Rylee from Ontario Oregon. I'm a very fun and happy guy to have around. I love hanging out and having a good time