Showing Records: 81 to 90 of 7085 matching your search criteria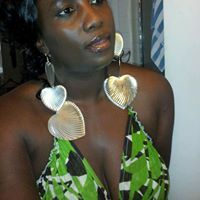 FSM - A Marriage Partner
Middletown
Delaware
Cholesterol woman
Lovely family woman, working woman, mother of two children, problem free and more.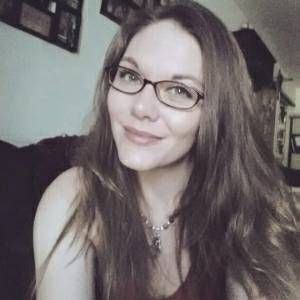 FSM - A Friend
Milwaukee
Wisconsin
..................... Just giving the app a peek ....................
MSF - A Long Term Relationship
Wilkes barre
Pennsylvania
Hello. My name is daon. I am 27 years old Korean American. I was born and raised in South Korea. I moved here when i was 17 years old. I was new born as an us citizen three years ago through US army. I am currently and proudly serving this country in army reserve. Currently I am studying pharmacy (class of 2020) at Wilkes University. I am also doing ROTC. My goal regarding of this pathway is to become a military pharmacist. I chose military as my career (currently) because of precious experiences I had with army family during training. It was the first time I felt like I am a part of society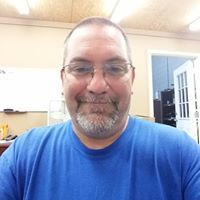 MSF - A Long Term Relationship
Heflin
Alabama
Looking for my dream girl
Tdtxtxtycoyudz. 7rx6rrdi7tc 7rz6rttxtx77tc 7utzuuufzfx uruuy7rz7,rgfuudzdddtyhcdtxtxi utzxuititss rd it hits 8tsx8tx8tigig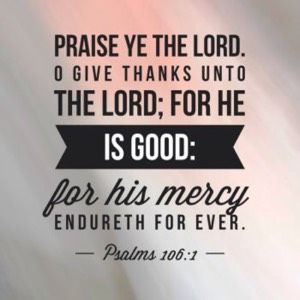 MSF - Anything
New York
New York
Love the Lord with all my heart!
Love to meet new people and fellowship in the Lord! Connecting with other another and helping each other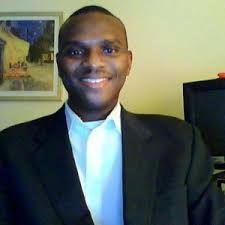 MSF - A Marriage Partner
Orlando
Florida
Love U 4 Life https://www.youtube.com/watch?v=BHBXKMsTOks
Christ reigns forever... Show my Love and a huggable type of man of God, godly, respectful, encouraging, friendly, truthful, kind, educated and romantic. Also, a family man, peacable, approachable, supportive, affectionate, edify and lovable.
FSM - A Marriage Partner
Chesapeake
Virginia
Soft-spoken Christian ready for next chapter in life
Hi, I am a soft-spoken woman who teaches Sunday School, is close to her family, and who is looking forward to planting tomatoes in her garden. I enjoy trying new things; a few years ago I went kayaking for the first time and really enjoyed it. Right now, I am trying to learn German, and have learning the keyboard on my bucket list. My faith is extremely important to me, and must be equally important to my future spouse. A strong work ethic, humility, and an occasional sense of adventure would be great, too.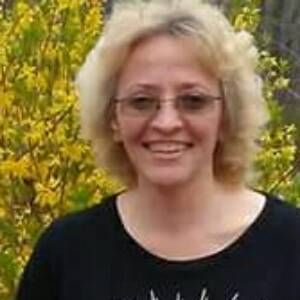 FSM - A Long Term Relationship
Savannah
Tennessee
Just want to be happy
I enjoy the quite of nature, walking in the woods, fishing, love cooking, baking, love children, helping others, love my church family , I try to be kind, considerate , compassionate, sympathetic, caring, and honest.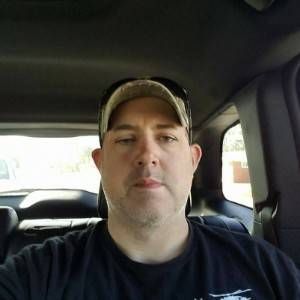 MSF - A Long Term Relationship
Midland
Texas
Looking forwards, never back
I am a hard working, friendly,outgoing person who loves God, his family and friends. I love being with my friends and family.
FSM - Anything
Houston
Texas
A beautiful smile mirrors a beautiful heart
I'm a natural born leader looking for someone who can take the reins and let me take a break. I've been loved by some great men which means I have really high standards. If you can be gentle enough to touch my heart but strong enough to make the tough decisions with me and still have enough in you to pursue me romantically then let's talk.