Showing Records: 81 to 90 of 6710 matching your search criteria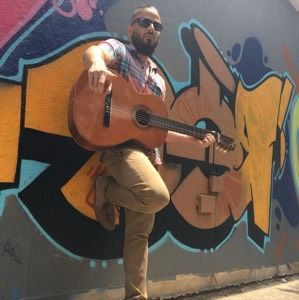 MSF - Anything
Bronx
New York
Waddup
Fun guy. Funny. Looking for someone fun to hangout with.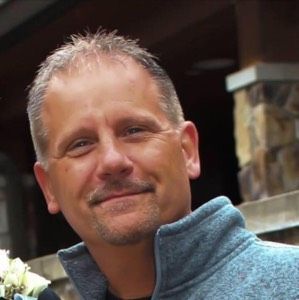 MSF - A Marriage Partner
LIncoln Park
Michigan
Looking for you
I'm been married twice . I've raised my kids on my own but they are on their own now. I was raised is church and offer my first divorce I got away from God remarried and shouldn't have but that is when I hit my low and God used " the pit " I was in to start a renewed relationship with Him and now there is no going back . I'm looking for someone who loves God more than anything and only wants His will in their life. Nothing else matters more than being in God's will. I'm an open book nothing to hide the good the bad and the ugly. If you have a question just ask. Thanks for readi
FSM - A Marriage Partner
Flushing
New York
God is so amazing !
God is so amazing ! my parents came to visit me, so I brought them to two different churches to speak to two pastors, but they still did not want to accept Jesus. So I prayed to God that I leave this matter in His hand, because I have tried my best but failed... The following morning, both my parents accepted Jesus, and we just had our first Bible study that night :) and my mom is going to evangelize to my aunt ! lol ! I am looking for this man God is sending me. It turned out that I don't know who he is: too many imitators and scammers ! It's really comical that I actually th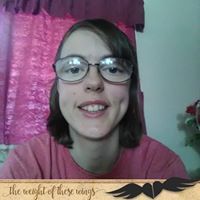 FSM - Anything
Apple Valley
California
godly lady
I am a god loving, fearing woman who is looking for a guy who is also a good fearing guy. I have no one to talk to at all and I would like a guy who will never stop texting me and who goes to church and reads the Bible daily.
MSF - A Long Term Relationship
Shepherd
Texas
a long term RELATIONSHIP
very out going, adventurous, spontaneous, like to travel .
FSM - A Marriage Partner
Maitland
Florida
For her worth is far above RUBIES!
Beautiful virtuous woman that wants a real man of God to share her life with. I enjoy laughing and having lots of fun I enjoy great conversation!! I enjoy going to church with my spouse then brunch afterwards.😉 I enjoy the simple things in life. At this point in my life my love for God and happiness are very important to me!! A sweet loyal man who would have my back and be my best friend would be a blessing to me!!
FSM - A Marriage Partner
Brandon
Florida
Purpose
Hello, I here to meet new people in my local area. You must be serious about loving God and loving people in general to be part of my life! 💙 Be blessed and message me if I spark your interest☺️
MSF - A Marriage Partner
Tampa
Florida
Christians Have the Most Fun!!
Hello! I am excited to be given the opportunity to meet awesome people through this site... and who knows? This could be the answer to my dating prayers! I am hoping so. I am an early childhood teacher n Tampa and I enjoy my work with students and families very much. I am looking forward to meeting a friend first, someone dedicated to God and faithful to Him, and then hopefully at some point a marriage partner for life. All good relationships start out with a conversation so feel free to message me. I look forward to talking to you!!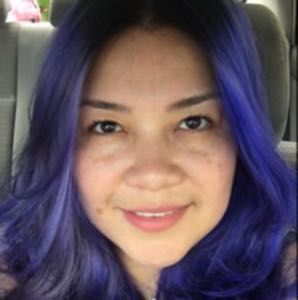 FSM - A Friend
Tucson
Arizona
I love ❤️ GOD above all things in the world and I feel so privilege to have been chosen by HIM
I want to begin by saying My faith its very important to me, GOD is always First. I love my family and my best friend Simba my cute furry dog. People say Im a very sweet, friendly, kind, lovable, down to earth kind of girl. pleasant to be around but very honest too, talkative and very outgoing. Never judge a book by its cover you never know the treasure thats inside. I like dying my hair different colors maybe because I love Art. My hobbies are singing, painting and a bunch of other things I enjoy doing. Watching a good movie preferably comedy. I love going to the movies! Going to a game, enjo

MSF - Anything
Rochester Hills
Michigan
In Him all things hold together
Hi, hope you are blessed today as you read my profile. I moved up here from VA a couple of years ago and I'm still getting use to the fact I live on a hand :/ lol I'm a speaker and do missionary work all over the nation and have done alot in Mexico. My passion is studying the word and trying everyday to get closer to the love of my life, Christ! I am also a weight lifter and enjoy working out in the gym when I'm not doing mission work. But, I consider every place a potential mission field as we are called to take the Gospel to the ends of the earth. :) I love to experience different culture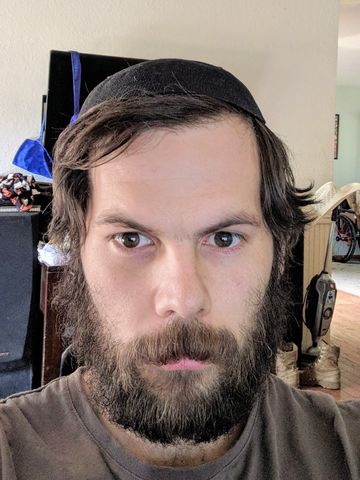 MSF - A Marriage Partner
Coulterville
California
We can do all things through Yahoshua.
My birth name is Timothy, but my Hebrew name is Hadar. Looking for a woman who shares my Ideals and beliefs, which are as follows: I follow the (613)commandments of the Torah, I don't believe that Yahshua(Jesus Christ) died on the cross to end the old covenant, I believe He fulfilled our punishment for not following the laws of the Old Testament that we need not be put to death for our sins. I believe in modesty in dress, such as no shorts, tank tops or tight fitting clothes that showcase your body's shape, this applies to myself as well. Your body is yours and your husbands, the same as my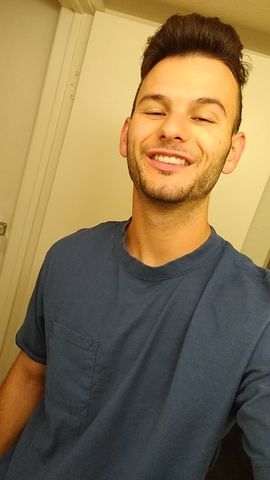 MSF - Anything
Phoenix
Arizona
Young yet maturing in faith
I am a young man who came to genuine faith in the Lord about a year ago. I enjoy spending time with believers no matter what the circumstances are. I'm laid back but conversations can become very animated when I get excited. I dedicate at least an hour of my time every day to God's word. let's be friends and see where things go.