Showing Records: 61 to 70 of 4577 matching your search criteria
FSM - Anything
Deltona
Florida
Independent Baptist girl
Looking for someone whI shares simular convictions. I only listen to conservative christian music or classical music. I also on use the KJV.
MSF - A Long Term Relationship
manassas
Virginia
Trying to find the next chapter
Still working on this.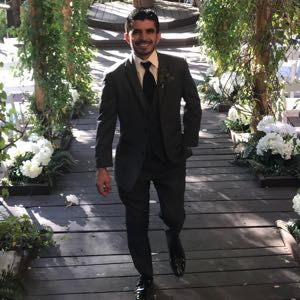 MSF - A Friend
Chino
California
God Bless you
I grew up at church and love to help around the church. I spend most of my time and Home or spending time with the family. I would say movies are my favorite thing at home or the theater. Not a picky eater I enjoy all types of food. I try my best to go to the gym but sometimes it's hard because it's the gym lol. I would love to meet you if you come over my profile. Please don't be shy to say hi..
MSF - A Marriage Partner
Bloomington
Indiana
lonely again
I'm a big old boy type,,,,,,nothing special just a sinner saved by grace, but I 'm looking for that special someone to fill a void in my life. God is a very important part in my life. I hope if you write he is also important to you. I work in a ministry that I take very serious.
MSF - Anything
Gresham
Oregon
Looking for a well ground attractive christian woman
I am looking for an attractive Christian woman who keeps herself physically fit. I am looking for a woman who is driven to serve God in any way she can. She should be able to step in as a pastor's wife, and do her ministry not what the congregation wants her to do. I enjoys sports and being outside as much as I can. I am looking for a special lady who can be my helpmate in ministry. I lost my wife in an auto accident in November 2017.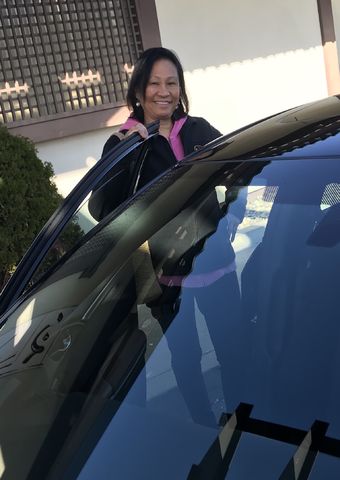 FSM - A Friend
Burlingame
California
Love God Above All
I am loyal, honest, faithful, religious, and prayerful Catholic. I am single and wish to find a friend and future husband, who practice hygiene because, i believe that cleanliness in the body is next to godliness. Hoping that my friend will possess similar virtues as well. The rest of me remains to be seen. Lets try n make it work, in God's glory.
FSM - A Marriage Partner
Burlingame
California
To love n be loved
I got married in the church at 29, had 2 children. Later, i found out that he was previously married. Recently, the church voided my marriage. Im single again. People call me lovable, religious and sincere. I dont talk personal issues of other people. I believe that God allows everything to happen for a reason. Im jolly and prayerful. My sister told me to look for my future. Im starting it now. Im not a fan of gropers and abusers. If you feel you're one of these, you rather not wink or send a message. Lets leave the rest of me for you to find out. GBU
MSF - Anything
Houston
Texas
Looking for someone with shared values.
Openness, honesty and kindness is what I'm looking for in a woman. That will be reciprocated

MSF - A Friend
Newton
North Carolina
Gb
Just stopping by to say hello they are Making me type 50
MSF - A Talk/Email Buddy
Tulsa
Oklahoma
Hello
Hello, im thomas, i like basketball, reasearching health and wellness and Christian music