Showing Records: 61 to 70 of 4455 matching your search criteria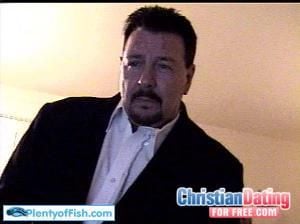 MSF - A Long Term Relationship
fairborn
Ohio
looking for friends and forever love
:waving: hello,, i am a man of God,, a man that love's God,, loves talking about anything ,, i am a very loving man,, looking for the love of my life ,, and want many friends
MSF - A Long Term Relationship
C.C.
Texas
One day at a time
I'm a single dad who enjoys time with my son.I've got a good sense of humor,enjoy some outdoors, golf, :sunglasses::sunglasses::sunglasses:and sports.I try to keep my daily walk with god in check all the time.Likes/dislikes & what i'm looking for can be discussed over coffee & a good open-minded conversation.
FSM - A Friend
richmond
Virginia
if you message me then i will reply back when i get a chance
FSM - A Long Term Relationship
Dubuque
Iowa
hi there how r u all
Hi I'm Elisabeth's :smile:heart_eyes:
MSF - A Long Term Relationship
La Grande
Oregon
Past Centurion, Warrior For Christ
Hi! my name is Mike, im very atheletic, in shape, very independant, Im a Musician and Business owner, blaze Gods trail, dance to his tune. im very loyal, and I expect the same. I love to treat my Baby like a princess, I take great joy in that. I bring good stuff to the table. Im very outgoing, thats the way God made me, but I love quiet time also. I love Jesus, love to Travel, and love my 3 kittycats. looking for someone to share my life with, I will keep u bright eyed and bushy tailed, Love to see my Baby Smile.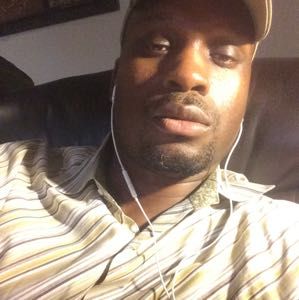 MSF - A Friend
Columbus
Ohio
Let's not waste one anothers time
I consider myself a faithful brother who aspires to follow the commandments of God by grace and the spirit which He has given us through his dear son Jesus Christ. I also believe that I have been given the gift to laugh myself as well as others to life. :ROFL: I'm on this site to meet kindred spirits and hopefully I will find that friend who may later become my lover and lifetime mate. Although I would like this to come sooner than later...I'm in no rush! I plan by God's grace to continue in a celibate lifestyle until I'm granted that sweet release with my "good thing" in marriage. :yay: Simpl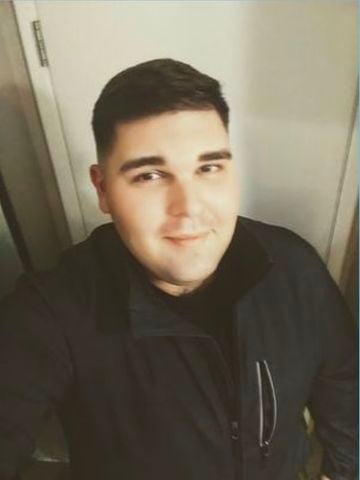 MSF - A Marriage Partner
Vancouver
Washington
Established in 1988
Hey there.. I enjoy going to the gym a few times a week and I enjoy eating. I like my job and all cultures of food and people. I have strong conservative beliefs, I recently obtained my passport and will be traveling to the Philippines in July and plan on traveling more around the world as my job is very flexible and can go many times per year. My hobbies include editing videos, video games, traveling and the outdoors. I tend to drive to the beach alot during the summer time and during basketball season I attend blazer games. I am not picky however I dont date women who drink, go to dance
MSF - A Marriage Partner
Tampa
Florida
Christians Have the Most Fun!!
Hello! I am excited to be given the opportunity to meet awesome people through this site... and who knows? This could be the answer to my dating prayers! I am hoping so. I am an early childhood teacher n Tampa and I enjoy my work with students and families very much. I am looking forward to meeting a friend first, someone dedicated to God and faithful to Him, and then hopefully at some point a marriage partner for life. All good relationships start out with a conversation so feel free to message me. I look forward to talking to you!!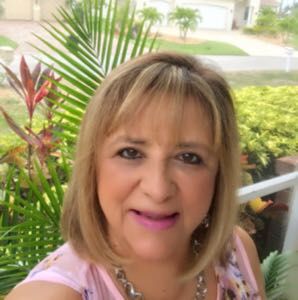 FSM - A Long Term Relationship
Cape Coral
Florida
Looking for My Gentleman
I am a very positive person that always looks at the bright side of things. Every day that I wake up I thank God for another Beautiful Day in this Earth. I truly believe that I will find My Best Friend and Gentleman here.

MSF - Anything
Rochester Hills
Michigan
In Him all things hold together
Hi, hope you are blessed today as you read my profile. I moved up here from VA a couple of years ago and I'm still getting use to the fact I live on a hand :/ lol I'm a speaker and do missionary work all over the nation and have done alot in Mexico. My passion is studying the word and trying everyday to get closer to the love of my life, Christ! I am also a weight lifter and enjoy working out in the gym when I'm not doing mission work. But, I consider every place a potential mission field as we are called to take the Gospel to the ends of the earth. :) I love to experience different culture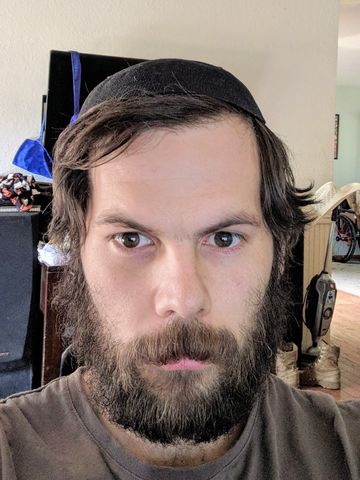 MSF - A Marriage Partner
Coulterville
California
We can do all things through Yahoshua.
My birth name is Timothy, but my Hebrew name is Hadar. Looking for a woman who shares my Ideals and beliefs, which are as follows: I follow the (613)commandments of the Torah, I don't believe that Yahshua(Jesus Christ) died on the cross to end the old covenant, I believe He fulfilled our punishment for not following the laws of the Old Testament that we need not be put to death for our sins. I believe in modesty in dress, such as no shorts, tank tops or tight fitting clothes that showcase your body's shape, this applies to myself as well. Your body is yours and your husbands, the same as my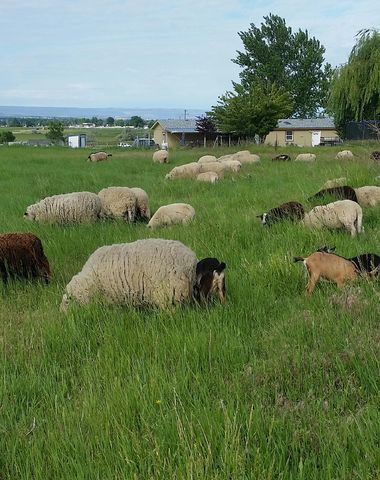 MSF - A Marriage Partner
Boise
Idaho
Bible...
It's all about country life style, looking for someone that like farm animals, and studying the Scriptures.