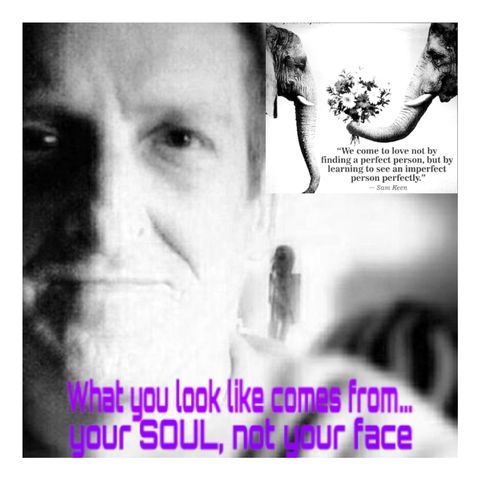 90PercentLovable
"10% Despicable... for a RADICAL~Soulmate"...
Gender

Male

| 67
Country

United States
City

Chula Vista
State

California
Height

5'9"
Last Login Date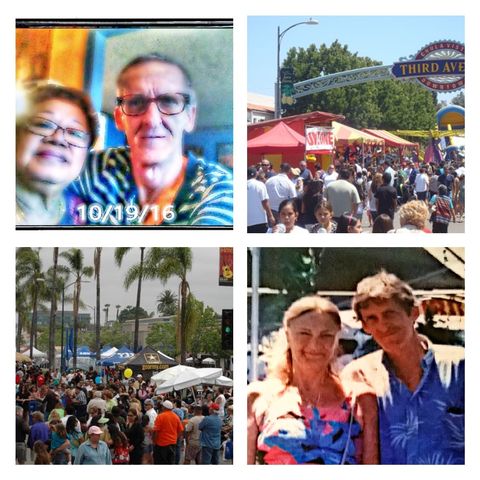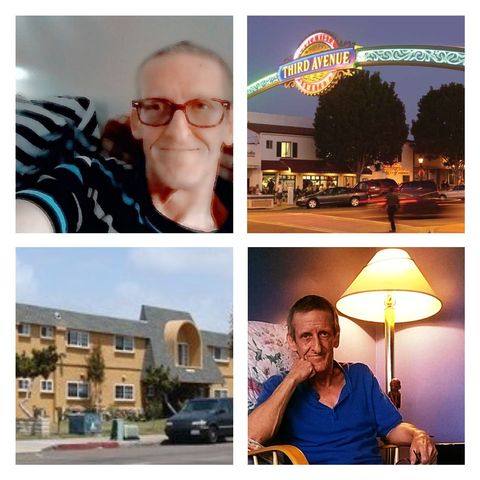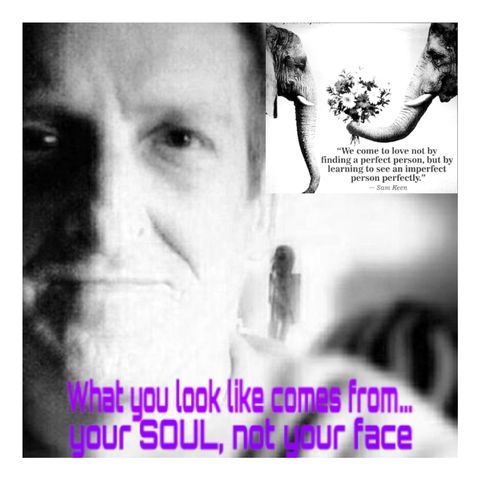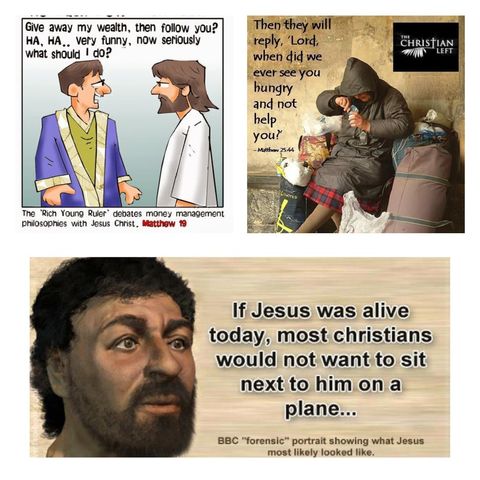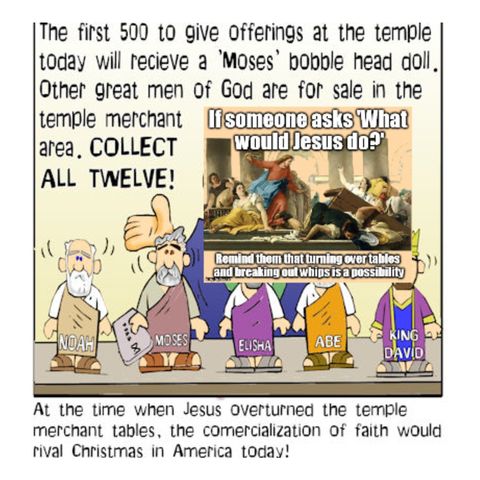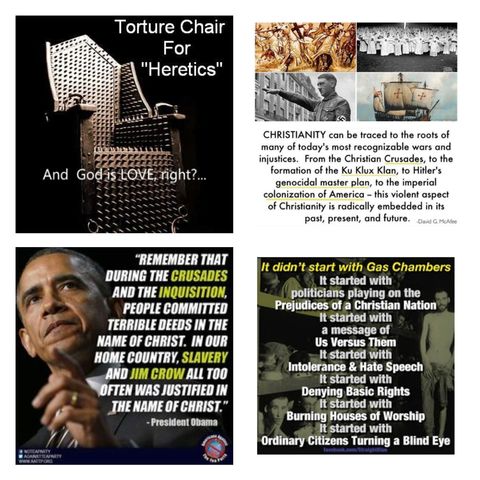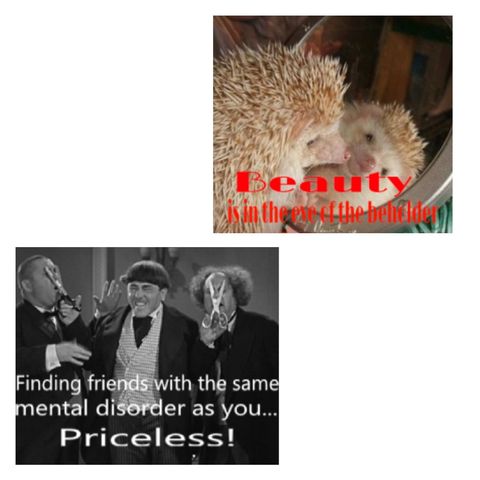 Age

67
Eye Color

Blue
Body Type

Voluptuous
Hair Color

Grey
Ethnicity

Caucasian
Denomination

Non-Denominational
Looking For

A Long Term Relationship
Church Name

none
Church Attendance

No answer
Church Raised In

Catholic
Do you drink?

1 or 2 on occasion
Smoker

Often
Willing to relocate?

Possibly, who knows
Marital Status

Single
Do you have children?

No
Do you want children?

Undecided/Open
Education Level

Some College
My Profession

was restaurant /hotel
Interests

TRUTH,Savoring connecting with STRAIGHTFORWARD COMMUNICATION,LOVE I'm starving,Relishing having fun with relieving HUMOR,BACKSCRATCHES almost as gratifying as sex ha ha,Getting a kick out of cutting loose with MUSIC
About Me

I may be too IMPULSIVE occasionally...
More than one of love's chances for me to be alive, have I accepted and relished impetuously! But if the 'RIGHT~ONE' myth is not just an old wive's tale, could be someone who really exists... perhaps mine got hit by a truck or something? "Love is like war: easy to begin, but very hard to stop" H.L.Mencken. And Hey... I never want a Nobel Peace Prize! ;-) Can you identify with that?...

I can't brag about my love for God, because I haven't passed the "wilderness" TESTING required for the "Promised Land" of Christ's full life (James 1:12). ..."the road leading to Life, is so difficult...that not many are finding it!" (Mt7:14). But 'I would rather be...an honest sinner, than a lying hypocrite'.
I DON'T HAVE the "PATIENCE of Job" sometimes. When it comes to people who claim to be 'Christian'~followers of Christ, yet who believe that the poor have too much and the rich don't have enough....my patience is more like Hanging Judge Roy Bean's. :-o Arghhh!!! How could this exaltation of wealth and power be more contrary to the unambiguous message and way of Jesus, who came into this world NOT in riches but in POVERTY, and as a REFUGEE?!... IF the 'golden-rule' is NOT "The one who has the gold rules" and we're judged in the end NOT by how much money we made but by 'I was hungry you fed me...naked, you clothed me...homeless, you took me in' (Mt25:35,36)...I think it's safe to say acting surprised isn't likely to win over the Judge?! ;-) You know what I mean?...

I've found old age to be very shocking ... discovered "life is like a roll of toilet paper. The closer it gets to the end, the faster it goes" (Andy Rooney). When you are over the hill, YOU PICK UP SPEED! You're not just aging, YOU'RE DECOMPOSING. "First you forget names, then you forget faces...next you forget to pull your zipper up and finally you forget to pull it down " (George Burns). BUT... I think when you're that person falling apart, "sometimes marijuana is the only thing that works" (Dr. Sanjay Gupta, Neurosurgeon/CNN Chief Medical Correspondent). "I'd rather be hated for who I am than loved for who I'm not". What do you think?...

If the usual preposterously flattering profile descriptions are leaving YOU starving for substantive reality also...what would you say are YOUR imperfections, quirks, truest deepest passions? I'm not looking for perfection, nor do I have unrealistic expectations. There is a kind of crystal called Labrador spar. At first sight it is dull and without luster; but if it is turned round and round, it will suddenly come into a position where the light strikes it in a certain way and it will sparkle with flashing beauty. People are like that. Again and again, men and women who were dismissed as nonentities became famous. Geez!!!...I think I'd be happy as a newborn in a topless bar, to find a genuinely EMPATHETIC & COMPASSIONATE soulmate that can actually handle the hard but refreshing and meaningful perspective of the TRUTH; and would enthusiastically accept me with my dorky odd interests and social awkwardness, rather than try to fix me into something else they want. Okay, maybe I do have unrealistic expectations. ;-) The truth is all my life I've wanted someone I could REALLY talk to and share things with, if you know what I mean?... "Don't lie to people who trust you, and don't trust people who lie to you."

In MY kindred spirit's perspective: Shrinking taxes for corporations and the wealthy, and cutting funding for healthcare; Disputing science, purging scientific evidence from government records, and slashing regulations that protect workers, consumers, and people who enjoy breathing air and drinking water; Demonizing and criminalizing desperate brown-skinned refugees, and deterring them through maximum CRUELTY breaking up their families and imprisoning them in detention camps that the United Nations High Commissioner for Human Rights is "appalled by the conditions" of; Violating any norm, breaking any rule, justifying any tactic in the pursuit of power, such as the 2010 Supreme Court ruling in Citizens United v Federal Election Commission against prohibitions on billions in unaccountable corporate political spending tilting the playing field permanently, stealing a Supreme Court Justice seat, the 2013 Supreme Court decision in Shelby County v Holder gutting the 1965 Voting Rights Act clearing the way for voter suppression with voter purges strict ID laws closing polling places in Democratic areas such as college campuses, condoning the conspiring with foreign powers to corrupt and subvert U.S elections while pretending to be more patriotic and committed to defending national security and American values than Democrats; EMBRACING and DEFENDING a CHARACTER of CORRUPTION and CRUELTY with a willingness to threaten slander attack and punish anyone who stands up speaks up and tells the TRUTH about WRONGDOING... IF anyone thinks these fruits of so-called "CONSERVATIVE Christians" are right and good actions that would make the RADICAL Jesus of the New Testament PROUD... your "Faith is believing what you know ain't so" (Mark Twain) Anyone with any culpability in such deeds shouldn't be able to look themselves in the mirror. These are wrongs that should make anyone DISGUSTED. The question is, are YOU?... "I would unite with anybody to do right and with nobody to do wrong" (Frederick Douglass). "Because the disregard of God's law shall be rampant...in the great majority of people, love for each other will grow cold. But those people who keep their faith until the end shall be safe." Matt 24:12,13
My kindred spirit will get me when I say: In an age when "Christianity has been watered down until the solution is so weak that if it were poison it would not hurt anyone, and if it were medicine it would not cure anyone" (Tozer); in a generation that's arisen believing it's possible to 'accept' Christ without forsaking the world (TARES Mt 13:24-30); in a land where the common church service is ominously absent of the Spirit's power...astonishingly I became aware that Jesus Christ knows the worst about me...yet even so, He is the one who loves me most. I tasted the fascinating unforgettable inspiring goodness, the character of God Himself. It both satisfied me and made me thirsty for more, and everything beautiful Christ is I've longed to become. If I were to say I'm the Christ-like person I should be.... I'd either be a lunatic, or worse a liar! But as long as I live on this earth and in the ages to come, I couldn't pay the debt for what He's already done for me... Can you relate?...

* I can read your messages, but am UNABLE TO SEND MESSAGES...so it may require some "MacGyver" type improvising in order to connect, if you catch my drift?... I do have an okcupid account that's still operational, username Dean; a Plenty Of Fish account, username 10percentDespicable; but actually my DH Texas Poker account, username:90%Lovable, is probably a whole lot easier to connect with than any of the dating sites... I play the "sit and go" $1,000,000 tables. I'm looking for love NOT marriage... for that special one... who does NOT strongly prefer to date someone of their own white skin color/racial background; who'd be located a lot closer to MY side of planet earth than the far side; and whose brand of 'Christianity' would NOT be Catholicism. So if you get a gut feeling we're on the same wavelength....I hope you're interested enough to actually connect with me! Are you?... Oh by the way, I'm not REALLY 90% lovable of course... it's closer to 87.5% ;-) Dean 01/23/20
First Date

I don't think it matters what we do on a first date...and I'm a big fan of simplicity... so a coffee or ice cream and a walk would be just fine...

Many gather at churches to pay 10% to build bigger churches to prove their "Christianity", while ignoring the poor and sick... "Faith that does nothing is worth nothing" (James 19:20 NCV); "faith that does not result in good deeds is not real faith" (Tay).

It's so much easier to judge others, spew hate or pretend to love Jesus with easy issues like birth control and gay marriage. Just once the world would like to see Christian's claim of "religious liberty" to do something life-affirming such as feeding the poor or not letting people without healthcare die, instead of using it to withhold wedding cakes and to police public toilets...

"The King will say, 'Whatever you have done for even the least important of My family, you did for Me....whenever you didn't assist one...no matter how unimportant, you failed to help Me.'" Mt 25:40,45

"When immigrants live among you in your land, don't make life hard for them.... Treat the immigrant the same as a native-born citizen, and love them as you love yourself. Remember that you were once immigrants in the land of Egypt." Leviticus 19:33,34

The new norm in America is precisely what the framers of the Constitution feared: An unethical and immoral president who would trample the nation's laws and institutions to keep himself in power... corrode the very character of America's soul, with an overwhelming toxic infection of corruption and cruelty. "Russian intelligence officers who are part of the Russian military launched a concerted attack on our political system....they used sophisticated cyber-techniques to hack into computers and networks used by the Clinton campaign. They stole private information through fake online identities and through the organization WikiLeaks. The releases were designed and timed to damage a presidential candidate....a private Russian entity engaged in a Social media operation where citizens posed as Americans in order to influence an election." (Robert Muller). We are living in a period of democratic erosion and the Republican Party has been the single most important force behind that erosion...breaking norms, backing suppression, and welcoming an endless flood of money into our politics all to protect themselves and their ideology from the will of the people. The Republican party has effectively become part of a cross-national coalition of authoritative white nationalists...and how deep this rot runs. There's a fully blossoming fascism, an abhorrent insane epidemic of hatred... Turning Jesus' message of faith and love into one of fear and hate is what hypocrites do...

"Injustice anywhere is a threat to justice everywhere.... We should never forget that everything Adolf Hitler did in Germany was 'legal'....If today's church does not recapture the sacrificial spirit of the early church, it will lose it's authenticity, forfeit the loyalty of millions, and be dismissed as an irrelevant social club with no meaning for the 20th century.... We will have to repent in this generation not merely for the hateful words and actions of the bad people but the appalling silence of the good people"... Martin Luther King Jr

Jesus was a radical dissident...
Account Settings (To message 90PercentLovable you must meet the following criteria.)



Age between 50 to 75.
Appears on 12 members favorites lists
Send an abuse report regarding 90PercentLovable's Language, Images or other account details
If you suspect this member is a SCAMMER or is being deceitful PLEASE CLICK HERE and let us know so that we can check them out