Showing Records: 1 to 10 of 6606 matching your search criteria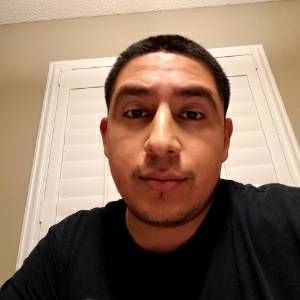 MSF - A Marriage Partner
Winnetka
California
Each Day Gets Better
A chill, easy to talk to guy who's tries to be kind to everyone. I am shy at first but eventually warm up to who I feel comfortable with. I enjoy having conversations about interesting topics where I can learn and also provide some input. I'm an avid sports and music fan. I enjoy going to concerts and live games. I try to be healthy and exercise regularly. I do try to learning as much as I can by reading and keeping my mind active. I do hope to find a lady I can share happy and pleasant moments by doing things we each like to do. I can be a home body, but can also be spontaneous and adven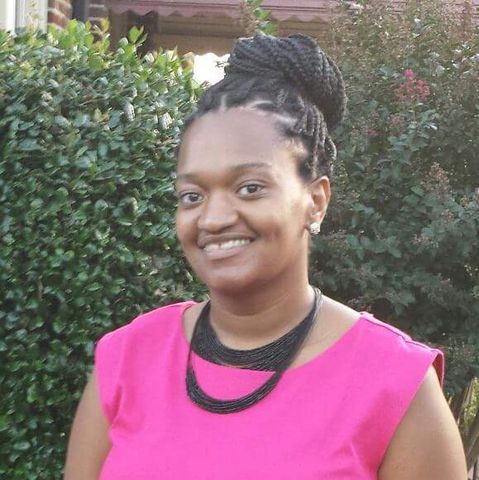 FSM - A Marriage Partner
Greensboro
North Carolina
Work in progress
New to online dating but willing to try something new. I want to be as transparent as possible to attract the right person. The things I value are my faith, family, integrity and education. I like to travel, spend time with family and friends, and learn new things. I love to be around positive, forward- thinking people. This profile is serious only because I dont want a clown. I love to laugh and can be silly. Yet, I know how to act appropriately, which is important. Seeking a man of faith who knows how to treat a lady. A man who is looking to build a relationship from a solid friendship. I th
MSF - A Marriage Partner
SAN JUAN CAPO
California
Don't Ask Don't Tell:
I am a very easy and quiet type of person, I love making new friends, I believed communication is the best way to have two people living peacefully. I have a great career, a family I love dearly and awesome friends. I'm passionate about people and animals. I love most sports, especially football a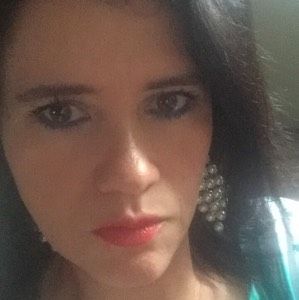 FSM - A Long Term Relationship
Minneapolis
Minnesota
Im a loving person believed in people a person who love God
MSF - A Date
downers grove
Illinois
I'am honest loyal caring loving understanding affectionate romantic man
I like to exercise hiking picnics movies/videos dining out or cooking at home with that special one coffee/conversation music sight seeing exploring new areas taking walks along the water front/beach music museums/arts read holding hands sitting on the beach watching sunrise/sunset playing sports bicycle riding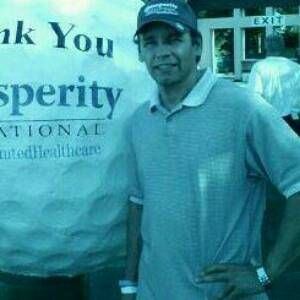 MSF - Anything
Houston
Texas
Romantic - Genuine - Sincere
You should message me if you're looking for romance. The song "For the Love of You" by the Isley Brothers perfectly describes my desire to romance the woman of my dreams. I'm genuine, sincere and desperate. I'm joking about being desparate. Just want to shock you so I could sit here and laugh. There's nothing desperate about me. I live a very peaceful, drama-free life filled with joy. Can you add to my joy? Are you the one? We'll never know if you don't write back. And if you do write back, I promise if you'll take a moment to meet, you just might surprise yourself. Not all guys are the same.
MSF - Anything
Greenville
South Carolina
Good things come to those who wait!!
I am loyal , affectionate and protective . of you feed me good and love me right I'll be around forever. Lol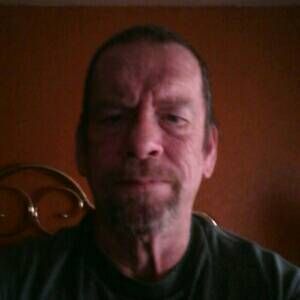 MSF - A Marriage Partner
Borrego springs
California
I am redeem by his blood. We are a vapor in the wind. Here for a short while. Want to be with God ch
I am a carpenter for over 18 years and a cook. I have put myself through several colleges as well as (FBI) FAITH BIBLE INSTITUTE. I HAD A SON BUT HE PASSED AWAY. been single since 2007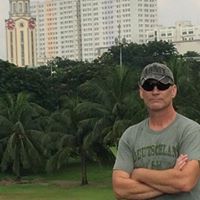 MSF - Anything
Elkton
Virginia
Tired of being lonely
I have been divorced for four years. I was married for 21 years. I have five sons, 25, 23, 21, 18, 15. I own my own home. I have a truck and a car and a motorcycle. I also have a steady job. I am very stable in life. Except for the romantic end of things. I am looking for someone who is strong believer in God and who want to continuously grow in him with me. We do not necessarily have to be on the same page, but desire for growth is necessary.
FSM - A Long Term Relationship
Los Angeles
California
Can I Have You Till Eternity?
I'm kind, honest, trustworthy, passionate, romantic, loving, family oriented, nice, God's fearing minded, understanding with great sense of humor. I'm new on here and i'm here to look for my crown, i mean my king in the palace. Someone to call my other half, a man that would complete me in all ways. Someone i can always look up to even when the whole world turns their backs on me. Someone to spend the rest of my eternity with, even when we grow old and gone to Heaven, we would still continue our love in the life after death. If that could be you, challenge me!
MSF - A Marriage Partner
Stanwood
Washington
lets find love
Who could have ever predicted that we would be here at this point in our lives? Single, lonely and searching for love. .. I'm a great guy, who looks and acts younger than my age. Been widowed for years now and I'd like to settle down with a woman who is open minded, thinks for herself and doesn't follow a dogma set in place by society. One who asks questions and doesn't just accept something at face value. A woman who values a man with convictions that place freedom and personal responsibility above a herd mentality. I am attracted to all women, regardless of race or social status. If y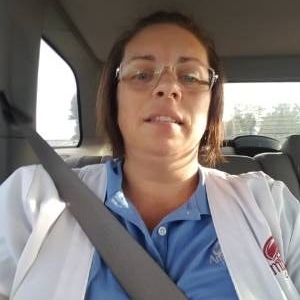 FSM - Anything
Wheatland
Indiana
Single mom who is trying to remain hopeful in a hopeless world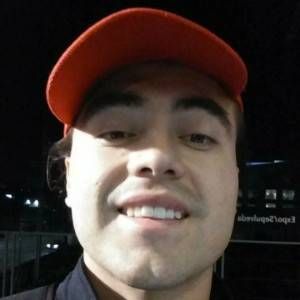 MSF - A Date
Los Angeles
California
A God's soccer player!
I'm a professional soccer player, I'm playing soccer and I live in L.A. I would like to meet good people make friends and why not get a date! PD: I'm learning English!!!