Testimonials
Michelle & Carl Michael
Sep 17, 2022
Anonymous
Sep 7, 2022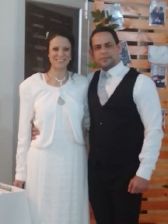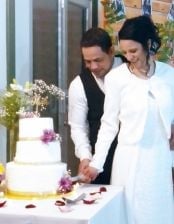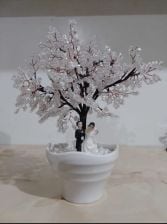 After being on the site for about 4 years l almost gave up on the one God had for me. I received a message from JimmiCr and responded back. Despite the challenges with both of us living on the other side of the world 🌍 we maintained our communication. Within 3 to 4 months of chatting we both knew this was it. He asked me to be his girlfriend & proposed to me in a very unique way. I said "YES". After waiting on the LORD & being FAITHFUL he opened doors do for me to get married in Chile. It was a tremendous BLESSING. 👰‍♀️💍🙏✝️ Thank You CDFF!!

Adriana & Jimmi
Michelle & Kevin
Aug 5, 2022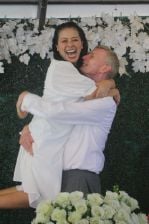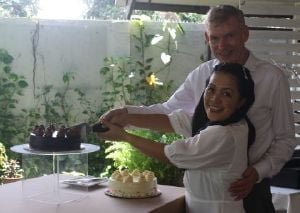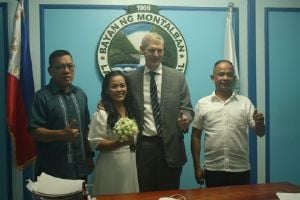 We have finally got married legally in the Philippines on Tuesday 19th July 2022 in Montalban. Kevin's neighbour John married us on 2nd May 2020 via the internet but the marriage was more an expression of our love as not legally accepted. Covid-19 could not defeat us, we won and are now applying for Michelle's spouse visa for the UK. Thank you CDFF. Without you we would not be together and good luck to all persons looking for love. It can be done by Jehovah's graze through his glorious son Jesus Christ and the Holy Spirit, Amen.


Michelle & Kevin
Jen & Douglas
Jul 29, 2022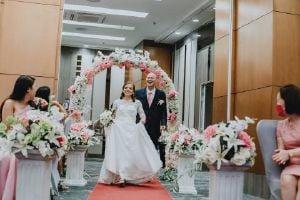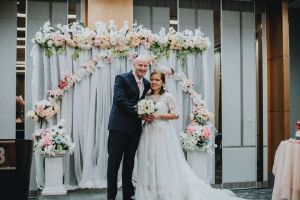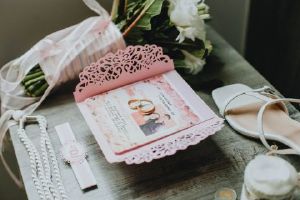 Greetings everyone :) Wow! Jen & I are thankful to GOD; grateful to the Cdff as we just married on June 30th, 2022. What an exciting! We met in January 2019 on this site but were held up by the pandemic and other obstacles. However thanks to our Lord JESUS CHRIST as we are now happily married and I now reside in the Philippines with my new wife (after years of struggle). Hugss; may God bless you -for sure keep pressing in for your dreams. :)
Thamiris Silva & Daniel Leiske
Jul 1, 2022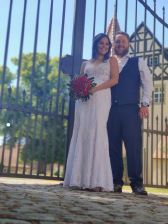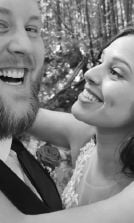 We are absolutely grateful to Christian Dating for free for being a tool used by God for our union. we met at the beginning of the pandemic in 2020 and got married in June 2022. Thank you so much CDFF! Love, Thamiris & Daniel.
Agernesh Hussen & carlton lovell reeves
Mar 30, 2022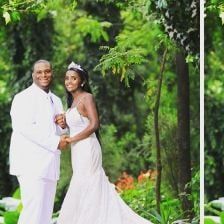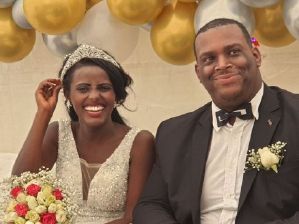 hello cdff my Name is ager from Ethiopia and i was here long ago to find the true man of God to be my hsuband and i found this amazing young man who is true honest loyal and trust worthy who fear lord serve lord and love family he travel a long way to marry me and we did married ay fullness of God international church on the day february 5 2022 after 2 years being together God is faithfull thank for being the way for us to meet
Anonymous
Mar 6, 2022

Back in 2010-2011 I was on your dating site looking to find love and I did. I met a man on your website. We met in person in April of 2011 and we got married June 2011 and now over 10 years later we are still together. The reason I am writing you today is because I forgot to come back and say Thank You. Thank you so much for this free website and for blessing my life with this wonderful soul mate. I was a single parent at that time and when he came into our lives he really made a difference. Thank you, Thank you, Thank you Free Christian Dating! Thank you for answering this call, for blessing us. God Bless you! With Love from our family to yours. We are the success story you are looking for.
Kesya Nobre & Fabian Castillo
Mar 1, 2022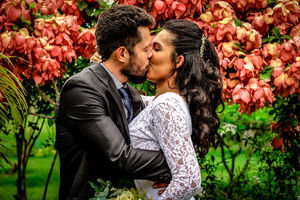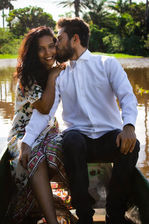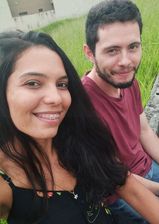 No dia 06 de Março vamos completar um ano do nosso primeiro encontro, nós conhecemos no CDFF em Dezembro de 2020, e firmamos um relacionamento a distancia. A palavra de Deus nos uniu. Estudávamos juntos a palavra mesmo de longe, linguagens diferentes, mas crendo em um mesmo Deus. -Kesya

In middle of the pandemic, we understood that God is greater than the circumstances in this world, because we are not of this world. March 2020 I flew to Brazil and made a commitment before God and her parents. Returned to Canada and 5 months later flew back to Brazil. On December we got married, thanking God for his mercy on our souls and the light that will guide us unto all things. -Fabian
Nchubi Maseloane & David Segakweng
Feb 15, 2022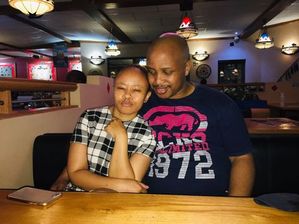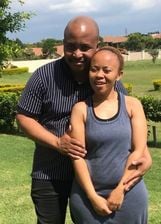 Hi my name is David Segakweng , i met Nchubi Maseloane in December 2020 on this platform . We instantly fell in love and have never looked back since . We are currently engaged and are getting married in November this year . We thank God for this platform , which was instrumental in our meeting . We want to let the whole world know that God answers prayer and if you ask Him he will surely answer you
Marrissa & Jase
Feb 15, 2022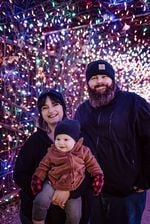 We met in July 2020 when we both logged in to check the app one more time before deleting it. We got to talking and clicked right away even though we were 1500+ miles away, myself in Idaho and him in Oklahoma. I got some earth-shaking news a few weeks after we met that I was pregnant and I thought that was the end of it but he was so gracious with me and was there for me all the way, we made our relationship official in November of 2020 and he wanted to step up for my sweet baby and be that support for me. We made plane trips every couple of months to see each other up until I wasn't able to fly anymore because of the pregnancy. I had our son in April 2021, Oliver and I moved to Oklahoma that July. Jase and I just got engaged over this Thanksgiving and will be getting married this August! I'm so grateful to CDFF and the service they provide because without I couldn't imagine where I would be in life, Jase saved me and has shown me what true love is. We can't wait to get married in front of God and our family and we owe it all to CDFF, so thank you!