Showing Records: 61 to 70 of 325973 matching your search criteria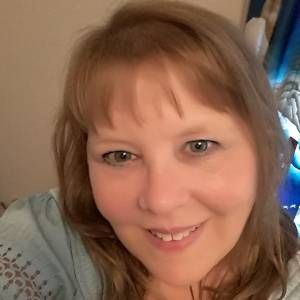 FSM - A Marriage Partner
Torrance
California
John 3:30 - He must become more important while I become less important.
My relationship with Christ is the most important part of my life! Without Him I am nothing and with Him I am everything! I love to serve the body and I am active in several ministries at church. I laugh as much as possible and share my joy wherever I go, I'm an extremely happy girl and a hopeless romantic. I love to sing and dance and living life to the fullest. I love traveling and exploring places I've never been, roller coasters, the beach, demolition derbys. I'm also a very good cook. I have 3 grown sons and 7 grandchildren who are the loves of my life, and very important to me but the on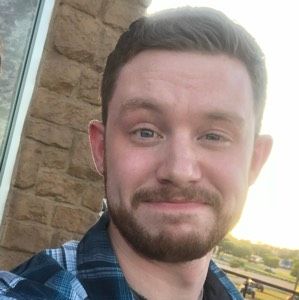 MSF - Anything
Richland Hills
Texas
If I cant make you smile then I have failed.
Just a down to earth guy looking to meet new people. Im a youth leader at my church. I also work as an estimator at a body shop called Pignatelli Collision.
MSF - Anything
Woodway
Texas
And the peace of God, which transcends all understanding, will guard your hearts and your minds in C
Hello all, I am a 42 yr. old christian man looking for other christians. I am single. I am most definitely looking for christian women in my area. I am an active guy, enjoying most anything outdoors from yardwork and gardening to sports, hiking, biking to just enjoying a nice sunset at the lake. I am a graphic designer so I also enjoy designing in my free time and pretty much anything creative. I am on this site to meet women that have christian values similar to mine because if you are a christian and have dated non-christians, you know that being with someone of faith makes all the differenc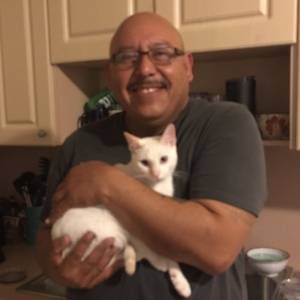 MSF - Anything
Pasadena
Texas
Jesus is my savior
I'm responsible in all the areas of my life. I have dreams, goals, and I go for it putting everything in God hands. I'm a father of two, my son is 19 years old and my daughter is 15 years old. They live out of state so I travel often to see my kids. I'm SUP/OP on my job, that required me to travel around the country. I'm very close to my family, my parents are my best friends. I have my feet on the ground and not on the clouds, so I know what I want. If you want to know more about me, let's start with the right foot. God bless you.
MSF - Anything
queens
New York
meet new people
meet new people ,watch movies, walking. Reading.Honest, fun to be with, caring,generous, ambitious, full of life, good listener and funny
FSM - A Friend
kingsport
Tennessee
Not single Not l00king
in A realtionship found someone just fellowshiping right now not l00king right now for anything but fellow ship have already found someone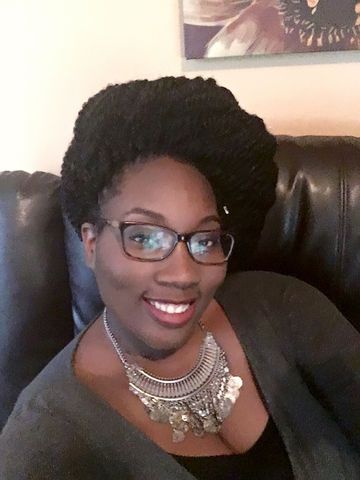 FSM - A Friend
Eastp.
Michigan
God is preparing me for my Destiny!
I deleted my original profile page. However, I will always leave you with something to read......comment, whatever you are lead to do, which could be nothing: ROFL: I'm okay with that too..thanks in advance I have been on here for a while. I have been in prayer concerning, real man and women of God I can call a friend. Too many people lead with their heads, and not their spirit, so we end up meeting beautiful looking people with no Godly character.why is that? Man and Woman are looking at the outer appearance. We all know that being attractive is important. However beauty will fade with t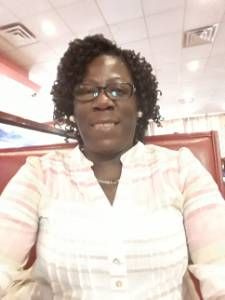 FSM - A Marriage Partner
Bronx
New York
Am humble down to earth loving caring honest and easy to get along with.
MSF - A Marriage Partner
Augusta
Georgia
Good looking
I'm just a very cool person, hardworking and God fearing, I love my job and I love meeting people from overseas and different ethnic backgrounds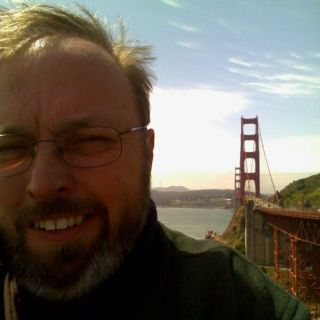 MSF - Anything
Newport
Washington
What is with all the scammers? Ladies, I am real and you should be too!!
I am always building, inventing, and making stuff. I share my 24 acres that overlooks the Pend Oreille river with my dog Lakota. I burn the food and she eats the evidence. Yes ladies, I have a job, own my property outright, and have two old trucks. I guess you could say that I am stable. I gave up on the first million and I am going after the second. Scammers need not apply! I have had 7 so far!! So don't waste my time!! My future plans are to develop a missionary training center for real life skills. The Selkirk Training Center will teach and provide hands on training and constru