Showing Records: 61 to 70 of 296483 matching your search criteria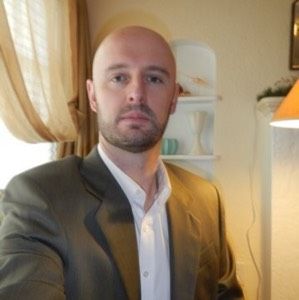 MSF - A Marriage Partner
Salem
Oregon
In all things give thanks
I believe in the Law of Karma and I live everyday of my life by the Golden Rule "Do to others what you want them do to you" I am a very open and honest man,and I have a good understanding about Life,Love and Nature...Some people come into our lives and quickly go. Some stay for a while and leave footprints on our hearts and we are never, ever the same........ There are moments in life when u misses someone so my that you just want to pick them from your dreams and hug them for real........ When you were born, you were crying and everyone around you was smiling...live your life so at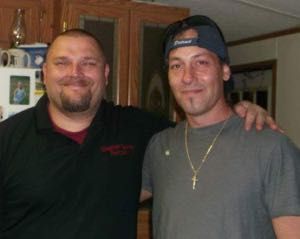 MSF - A Friend
La vergne
Tennessee
New Christian In need of a great friend/best friend
I am a recent widow, left with 2 beautiful lil girls. In need of a sweet girl to talk to. I miss Sharing a movie, a song, a laugh.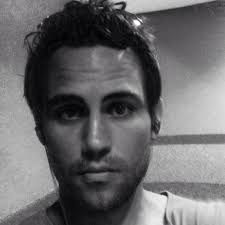 MSF - Anything
New York
New York
Happy Saturday everybody
I like to take time getting to know a person before jumping in a relationship. It takes time to get to know one another
FSM - A Marriage Partner
Katy
Texas
Simple, Calm and very focused
Godfearing, loves being in God's presence, calm, Goal oriented, and ambitious
MSF - A Long Term Relationship
San Diego
California
Psalm 37:37
I'm happily divorced (with my papers) and have 2 kids (not full time.) I'm looking for someone willing to genuinely communicate and go from there. I get along fine with my ex so I prefer to leave drama on TNT. I enjoy sports (football, basketball, MMA mostly to watch), reading, movies (Marvel, Action, Comedy, Rom Com) and just hanging out. Tell me a little about you and yourself and how you ended up here? Looking for something that could turn into a relationship if it goes well so please be open to meeting at some point. Not sure how to find people organically anymore.. perhaps I should check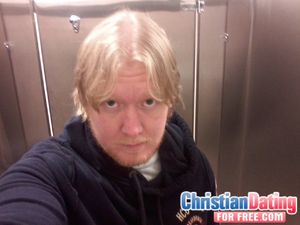 MSF - Anything
Athens
Tennessee
Anyone real here?
As with most people describing yourself can be a hard thing to do. I am honest, caring and loyal. I tend to put others before myself as I enjoy making people happy. I am a devout Christian man. I strive daily to improve my relationship with God. I know I fall short, as I am only human, but I feel that if God didn't give up on me I shouldn't give up on Him. If there is anything you would like to know feel free to ask.
MSF - A Marriage Partner
Detroit
Michigan
Student in Wichita
Giving this a shot and hoping for the best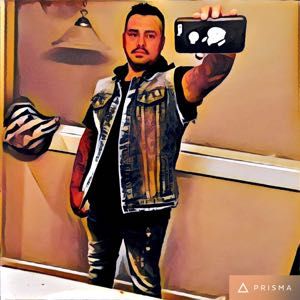 MSF - A Long Term Relationship
Aurora
Colorado
I'm very outgoing I enjoy watching movies going to the gym reading drawing I also enjoy the outdoors guns I want someone who believes in god just like me And that wants to serve him like me feel free to send me a text
FSM - A Long Term Relationship
Clarkston
Michigan
I am a positive person I try and find the good in everything. I am very cheerful,funny,loving,trustworthy, and loyal. I like to do different things just not alone. I have always had God in my life but in October of last year my son and I were baptized. Working on a much closer walk with God.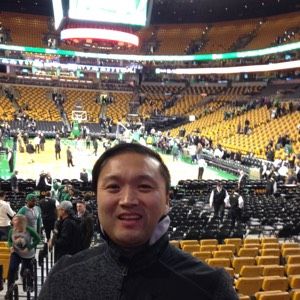 MSF - A Long Term Relationship
Reading
Massachusetts
Invest in something solid with long term potential
I would describe myself as active, spontaneous, loyal and funny. I keep things light, but know when to get serious. Looking for a nice woman to develop a friendship with, and possibly more of there is mutual interest.