Showing Records: 61 to 70 of 274729 matching your search criteria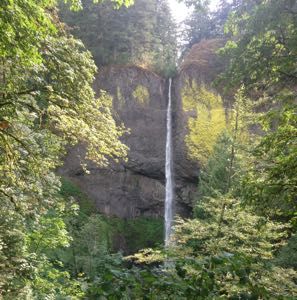 MSF - A Marriage Partner
Portland
Oregon
--------------------------- Hated, betrayed, alone, A soldier for Jesus ---------------------------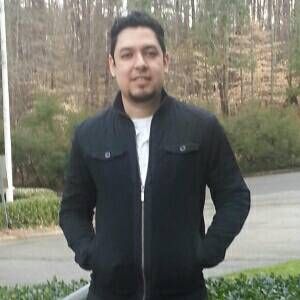 MSF - A Date
Harlingen
Texas
Single and looking . Im a man that fears God, and would like to find a woman that fears him too. Feel free to say hi, i hope to meet someone special.
MSF - A Marriage Partner
Los Angeles
California
A single man seeking a woman of God
I've been saved since 2007. I have a very strong testimony about what the Lord has done in my life. I love watching sports, and attending sporting events. What I am seeking is a beautifull woman of God, who loves the Lord with all her heart. Sometimes people get scared of my looks. But I ask you from the bottom of my heart not to judge me by appearance. Once people get to no me the get to no the real me which is nice and a kind man. When I was in the world lost God changed me and transformed me into a nice man of God. So please be free to ask me anything ladies. God bless you.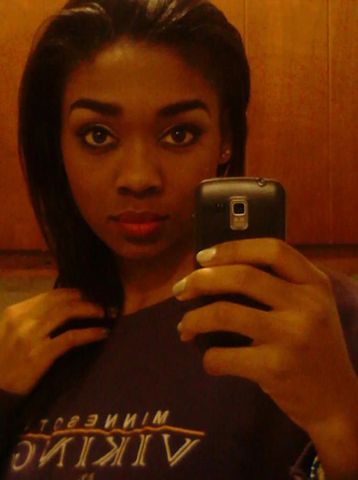 FSM - A Marriage Partner
Kettering
Ohio
I hope the Lord brings me the man after his heart!!
Hey call me Das, I love Jesus with everything I've got! With all my heart!! I live for him. I believe this life is to serve Christ and enjoy it in the process. Im already blessed but even more so, I hope God brings me someone to share this great life with in the midst of serving him. I'm cool, hit me up if your interested. I work a lot so I think online is a cool idea. God loves you! God is good Every good and perfect gift comes from above.
FSM - A Marriage Partner
Orlando
Florida
New girl here! A Christian woman desiring GOD's perfect match❤️
Hello :slight_smile: I love my Lord with all my heart and do my best to live a life pleasing to Him. He is my priority and I believe in living a Christ centered life. I dont drink, smoke, curse or club, in other words, I believe in living a separate lifestyle and am looking for a man that has the same standards and beliefs. I love outdoors and going out. I'm a simple, easy going kinda lady that loves people and to put a smile on the faces of others. I'm a Registered Nurse at a local hospital on a Neuro/Spine unit. I love music and lead praise and worship at my church. Looking to meet new face
FSM - A Long Term Relationship
Stockbridge
Georgia
I am a free-spirited person, love to laugh, have huge sense of humor.
MSF - A Marriage Partner
Houston
Texas
I will kill the spider for you for my Queen!!
I am a loving, kind, romantic, passionate, funny, joyful, fun, person. Looking for the same in my woman. I want chemistry, like to hold hands, affectionate, nice, woman who like to go do. I enjoy boating, swimming, the water, cars, movies, theater, flying, singing, dancing, and I like to go traveling.I am an honest, easygoing, caring, compassionate, passionate romantic, with a great sense of humor..I'm loyal, faithful, trusting, kind, caring, loving and fun, with a compassionate and generous nature,i hate lies and playing games in a relationship
FSM - Anything
Carbondale
Illinois
guessnotgoodenough
HI. I Am 43 years old. I have two grown children and five grandsons. I consider my self somewhat as a tomboy. I have various interests and activities. Just ask me. I am not perfect but striving for perfection. Please dont think I am holier than thou and scare you off. I am just a poor country gal here on this earth but rich in the Lord. I have my imperfections. Jesus is still working on me to make me what I ought to be. It took Him just a week to make the moon and stars, the sun and earth, and jupiter and mars. How loving and patient He must be He is still working on me. One day at a time I am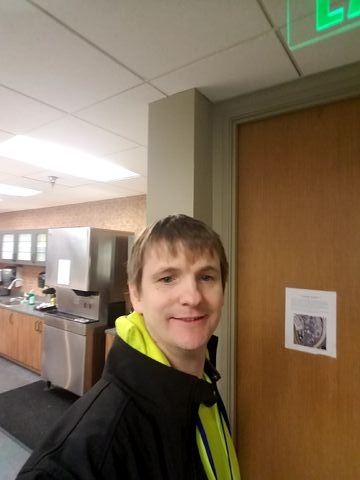 MSF - A Marriage Partner
Omaha
Nebraska
The day is what you make it!
People say I'm out going! I like to make the most out of any situation if we have air to breathe then we should be able to make our lives one day at a time and make a better opportunity for a future!!! What good is $100 if you never take it off the wall to use it. I believe everybody has a purpose.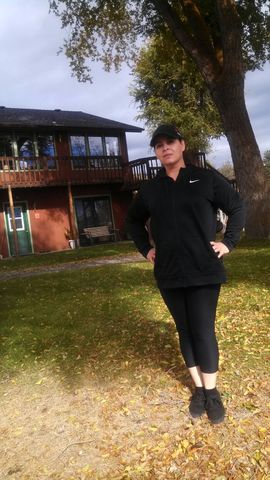 FSM - A Friend
Oregon
Oregon
Bonds are stronger when you are friends first!
Hello, I am looking for a man who can enjoy getting to know a women, as a friend first. To see if there is a connection. Just as a FYI-If you are looking for a friend with benefits, I am Not that women. I am looking for a man who looks to God for guidance first, in directing his life, along with putting God first. I am looking for a gentleman, who always holds the door open for a lady. I love intellectual conversations and someone who is not afraid to share his emotions. I am a hard worker, not afraid to get my hands dirty. Very honest and loyal person. I am looking for the same in a m