Showing Records: 1 to 10 of 274729 matching your search criteria
MSF - A Long Term Relationship
Palatine
Illinois
Called To Serve
I am a global missionary leader currently focusing in Haiti. My life includes traveling 3-8 times to Haiti. And sometimes staying for 6-9 months in Haiti managing longer projects. Trying this out to meet other women called to be a missionary in the US and overseas. Oh and as you can tell, I am totally new at this. Ask me any questions and I'll tell you! I enjoy very short walks on the beach!
MSF - A Marriage Partner
Elkhart
Iowa
Isaiah 50:4-8
Hi my name is Cole. I'm in love with Jesus! He is my everything! I live on an old farm and I work as a farmer growing pumpkins, winter squash, & herbs for herbal tea. I also work for my family's produce business. We deliver organic fruits and veggies to people's homes. On the rare occasion I'm not working or sleeping I love to meet friends for coffee and help people in need so I stay pretty busy. I love animals. Did I mention I love coffee? :smile: I'm also a pretty big sports fan. I'm 31 and never been in an actual relationship before. Dear future wife, I've been praying for you every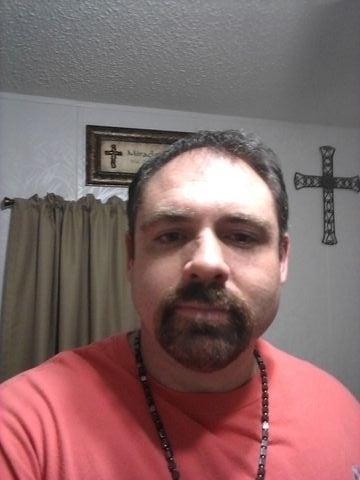 MSF - Anything
HOMOSASSA
Florida
Hi there. I'm looking to meet a godly woman who puts God first in her life. I would like to meet someone to enjoy the simple things in life with. I enjoy fishing and home remodeling. Being outside in nature admiring God's artwork is always great.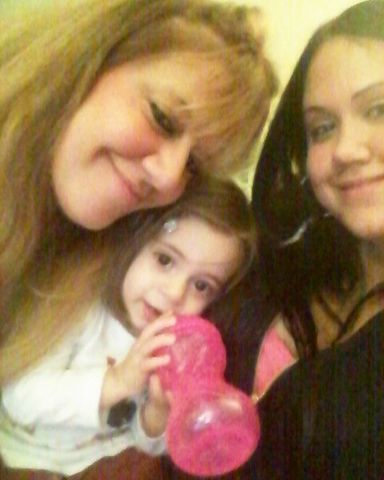 FSM - A Long Term Relationship
Queens
New York
Looking for A Man Who Loves the Lord
Hello:), I am a very , Loving, Kind, and Respectful Lady, who is very Gentle Spirited. I am healthy, but I do have a few medical conditions. They do not effect me in any way. Except for Arthritis. I have very bad Arthritis in my cervical spine. I can walk, run, jump lol. But there are some days when my neck and shoulders are in very bad pain. And That it kind of limits my activities on those days. If this is a problem for anyone. I definitely understand..! I just wanted to be upfront and honest about it. :) And so aside from that! I have come to the realization that life is an ongoing pro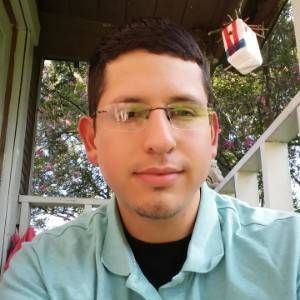 MSF - A Marriage Partner
Beaumont
Texas
2 Peter 1:2-3
i became a christian in 2015, God has really boosted my life. i love my career and im always trying to advance my skill. My church family is great, all loving people that'll do anything for eachother and anyone, and thats what its all about. Love. Tough, Tender, and True. I'd like to meet someone i can hangout with, and that will help bring the best out in me. Serious yet care free and can see the humor in things. If you like to talk i love to listen.
MSF - Anything
Marinette
Wisconsin
Hi im brandon, ive recently commited my all to god
I like to talk so let conversate. I'm looking for friendship A relationship would be amazing
FSM - A Marriage Partner
San Antonio
Texas
Easy-going, positive minded lady
I am outgoing, loyal, and an optimist. I have lived in several states and also was very blessed to live in England for four years before moving to San Antonio. I love meeting new people and visiting new places. I strive to make the best of every situation, but I am not afraid to face tough times when I need to, with God's help!
MSF - Anything
Branford
Connecticut
What has Christ done for you?
Hi my name is Rob. My personal relationship with Christ is the most important thing in my life. If you relationship with God is also the most important thing to you then send me a message. I want to stay on Gods perfect plan and will for my life in all things.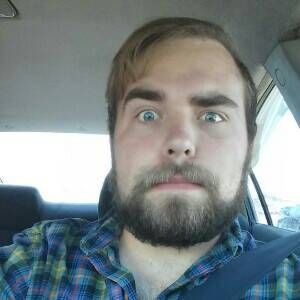 MSF - Anything
Shelbyville
Tennessee
Not sure what they want here
Hey guys, let's see... 1. Graduated with an English/ writing degree 2.Currently writing a fantasy novel 3. As far as my faith goes, I'll just say that I long for and hope to maintain a faith that isn't blind and is based on the written, inspired word and not what I want it or expect it to say. Hope that gives you some insight maybe?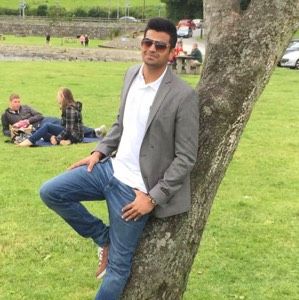 MSF - A Marriage Partner
India
Wyoming
Hey there, my name is Steve. I did an MBA from UK. Now I am doing business, simultaneously I am occupied with church activities as well. God fearing, always has a positive thoughts, understanding, loveable, caring, energetic, love to learn something new.... Looking for a partner who is ready to work for the kingdom of god, god fearing, nice, family oriented..... God bless you.
MSF - Anything
Rose Hill
Iowa
God First
I rap, sing, and write poetry for fun! If you really want to know me best way to do that is just chat it up with me!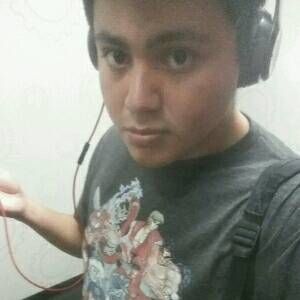 MSF - A Long Term Relationship
Los Angeles
California
Just looking for the perfect person for jesus and God .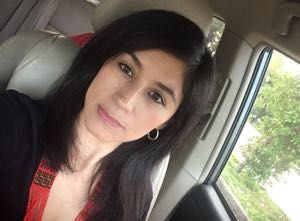 FSM - A Marriage Partner
Doral
Florida
Passionate,faithfully, loyal and well balanced
I'm a Christian woman who wants to walk with Jesus daily, passionate, faithful, hard worker and loyal. I like outdoors, love nature, music, beach, trips . I don smoke, use drugs and gamble so I would expect the same from my partner