Showing Records: 1 to 10 of 3852 matching your search criteria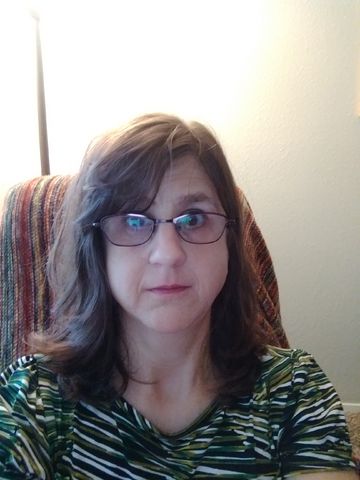 FSM - Anything
Fife
Washington
Dime Among Nickels
Pure in heart. Honest. Good friend. I am looking for the man to spend the rest of my life with. I tend to be quiet and thoughtful. I like some alone time to recharge, but not at the expense of important relationships. I would enjoy someone who understands this about me, but also doesn't mind getting me out of the house or book sometimes. I try to be as healthy as I can and I enjoy physical activity, outdoor activities, and healthy food.
FSM - A Long Term Relationship
miami
Florida
smile be happy
I like to live my life happy, I like to read, cook and enjoy with friends and family, not drama please ,I always enjoy been with real people, I believe to get to know someone u have to be there friend first God bless u.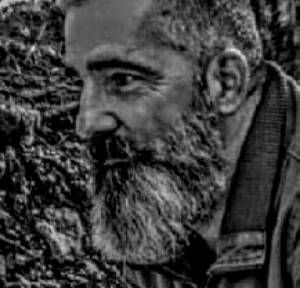 MSF - Anything
Morganton
North Carolina
Born Again !
Hoping to meet a serious minded lady. I'm down to earth, and I love the Lord. I love nature and all season's. I like weekend getaways, as long as I get to attend church somewhere on Sunday. I try to stay healthy and fit. Both Spiritual and physically. Staying close to God and his word are very important to me. Please have a photo if you message me. I need to see who I'm talking with.
MSF - A Marriage Partner
N. Myrtle Beach
South Carolina
When a man finds a wife
I am searching for that special woman to become my soul mate.

MSF - A Long Term Relationship
Irmo
South Carolina
Just looking for one
New at this so please bare with me: I am a man that has a relationship with Christ and that comes first. I have one child and I am the only living parent.I am very loyal and yes I am attractive.(don't mind sending a picture upon request) I bring stability to the relationship. I am only looking for one lady of honor and has no problem with accountability like myself.:innocent: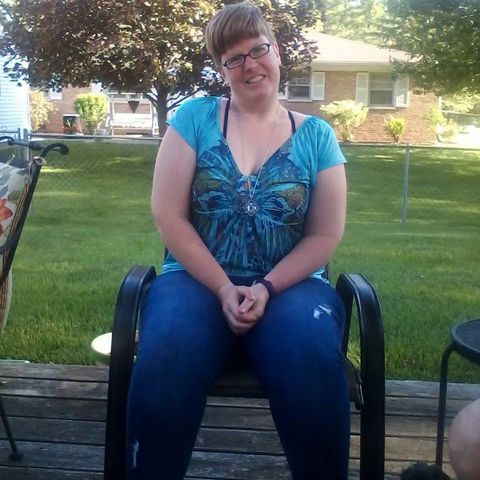 FSM - A Long Term Relationship
Indianapolis
Indiana
If you would like to be friends, or more than that, send me a message, and we'll chat!
Feeling peaceful and content with life, and anyone is welcome to join me. It has taken me a long time to get to this point, and, a lot that I've had to survive, but, as for what God has in store, I am just waiting to see. But, as of right now, I've got all that I need. Wanting more than what we have in life, is just greed. I enjoy writing, and listening to music, because, well, they can't, and won't, hurt me. Wondering if I am even good enough, for anybody. Wondering if anyone even wants me at all. I don't feel like I am good enough for anyone, to be in a relationship with anyone, hoping
MSF - Anything
Ozone park
New York
Looking for you
Am a fun down to earth person, am ambitious love life I can write so much about me but it's those things that makes us chat Just message me I love to chat and talk about life I have a lot to offer ,,,am not white am east Indian hope my ethnicity don't discourage you,,,am open minded about everything I focus on the future not the past I love adventures and anything fun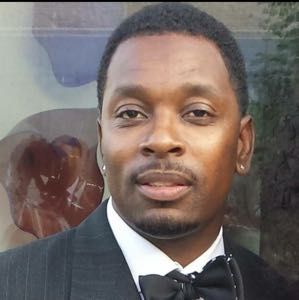 MSF - A Marriage Partner
Chicago
Illinois
I'm a very steady man of God, temperate and lead back. I'm here for a brief time in search of a
You're looking at a independent faithful man. Slow to get angry and quick to love. I have no hidden agendas or childish motives.
MSF - A Marriage Partner
Cleveland
Ohio
Born-Again
Looking for born again, faithful Christian with vision of missionary
MSF - A Long Term Relationship
Amarillo
Texas
God has my back
golf is one of my faavorite things.I do enjoy walking, biking, hiking and running. i enjoy spending time with my family and friends. im a simple guy and dont like drama. God gave us this life to live for him. I charish it immenstly.