Showing Records: 1 to 10 of 4573 matching your search criteria
MSF - A Long Term Relationship
SanJose
California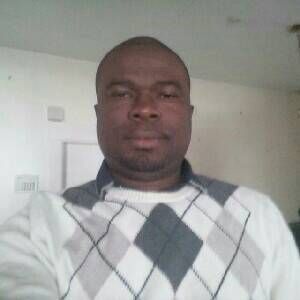 MSF - A Long Term Relationship
Los Angeles
California
Sincerity
Persistent people never give up. Even when the odds are stacked against them, the work tirelessly until the goal is achieved.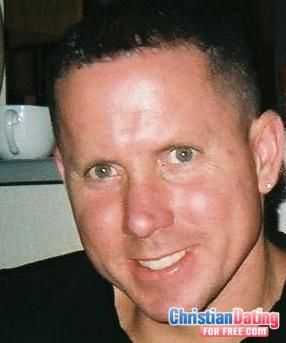 MSF - A Marriage Partner
Mesa
Arizona
Oh! You gotta know...the God I know!
I felt kind of led to try this, so here I am... I'm lookin' for someone just to get to know and see where it goes. No pressure, no expectations. I love this crazy, tragic, sometimes almost magic, awful, beautiful life (yeah, that's a country song:stuck_out_tongue:)... I just want someone to share some of it with me and help me grow in my faith...and I, hers. I've spent too much of my life dating the wrong types of girls...not as a knock on them, I've just never dated anybody "equally yoked", as the Bible tells us we should look for, in a spouse. It's time I start looking for that, as a
MSF - A Long Term Relationship
some place
Wyoming
im looking for the right women to spend the rest of my life with
ill tell you latter im not sure what to write here
MSF - A Long Term Relationship
Roselle Park
New Jersey
In the word
Being in the word is important to me, this means I read my Bible regularly, and use it as a guide for all the decisions I make in my life. I greatly enjoy studying the word and also the history sorrounding it. Treating others with kindness and understanding, and not being afraid to take on the burdens of others. I've been a hard-working person my entire life, and believe in keeping my inner child alive. I ultimately wanted to locate that proverbs woman, someone with the same passion I hold for God, charity, family, love.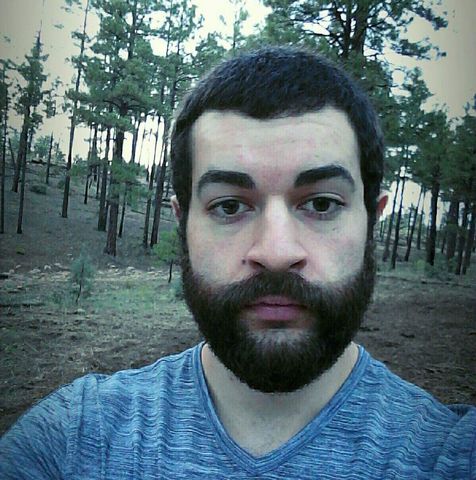 MSF - Anything
85901
Arizona
*I don't believe in sex before marriage. *I believe the bible is God's word. *I live an active lifestyle and try my best to eat healthy. I cook most of my own food. *Modesty is good and attractive. Your chest hanging out or short skirts are not. That amount of skin should be reserved for your husband in my opinion. *My beliefs are not compatible with Catholicism or Mormonism and are compatible with those that follow the bible. *Mutual with alcohol. The bible is not anti alcohol, it's anti drunkenness. Although I haven't had anything to drink in six months probably. *I don't cel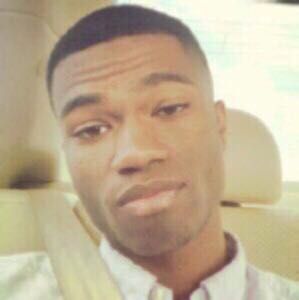 MSF - A Friend
Memphis
Tennessee
I like to go on walks, and I like to meet new people.:-)
MSF - A Long Term Relationship
Kirkland
Washington
Looking for friend first
Hi, I enjoy going on walks, skateboarding, watching movies, travel and watching sports like the seahawks. I enjoy coffee, drink at work a lot, I like checking out stores, joking and chilling. I like to travel, just got back from China, ask me about it.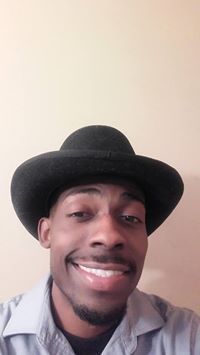 MSF - A Worship Partner
Minneapolis
Minnesota
Looking for friends to study the Bible with
I am looking for friends. I am only interested in building with people who can add something possitive to my life and help make me a better man! My interests are Bible Study, Community Service, Church, Out Reach, Mission Work etc... I am looking to learn as well as share the little I know concerning God and His Word! I probably wont spend a whole lot of time on here. Just trying to become aquainted with people who can add value to my life and I the same. If you are interested... You know what to do! May God Bless you!!!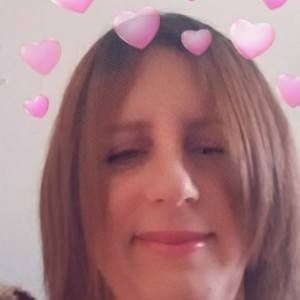 FSM - A Long Term Relationship
Irving
Texas
She is worth far more than rubies Proverbs 31
Hi my name is Christy I'm a mother of two wonderful children I have a 19 year old daughter and a 17 year old son im very involved in the church im looking for a man after God's own heart someone who loves God as much as I do I work as a CNA I have been doing that kind of work for about 16 year's