Showing Records: 1 to 10 of 3985 matching your search criteria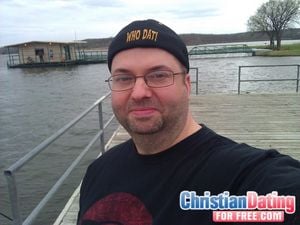 MSF - Anything
Tulsa
Oklahoma
hey
I don't like sports unless occasional UFC or WWE wrestling. I don't really keep up very much with those either. I would rather used that time doing something productive. NOTE: I ALSO AM NOT A SECOND CHOICE OR A BACKUP PLAN WAITING ON THE SIDELINES IN CASE A DATE OR RELATIONSHIP DOES NOT WORK OUT. If I found out if that's the case I will cut off all communication. I will forgive but wisdom tells me to run. lol Please notice I will not relocate. It's not up for debate and I want someone who is willing to. Alot of people can not and I understand. God bless you all. I'm a single father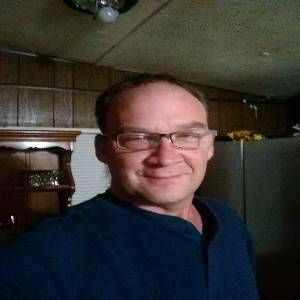 MSF - A Long Term Relationship
Paragould
Arkansas
Now accepting applications for the one God chose for me.
I will be very honest right now and say I have been single without dating for 18 years. Truth being I was married 5 years at 21 y.o. I divorced at 26. I saw into myself that I was lazy and didn't care about anything, I hated everything. I loved my daughter and my ex-wife tremendously but showed it very poorly. I was very bitter for many years for what we did to each other. I was reclusive and accustomed to being alone. Then a year ago my lil sister, after hearing me complain, says "youtube Joel Olsteen or something." Very reluctantly I eventually do. Autoplay started and the first thing I hea
FSM - A Marriage Partner
Warrington
Pennsylvania
Just looking for a lasting long-term relationship.
Hey there. I am a nurse, athlete, and normal lady who is looking to connect with a great guy. I am pursing a man who also takes his faith, and dating life seriously, and enjoys being active and being involved in activities. I enjoy being running long distance, going to the gym, volunteering to help those less fortunate within the community, traveling, and attending events. I'm working on my first Ultra coming up in May. I wish the best for everyone, and hope we can all receive the desires in our hearts. Keeping positive, motivated, and determined is what I focus on.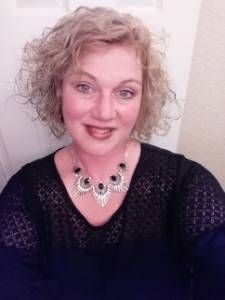 FSM - A Long Term Relationship
Lake Butler
Florida
Hi There
Hi, I'm a single mom with split custody with my sons dad. No drama we have. I work as a Nurse, and have been praying for years for God to place Mr. Right in my life. Looking for ages 35-50, please.
FSM - Anything
Uvalde
Texas
Looking for a friend
I am originally from the Philippines. I can tell you this right away. I came from a poor family, so i did not get to finish college back home. As much as i wanted to have a degree, i was not able to get one. I attended three full years in college and worked at the same time to pay for my school. I am kind, passionate, loving, and funny at times. I help people in anyway i could. I have two boys, whom i love very much. They are both living with me. One is 19 who is attending college locally and one is 14, a freshman high school. I have a long story to tell, but that can wait later. You would pro

FSM - A Long Term Relationship
Midland
Texas
I'm a fun loving, caring and kind girl looking for a good Christian man
MSF - Anything
Midlothian
Virginia
Looking for someone special
I am a dog lover, I have 2 dogs and 2 kids. I enjoy going on walks, It would be nice to have someone to walk with holding hands, Hugs and getting a kiss now and then. Looking for someone to hang out with and see the sites. I hate cold weather. I don't like a lot of e-mailing or texting, if you would like to talk lets talk.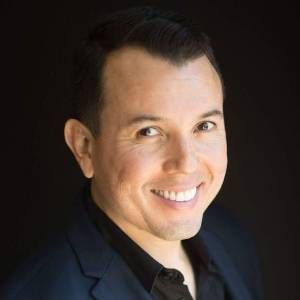 MSF - Anything
Santa Ana
California
Son of The Living God
Self employed entrepreneur seeking after God's favor.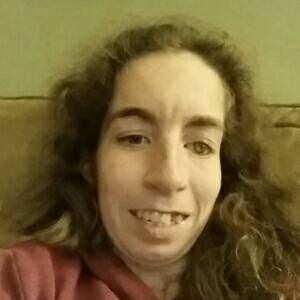 FSM - A Long Term Relationship
New Market
Maryland
Christian, country gal!
I'm in all hopes that you could be the one, and my time of waiting and wondering where you are in the world could end and that our live together could start for our forever. I also want someone who is in my area of Maryland. Someone who is not scared of just having a long-term relationship and that doesn't want marriage or kids.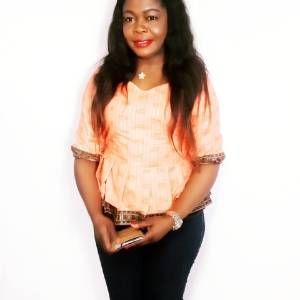 FSM - A Long Term Relationship
Irvington
New Jersey
Credibility and Trust
Am good nice to be with loving and God fearing woman