Showing Records: 1 to 10 of 782 matching your search criteria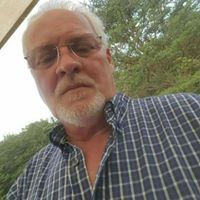 MSF - A Long Term Relationship
Dallas
Texas
I'm a very cool gentle man
I'm a very cool gentle man who love kids and animals I love to be with my woman and my family I love travelling and I love my business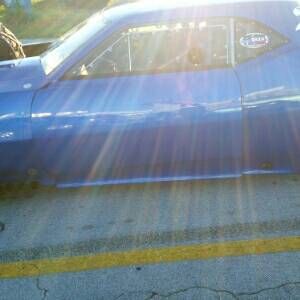 MSF - A Long Term Relationship
Arlington
Texas
I work hard on the weekend I like to have fun i like movies I like to go for walks i work out every other day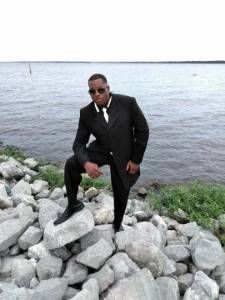 MSF - Anything
Jackson
Mississippi
I'm looking for someone that's Save, Sanctified and Holy Ghost filled with the evidence of speaking in tongues and has been baptized in Jesus name only.I am 5/11 in ht. and 184 in wt. I go to a Pentecostal church of the Apostolic faith.I like to cook,travel, work and spend time with my woman who ever she may be and treat her like a Queen should be treated, nice, kind and sweet, make her happy anyway I can.I don't drink,smoke or curse and I'm looking for my soul mate.Like Amos ch.3 v.3 says: How can two walk together except they agree. My favorite Bible passage and why: Acts 2:38 ,Acts 2:1-4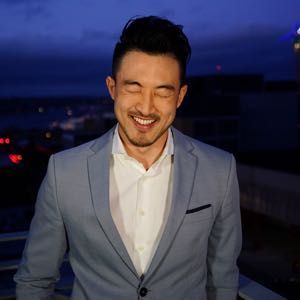 MSF - A Long Term Relationship
Kirkland
Washington
I know I need to shave... some day... when I find the right person
Very driven person. Love life and love what I do. Found myself realizing 8 years of my life went by with little thought of my personal life. It took me 3 bedridden days at the ER (for 3 bleeding ulcers) a few months ago to realize its about time to smell the roses. Usually the funny guy in the group. Feel free to look me up Peter J Kim is my full name. I got nothin to hide
FSM - A Friend
St Charles
Missouri
I am new in the area and want to meet people who share same values with me "The love for God"
FSM - A Marriage Partner
bronx
New York
lady love
I am a very down to earth person who value humor and being able to laugh at yourself. I woud consider myself a good communicator and love to travel and learn about new places, people and cultures.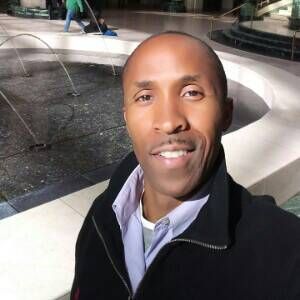 MSF - A Marriage Partner
Twinsburg
Ohio
The kingdom of God is within Us!! Luke 17:21
Globe-trotting renaissance Man of God currently taking apps for my Wifey & then getting married within 1 year ! ! !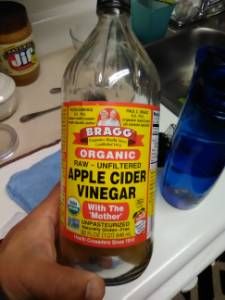 MSF - A Date
Olive brancj
Mississippi
I'm happy with what already have
Just trying this not a app guy I'm more like in person type.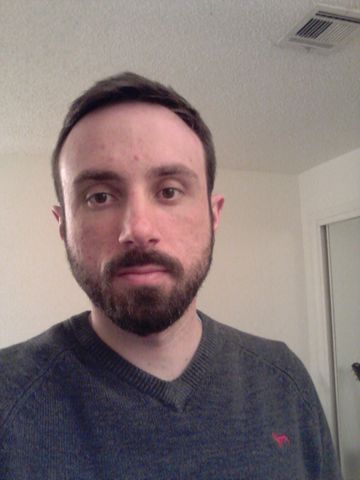 MSF - A Friend
Tulsa
Oklahoma
Seeking Traditional, God-Fearing Helper and Partner in the Christian Life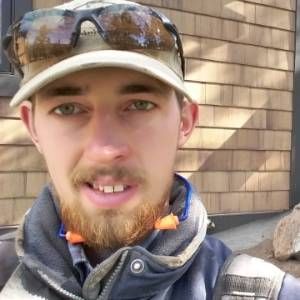 MSF - A Marriage Partner
La Pine
Oregon
In pursuit of God's heart
Where oh where to start? There is so much I could say but priority's should be listed first. My first priority is to serve Jesus Christ and to seek His kingdom, my second priority is family, and then my country. I was home-schooled and wish to home-school any children God may bless me with. And yes you can have a good education with homeschooling, I recently took a NCRC test before hiring on as a carpenter and out of the three tests, I achieved two platininum ratings and one gold. Jesus Himself said that a hireling will not take as good a care of the sheep as the shepherd. I have learned