Free Christian Singles Dating in Oklahoma
Oklahoma Christian dating. Meet quality Christian Singles in Oklahoma. Christian Dating For Free (CDFF) is the #1 Online Christian service for meeting quality Christian Singles in Oklahoma.
Showing Records: 1 to 10 of 262190 matching your search criteria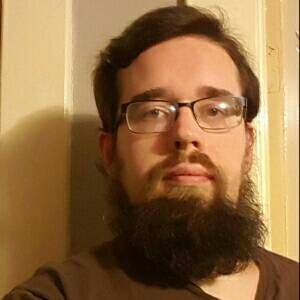 MSF - A Marriage Partner
Clarksburg
West Virginia
Love is the commitment of the will to the true good of another person.
Maybe it's not a good idea to put this in my profile, but it's not like I've had any success as it is. I have recently become indifferent to getting into a relationship, for various reasons. It just seems like such a hassle for little payoff. And I'm just talking about getting a date, let alone anything beyond that. I guess I'm just really jaded by what I see, so I'm not the least bit optimistic about any of this. I am simply looking for a woman who wants to serve the Lord and be active in church. I want to have a family someday and raise my children to serve the Lord, as well. I try to
MSF - A Marriage Partner
Cuyahoga Falls
Ohio
I need a girl who adores God's Word, who has spiritual vision, and desires to go deeper with God.
I'm looking for a female who doesn't want to be like the common people around her, a female who yearns for God's will for her life, who has a vision for Heaven, and she's willing to unlearn everything inaccurate that she's been duped into believing by "Christianity"; I have exceptional knowledge in God's Word, and I value a woman who can handle the truth. I enjoy a companion who's willing to go to the gym with me and workout together. I grew up in South Carolina, a country boy who stayed active playing basketball, football, wrestling, fishing, camping, swimming, and riding my bicycle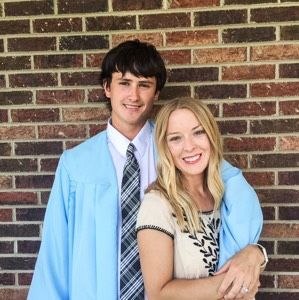 MSF - A Long Term Relationship
Monroe
North Carolina
I played baseball in high school, I love to fish and hunt and love to stay outside and ride fourwheeler and hang out with friends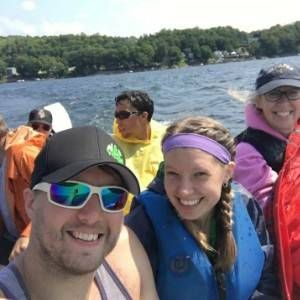 MSF - A Marriage Partner
Pontiac
Michigan
Hello there!
I am hoping to meet my future life partner and best friend! I'm not too interested in playing games or anything like that, but if I make a few new friends along the way, then that's great! A little about myself: I'm an aircraft mechanic working in the Pontiac area. It's a challenging job and presents something new each day. I'm active in my church. I attend every week and my church is like my 2nd family. I serve in the cafe, usher, and recently joined the worship team playing guitar. I am the oldest in my family, with a younger brother and sister. I don't get to see my family as much as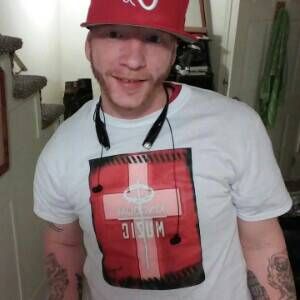 MSF - A Marriage Partner
Baltimore
Maryland
Happiness starts from within
In search for a good Godly woman. Been through a dark past but been changed by his grace. Im down to earth and open to almost anything as far as interest. Been divorce since september 26th 2016. No i didnt push for it. Wasnt my choice. Divorce should never be an option but everything isnt from GOD. Learning point and a situation that just opened my eyes up more for his goodness. Looking to settle down and enjoy life with a good woman.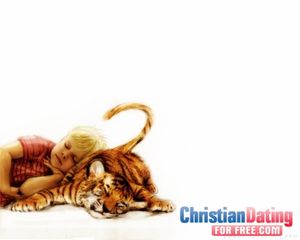 MSF - A Long Term Relationship
el paso
Texas
*** end of the age ****
Ever fall in love? I really would hope to find the right girl whom puts Christ 1st in her life and helps me do the same. Also love outdoor stuff.....gardening is a hobby I enjoy and taking care of my house and home. Bike rides are cool and getting to know new places. I have a passion for people that is growing and I believe God is working to help me understand and help others in need and not just live for myself. My beliefs are definitely Christ-centered..I'm not a Catholic whom thinks catholisism is true Christianity and if your curious as to what I believe and what my passion truly is .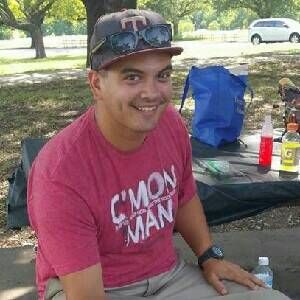 MSF - A Marriage Partner
Dallas
Texas
I'm not trying to impress you because God knows my heart, but I sure hope I make some impressions!
I wasn't raised in church but God has a plan. My dad died when I was still a boy, although he was never around anyway, then we moved away soon after and I ended up graduating high school from a homeless shelter. Most my life I've held a grudge against the world throwing away God given talents and ignoring His blessings. Now I've been born again and thank God daily for my second chance! I only pray God gives me a princess to share this once in a lifetime opportunity with. Only a few months ago I found out I have a five-year old daughter so I've been fighting to get her here! Forgive my bluntn
MSF - A Marriage Partner
Hobart
Indiana
Faithful Christian Man
Hard working Christian man who does his best to put God first everyday. I am very active in my church. When I mean very active in my church I mean very active. I am an usher, I am on two committees in my church, and I also am involved with teaching the youth in my church. I like to volunteer. I also work hard at my job. I strongly believe in the golden rule and respecting people. I like to listen to Christian music, country music, and oldies like the beatles and elvis presley. My hobbies in doing puzzle books, watching tv, and reading. I also believe spending time with family is impor
MSF - A Marriage Partner
Bismark
North Dakota
Hi
I like to play and have fun I also like to work and get things done, and I'd love to find that special someone... I might change this it kinda sounds dumb:)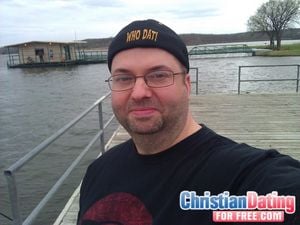 MSF - Anything
Tulsa
Oklahoma
hey
TO ALL YOU SCAMMERS, SPAMMERS YOU WILL NOT GET MONEY FROM ME. ALSO IF YOUR PROFILE STARTS OFF "new here and looking for a relationship that leads to marriage" I'LL REPORT YOU AS A SPAMMER. If I detect you are not legit and not in the U.S. you will be reported. Update: to all who add me to their favorites I appreciate it but just so you know that I will not contact you. You have to be in the U.S. and an American citizen. Alot of you ladies overseas are great and I'm sure you all are a blessing. I'm just not going to travel outside my country for you. I don't like sports unless oc
FSM - A Friend
Pacific NW
Idaho
Stand ye in the ways, and see, and ask for the old paths, wherein is the good way, and walk therein,
I simply want to walk in a good way upon my path of life, and it would be pleasant to have others to simply talk to (at least at first)... I am not wanting to 'run down the aisle and get hitched'... and I think everyone should be leery of ANYONE that does! I am not interested in 'kissing a bunch of frogs' in hopes of finding 'a prince'... I'd rather wait to see which one might be inclined to 'leave the swamp and start moving towards the gates of The Kingdom'... lol... and eventhough I might not have found a prince, I may have, at least, found one wise frog... Sept 24/17: Occasi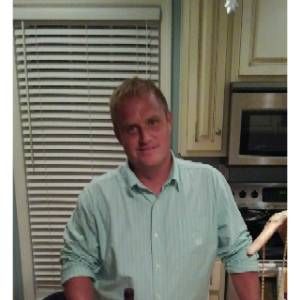 MSF - A Long Term Relationship
Orangeburg
South Carolina
I am a down to earth, easy going, laid back guy with a great sense of humor. Enjoy hunting, fishing and most any outdoor activities.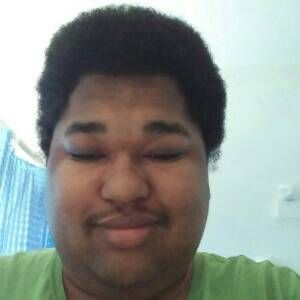 MSF - A Marriage Partner
Portsmouth
Virginia
A writer searching for his muse.
I'll try to make this short. I don't think many people are fond of reading walls of text. I am a person who enjoys simple things. When it comes to fun I can either bury my head into a good book, learn about other different things(or refining), or enjoy playing video games. A lot of times I'm just sitting around trying to do research, or RP with my small group of friends, so I suppose I'm a homebody. That doesn't mean I won't go out in the world and explore! I'm a gamer who's also a fan of anime. If that doesn't tickle your fancy, well... If I had to point out some goals in mind, it's to beco