Showing Records: 71 to 80 of 7091 matching your search criteria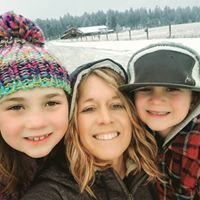 FSM - A Marriage Partner
Mission Viejo
California
30 years old. Sinner saved by grace. Lover of Christ.
I am a sinner saved by God's amazing grace. I am thankful for a good Father, Who is perfect in all of His ways. He is sovereign. His love never fails. His is faithful even when I am faithless. I desire to honor God with every part of my life... to live a life dependent on His grace. I am praying for a man to do life with... to serve God together and glorify His name together. I am currently a PE Teacher and run the after school program as well. I have been serving in youth ministry for over 10 years now (all glory to God) and I love it. I recently completed a certificate in Biblical Counse
FSM - A Marriage Partner
Sacramento
California
Psalms 37:4
Adventist and trying to be Christlike :D First of all, God and Jesus are the most important thing in my life and I try to live according to their will. I am always trying to grow, to be a better person, to improve and I expect you to do the same. I am a backpacker, (have traveled to some countries). I am always up to new adventures, but I don't smoke drink or party in my journeys. Kind of crazy (fearless :D ) but not irresponsible. ;) I AM NOT IN THE US. I lived in Long Island in 2014-2015, with a host family in a student exchange and I am paying the agency to go back this year, to liv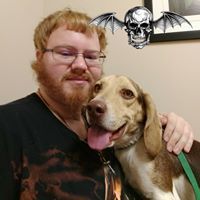 MSF - Anything
Greeneville
Tennessee
Hey, I'm 26 years old in Greeneville, TN. Things I like to do are going to the movies, concerts, going mudding and playing with my dogs. I'm not going to write every detail about me on here, because then there would be no need to get to know me 😋 Message me of you would like to chat. Have a good day.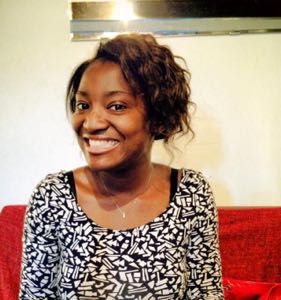 FSM - A Friend
Los Angeles
California
I am full of Life, passionate, very intentional and an inclusive person. Jesus come first in my life and my choice and decision doesn't depend of others. I know who I am in Christ. I will let you discover more about me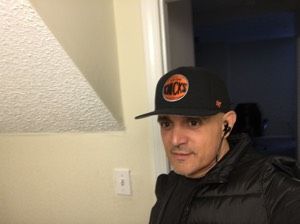 MSF - Anything
Passaic
New Jersey
God is above all. Trustworthy, honest, sincere, truthful. Looking for someone that shares my same faith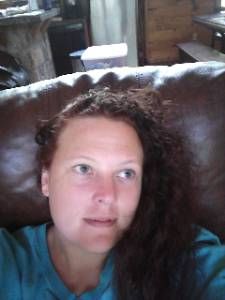 FSM - A Marriage Partner
Okc
Oklahoma
Never judge a book by its cover
I'm pretty easy going. Have an open mind and I love to laugh and to make other people laugh.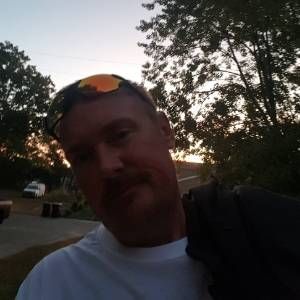 MSF - Anything
Bayville
New Jersey
An excellent wife who can find? She is far more precious than jewels. Proverbs 31:10
I'm interested in connecting with a Christian woman who puts God first in their life. I believe God has a plan for our lives, through faith and prayer we will find our true purpose. In their hearts humans may choose their course, but the Lord establishes their steps Proverbs 16:9 Getting to know people takes time, so if you need a list of things that make me amazing to convince you to contact me I apologize, self promotion is not my thing and the things that I perceive as strengths may actually be areas needing improvement. Thank you for viewing my profile may God bless you in search.
MSF - Anything
North Bend
Oregon
Family oriented person, laid back but if given time I could be fun and nice to go with; a genuine friend,... Love guitar and now starting to play keyboard - which I find hard by the way. Lol. I was in a music team before playing guitar. It's been awhile though since I moved here in the US. I grew up with it and definitely missing it. Computer & phone are my buddies. I'm somehow adventurous. I'm not some classy type of person, in fact I could be the simplest person you would ever met.... Full of love and grace of God. :) Definitely not rushing to get myself into a relationship. I believe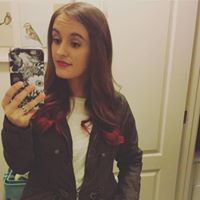 FSM - A Long Term Relationship
Modesto
California
I am a High school girls youth leader. I love worship and serving. I enjoy hiking and traveling. Im Willing to try anything at least once. I just want a guy that will challenge me in my walk with God.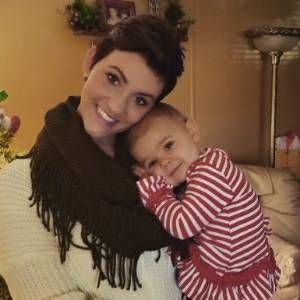 FSM - Anything
Louisville
Kentucky
123456 7899 12345 12345 12345 123344 223345 223455 234456 234456 124456 124456 3445555 34456445 3445555 4456543