Showing Records: 71 to 80 of 7085 matching your search criteria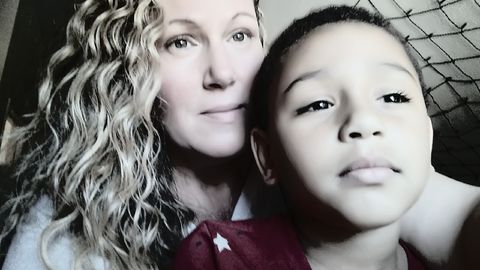 FSM - A Long Term Relationship
Kelseyville
California
Looking for my best friend
Im a single grandmother of 1 grsndchild so far. Its one of my biggest joys. I take care of him full time and he brings me great joy. He is getting older now and Im finding that Ive been sacrificing many things in my life to give him all my time. I have more time now to seek out my interests again and possibly having a relationship. I love my small family and life. I love my papa (GOD) and he is the one things I cant live without. I love worship and praying but have never had those in my relationships. That is a desire, to pray and worship with my man. I take life one day at a time and ask PAPA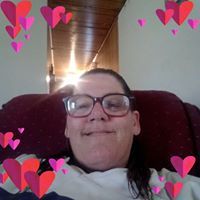 FSM - A Long Term Relationship
Fort Worth
Texas
Ask
I'm looking to meet someone serious and not playing games with the heart I'm looking for honesty trust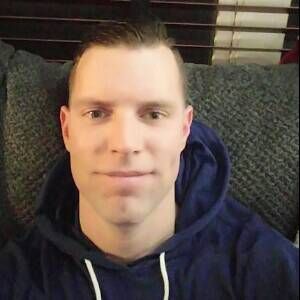 MSF - Anything
Round lake beach
Illinois
God is great. I love jesus!!
Looking to meet new people with good morales. I like to enjoy life and iam an active person. Love sports and exercise and working out, like to eat healthy, dont smoke and i love church and want to be focused on the lord.
MSF - Anything
Tell you later!!!
Connecticut
Open to the possibilities!!!
I want something genuine, and I want a woman who desires the same. I also have learned that real, honest connection does not just happen...they take effort and intention! I'd love to meet someone that understand that this thing is a process, and someone who is not afraid to take the risks it takes to get there. I would describe myself as a sensitive, affectionate, sometimes thick skulled man who is fiercely devoted to those I love. I'm very intentional about my relationships, romantic or plutonic. I am not without flaws...but who is? But I'm serious about bettering myself daily, and learning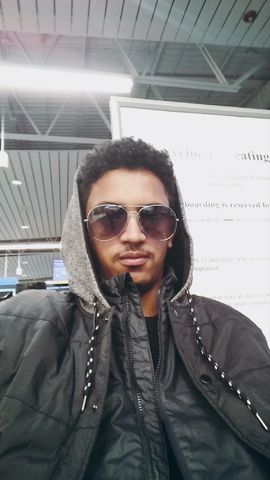 MSF - A Worship Partner
Raleigh
North Carolina
My name is leul.i recently moved to raleigh,North Carolina.I love being here sigat and raleigh is a beautiful place to live in.so hit me up and let's have fun and go to church.:smiley: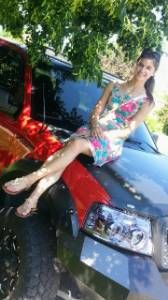 FSM - Anything
Metro detriot
Michigan
Easy going, happy, my child is my world
My ideal Friday night? Read an entire book, while eating chocolate ice cream (moose tracks... yummy!) with a calming scented candle burning <3 I love all things Disney related, love to dress up every now and then and strive to be a genuine good person.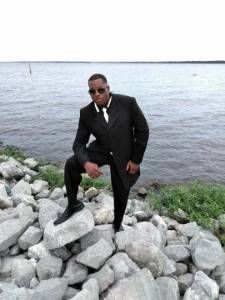 MSF - Anything
Jackson
Mississippi
I stand at 5/10 and height and I weigh 187 I have two kids by my ex-wife 21 year old daughter in a 19 year old son I love to go to church and fishing and whatever that's fun I'm out here looking for my soulmate so if that's you hit me up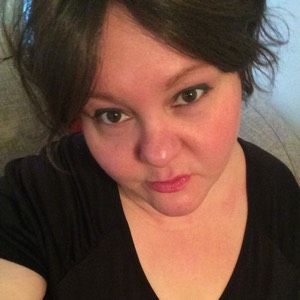 FSM - A Worship Partner
Webb City
Missouri
New to the area
I moved to MO from Iowa the summer of 2017 to start a new life, in Christ. He has faithfully led me since I put my trust in Him. I am looking to meet other Christians who are interested in sharing their faith journey :)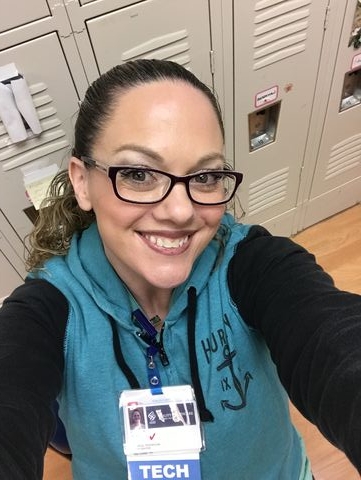 FSM - A Long Term Relationship
Hillsboro
Oregon
Live, Love, Laugh
I am a Christian woman who loves God, values family, and enjoys meeting new people. My two favorite things to do are laughing and smiling! I believe in living for today and letting tomorrow worry about itself.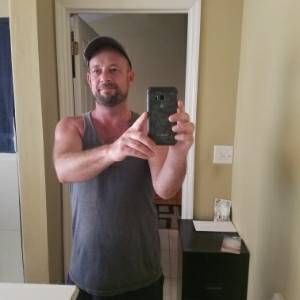 MSF - Anything
Deltona
Florida
Let's put Jesus 1st
I'm looking for someone to share this beautiful life we've been given. For it is but a breath. I'm typically more interested in foreign women than American women. The reasons for that are too much to list.