Showing Records: 1 to 10 of 7159 matching your search criteria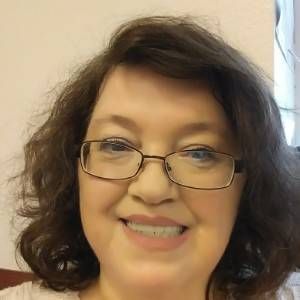 FSM - A Long Term Relationship
Tyler
Texas
I'm just a girl trying to live for God
UPDATE 4-13-18 Fair warning. I'm very random i Will change the subtext at spur of the moment. Now.... First off i want to share i am Deaf, i am capable to speak normally. i believe it is important for me to share that i am Deaf. I do not drop that info as a surprise factor. I value integrity honest true being real. No one is perfect so being real is important. This said I'm not interested in an actor. I'm down home country common girl. God is the core of my life. I'm not perfect but i try to Live for Him.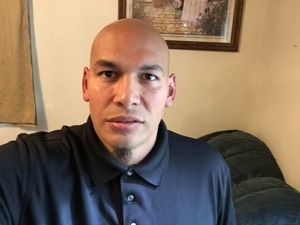 MSF - Anything
Wasilla
Alaska
Intelligent, fun, and loyal.
I am looking for someone that loves The Lord and is not afraid to smile.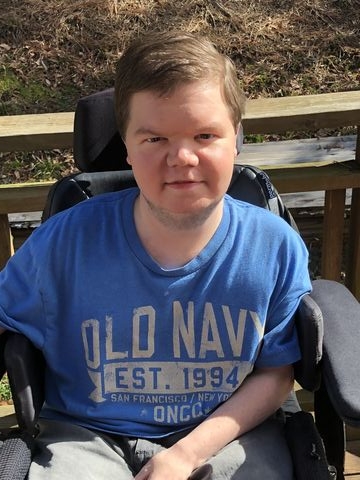 MSF - A Marriage Partner
Chattanooga
Tennessee
Life is a Adventure, will you join my Adventure?
Hello my name is Chris, I live in Chattanooga, TN and I am looking for the love of my life and to get married. I am 27 years old and I am in a wheelchair for the rest of my life but do not let that fool you. I will let you know real quick I try to be independent when I can, I live each day to the fullest and I never stop. I can be hard headed sometimes but most of the time I am a down to earth, caring, loyal, smart, funny, and there are many I could list. The woman I am looking for needs to be open minded, down to earth, smart, funny, kind, honest, loyal, sweet, strong willed, strong minded,

MSF - A Marriage Partner
Queens
New York
A MAN who honors his MOTHER will give his WIFE a life of ROYALTY..
I'm a cool, fun loving guy. I love to give counseling to people around me.. Presently I pastor a Student church in my city. I love to read, go to conferences, explore more and watch some good movies in my free times. I believe in making the days counts rather than counting the days. A good friend of mine told me about Christiandatingforfree. I pray with faith to meet someone that want something serious too.. You can ask me any questions about me and I'll be glad to answer them.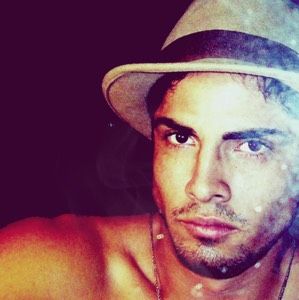 MSF - A Long Term Relationship
Fairfax
Virginia
Hi, I'm new on here. Looking to see what's out here.
Will finish this later. Will finish this later. Will finish this later. Will finish this later. Will finish this later. Will finish this later.
FSM - A Friend
Clarksville
Tennessee
Life is beautiful
I'm quiet, love to cook, a homebody, family comes first at all times, I think long and hard before acting. I'm true to myself. If I don't talk to you doesn't mean I don't see you. Sometimes presence speaks volumes
MSF - A Long Term Relationship
Camden
Delaware
Looking for that sweet christian lady
Im a kind caring loving man with a big huge heart to give to a special sweet lady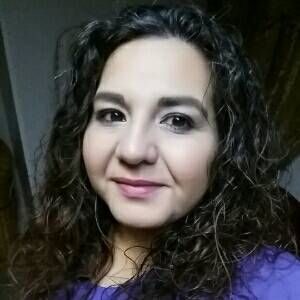 FSM - A Long Term Relationship
Pueblo
Colorado
Hey! Hi
I'm fun, loving, caring, and always put my loved ones first. I believe in prayer and the spiritual realm and my spiritual path is very important to me. I also don't smoke cigarettes. I vape, for medical reasons only. If you want to know more just ask.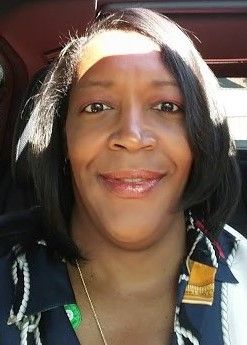 FSM - A Marriage Partner
Las Vegas
Nevada
Looking for my covering
Thank you for viewing my profile. I enjoy having fun first off. Shooting pool, going to the movies, catching a show, traveling just to name a few. Life is too short to waste it on things that are not important. I'm not looking for a one night stand, so if that's you, please don't waste my time. When a man is truly interested in you, there will be no need for you to do the pursuing. Men are born to pursue women.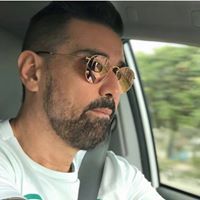 MSF - A Marriage Partner
Yorba Linda
California
With God everything is possible
I'm a man of great intellectual, I believe in been great sense of humor, carefree, easygoing, hard working and hate lies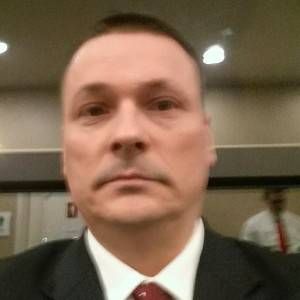 MSF - A Friend
Great Falls
Montana
Marriage of 22 years + just ended...heartbroken currently
Looking for a friend for starters...maybe more...just need a hug..
FSM - A Friend
Gray
Georgia
I am an honest, faithful Christian Woman. I stood by my first husband for 17 years until he passed away in my arms. I then entered into a mistake, with a man who promised to love and cherish me, but his joy came in belittling me, starting verbal altercations in public. I prayed for him and our relationship for too long... Now it's time for me to move on, I am too young to be alone for the rest of my life. I love God, life and family. I love to travel and learn new things. I cherish honesty, and a safe, comfortable and peaceful atmosphere. I would love to find someone to spend the rest of my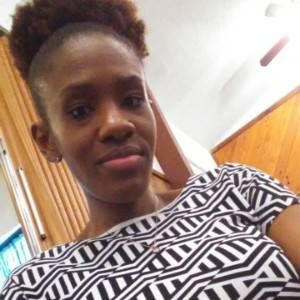 FSM - A Marriage Partner
Stuart
Florida
Woman of God
Hi my name is Lenae I love God and am seeking a Godly man. If you like to know more about to feel free to message me. God bless 😊