Showing Records: 91 to 100 of 6722 matching your search criteria
MSF - A Marriage Partner
B.more
Maryland
Love 2 be Loved
I am looking for love and God centered relationship, that leads to marriage. About me: Homebody on the most part. But like to fish, go the beach, watchmovies, traveling, stargaze, attendent church when I can, I love to eat. I have alot of love to give. That being said I'm very clingy and faithful. From you: Honest, caring, outspoken, faithful, likes to cook, a sense of style, understanding, patient, prays from the heart, willing to better herself, be yourself.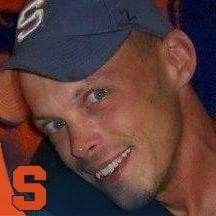 MSF - A Long Term Relationship
Orlando
Florida
New to on-line dating. Looking to meet like minded person, who is confident with their faith in God.
FSM - A Marriage Partner
Lauderhill
Florida
live daily laugh often love hard.
I am a 25 year old woman who is currently separated and going through a divorce my first marriage was not the one that I dreamed of and I hope I get another opportunity at true love someone who loves me unconditionally and someone who I can give my love to unconditionally.
MSF - A Marriage Partner
Lake Worth
Florida
Seeking someone who loves the Lord
I have been a Christian for almost 10 years now. I am currently a seminary student and serve in my church as a teacher. Looking forward to meeting someone who committed to Christ.
MSF - Anything
Sparks
Nevada
Sola Scriptura
I'm currently in school to become a Paramedic and hopefully in the future a firefighter.I would consider myself non-denominational although I attend a Baptist church. I like to do physical stuff like lifting, running, hiking and enjoying the creation. That's the basics, though there is more to me than that.
MSF - Anything
Somewhere
Louisiana
I want to dwell in the throne room
I'm just a guy sitting at Jesus feet. Praying and looking for my soul mate. I have had a tough road in my romantic life, so I'm looking to take it slow. My trust has been diminished somewhat. If you can handle a guy who is a little rough around the edges, but is searching for the truth in love let's get to know each other.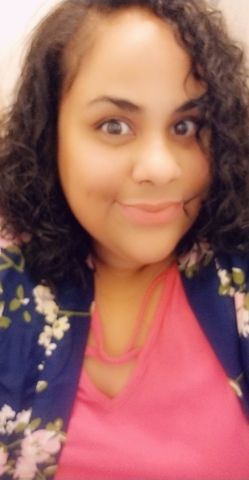 FSM - A Date
Orlando
Florida
Whatever you do, do it for the glory of God
Laid-back gal who loves God and to laugh. Jesus takes the first place in my life. I live to serve Him and others. I have a love for education and helping others.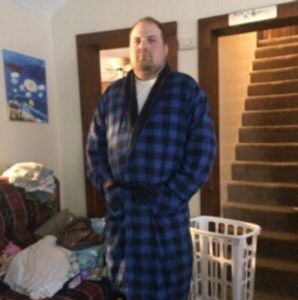 MSF - Anything
Rochester
New York
All For God and God For All!!
Single Dad. Faith, Family ministry and God above all. Would love to talk to you!
MSF - Anything
Lincoln
Nebraska
Just being myself on here
Hey, I'm Jared. Jesus is everything as my Savior, and I follow Him as best I can as my Lord. Hoping to meet a solid woman here who has grown in Him as I have, and has similar interests or hobbies as I do.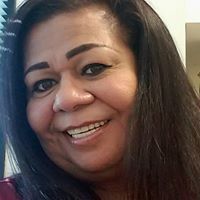 FSM - A Marriage Partner
San Bernardino
California
LatinatrustingGod
God first and God always and God forever in my heart because of the blood of Jesus.
MSF - A Long Term Relationship
Bessemer
Alabama
Planetary Devastion
A godly man looking for a godly woman. God is amazing and should be praised every day. Even then we cannot praise God enough. Truth, love, and honor above all else. Good Character is my biggest turn on. I have a strong opinion on multiple topics and would love to discuss delicate topics that make most people uncomfortable. We are to serve one another if we want to be a people of love.
MSF - A Marriage Partner
Hanover
Pennsylvania
Conservative Republican Christian
My name is Andrew. I am easygoing, independent and responsible. Although I can be socially awkward at first I have a quirky and goofy personality around family and friends. I live by myself, have a career that I enjoy and I am financially stable. I was born in Idaho but grew up in Pennsylvania. Sometimes it is the simplest things in life that make me happy... like a soothing, gentle breeze; puffy, cotton candy clouds in a big, blue sky; or the gorgeous Fall colors of walnut, maple and aspen trees... and when a gust of wind kicks up the autumn leaves into what looks like a whirlwind of potpourr