Showing Records: 91 to 100 of 317 matching your search criteria
MSF - Anything
South Lake Tahoe
California
I'm winnin if Lord willin
I was baptised n reborn last year. It just hasnt been the same ever since I was saved. I want to be a good tree and be a pillar for the church in my community, but it doesn't come without is struggles of course. Between the temptations of the world and my own wicked nature. I constantly battle with these demons. Should I even be on this app? Ido but I pray the Lord shows me. Fact of the matter is I'd like to meet and fellowship with all the saints out there. To encourage and support one another. I'm tired of being a hypocrite living a double life. I just want to do things God's way. I believe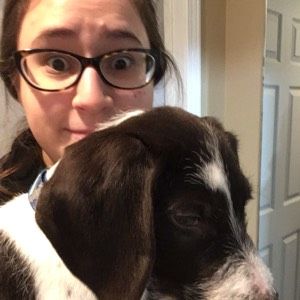 FSM - Anything
Anchorage
Alaska
Student. Student. Student. Student. Student. I am a student in nursing school. I am from Alaska, it is cold here. Yes I am aware. Do I mind it? No. About me, I am easy to get along with as a friend. I have many interests so we can talk about anything. Currently I am working on finishing nursing school I am excited to graduate soon. I like to live a healthy life so I'm hoping to find someone who is positive and encouraging and doesn't mind a salad for dinner...
MSF - A Marriage Partner
Columbus
Ohio
Seeking God's Woman For Me
I'm a single, never been marred man, whose been a Christian for 24 years now. I have a wide variety of interests, and i'm interested in trying new things. I'm looking for a Godly woman who loves the Lord above all else who shares at least some of the same interests as me. I prefer (but do not require) a woman who has never been married, has no kids but is open to a relationship with a woman who has a child/children, who is intelligent and who takes good care of herself. So, if you're out there, let's meet and see what God has in store for us.

MSF - A Marriage Partner
Columbus
Ohio
Lookin for long term friendship Christian 👧 with who I can talk walk share moments of life love
FSM - A Marriage Partner
Buchanan
Michigan
Loyal, honest, kind, faithful...I would make a good golden retriever. :-p
Kind-hearted lady looking for her spiritual leader. A bit of a homebody but I love to travel, prefer to live in the boonies but not too far away from civilization. I live with chronic pain, so some days are spent in bed but I do well most days, with the help of my precious Savior. I am a very good cook, love most sports, action/war movies, documentaries, anything about history, and faith based movies. I love nature walks, hikes, the woods, and even walking around a big city once in awhile. I haven'tdated in a long time but I miss the companionship and caring for a special someone. I'm not look
MSF - A Worship Partner
Atwater
California
Seek First the Kingdom
I am a giving person who values seeking first Gods Kingdom. I love Gods presence and value prayer and having an intimate relationship with Jesus Christ. I enjoy helping and ministering to people in need. I love music, singing, hiking, walking along the beach and have a sense of humor. I also enjoy speaking Spanish and meeting people who are bilingual.
FSM - A Long Term Relationship
Azusa
California
Im a pretty easy going person, i am a little lost in my faith but i know the future holds all the answers to my confusion rn. I am just looking for someone to grow spiritually together and have a great time along the way!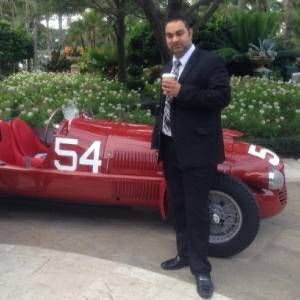 MSF - A Marriage Partner
Lake worth
Florida
I can do every thing with God whome give me strength
hey my name is ehab am american egyptian i am 33 years old i live in wes palm i love god from all my heart i attend church weakly i am involve with youth with the mission part time when i can I also belive in true love wait so I'm saving my self for marriage
MSF - Anything
Fort worth
Texas
Fun, athletic, and passionate for God. I'm also a boxer that goes to college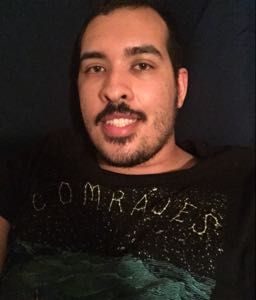 MSF - Anything
Columbia
Tennessee
I'm so free, I got no chains on me ⛓❌ Just a Boaz looking for my Ruth 🙏🏼
The nickname my friends call me is "Dadjoke" so you have been warned... Be ready for your pun-ishments... I am looking for a woman who is equivalent on their walk with God like me. Looking for something genuine, a woman who is willing to change, grow and bloom with me. Someone who is not so fearful about letting go, but instead letting God. I want to be blessed with a real one, a one in a billion. Someone who is all quirky, silly and sweet. Who is internally lovely but can still keep me on my feet with their vitamin G. Anyways I love to do anything outside, whether it is playing sports or hik