Showing Records: 91 to 100 of 246 matching your search criteria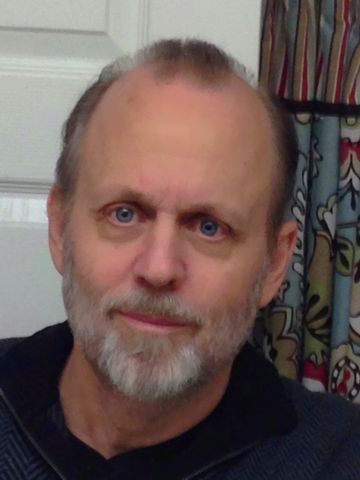 MSF - A Marriage Partner
Irvine
California
Real Christian man looking for Real Christian women
Hi I'm Michael I love to do ministry I am looking for the woman I am going to marry. i broadcast on television once a week late night here in the LA Region to reach people with The Good News! A Pastor friend of mine gave this advice on knowing if the girl is right for you: 3 questions 1- Is she a True Christian - the Real Thing - Sold Out For God- Really Loves Jesus? 2- Are you hot for her? 3- Is she hot for you? If the answer is YES to all 3 questions - marry that girl!! A lot of Wisdom in that. I am very affectionate I am secure enough in my manhood to tell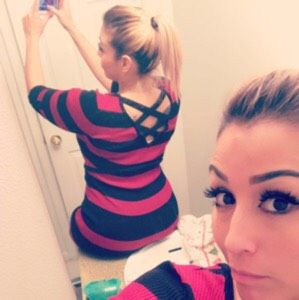 FSM - A Long Term Relationship
Houston
Texas
Saved by grace, and received righteousness. I love Jesus with all of my heart. I believe in relationship, not religion. If there's anything you want to know about me, just ask. God bless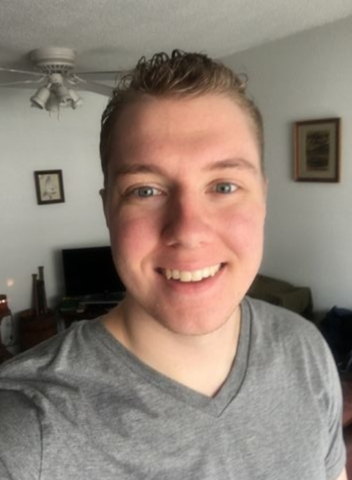 MSF - A Marriage Partner
San Diego
California
Trust God With All Your Heart
Hello my name is Aaron. I currently reside in San Diego. The things I value most is family, God, and church. I'm actively involved in my church. I serve on the prayer team, and I teach a bible study group every Thursday night. When I'm not serving at church. I'm hanging out with friends and family. We are always getting together for game night or dinners. I currently work as an Account Manager for a tech company. I enjoy what I do, and I'm thankful that God has blessed me with a great career that I'm passionate about. Well I'd like to get to know you. Send me a message and tell
MSF - Anything
Sacramento
California
I'm easy going guy, Who is looking for a connection beyond my house walls. I have faith and believe that Jesus is my savior, and although I do not go to church and read the bible as often as I should, it doesn't mean that I have turned my back on God and all his wonders that he has made in this world. I'm not perfect, Obviously no one is except Jesus and our creator, and I practicaly live a solitary life, except with my brothers who I share a home with. I hope I can find someone who I can connect with, chat with and maybe even create a personal and spiritual bond with. Life is hard but with G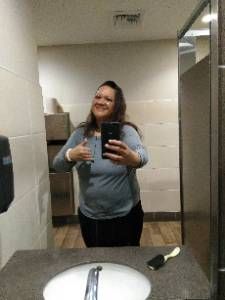 FSM - Anything
Tacoma
Washington
God Is Loved, As He says in his word, He will never forsake you. Believe it it's very true, as you h
Ask me I'll tell you.im a very SPIRITUALLY woman full of love , just ask me what ever .I LOVE GOD WE OWE HIM OUR LIFE, WE ARE NOTHING WITHOUT HIM. ON NOTE}}}} IM NOT IN HERE FOR GAMES OK ,PLEASE RESPECT MY CHAT AS YOU ENTER, COME IN WITH A ATTITUDES THEN YOU CAN ENTER BACK OUT. JUST ADDED THIS CAUSE MANY HAS ENTER WITH ISSUES AND ON HERE FOR OTHER ETCS THIS IS A CHRISTIAN SITE AS I KNOW MAYBE YOUR IN WRONG SITE. MOST PEOPLE ARE NOT CHRISTIANS AS THEY SAY THEY ARE IN STATUS. IF YOU DID YOU JUST LIED AND SINN. PLEASE RESPECT I WILL BLOCK YOU AND HAVE YOU BANNED. IF YOUR A NON CHRISTIAN THEN I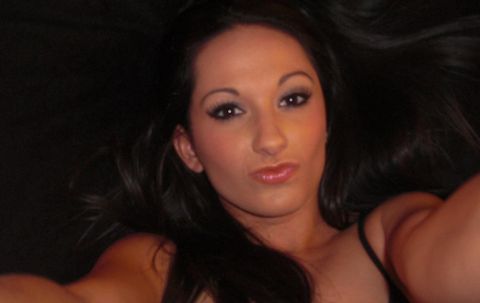 FSM - A Marriage Partner
San Diego
California
End your search here with me.True love is hard to find but believe
I'm Mary.single with no kids...i want someday to safe people lifes.Am kinda of shy,caring,lovely sincere,honest and faithful person. I love reading books,walks on the beach and cozy candlelight dinners,i enjoy movies,television,music,traveling,the desert,the quietness of the mountains,the ocean,sunrises and sunsets.I am comfortable in jeans or a nice English suit,a nonsmoker/drinker, not into drugs (don't need them;I live in a natural high),I believe in enjoying the good life and am high on it.I have a healthy attitude about God and the Bible,i am a very outgoing person,who loves to dine out
MSF - A Marriage Partner
phoenix
Arizona
Think Strong Live strong Love Forever!!!
Always thank our Lord for my daily blessing. Always look to do better become Wiser stronger in Sprit & Soul Imagine the Ultimate Love living with so much Effection with thy lords Jesus Christ with all his Blessing. Remember u Deserve what u Chose to belive in. A Good hearted Person is Hard to Find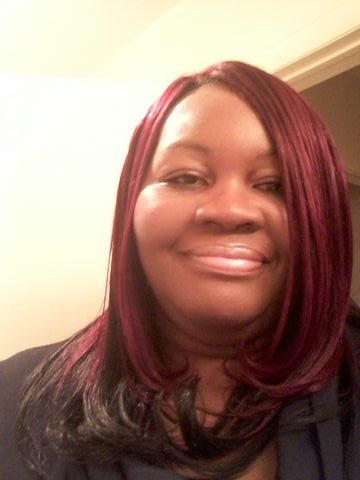 FSM - A Marriage Partner
Lakewood
New Jersey
I am a serious Christian woman looking for a Christian man who is equally serious about his faith. I am funny, loving, and kind hearted. I love to laugh and enjoy life. God is everything to me and I'm looking for someone who believes God is their everything as well.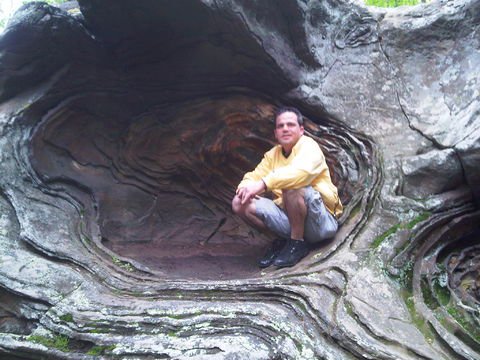 MSF - A Long Term Relationship
Jacksonvile
Florida
NewGuy
New to area. Work at times odd hours but looking for the right one to help me get back on track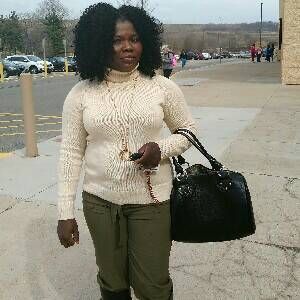 FSM - A Long Term Relationship
Cleveland
Ohio
Wanting a man that I can submit my whole self to
Am an African lady.. Hardworking, simple in style, loving and caring too.... Love my quiet time.... Appreciate life... Believe in God...