Showing Records: 41 to 50 of 745 matching your search criteria
MSF - A Long Term Relationship
Van Buren
Arkansas
looking for the one
well here goes I'm Brian I'm 34 years old will be 35 in July I'm a preacher I'm honest down to earth and easy going I like a wide variety of things so if you are interested send me a message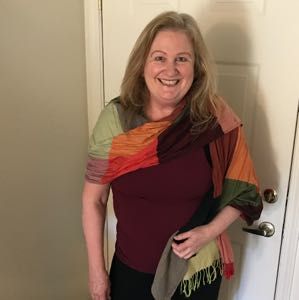 FSM - Anything
Wilsonville
Oregon
A Christian Woman looking for a Christian Man
I will add more later... I would prefer to chat on the phone or meet in person.

FSM - A Marriage Partner
Augusta
Georgia
I want a Christian man NOT a boy
i am looking for a relationship someone I can grow with and communicate with. I want someone that I can be equal with and we can both help each other. I want to get to know someone as first and then a relationship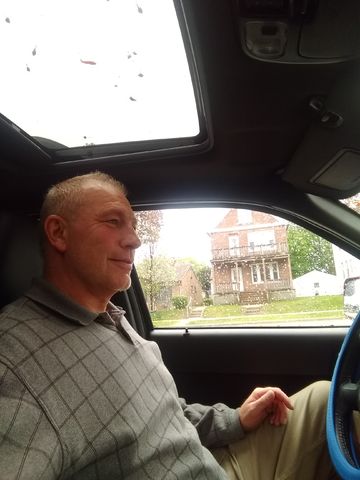 MSF - Anything
Hales Corners
Wisconsin
Prodigal son
Former healthcare professional, highly educated, that lost everything to drug addiction. Clean and sober five years, walking with Christ and enjoying life but miss female company and companionship. Work 6 days a week but home every night. Would like to meet female 2 get to know and spend time with.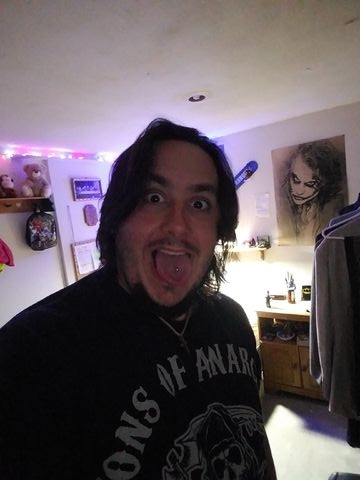 MSF - A Marriage Partner
Tulsa
Oklahoma
Proverbs 5:3
Down to earth, easy going, old school morals. Just on here looking for a God fearing Woman lol. someone ready to settle down and put God first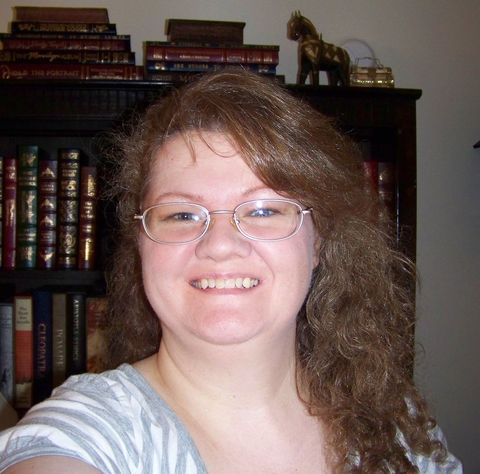 FSM - A Marriage Partner
Excelsior Springs
Missouri
The Bible is my Standard
Don't sell out cheap when you have been bought at such a high price! * I think the Lord has placed it on my heart to help those who are suffering here . I have people contacting me with a need to help break their addictions and pray for them which only the Word of God can do. I can relate to many on here so my wish is that they feel comfortable knowing I understand. To God be the Glory! There are great things he hath done. I had been apprehensive about going onto a dating site. I mean, it's fishing for men..But one day 2 years later, I remember Jesus saying to come follow him and I
MSF - A Marriage Partner
Pittsburgh
Pennsylvania
Making Every Moment Count
I am a pretty laid back, go with the flow type of guy. God has been very good to me. I am blessed. I love my family very much and would be nothing without them in my life. Laughter is the best medicine. Whether I am out doing something with friends or family or just chillin' at home I am content. I am living for Jesus and will not waver in my faith, choosing purity until marriage. I am looking for someone who is trustworthy and excepts me for who I am. Someone who will stand by my side through thick and thin. It's not easy to find that these days but I am believing God will bring me the pa
MSF - A Marriage Partner
New Yorl
New York
Enjoy life with someone you love
Looking to get to know someone that's smart and fun. I'm a hard worker and so should you.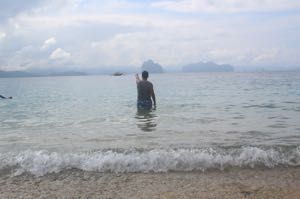 MSF - Anything
Orange County
California
God is good.
Hi a couple things about me, i enjoy spending time with family and friends. I serve in church
FSM - A Long Term Relationship
Westminster
Colorado
looking for love
I looking for my ever after but want to start as friends. I miss having someone to talk to, spend time with. I enjoy doing new things. Im a divorced mom of two one is 20 in college and the 13 year old is with me full time. I work in a call center i have been there 3 1/2 years. but i would love to live in the country and have a garden some honey bees, goats, chickens and animals that need love and a home.
FSM - An Activity Partner
Fort Worth
Texas
Love to worship
Im looking to meet friends an activity partner someone who loves God before anything and anyone. I firmly believe if you put God first you will have a strong foundation. After my separation I clinged onto God for strength after a terrible marriage he showed up for my family and I . I was able to be there for my kids like I never knew I could. I actually did come out stronger and wiser out of that awful storm I never thought I could trust another man again. I now teach my kids to trust the Lord and pray about everything and when making decisions. For fun I really enjoy going to summer concerts,
MSF - A Marriage Partner
Colorado Springs
Colorado
How's it going
Hey im Steven, im looking to find a good christian lady with values. Im interested in finding someone to grow with and to enjoy life with. I would like someone that is mature in their faith and committed and willing to walk the path the Lord has called his people to. Im still growing in my walk with the Lord,. I want to keep the Lords commands and be will someone also that wants to do the same and wants to do the will of God. I'm wanting to date someone and get married