Showing Records: 41 to 50 of 873 matching your search criteria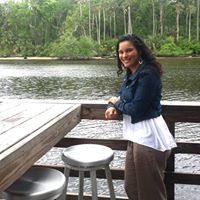 FSM - A Marriage Partner
Jacksonville
Florida
I love Jesus, working out, playing video games, basketball, crazy adventures, and food. I am kind of a closed book since Im pretty shy at first, but once you get to know me most people find me fun to be around. I have been a born again Christian for 3 years, I am 22 yrs old, Im from Puerto Rico, and I try to live life to the fullest everyday with Jesus. Im just trying this site out, open to dating but not necessarily looking to settle down ASAP. However anything can happen, im just trying to see where God leads me in the future and also know that i like to take things slow and i am very picky
MSF - Anything
Ask Me/Not Yet
Virginia
John 3:16, Psalms 37:4
Well, my name is Matt and the number one thing you should know about me is that I'm a very outgoing person and I never seem to get angry about anything whatsoever. As far as a career goes, I have finished up the diploma program in Massage Therapy and now plan to go back to school again and earn my masters degree in physical therapy. Every once in a very blue moon, I may enjoy me a glass of red wine, because after all, Jesus drank wine! I AM a man of God! I know that he has a plan for me in this lifetime and I will do no less than live it the way that he intends for me to! I really hope to find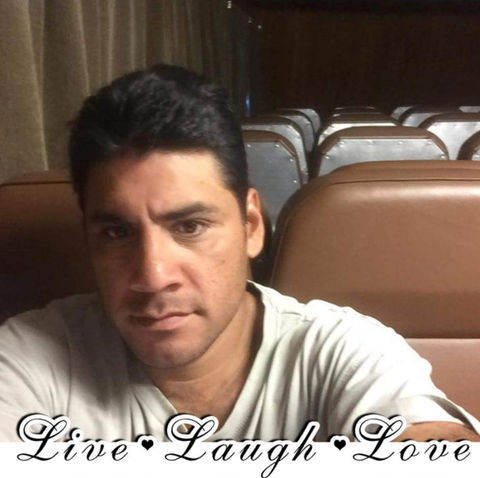 MSF - A Long Term Relationship
Winnsboro
Louisiana
3184393582
Love my kids they are my world tlove to fish play basket ball cook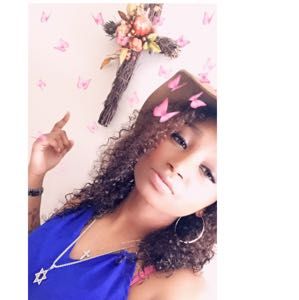 FSM - A Marriage Partner
Raleigh
North Carolina
Proverbs 31 Woman
I've been called by God to the Prophetic Ministry, a Jesus Freak -- I study heavy into Spiritual Warfare and the Supernatural. I believe it is important for every child of GOD to realize the POWER that lives inside them, and operate daily in the supernatural gifts/abilities. I work in Law Enforcement &' part time Military I desire a man with a passion to nourish his lady in all things of God. A Godly love that never gives up on me, never fails, always perseveres ( 1 Cor 13:7 )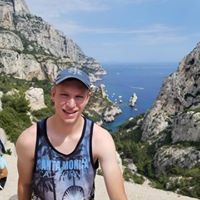 MSF - Anything
Tempe
Arizona
Hey!
Just stepping out in faith and leaving the results up to God.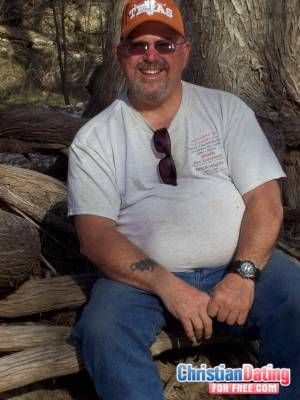 MSF - A Long Term Relationship
San Antonio
Texas
Let's meet & enjoy the time with God together
Makin improvements in my phisical challenges. Like making new friends. I'm not in a wheelchair, just limited to walkin, sittin, standin. I'm a humble gentleman. Drama is not ant option. I like goin to the shootin range. I don't cook that much, cause my old trade had no time, i was a truck driver. 1 day i will run & Ride Motorcycle again, take a road trip & tell people of what God can do in their life. More later,,,,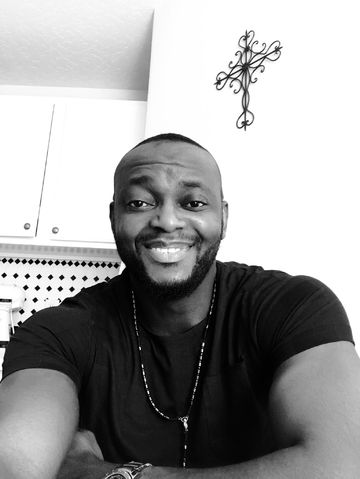 MSF - A Marriage Partner
Denver
Colorado
Dark and lovely looking for his soul mate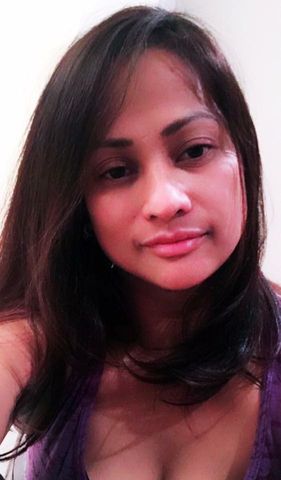 FSM - Anything
Tacoma
Washington
Interested to meet a friend who's funny, easy to talk to, smart, nice, kind, good hearted and a d
I am a person that makes you smile most of the time. Very funny but sweet. Easy to get a long with and a down to earth friendly person.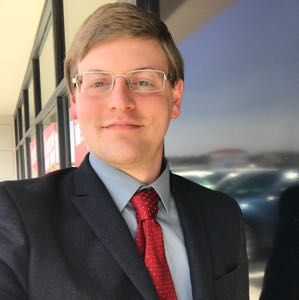 MSF - A Marriage Partner
Cincinnati
Ohio
2nd Timothy 2:15 Study to Show thyself approved unto God, a workman that needeth not be ashamed, rig
I am a Christian of 23 years and was raised in church since birth. I have had some struggles in life that have at times hurt my relationship with God, but after my most recent breakup, I have been working to restore that relationship. I most recently became involved in learning about the Reformed Baptist faith through my grandfather, becoming more interested in expository over topical studies. I was previously engaged for six months to a girl who decided to end things last year for various reasons, one of those being her new friends and new job. This relationship severely damaged my physical

FSM - A Marriage Partner
Fairfax
Virginia
"Do not fear, for I have redeemed you; I have summoned you by name; you are mine."
I am a confident and a reliable woman who is still in touch with the inner 12 years old girl living within who loves to play, have fun, being kind and seeing people happy. I am looking for a man who is after God's heart, who is responsible, loving, caring, funny, cheerful and protective. I am looking for someone who knows the blessing of having a partner in his life, someone who will be my best friend, supporter and life partner. To me, being a Christian is the definition of being alive. I cannot imagine myself without Christ. He has touched me and reformed me in so many ways, that despite ho