Showing Records: 61 to 70 of 755 matching your search criteria

FSM - A Marriage Partner
El Paso
Texas
Woman of God, kind, caring, empathetic, wise, loving. I love the Triune God, my family & friends, dancing & music, learning, teaching, & animals- dogs & cats that act like dogs. I've been hurt a lot so I don't trust easily & it takes awhile before I let my guard down, BUT...I am open to getting to know new people & am very social. I believe in Agape (Unconditional) love & showing that I am a Christian by leading a God pleasing life (to the best of my human capability). I'm fun, fun loving, intelligent, good cook, a good woman, very affectionate, kind, compassionate, empathetic, a good listener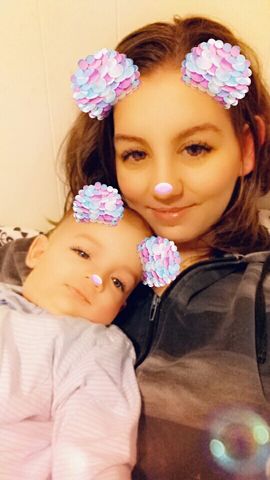 FSM - A Marriage Partner
Poplarville
Mississippi
I'm looking for long term relationship that will lead to marriage. Looking for someone to love my kids as their own. Looking for someone to love me for me and not materialistic things.
MSF - A Marriage Partner
Camden
Delaware
🎸east to the west 🎸casting crowns 🎸
hello my name jonathon im single 30 kind hearted caring and passionate i am drama free i love casting crowns and third day and i love icp insane clown possie music i am just me simple loving respectful romantic kind and sweet i love to play my video games on xbox i do finger printing for the police department in my state i love going to the beach movies and traveling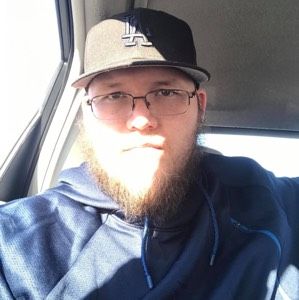 MSF - Anything
boise
Idaho
.
............... ............. ............. ............. ..................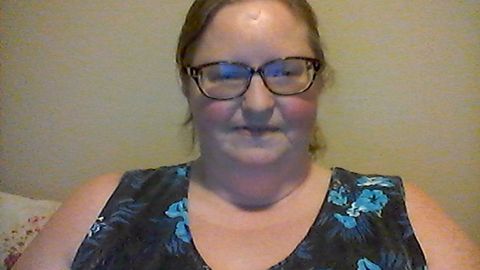 FSM - A Long Term Relationship
Davenport
Iowa
Hello there
I am recently handicapped still trying to get used to it. Would love to have someone tp s[end time with.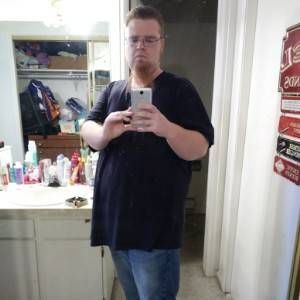 MSF - Anything
Aurora
Colorado
Catchphrase development currently offline
What's up. My name is Jacob. I am on here just scoping things out really. I hope to find the one eventually, but I'm surely not in a rush. Anyway. I am currently between churches. My last one is too far from me where I am now. I am open for suggestions, if you know of an awesome one in the North Aurora area I'm definitely listening! I do believe that a walk with Christ isn't confined to the four walls of a church on Sunday. I give my whole heart to my relationship with my Lord every day, even though I am far from perfect. I hope to find a woman who values love and grace over legalism. She be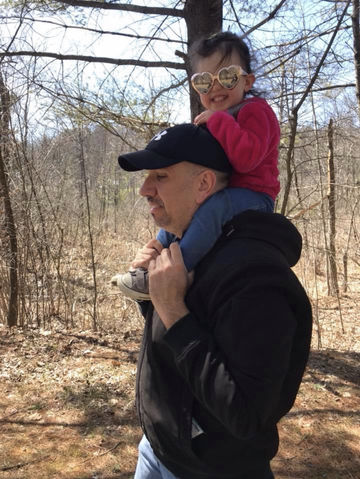 MSF - Anything
Dalton
Massachusetts
Tim liccardi
I'm hard working and responsible person Who loves and respect people Always positive and open minded Eaze going .enjoy life with family and friends I believe family is important and always care For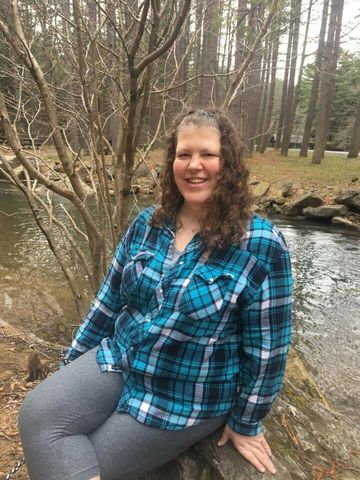 FSM - A Marriage Partner
Erie
Pennsylvania
Looking for a fellow Bible believing Christian♡★♡
39, single, no kids, animal lover. Dog mom to 1 spoiled SharPei. We rescued each other. Decent cook & baker, nothing real fancy tho, but tasty. Pain level determines if Im up to cooking, so leftovers are great. Will fill out more later:) Have any RESPECTFUL questions, feel free to ask. Im the type that will go pray for a person in public. The Bible says we are to lay hands on the sick so they will recover among other things. I put my faith into action! i fail short of the glory and am far from perfect, but thankfully Jesus is perfect & loving♡♥
FSM - A Marriage Partner
Wichita
Kansas
Love the Outdoors
I am in search of a man who is kind, thoughtful and a good listener. I enjoy being outside, exploring new places and learning about various cultures. I prefer old-fashioned ideals and the slower pace of life that was commonplace decades ago. I live in Kansas and am open to getting to know someone in a different state. Just "say no" to premarital sex. My interests include: nature photography, adventure travel, fishing, non fiction, weather, hiking, camping, solitude, simple living, exploring, niece and nephew, pocket knives, serving others, bird watching, farming, John Mui

MSF - Anything
Seattle
Washington
Hello
I am open minded and ongoing who wants to meet new peoples, new experiences and explore the world around....
MSF - A Long Term Relationship
Riverside
California
Good friends are priceless, A great love is like getting a taste of heaven on earth. Love and passion, in the right proportions, can fill your life and give you the power to carry on. Here I am hoping to find someone that is not afraid to be honest, has love and passion to share wit me. So little time that we are given here on earth, "be kind rewind":slight_smile:.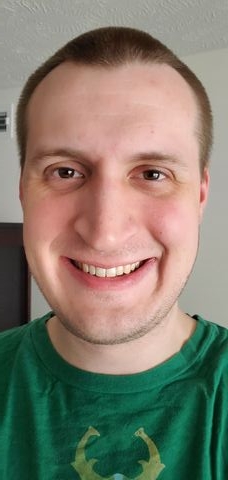 MSF - Anything
Brunswick
Ohio
Recently moved and settling in the area
My name is Tyler. I majored in computer science and mathematics in college. I've been working as a computer programmer for the last 6 and a half years. I've been at my current job for about a year. I grew up in the Cleveland area and moved to Pennsylvania after college. I lived there for almost 6 years and moved back to the northeast Ohio area in spring of 2017. I like sports (primarily football and basketball) and video games. I like to run too but I'm not very good at doing it consistently. The child in my pictures is my niece. She will be 5 this summer. I'm an ISFJ/ISTJ if you\