Showing Records: 61 to 70 of 649 matching your search criteria
FSM - Anything
New Albany
Indiana
Short & Sassy, Rough & Tumble
5'1" on a good day, in the right pair of boots. Aprox 110lbs. Quiet and shy, till I get to know someone, then I can be a bit on the sassy side. Just got divorced last year. Trying to catch my breath, Meet some new people, makes some new friends.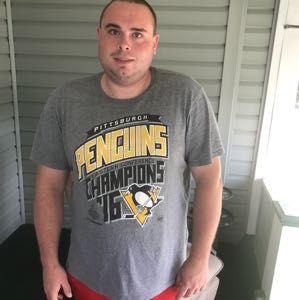 MSF - A Long Term Relationship
Manor
Pennsylvania
My names Jeff I'm looking for any girl that is friendly and outgoing
I am looking for a nice women who is looking also for a long term relationship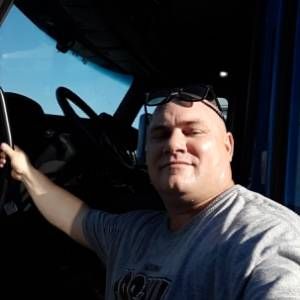 MSF - Anything
weatherford
Texas
looking for that special woman God has for me . jesus is the king of kings
I know in my heart , my princes is out there .
MSF - Anything
San Diego
California
Grad student. New to San Diego. Looking for new friends.
Looking for new friends.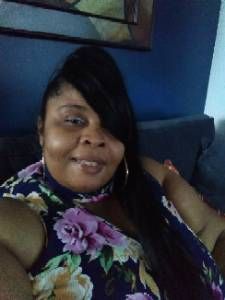 FSM - A Marriage Partner
Calumet City
Illinois
I am a great person to get to know.
A lovely woman to get to know I am a woman that knows what she wants in a man .I am strong an powerful in prayer.I iknowledge God on what he does for me an my family. An also for others .
MSF - A Marriage Partner
Saint Louis
Missouri
I love my life Mykonos and people around me
I am easy going hard working man seeking for serious relationship that will leads to marriage honest caring loyalty and trustworthy straightforward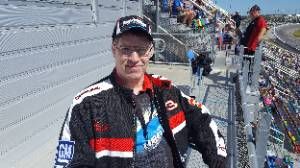 MSF - A Marriage Partner
Norfolk
Virginia
Looking to get married
I am what others would call a late bloomer, I graduated from high school in 1986 and then I went to college in 2009. I am eagerly searching for my first (and last) true love that I can fall in love with.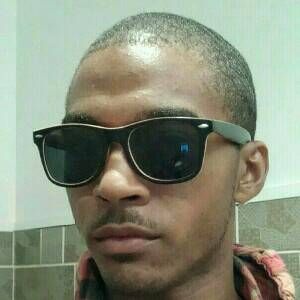 MSF - A Long Term Relationship
Kahului
Hawaii
"You are beautiful, my darling, beautiful beyond words. Your eyes are like doves..." Song of Solomon
~Somewhat quiet but silly at times. ~Spiritually awakened. ~Well versed in the Word of God. ~Kind ~Humble. ~Conscious. ~Easy going. ~Good sense of humor. ~Child at heart ~Introverted ~Passionate & fearless. Heart of a lion. ~Different than 99.9% of guys. ~Lives for the Lord as an obedient servant. ~Loves others selflessly. Strongly dislikes: ~Vanity ~Crowded places. ~Following the crowd. ~Filth, bad smells, gross things. ~Obnoxious behavior & unnessasarily loud noises/music. ~Narcissists ~Selfishness Dislikes: ~Drama ~Lies ~Arrogance ~Stupidity ~Provocative music/secular music Likes: ~In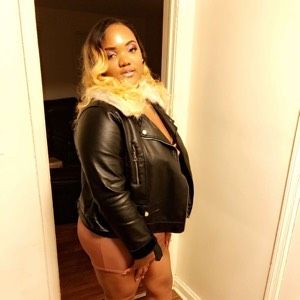 FSM - A Long Term Relationship
Baltimore
Maryland
God will point you to the right direction. If you are here then he did point you to the right direct
I am a very intelligent women. I'm patient I am no angel I have my flaws also! We are all human so no needs to judge. I just want more than having fun! I want something that is real! Help me I will help you with no problem at all!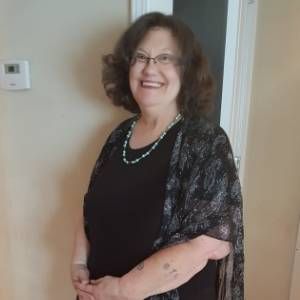 FSM - A Marriage Partner
Fayetteville
North Carolina
I am almost 60. I am too old too play the games men like to play these days. If you are real, and looking for a genuine female, not a player, let me know.