Showing Records: 61 to 70 of 237 matching your search criteria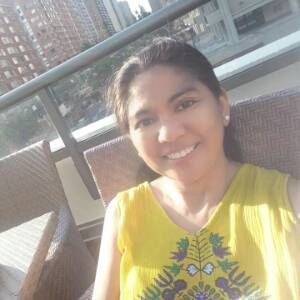 FSM - A Marriage Partner
Corona
California
Looking forward to a happy and peaceful life ahead, with God as the center
Pls read carefully. I may not respond to every message, my apologies. Iove to laugh and talk. I am a positive person that I have been scammed (almost) on this site but will still stay on and believe that my God-given husband will emerge lol. I love reading and having a fun time with family. A meaningful conversation. real people. quiet time daily. I am very passionate and loyal. A bit reserved at first until I am sure that the person is genuine in faith and in himself. Am into Special Ed . Psychology soon. film is a must and sci fi tops my list books can be anything from Vonnegut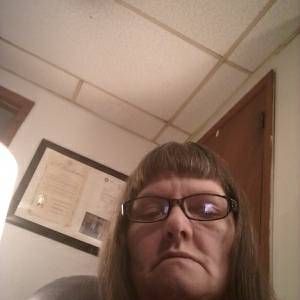 FSM - A Long Term Relationship
Marion
Ohio
I am a fuller figured Christian lady who likes flea markets thrift shops yard sales car shows and motorcycle shows. I have a good sense of humor, I can dish.it out as well as take.it.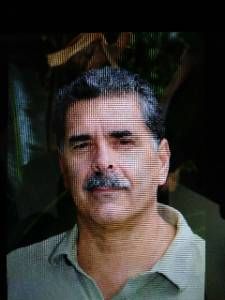 MSF - A Date
Nirth Miami Beach
Florida
Phil 3: 7-14
Born in a Close Loving Italian Family in Brooklyn, New York, raised two Beautiful Children, and had a Great Career with the US Postal Service.
FSM - A Marriage Partner
Rochester
New York
You would never know.......
If you always do what you've always done You always going to get what you've always got Go hard or go home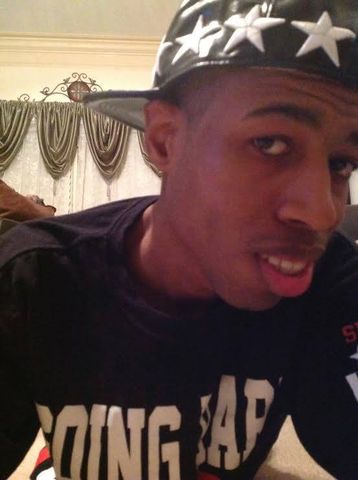 MSF - Anything
Douglasville
Georgia
You reap what you sow
I would not have enough room to put my own book of life here so just ask me, that way we have something to talk about. Remember, I'm a goofball :smirk::joy::yum:
MSF - Anything
Newport beach
California
Divine love
I'm looking to find true divine love to grow into something that can't be broken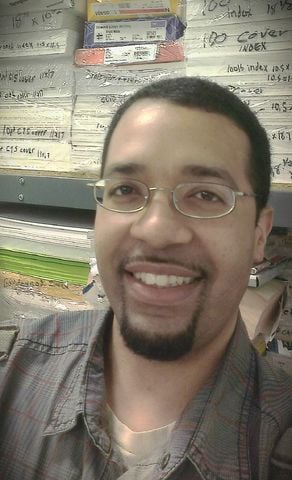 MSF - Anything
bronx
New York
Quiet, nerdy, humorous, introspective, observant, good listener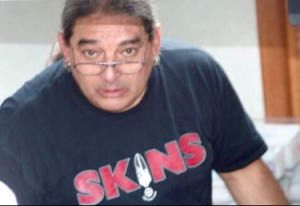 MSF - A Marriage Partner
Rapid City
Michigan
Indian Ponyboy Seeks Fillie
Hi. . . My name is Paul, I'm 61 and living in Rapid City. First and foremost: I am a Bond Slave to Jesus Christ! I am a Nazarite by choice! I don't touch alcohol, any fruit from the vine (not even raisins), I don't cut my hair, stay away from corpses, don't eat red meat; just to name a few. I am NOT religious... I AM SPIRITUAL! What's the difference, you ask? Spirituality is God made, religion is man made. I am a firm believer in God the Father. Jesus, the Son of God. AND take direction from the Holy Spirits through prayer and fasting. One of my life's goals has ALWAYS been h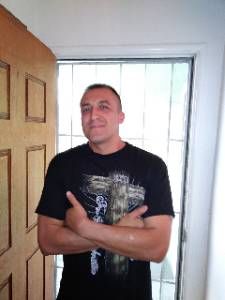 MSF - A Marriage Partner
Hayward
California
Lets talk and see where it go's!
Well im a very mellow guy easy to get along with I like spending time with family and friends. And people say im funny and like to make them laugh at times..I enjoy watching movies and working out on my spare time..and going on outings.

MSF - Anything
McDonough
Georgia
Hey nice to meet you (:
Hey I'm just some guy (: a nice guy vvvcccc ggfffcccguu uuyfghh juuygb