Showing Records: 51 to 60 of 632 matching your search criteria
MSF - A Marriage Partner
san antonia
Texas
nothing
Iam see to good realisation ship and Iam see to my life partner I see good and honest girls
MSF - Anything
Bellevue
Washington
Hi
Excited to meet people here. I'm a conservative Christian who can fit in with the most liberal of crowds. Really into personal growth and building character. I love deep conversations as much as I enjoy making people laugh.
MSF - Anything
Saline
Michigan
Jesus is LORD :O)
Well, I love Jesus :O) I have a personal relation with our LORD JESUS. So, pretty much everything I am revolves around him. The thing that is most important to me is LOVE/Truth/Reality. What I dislike is that so many people seem to be asleep, and wouldn't know the truth if it bit them in the butt :O( I love to play guitar( 38 years ) and I love to write music, though I don't play nearly as much as I used too, I still love to play once in a while. I am totally drug and alcohol free, and do not smoke. I have never been married, and have no children. Seems to me the best way to have a good rel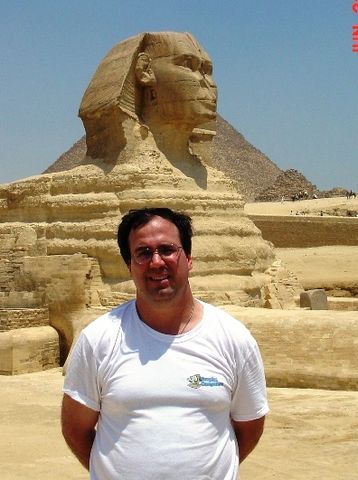 MSF - A Long Term Relationship
Fort Defiance
Arizona

FSM - A Friend
washington
District of Columbia
looking for a friend at first and will see how it goes
I am straight Christian female , living healthy life style, active in life
MSF - A Marriage Partner
Hobart
Indiana
Faithful Christian Man
Hard working Christian man who does his best to put God first everyday. I am very active in my church. When I mean very active in my church I mean very active. I am an usher, I am on two committees in my church, and I also am involved with teaching the youth in my church. I like to volunteer. I also work hard at my job. I strongly believe in the golden rule and respecting people. I like to listen to Christian music, country music, and oldies like the beatles and elvis presley. My hobbies in doing puzzle books, watching tv, and reading. I also believe spending time with family is impor
FSM - Anything
New york
New York
Grace through Faith
Legalistic devils stay away, its not you plus Jesus, its ALL Jesus, and its all good cus its all GRACE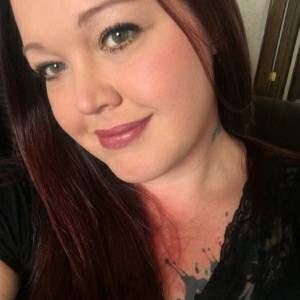 FSM - Anything
Claremore
Oklahoma
Spiritual, devoted, and honest!!!
I am a single mother of 2 beautiful amazing children. I am here looking for fellowship at the very least. I have a very strong relationship with Christ and I am looking for someone with the same. Someone who will be accepting of me joyfully crying at every church service is a must. Eventually I would love to be doing missionary work. My passion has always been helping others reach their full potential. I strive everyday to be more like Christ and I love knowing he works through me on a daily basis.
MSF - A Long Term Relationship
brownsboro
Texas
who knows
UPDATE...9-23-17Keep in mind...if you have your...age preference... set at certain numbers, nobody outside of that by one year can contact you in any way...just passing thru for now...been passing thru for a few years now...I am a Christian man in search of a Christian lady that loves the Lord and has a desire to serve Him...I would think anyone that is not willing to relocate if it is God's Will is not really living for Him....that being said, I would prefer to stay where I am, but I sure wouldn't want to be here if God wants me somewhere else...:angel: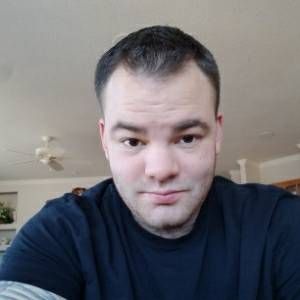 MSF - A Long Term Relationship
Colorado springs
Colorado
Hi there!!
I am a down to earth guy who loves Christ more than anything. I have a son who is my world and I strive to be a better and more godly father to him everyday. I play jazz guitar, I love to read, I love all types of music, and I can carry on a conversation. I would love to talk!