Showing Records: 91 to 100 of 4598 matching your search criteria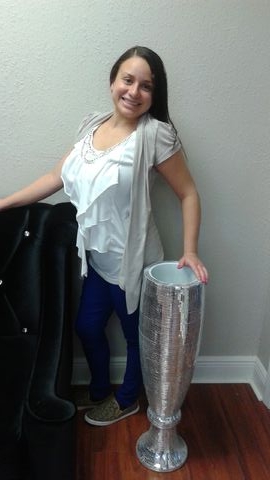 FSM - A Marriage Partner
New Port Richey
Florida
Single in Florida :)
Hi I'm Ana. I am a born again Christian looking for the same. Praise the Lord he has been very good to me. I am looking for my soul mate my lifetime partner and lover. I am honest, independent, hard worker, outgoing, funny, laid back, peaceful, trusting, and a Princess of the King of Kings. I am not picky when it comes to looks I'm very open minded but a must is a guy who treats a woman with respect and others. Please only Real Christians who love the Lord. I am not perfect and don't expect you to be. Just ask that you love the Lord. -------I prefer White or Latin please only message me if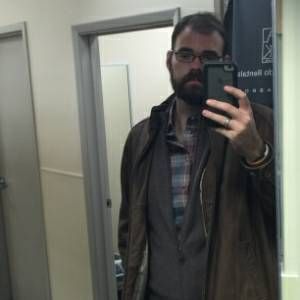 MSF - A Marriage Partner
Albuquerque
New Mexico
Ministry Bound
I'm a guy who is doing ministry where God opens doors and I'm looking for someone who is called to walk through the same doors.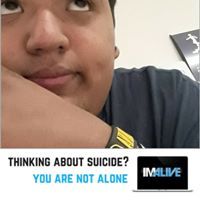 MSF - A Long Term Relationship
Beeville
Texas
Hi I'm Juan I'm a really nice guy and looking for someone permeant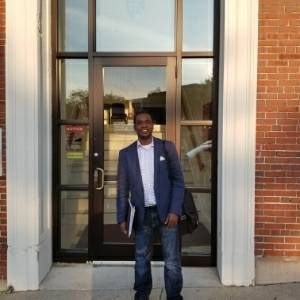 MSF - A Long Term Relationship
Lowell
Massachusetts
Nice black Christian
Nice and well educated black Christian man looking a lady for long-term relationship between 20 to 30 years old. I'm very family oriented and I know my goal in life. Please contact me if you interest with me. Thanks.
MSF - A Long Term Relationship
Tustin
California
I am 28 and love God! I love to serve in church and I have a small business that keeps me busy and I enjoy helping others I have lots of plans but all in God timing. I'm here for something serious don't want to hurt someone or end up being hurt. Hope to meet some one amazing!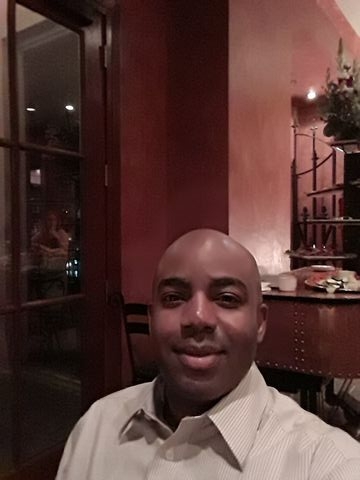 MSF - A Marriage Partner
Gretna
Louisiana
A man who finds a wife finds what is good and receive favor from the Lord.
Hi my name is Henry Lee Goins III and I Love God. love to have fun..😉 love to read, love sport, I love to cook, travel and laugh. I looking for someone who a great help to me in whatever God called me to. I want someone who knows how to cook also.
MSF - A Long Term Relationship
Houston
Texas
Imperfect Christian looking for an imperfect person! Trials and tribulations of life are hard out t
Im an imperfect Christian and a man of God looking for a woman that is willing to meet me 100% of the way and to be there for me and my child as I would be there for her and her child or children. Accepting my flaws as I would hers. I dont beat around the bush, I tell it like it is. I am what you get. I have been through things in life, like everybody else has and its not time to play games. Be true to who you are. I would be happy to meet you and get to know you and we will see where it goes from there. God Bless All of you!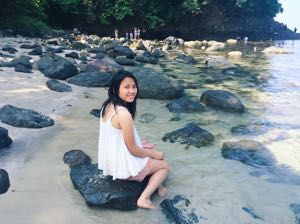 FSM - A Long Term Relationship
Slyva
North Carolina
Hey wanna know me more? :)
I am committed to my goals Im a small girl who loves to travel yeah i love travelling hahaha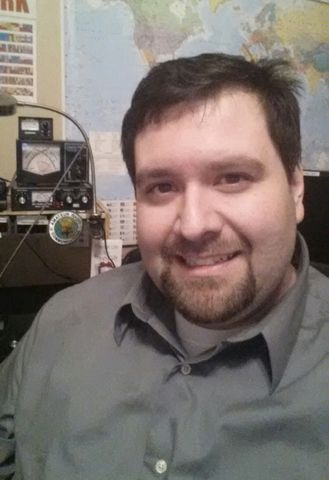 MSF - Anything
Franklin
Ohio
Looking for the one
I'm Wes.... For a living I am a chemical titration technician for a military armaments manufacturer. Serving God and volunteer work are passions I have. Waiting until marriage for sex is very important to me. My faith in God is ultra important and is what keeps me going. I generally listen to Christian music genres and some classical. Intelligent conversation is something I deeply enjoy, plus wit and sarcasm. 2 Timothy 1:7 Any questions, feel free to ask!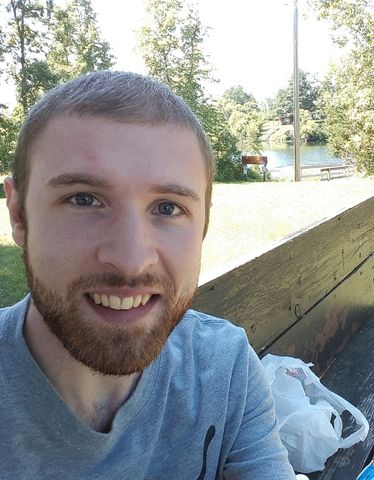 MSF - A Friend
Minneapolis
Minnesota
Hey there! So first and foremost I'm seeking friendship, not a relationship.. If that friendship turns into something more, then great! If not, at least I've made a friend. I'm a pretty honest person, so I'll tell you now that I am unemployed and I live with my parents. Health problems play a major role in this. I am a kind, caring, loyal, genuine friend who likes to make people laugh.. That's me. Feel free to message me if you'd like.