Showing Records: 41 to 50 of 4651 matching your search criteria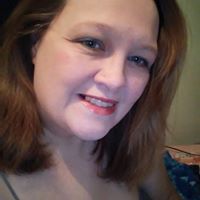 FSM - Anything
Tionesta
Pennsylvania
Expecting a.miracle??
My name is Kristen. I try to enjoy life as it comes. Most of the time I am upbeat an positive but I have my down days. Want to find my best friend for life. I've been through a lot just ready for something amazing.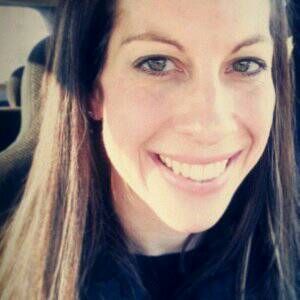 FSM - A Long Term Relationship
Chattanooga
Tennessee
A Simple girl seeking Love
I'm open to finding a good man in my life... Have kept to myself for so longg and wish to have that special man for a loving union... No head games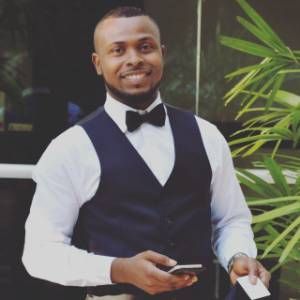 MSF - A Marriage Partner
Texas
Texas
With all due respect;Only serious Women.One serious woman is Ok.thanks :)
Am i the only one who prayed before registering on this site ? If not i wanna meet People who believe in God. If you don't learn anything from my profile then you must be close to perfect . What color is God, Asked the child with skin so fair Is he white like me, Does he have light hair Is God dark like me, Asked the child with skin of golden hue Has he hair that's dark and curly, Are his eyes black or blue I think God is red like me, The Indian boy is heard to say He wears a crown of feathers, And turns our nights to day Each one of us knows that God is there, In all the colors of love So whe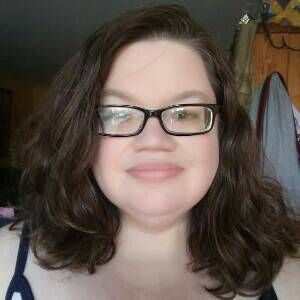 FSM - Anything
Jacksonville
Florida
Short and Sweet
I'm a sweetheart who believes in making the world a better place with one kind act at a time. I'm God loving and do my best to be who HE created me to be. I'm always growing. I'm very honest and truthful. Truth with love. I don't tolerate lies. None of us are perfect so just be truthful. I'm not a judgmental person. I'm drama free and don't allow any in my life. I'm a big woman, size 20. I'm confident and comfortable in my skin. I know who I am and have my act together. I have 3 cats who are my furbabies. I'm an animal lover. I'm not looking for someone to "complete" me. I'm looking for some
MSF - Anything
Atlanta
Georgia
GOD FEARING,INTER RACIAL,LOVING,MARRIAGE-MINDED,SERIOUS-Let's talk
PLEASE READ ALL,I WROTE FROM MY HEART; Hi nice one, Thanks for turning on my page.Charles is my name. I am sweet,loving, with a lot of aspirations, goals and dreams in my head and heart. In character,I consist of absolutely many different features and they all make me a unique person. I openly appreciate very little and small things all in only true feeling of sincerity and true love in my heart. I am God fearing,very responsible,hardworking, optimistic,self confident, open minded, ambitious, genuine, patient,a good listener and communicator, romantic, focused,outstandingly smart,intelli
FSM - A Long Term Relationship
Lanham
Maryland
He who does not love, does not know God for God is love
I am excited to meet individuals who are very passionate about God and still enjoy life to its fullest. I love a person who can make me laugh and have a great time.I am not a fan of pretenders so what does that say about me..... I love honesty. I like persons who are not afraid to be themselves and embrace who they are.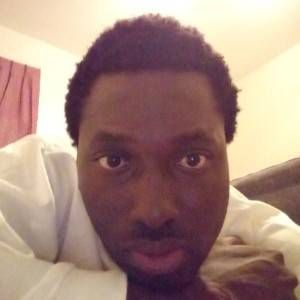 MSF - A Date
Houston
Texas
I am who God has made me to be
I am God fearing and intense worphiper...motivated with my goals in achieving my God giving dreams...i hate lies, love to be loved and do same in return.my fervent optimism causes unlimited success(FOCUS)
MSF - A Long Term Relationship
Puyallup
Washington
Just trying to get back out there with the right girl this time.
Moved around over 10 different times and now settling down in Washington. Seattle's weird but I'm kinda diggin it. I just like having a good time and trying new things. Love getting out the the great outdoors for some hiking, shooting, camping and some meditation. Looking for that special someone I can spoil :)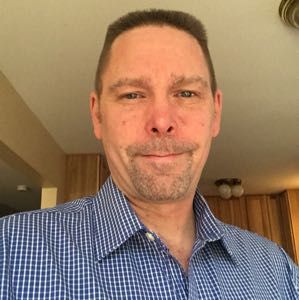 MSF - A Marriage Partner
Anchorage
Alaska
Hello
No photo no reply. I am a Baptist and I attend the Anchorage Baptist Temple. I am from Anchorage, Alaska and most often Alaska is called God's backyard. My passions are cooking, photography, reading the bible. My hobbies are camping, fishing,video & still photography, hiking, taking long walks, scuba diving, movies of all kinds, music of all kinds, the performing arts center on occasions and more... I'm seeking a bride that will except me, be faithful, honest, willing to go through life as one under the Lord. I place the Lord first in everything and He be the center of marriage. Also seeki
MSF - A Marriage Partner
Bartlett
Tennessee
Mr Integrity
I am down to earth gentleman who values family and serving the Lord in ministry. I enjoy having fun, calm, love to explore and see new things, in spare time I workout on weights, and exercise regularly. I am a war time survivor veteran of U.S. Navy who has traveled most of the world and served in Desert Storm 2x during military career. I also serve as a professional educator in our local public schools teaching High School History/Social Studies. Jesus Christ is my master. Made a commitment to serve Him in the middle of enemy territory serving and defending the freedoms of this nation. At this