Showing Records: 41 to 50 of 4485 matching your search criteria
FSM - A Marriage Partner
Oakdale
California
I enjoy being encouraging in partnership, Whats important to me...unity, compassion, faithfulness and joy. Active with all kinds of water and land outdoor activities. I like dressing up for a special occasion but really like being outdoors and natural fishing hiking and I'm a beginner again at mountain biking.
FSM - A Friend
St Charles
Missouri
I am new in the area and want to meet people who share same values with me "The love for God"

FSM - A Long Term Relationship
Richmond
Virginia
I'm very down to earth and love old movies. I am very close with my family. I love trying new things.

MSF - A Friend
berwyn
Illinois
single
runner- working out- walks- talks- open
FSM - A Long Term Relationship
Downstate City
Illinois
Older Secure Christian Gentleman
Made Alive in Christ Ephesians Chapter 2 Seeking Sincere Christian gentleman.for a serious relationship. Starting with Friendship first. I love a Man who has Experience as to what a Woman needs, outside of Sex. 😁 I am Spiritual not Religious. Hopefully you Know the difference. I have a personal relationship with Jesus Christ. He is my personal savior. Absolutely NO SEPARATED Men! I have a outgoing personality. I desire a man with a sense of humor. He is outgoing also active, young at heart, caring and compromising In a relationship. Prefer a man within driving distance, b
MSF - A Marriage Partner
Fort Worth
Texas
God is my role model
I am SOOOO bad at this. But I'll give you a little bit of what I know. I love the Lord with all my heart. I'm a good man with integrity! I'm a good father and have a lot to offer my future wife/family. I love to joke laugh and have fun! I'm a good follower of God, a good leader, provider and protector! I'm not good at talking about myself, I'm better at answering questions that you may have. So please feel free to ask away. God bless and thanks:)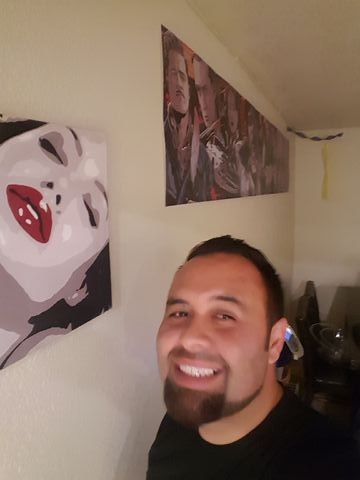 MSF - A Long Term Relationship
Costa Mesa
California
This frog turns into a prince
Just an old fashioned gent looking for his honey bunz, his sweetheart...are you out there!! Man of integrity who still believes in chivalry but with a pinch of new school flavor. Im new here so Im still trying to get some more info about me on here lol Im lagging!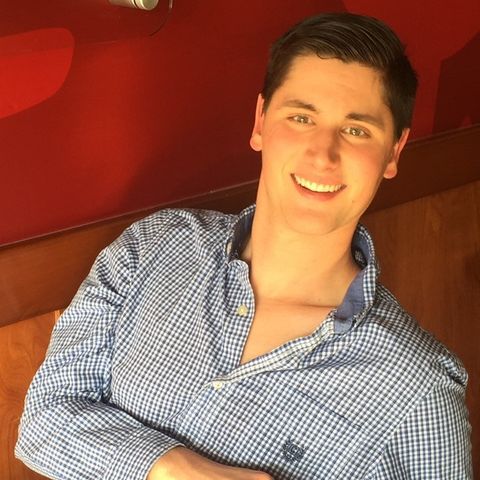 MSF - A Friend
Dawsonville
Georgia
Hello Everyone! =)
Hello everyone, I am a very easy going individual. I love to travel, take pictures of nature( Like trees and animals) , go hiking, cook , go shopping and much more overall. Thank you for reading!! =)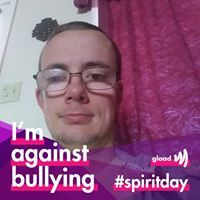 MSF - Anything
Apple Valley
California
Loves God and His People
Helps and loves everyone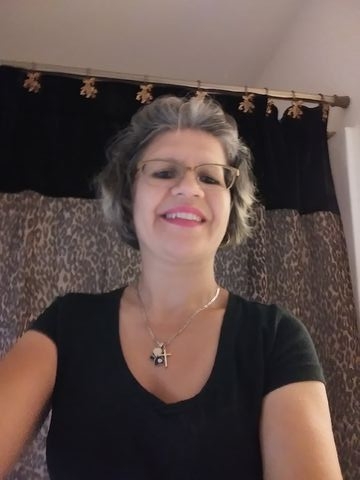 FSM - A Long Term Relationship
Deltona
Florida
Looking for a friend &/or life partner🙏🙏🙏
I am Puertorican & would like an Hispanic man. "Do unto others, as you would like, done to you." One of my favorite Bible, quotes/scriptures. You can ask, to know more. May you have a blessed day. 🙏🙏🙏
MSF - A Marriage Partner
Fairbanks
Alaska
I know you're out there somewhere!
I have lived in Alaska for almost 40 years and still love all the beauty and vastness that this country has to offer. I am very laid back and easy going and extremely easy to get along with. I love quite times at home but enjoy the occasional dinner out at a nice restaurant with fine food, good atmosphere and good service. Especially seafood! And you should know that I am actually a hopeless romantic at heart! Romance is so much fun! But the most important thing people need to know about me is that I am a Christian and a believer in Jesus Christ and that I attend church weekly. Non-beli
MSF - A Marriage Partner
Paterson
New Jersey
Marriage and Family
Easy-going. Serious when need to be. Good sense of humor. Romantic. Dedicated Christian. Marriage and Family Minded. Sincerely praying about no pre-martial sex before marriage. Also, I will be living and sharing about, Hebrews 13:4." Marriage is honorable among all, and the marriage bed undefiled; but fornicators and adulterers God will judge."This includes being sexually immoral. I have learned that it is not good to do everything and anything in the bedroom. Self respect and prayer also have to be there in order for it to really be something nice, special and bless. This is part of my sp