Showing Records: 1 to 10 of 4828 matching your search criteria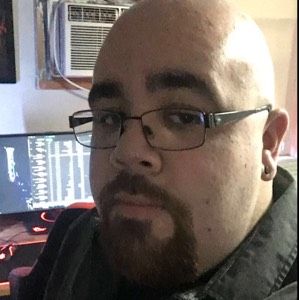 MSF - A Long Term Relationship
Wayne
New Jersey
Outdoor type of person. Going to all types of events from sporting and festivals. I like to cook. Listen to music of any genre. Gong to church.

FSM - A Marriage Partner
N/A
Florida
I am a Christian young lady with a creative mind. Friends and family say I have a kind heart, and I enjoy Disney World, adult coloring books, reading, and listening to music. By the grace of God, I am saved through faith in Jesus Christ. My identity as a Christian is found in Him alone, not on which church I'm a member of. I'm gladly serving the Lord in my church, which I've been going to for nearly two years. I'm only a year away from earning my Bachelor's degree in Communication at UCF. When I finish next year, I hope to get a career in event coordinating, public relations, a

MSF - A Date
Orlando
Florida
Have a Blessed Day
Looking for a nice faith driven person to get to know spend time with maybe go to church together I'm a very nice man who has faith in the the Lord and try to live my life according to his will I take care of myself physically and spiritualy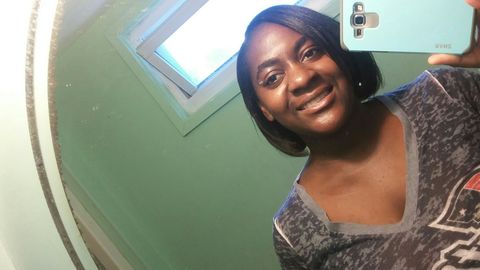 FSM - A Marriage Partner
Lynn
Massachusetts
I am 24 years. I'm a senior at my university. I am looking for someone who loves God but also someon
I am 24 years old. I'm a senior at my university. I am looking for someone who loves God but someone who is trustworthy and who is family oriented.

FSM - A Friend
Fishersville
Virginia
Love the Lord
Working girl but trying to enjoy life, friends and family!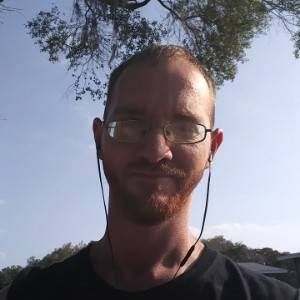 MSF - A Long Term Relationship
Gibsonton
Florida
Hello I'm Bryan. I'm 6'2 and go to church every week 3 times. I'm involve in my church. I lije hanging out with my family and friends. I looking for someone who go to church and that i can enjoy talking to.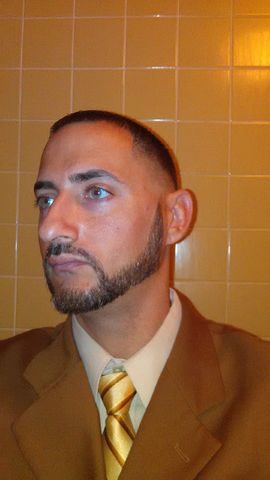 MSF - A Long Term Relationship
Miami
Florida
Still believe she's out there
Well let me see....Im confident,easy going,kind,I have a caring heart,Im faithful, honest, and believe in being with one woman and treating her like a man is suppose to.The bible says a woman is mans greatest earthly gift to respect,love,and cherish.Im more of a family homebody kinda guy,I dont do bars or clubs,when I do go out its has to be around good people and enviroments with no drama.This is my first time trying this online thing so ill keep this short until I learn more about it.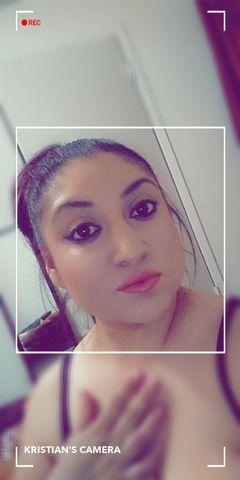 FSM - A Long Term Relationship
Odessa
Texas
I'm a fun silly loving caring and loyal single mom/woman who loves her son and will do what I can as hard as I can for my son with God carrying me and guiding me.
MSF - Anything
Wentzville
Missouri
TimeForTea
Hey, it's Adam! 35 years old. Dedicated follower of Christ. Conservative. Musician. Creative. Writer. Sports. Family. Friends. Silly. :) GOD BLESS.
MSF - Anything
Memphis
Tennessee
Let's work together as a team and have an amazing, beautiful relationship
Hello. My name is Nicholas. Yes, these are my real pictures. I am looking for a lady in their 20s or 30s who loves the same things I love and is passionate about it such as morals and values and principles, amazing outdoor adventures (I want to have a relationship where we go on amazing epic nature outdoor adventures), fitness, health, learning, research and intelligent conversations. I am thinking about going to school for forestry since I love mountains and forests and I don't like modern society. I have ideas to open up a business that involves cats but I can't spoil my idea. My body's
MSF - A Marriage Partner
Seattle
Washington
Greater is HE that is in me than he who is in the world
God Fearing Man. A man of Faith and Love. There is much to my personality put together by God😀 A good sense of humor is one thing I have. Loyalty is My best character trait. I am also patient and very giving. I love to play basketball, work out, cook/barbeque, and love to read the word. I'm very romantic and don't have any problem expressing how I feel about my Lady. I am Believing for the blessing of having that special lady, to seek the Lord together, and always treat her right. I believe in saving my temple for marriage so please be a believer of that as well. I'm patiently waiting fo
MSF - A Long Term Relationship
Girard
Ohio
I value my family and friends. I wouldn't be the person that I am today without them. I like spending time with my nephew and niece whenever I can. I love being active and trying new things. I like to travel and want to see what this world has to offer. I'm looking for someone to share in these adventures with me.