Showing Records: 81 to 90 of 4653 matching your search criteria
MSF - A Long Term Relationship
LANCASTER
California
a genuine faith
Christian man interested in finding a Christian woman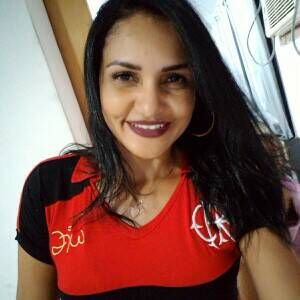 FSM - A Long Term Relationship
Orlando
Florida
I'm Brazilian and I live in Brazil. I've tried to change this but I can not. Sou uma mulher simples, e gosto das coisas simples da vida. Christian, trabalhadora, darting e determinada e luto pelo que quero. Companheira, dedicada. Mother de uma menina de 7 anos e um rapaz de 19 anos. Separada. Frequento a igreja regularmente. Gosto do dia, passeios ao ar livre, praia, natureza, reunião em fami­lia e amigos. Gosto de sair para jantar fora, ou uma pipoca e um filme no sofa de casa. Gosto de viajar, de conhecer lugares e culturas novas. Estou a procura de um homem Christian que esteja 100% disp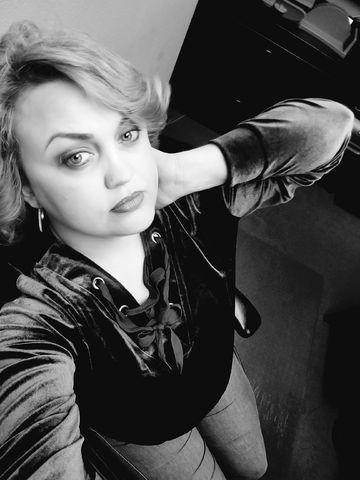 FSM - A Friend
Minneapolis
Minnesota
Lord,if it's not Your will,let it slip through my grasp and give me the peace not to worry about it.
I can put anything about myself, but I believe that you really can get to know a person through personal communication. I'm Christian, and I love Jesus. Faith is a significant aspect in my life. I'm an optimist, and my friends know me only from this side. People always say I'm the fun person with great sense of humor.😊 I dream about relationship where two people respect and love each other, they understand and take care of each other. I'm ready to invest my feeling, heart, soul, knowledge,and experience to a new family,to start over and forget about abusive marriage that I had in the p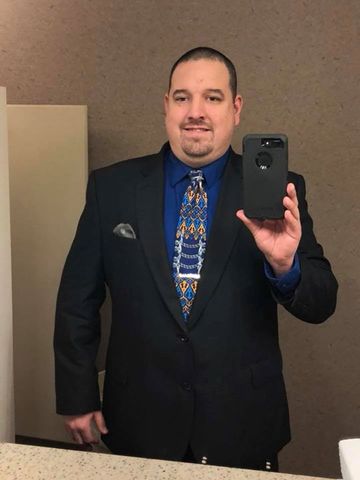 MSF - A Long Term Relationship
Eagle River
Alaska
Hi there
I am currently a full time massage therapist student and will be graduating in July. I have an 11 year old son who I have full time. I am a geeky nerd lol. Very sarcastic but in a fun way 😉.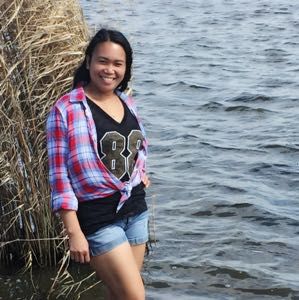 FSM - A Marriage Partner
Covington
Louisiana
I'm a hard working woman, strong willed, kind-hearted and generous to others who needs my help, loving and affectionate. A good listener and will fight for you no matter what, for thick and thin I am your friend.
MSF - A Marriage Partner
La Conner
Washington
Guessing about a thing you really out to know.
Yes my real name is Knute (pronounced Ca-Newt). It's Norwegian, but I was born and raised here in Washington. I'm 6'4'' so if you play in the WNBA I'm going to be way shorter than you in our wedding picture. I graduated from Gonzaga Business School. I have a great career. I enjoy memes and random gifs a little too much. I have a borderline hot sauce addiction. I play bass guitar in my church worship group. I don't have any kids, never been married, but I do have an English Bulldog who I got at ten weeks old and now she is almost 7. Time flys! My Christian faith is important to me. It is
MSF - A Marriage Partner
Standale
Michigan
The Retired Prince
Sorry, but if you don't live in the USA, I'm not interested! I live to serve GOD, he comes first... I'm analytical, patient, and kind. My favorite books in the bible are: Genesis, Proverbs, Psalms, Mathew & John (the gospels), and revelations :) I'm hoping to study computer science at GVSU... I'm looking for a wife eventually!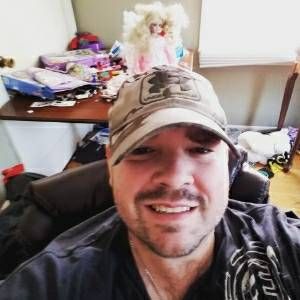 MSF - A Long Term Relationship
Roanoke
Virginia
Hello
Just message me and I'll tell you anything you wanna know

FSM - A Long Term Relationship
Sarasota
Florida
Hello
I'm an honest, straight-forward Christian girl. I have a big family, love kids, and I can't wait to see what God does in my life.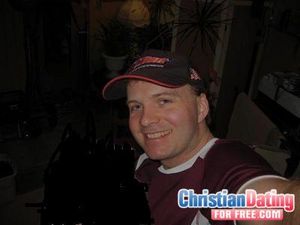 MSF - Anything
Cincinnati
Ohio
Boldly subtle
I don't have my head in the clouds-so that means I'm aware of my flaws and don't measure a person's value by their social status or anything they own in the material realm. Have respect and note that YOU MUST HAVE A FACE PHOTO TO GET A REPLY-Too many scammers who hide behind weird images. "Anything" as posted above,is a non-formal way for us to start a dialogue-and possibly something more that evolves from a friendship- maybe even become partners in life :-) Outside the box thinker...from different angles.A slight defiant edge and sometimes not so slight depending on the situat