Showing Records: 81 to 90 of 4592 matching your search criteria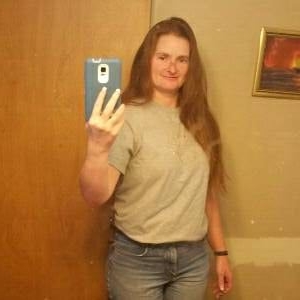 FSM - A Long Term Relationship
Pickens
South Carolina
I am a single mom of three kids 1 girl who is 15 and 2 boys one 13 and one who is 5 they both are autistic. I am looking for someone who can support me and my kids emotionally and be there for us. I am outgoing person will do just about anything. But my kids come first.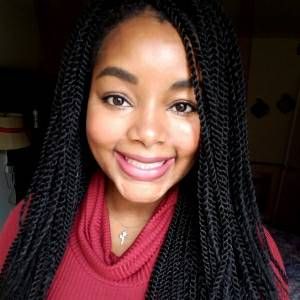 FSM - A Marriage Partner
Sacramento
California
Looking for that special someone :)
I am a gal with a big heart looking for her future husband. I am old fashioned. Love to cook and bake it's always been a passion of mine. So prepare for yummy treats all the time haha :) I love dogs I have a yorkie that I just adore. Family oriented. I've got a love for animated movies. I am a big fan of music. I am signing up to do volunteer work because i really want to help people :) I just like to laugh and enjoy the little things in life. If you view my profile please dont hesitate to say hi! I get way more views then messages just dont know why :( so please don't be shy Here's a jok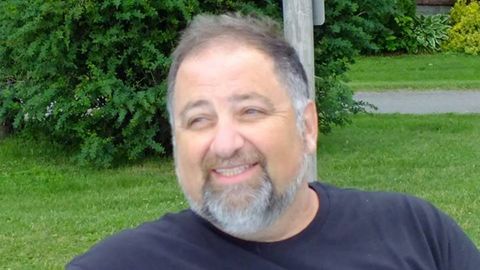 MSF - A Marriage Partner
Rochester
New York
Alone in the Eleventh Hour...let's put that together...together!
Hi ladies.. in describing who I am I realized how nice it might be to be 25 or so at this point. I say this because there would be so much less to write. When you consider writing things about oneself it is easy to say all the nice things and then not say anything about possible negative things. But, I can not tell you what you might see as negative. I will try to be fair and as open as I can to give you a few clues. Here are some things I excel at: Conversing, listening, offering ideas to help solve problems if I am asked. Good mind, somewhat scientific, inventive, very musically gifted.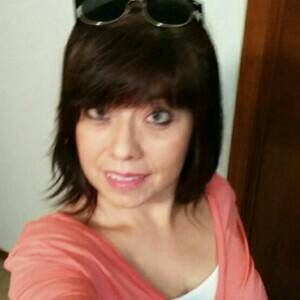 FSM - A Friend
Lawton
Oklahoma
I have no fear for God is with Me. IF YOU ARE UNDER 45 YEARS PLEASE DO NOT CONTACT ME
I'm very talkative friendly, kind, funny, I enjoyed cooking, dancing, singing, friends family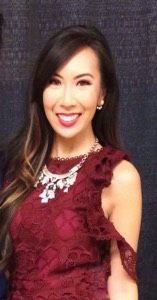 FSM - A Long Term Relationship
Houston
Texas
Born and raised in Louisiana. Outgoing, driven, adventurous, foodie, slightly nerdy, sapiosexual, family oriented, and awesome at cheesy jokes and witty banter. My faith and family are important to me and I am looking to find someone with similar convictions, morals, and values. I like to think I have a great sense of humor and enjoy making people laugh. I am very new to this online dating, but always up for trying new things and meeting new people. Do not be shy to send me a message.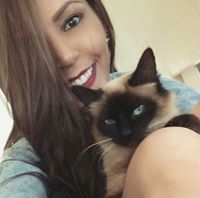 FSM - A Friend
Las vegas
Nevada
Hi blessings to you 😊
I am a dreamer at heart, and i believe in true love.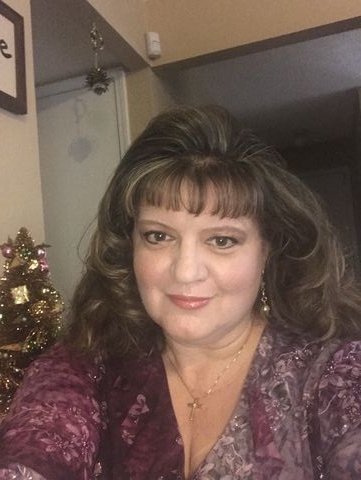 FSM - A Long Term Relationship
Garland
Texas
HONEST AND LOYAL
I am a very honest, trustworthy, faithful, ethical, genuine Lady who loves very passionately and with her whole heart. I have a very huge heart and put God first in my life/relationship and it would be great to find a partner to share that part of my life with. I am open to find someone special to find friendship that may lead to something more endearing. I am a hopeful romantic; where I still believe in love at first sight and true love even though I have not found it yet. I believe in finding a real friendship where you can feel comfortable enough where talking is not necessary and a look o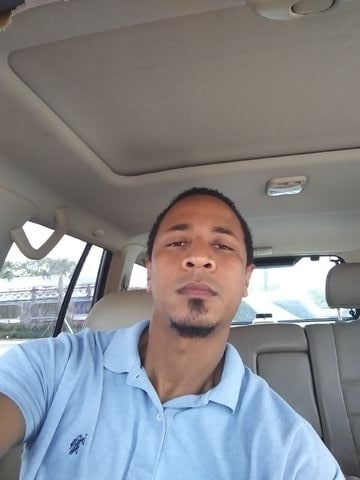 MSF - A Long Term Relationship
Hollywood
Florida
Where are you my love?
I am considered to be a humble,loving and genuine individual...I love being around family and friends...My passion is singing and writing music...I love animals;especially dogs...Overall,I have a big heart,and I pray to find someone who compliments my personality..So if you're you're genuinely interested;just drop me a line....God Bless!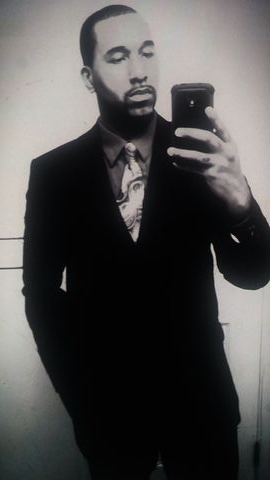 MSF - A Long Term Relationship
VB
Maryland
I have pics if you want to see
i will fill this part out later. just ask if you have any questions or want to see pictures. thank you

FSM - A Marriage Partner
Elkton
Maryland
Want a husband
I am BiG FEMALE so if udont like it don't approach me I am a single stay at home mother a believer of Christ.i am on here hoping the husband I prayed for will find me it's all about being compatable if u are a singer that's a plus I love to sing and want to sing with my husband. A man I can pray with a man who will love my child a Man who will pursue me willing to have a celebant christian courtship I can download tango if u like to videochat or we can exchange numbers to see if we are compatible. Not all text I rather talk ear to ear.