Showing Records: 81 to 90 of 4848 matching your search criteria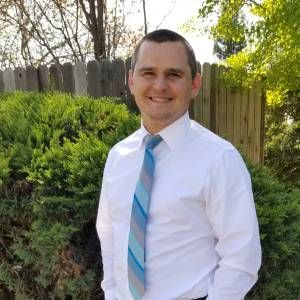 MSF - A Long Term Relationship
Roseville
California
Hi
Hello, I'm an easy going guy who is looking for someone that I'm compatible with to go on this journey called life. I am divorced and have 2 kids who live me with part of the time. So I would prefer a single mom or someone that loves kids. If your interested, don't be shy to say hello.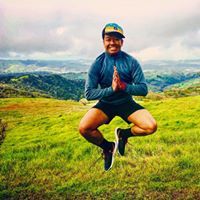 MSF - Anything
San Jose
California
Everything for Him!
I. Love. Jesus. Trying to be the best Bae I can be for someone else. Will promise to love her unconditionally just as how Jesus loved the church.
MSF - A Long Term Relationship
Ontario
California
Think of others before you think of yourself
Single, loyal, honest, am a straight shooter, what you see is what you get. Am looking for a women that loves God 1st before anybody else, because if she loves God 1st she if for me.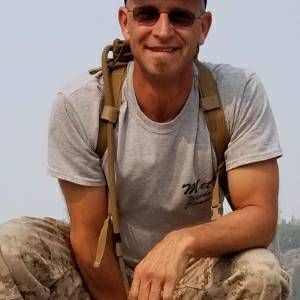 MSF - Anything
Lake Village
Indiana
Am I therefore become your enemy, because I tell you the truth?
I love to tune my guitar and sing unto the Lord. Enter His gates with thanksgiving in your heart. Enter His courts with praise!!! Don't stop there... Prepare your heart to hear His voice and open the Word of God to allow Him to reveal whatsoever He chooses. Confess your sins unto the Father. Do not call evil, good; or good, evil. Label sin correctly . Unless you don't want forgiveness. A lot of ppl are saying "I love Jesus" My question is "which Jesus?" In case you're not aware, the "churches" offer unique descriptions of "Jesus" that are not the only BEGOTTEN SON of the Father. T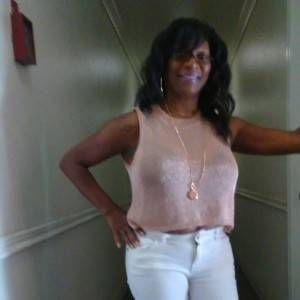 FSM - A Marriage Partner
Sylmar
California
Get to know you
Long black hair I weigh 135 five two and a half average body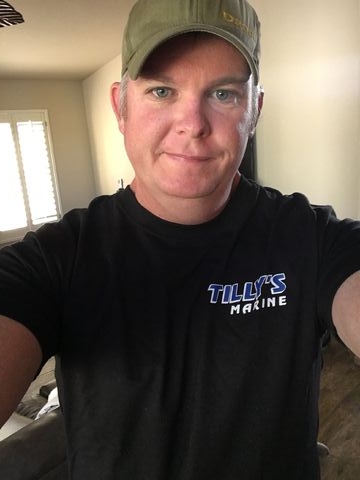 MSF - Anything
Queen Creek
Arizona
I'm a single dad of two teenagers and one lovable dog Chloe. It's funny they say to describe yourself, and my mind goes into vacation mode. So about me, I'm spontaneous. For example, nothing better than catching a movie on a Tuesday afternoon. First, you get the theater to yourself, and if you don't understand what's happening, I can explain it to you or you can explain it to me without someone saying be quiet. What else?. I like to cook I can BBQ anything, I workout five days a week and yes sometimes it's 20 mins on the treadmill because I'm not into it. You know what I'm talking about right?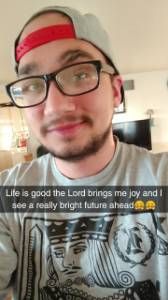 MSF - Anything
Richland
Washington
I am a child of God
I am Larry almost a year ago the Lord completely transformed my life. I was healed of drug addict, depression, anxiety and Ms. He also brought me from Indiana to Washington and told me to stay. I came here with just a weeks worth of clothes now I have a place, a new car, awesome job and so many amazing friends and amazing church family.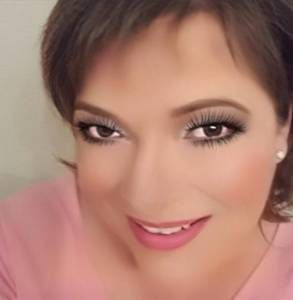 FSM - A Marriage Partner
Jonesboro
Arkansas
I'm a Child of God, prayer warrior, and a Proverbs 31 woman. I enjoy being one with nature, for it i
Hello, thank you for stopping by. I'm a mother of 2 grown children and Mimi to 4 beautiful babies (my grandchildren). I'm an easy down to earth woman with a sense of humor. To me laughter is the best medicine, life is too short not to smile or laugh. I'm awaiting my Boaz, my love, my spiritual leader of the family, my confidant, my best friend. I do NOT play games, I would like the same respect. I don't believe in missionary dating, I will not be unequally yoked, and I have the standards that God has placed upon me. If you think that you could be that one, please feel free to contact me.
FSM - Anything
Oakland
California
Live a little. Everything's not meant to be serious...
A city girl with southern hospitality 😇 Hey you, are you looking to correspond with a great woman. Down to earth, crazy(in a good way) 🤪 sexy and cool! Well, look know further. My name is Tonya. I'm a hopeless romantic that is waiting on "the one" God has for me. I'm a people person, I love to laugh until I cry, I'm extremely family oriented, and I'm in love the simple things in life. To know me is to love me ♥️
MSF - A Marriage Partner
Reno
Nevada
Patiently waiting
Hello. I been saved since 1991. Just here hoping to meet a God fearing woman who is family oriented and ready for marriage. Friends first is my policy. Plus, most importantly, I DON'T BELIEVE IN DIVORCE. Marriage is sacred and is forever. Waiting patiently for a woman who is serious about the Lord, his teachings, his rules, his love and his way. MUST have a SENSE OF HUMOR. I love to laugh all the time but still know when to be serious :smile: Is there lady who has given the Lord her life and who puts God first in her life. Waiting patiently for a woman who is loving, compassionate, understan