Showing Records: 51 to 60 of 4492 matching your search criteria
MSF - A Marriage Partner
mahattan
New York
But seek first the kingdom of God and His righteousness, and all these things shall be added to you.
hello and God bless you all I'm new at this and I don't know what to say Hahahaha well I thank you Lord for this opportunity and well I would like to say that I'm a Christian who love and fear the Lord and I hope everyone here does I'm a very gentle person who is very happy following the Lord and waiting for that special someone who right alongside me will praise his name and worship him and someday have a family that will worship him as well and we will enter heaven to live with him but my heaven will already start when my Lord Almighty Send me that special Angel that he has Reserved for me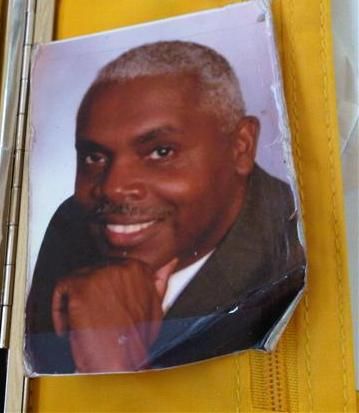 MSF - A Long Term Relationship
charlote
North Carolina
GOD Is Always First
God is first and foremost in my Life. I live a simple drama free life and I want to share with One Special Lady I enjoy reading, computers, sports and the fine arts or a little ride watching a sunset.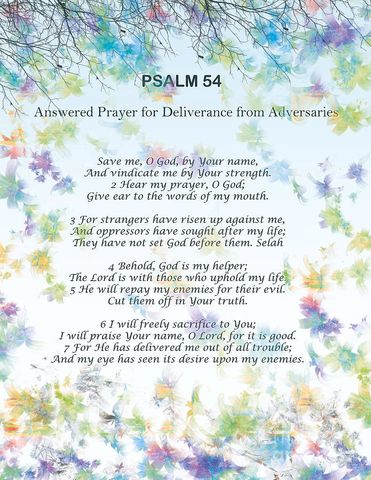 MSF - A Long Term Relationship
Covington
Washington
Hi I'm Nicholas it's a pleasure to make your acquaintance
Im not a bible thumper but religion is important to me something I honstly feel is lacking in my generation. I want to find a woman who believes in the gospel, who can help ourselves on the narrow path that guides us from being fallen. I love country music, exploring outside, (when its not so dang cold) I enjoy hunting, the military and so much more I can not fit. My life is more than a description box and we all have storys to share If you would like to know more give me a holler and tell me a little bit about yourself what are your dreams? your goals? personally my goals are too join the arm
MSF - A Marriage Partner
Diana
West Virginia
Jesus Jedi
I am a teacher and I'm currently in school to become an ordained minister. This will happen in the fall. I currently serve in my church as trustee, devotional leader, lay minister, and youth leader. I not only enjoy what I do, but I believe that the Lord Jesus has chosen me to do these duties. I also serve has head basketball coach for a youth basketball camp that we do and as a teacher during vacation bible school. I am an avid basketball player. I play basketball several times during the week. I believe that part of our service to the Lord is to be active in our community and
MSF - A Long Term Relationship
tacoma
Washington
Hello
Iiiiiiii iiiiiiiiii iiiiiiiiiiiiiiiiiiiii
FSM - A Friend
richmond
Virginia
if you message me then i will reply back when i get a chance
FSM - A Marriage Partner
Tallahassee
Florida
A good christian woman in search of her soulmate.
Firstly, I gave my life over to the Lord in 2015, trying to serve him the way that I should and build a better relationship with him. My name is Althea, I am a nursing assistant, just finished 2nd semester of college, and mother of 1. I don't like smokers, cons, liars, or drunks. I like a gentleman who is a christian, true to himself and me, down to earth, humorous, good communicator, understanding, and empathetic. I am interested in meeting new friends, pen-pals, and hopefully will lead to something more meaningful and lasting. Someone that I can learn and relate to spiritually, educationall

MSF - A Marriage Partner
palm bay
Florida
thank you for reading
I love the things of the Lord, love praying, fasting, praying, we are in the last hour.

FSM - A Friend
Roanoke
Virginia
easy going and laid back , hiking and walking , bonfires and cookouts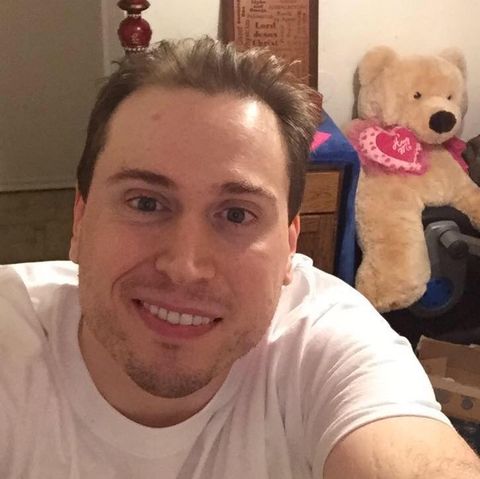 MSF - A Marriage Partner
North Highlands
California
A faithful and romantic God loving soul.
When I make my promises, I keep my promises. Is there any soul that beats like mine? That when they say forever they mean it. That when that ring goes on it never comes off. Such a soul appears to be a mere fantasy, yet that is my soul, and it is a living breathing reality. Hi to anyone who is reading this right now. I am a powerful writer and preacher who just wants someone to love, adore, and cherish. I love God more than anything in this world and I get no greater pleasure than giving God's testimonies of the wonders he has done. I specifically love to reach the average joe who doesn't rea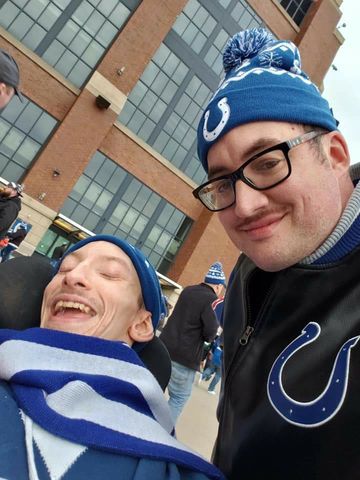 MSF - A Friend
Greenfield
Indiana
Laid back, good friend, good listener looking for a friend to get to know
Just looking for a laid back down to earth girl to form a friendship.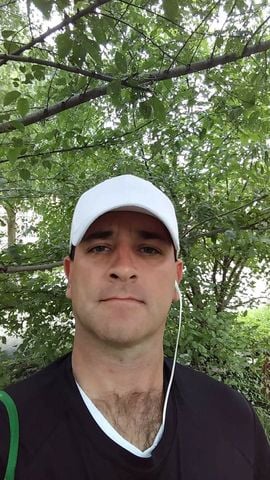 MSF - Anything
Indianapolis
Indiana
open honest and freee. love Christ love me too just a little short of my savior..