Showing Records: 31 to 40 of 4501 matching your search criteria
MSF - A Talk/Email Buddy
Grand Rapids
Michigan
Does this work
Be patient I'm new to this. I can't seem to get s picture to post ☹️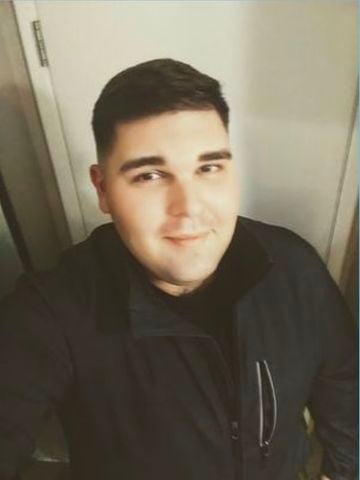 MSF - A Marriage Partner
Vancouver
Washington
Established in 1988
Hey there.. I enjoy going to the gym a few times a week and I enjoy eating. I like my job and all cultures of food and people. I have strong conservative beliefs, I recently obtained my passport and will be traveling to the Philippines in July and plan on traveling more around the world as my job is very flexible and can go many times per year. My hobbies include editing videos, video games, traveling and the outdoors. I tend to drive to the beach alot during the summer time and during basketball season I attend blazer games. I am not picky however I dont date women who drink, go to dance

MSF - Anything
Indio
California
Be happy
Just here browsing it up 😇 see what happens and just flow with it

MSF - Anything
Rochester Hills
Michigan
In Him all things hold together
Hi, hope you are blessed today as you read my profile. I moved up here from VA a couple of years ago and I'm still getting use to the fact I live on a hand :/ lol I'm a speaker and do missionary work all over the nation and have done alot in Mexico. My passion is studying the word and trying everyday to get closer to the love of my life, Christ! I am also a weight lifter and enjoy working out in the gym when I'm not doing mission work. But, I consider every place a potential mission field as we are called to take the Gospel to the ends of the earth. :) I love to experience different culture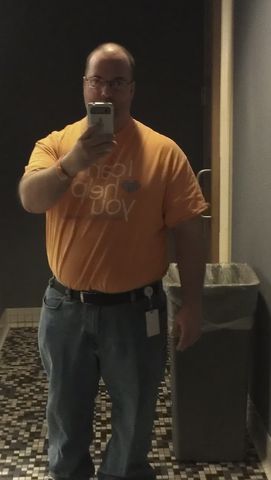 MSF - Anything
Broken Arrow
Oklahoma
Only U.S.A citizens
I don't like sports unless occasional UFC or WWE wrestling. I don't really keep up very much with those either. I would rather used that time doing something productive. I'm a single father with a 14 year old son I have full time. His mom, my ex wife passed 2/18/2014. I work and make good money praise God. I'm truly blessed. I will accept your kids and be a great father figure. I love DIY projects and model cars. I like making stuff with wood. I like watching comedies, action movies and some sci-fi. I fish and for the first time I went hunting in 2018. I love working out with weig
MSF - A Marriage Partner
Griffin
Georgia
Being led by Jesus & a servant to him and others. Or J.O.Y.! Jesus, Others, Yourself.
This is a question you don't get much. Im a man of many skills that wondered in the wilderness for 40 years. But God, Through The Blood Of Jesus Christ Im A New Creation old things have passed away and behold everything has became New! Now Greater is he who lives in me than he who lives in the world. Now starting out being above an not below is more prosperous.Being a child of God has its benefits. Im a hard worker that is dependable, loyal, honest, Loving, romantic. My heart's desire is to have a family strong and trained in my Heavenly Fathers Goodness. Im looking for my earthly 👑 f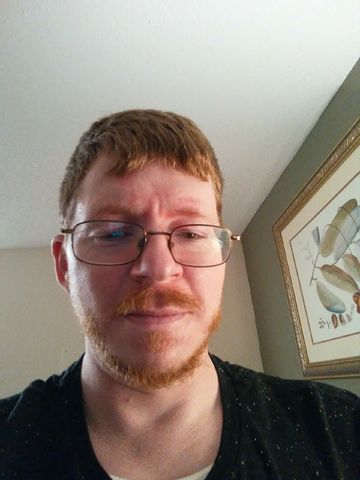 MSF - A Marriage Partner
Norcross
Georgia
I'm just a frog looking for a princess!!
I'm looking for a relationship that can lead to marriage. I'm usually shy and nervous until I get to know someone then once I get to know them then I'm more comfortable. I'm very loyal faithful respectful honest trustworthy loving caring supportive and affectionate. I'm looking for someone who shares the same qualities. Someone who shares my same interests. Someone who completes me and is compatible with me and I have a connection with. Someone who I can't picture myself without them in my life. I'm looking for someone who enjoys spending time with me and can't wait to see me or talk t
FSM - Anything
Stuart
Florida
Walk in Jesus, join me!
I am very interested in finding someone who will join my walk with Jesus. Have been to many 3rd World countries helping in Christian missions and in orphanages. Love to keep life exciting and I love to dance.....especially ballroom. I am a happy person and am politically very conservative....in line with my favorite book, the Bible. Hope to meet God's choice to live out the rest of our years.
MSF - A Long Term Relationship
Stewartstown
Pennsylvania
Looking for the two c's: compatibility & chemistry.
FSM - A Long Term Relationship
Yakima
Washington
It's Me
Hi, I am a 56 year old mom of four. Two Married daughters, 33 and 27, a son who is 25, and another daughter who is 22. I do like to read and sing and hang out with friends and family. I love The Lord with my whole heart, soul, mind, and strength. It is very important to me, that the person who I date is a Christian. By the way, I am not into religion, but into a relationship with Jesus. It is also very important that the person who I date has a good sense of humor. They say laughter is the best medicine and humor sometimes gets a person through the stressful times. It also helps being able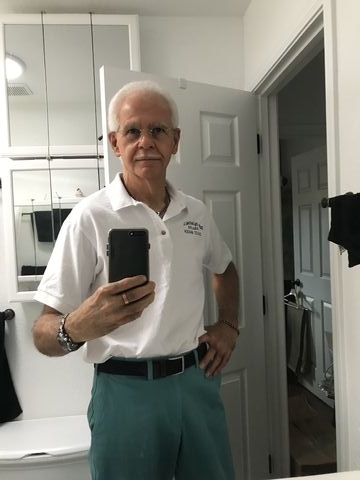 MSF - A Long Term Relationship
Kingman
Arizona
Calm and Active
I am a very healthy and active guy who is very health conscious, weight conscious, affectionate, sensual, sincere, a ONE woman man, serious but also like to have fun, fairly patient, honest 100% of the time and definitely require the same (so plz do not show me 5 year old pics, just ones less than 1 yr..plz), tidy and dress appropriately. I like church activities but currently am somewhat hindered by part time work. I am a Born Again Christian seeking the same in my partner. I am looking for a long term loving and committed relationship with a woman of similar traits as above. Great commu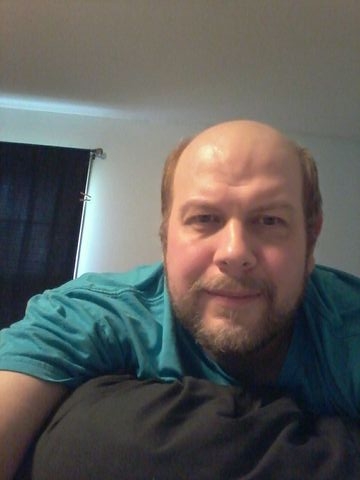 MSF - Anything
West Fork
Arkansas
ask what you would like to know