Showing Records: 31 to 40 of 4041 matching your search criteria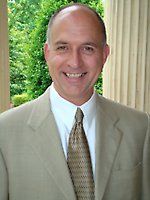 MSF - A Long Term Relationship
Lafayette
Indiana
Looking for that special person who veiws their partner as a best friend.
Likes: All of the interests I listed in my profile. I like being with someone who is easy to communicate with and enjoys doing interesting things. Also, someone who is positive and appreciates what they have. Someone who looks forward to the adventures that lie ahead. Dislikes: Negative people.
MSF - A Friend
Ormond Beach
Florida
I am a shy person looking to meet nice people and make friends. I know I am not very good at communicating, as I have some autism. Bear with me if I am struggling with conversation. I don't get replies to messages and wonder if it is my lack of social skills to blame? I like spending time with and helping out family a lot. For fun, I like watching DVDs, home videos, playing video games, and listening to music. I hope to meet someone who also sticks close to family, likes animals, and is strong in faith. I hope to find someone who is saving their self for marriage like me (preferably), but
FSM - A Friend
Athens
Tennessee
Separated Mother of 4 Beautiful Kids
I am still legally married. Just looking for friends right now. My Faith in God and Jesus come first. My kids are very important and come first too. I was raised in a southern Baptist church. And I now go to a non denomination church. I am not into any games. I will not give personal indecent pictures of myself to anyone. Not my phone number. Treat me respectfully and I'll do the same back to you.
MSF - A Marriage Partner
Walla Walla
Washington
Sabbath Keeping, trying to focus on what God wants me to do.
Sabbath keeping, trying to do what God wants me to do.
MSF - A Long Term Relationship
Akron
Ohio
just looking for that special some one
my name is ben i love to go on bike rides going on adventures takeing walks and any thing els thats fun sorry if this is to short but if you want to know anything els just ask
MSF - A Friend
Columbia
South Carolina
Nice to meet you
Looking to see what's out there locally.Im a great man in search of great woman to talk to.
FSM - A Marriage Partner
Boston
Massachusetts
I'm a fun loving girl looking to meet some nice people. I'm a big fun of Marvel and i have seen almost all the movies. I'm a Nursing student, work as Residential Counselor and a Sunday school teacher. Message me if you want to get to know me.
FSM - A Marriage Partner
Excelsior Springs
Missouri
Isaiah 40:31
Hi I'm Beth. I'm a mom of 9 year old twin girls. I've been through a lot of hard times in life, but have come out of it a better woman. I have God to thank for that. I'm usually a positive person, good sense of humor. I work every other weekend, so I go to church every Sunday I'm off and bible study as often as I can. For those that actually read this, my relationship with God is first in my life. Second is my two daughters. I'm doing my best to live a godly life. I've also made the choice to be celibate until marriage. If you're on the same level spiritually, feel free to send me a m
MSF - A Long Term Relationship
HOUSTON
Texas
Look Inside Your Mind...And Try To Find This Heart Of Mine
Ima keep this short and simple ya'll... First and foremost my relationship with God and my faith is the most Important thing in my life and I'm not afraid to speak about it openly and publicly and neither should you. [Win souls for Christ] then the second most important thing is of course my child. Im so down to earth and i get along with just about anyone, so dont hesitate if ya'll need a friend to talk to or if ya'll just want to get to know this innocent soul of mines lol. But in all seriousness I'm just looking for someone who is equally yoked .Anyways here are 10 things you shoul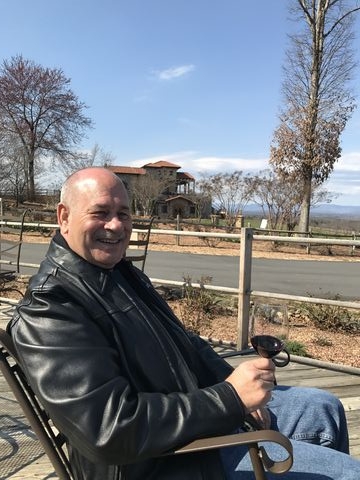 MSF - A Marriage Partner
Chapel Hill
North Carolina
Very energetic and active; love to travel but enjoy local out of the way venues. I'm at the gym and pool at least six days a week, I enjoy staying in shape. Absolutely love wineries and music venues; blues and contemporary jazz are my favorites.