Magda & Konstantinos
Feb 1, 2017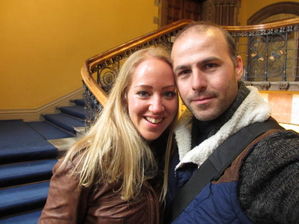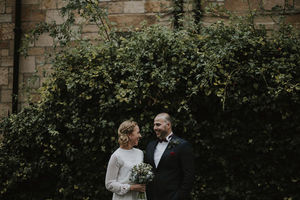 Hi everyone!

This is our story. The story of answered prayers. The story of the miracle that God created by bringing us together.
Thank God for CDFF, and for His creativity in using so many ways to make Himself known, and more precious to us!
We got married in october 2016, and are absolutely, completely in love with each other. Our prayer is that our love will last forever.

We wish for you and for everyone the same that happened to us. That you will find your soulmate, your best friend, the love of your life.