Zafella & Peter
May 27, 2016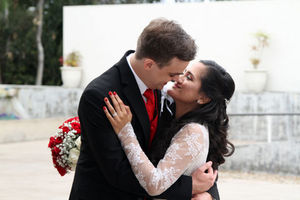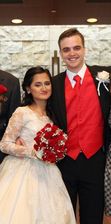 I'd like to thanks CDFF to help me meeting the love of my life, my now husband.
He first contacted me in October 18, 2014. I was in Indonesia that time, he was in Louisiana.
Our friendship grew for a year until we met for the first time in California.
We had the love at the first sight, and we were confidence enough to continue our relationship officially after a year of friendship.
After months of courtship, he proposed me and we got married already in April 9th, 2016. God is so good! Again, thank you CDFF!