Showing Records: 1 to 10 of 303048 matching your search criteria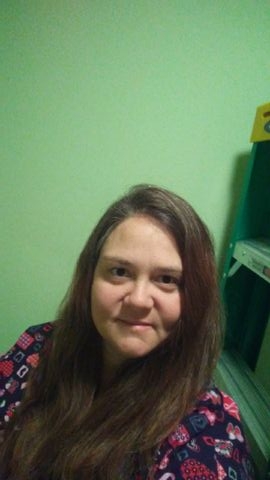 FSM - A Marriage Partner
Tishomingo
Oklahoma
Just me!
Single mother working hard to provide for her family. Strive to be a better person from the day before. Not looking for a fling or friends with benefits. I've been divorced and single for a good 15 years now and I'm ready to find someone to be with.
FSM - A Long Term Relationship
Miami
Florida
I am a Christian woman who loves the Lord and I serve Him in a prison ministry where I preach and teach the Word. Also, I work in the Call Center of a large ministry and thru this, the Lord allows me to pray for many people with numerous problems. I consider myself nice, sensitive and caring. I like to cook, especially when I have company. I also take pride in taking care of myself by eating healthy and exercising. I try to pray on every decision I take... this is not easy because the selfish nature in me believes she can do it without Him. Even when I don't enjoy loneliness, the truth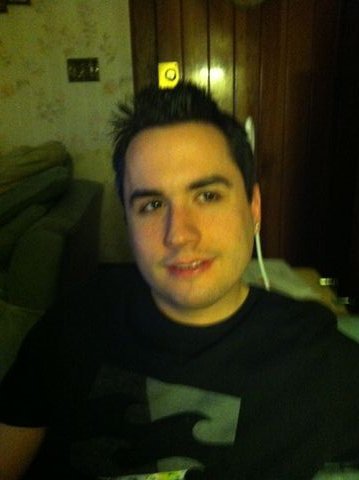 MSF - A Long Term Relationship
Roselle Park
New Jersey
Could you be my soul-mate?
I try to eat healthy and go to the gym or walk when i have some extra time. I like spending time with family and friends or trying out a new restaurant or maybe see a movie. When the weather is warm, i look forward to going to the beach. I believe honesty and trust are important in a relationship. Looking for someone who has similar christian values. I use to have a dog and will probably get another one.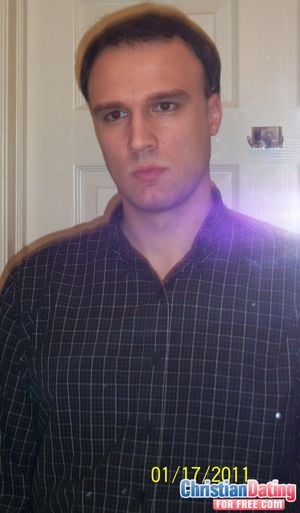 MSF - Anything
Greencastle
Pennsylvania
Hello there
Yes, I can and do smile...but it has to come naturally. Smiles-on-demand are kind of, well, forced...and that makes them insincere. I believe there is a difference between being "nice" and being "good." I seek to be both, but when they conflict, I try to choose the latter with the least possible expense to the former. I'm eclectic. I don't have a lot of "favorites;" I appreciate things for what they are. I relish variety. I philosophize a lot. If you've ever asked yourself, "What is truth?" "Love?" "Beauty?" We would have some fascinating conversations. I dance pretty often...mostly swing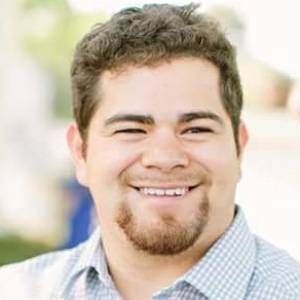 MSF - Anything
Denton
Texas
Honesty is key
I'm a current master's student in music. I play trumpet and enjoy singing. I enjoy getting to know people who have a heart for God and hope to build strong relationships.
MSF - Anything
Houston
Texas
Looking for the right girl, must love god. Must be passionate for god, no more fake people please....

FSM - A Friend
Phoenix
Arizona
Ambitious Hard working Enjoys a good challenge Motorcycle enthusiast Blessed in all ways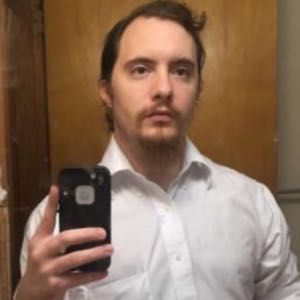 MSF - A Long Term Relationship
Saint Louis County
Missouri
Read my profile?
I have had a stranger life than most. I got saved about three years ago and the world has only crazier since, but YHWH is good and has been helping me through it. I ascribe to the doctrine of free grace and am not interested in arguing about it. I have been described as chill. I would hope this would go without saying but just in case, I am not interested in random anonymous sex. The reason I joined this site is to find someone to have a loving monogamous relationship with, but if I find some platonic friends I will not be disappointed. Anything else, including my testimony, just ask.
MSF - A Marriage Partner
Sacramento
California
Looking for a nice Christian woman. I enjoy meeting new people. I like watching movies, going on walks and listening to Christian music.

FSM - A Friend
lake forest
Illinois
Assertive woman looking for good listener and compassionate man
I love reading and knowing whats happening in the world, religion, business,etc.I love an intelligent man and would get bored with someone not intelligent and love challenges. Prefer someone who reads. Love children. Also someone very compassionate.
MSF - A Marriage Partner
Downers Grove
Illinois
God is good all the time, and all the time God is good
I do maintenance work for a real estate company full time and also do small jobs on the side. I go to a nondenominational church and I take my relationship with God very seriously, but I also know how to be silly and have fun. I enjoy cooking and spending time outside. I'm interested in health foods, chemistry, botany, and a lot more. I have one older brother. I also have a dog and a turtle. I would like to get married someday but it has to be with a partner that is focused on God so we can build our faith together. Message me if you wanna get to know me!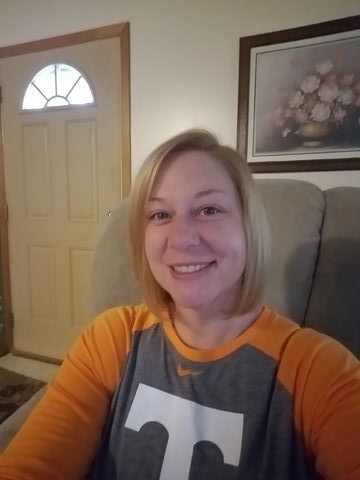 FSM - An Activity Partner
Knoxville
Tennessee
A good woman growing in my faith. Looking for someone to share in the experience.
I have grown and changed a lot in the last couple of years, I'm at the point where I want to grow in my faith with someone who shares my beliefs and values. I hope to find someone who, like me is really interested in helping and making a difference in peoples lives, in Jesus' name.

MSF - A Long Term Relationship
Pueblo
Colorado
Looking for that right one!
Nice guy looking for a nice girl.