Showing Records: 1 to 10 of 268405 matching your search criteria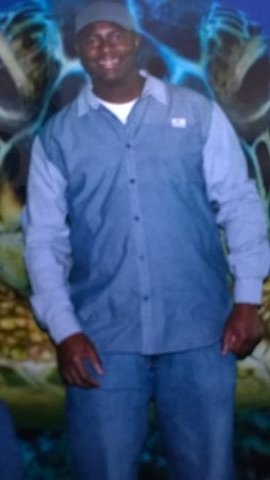 MSF - A Marriage Partner
Nashville
Tennessee
meet someone special
Iooking for some one who faithful and true and love God sweet with a sense of humor love to travel and have fun:smiley: I want a wife partners someone for a lifetime :sparkling_heart:
MSF - A Long Term Relationship
Van Nuys
California
Looking for someone with whom to enjoy all of life's blessings.
I'm trying to meet a lovely Christian lady that I can call my best friend, the person that can become ELLIE just as in the movie UP. A twin soul that can be adventurous, and funny with all of her imperfections, but the person that will grow old with me. I don't have kids. I am looking forward to meeting a lady that knows what she's looking for, and not a person that is only here on this site trying to pass time. I am hoping to meet someone that loves the Lord above all. Someone who is active in the church and does not see Sundays at church as a chore. Someone who will welcome a steady relatio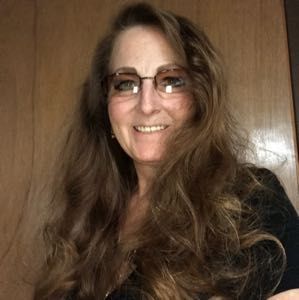 FSM - A Long Term Relationship
Cincinnati
Ohio
Absolutely true
I enjoy staying active and I have a constantly evolving schedule that is balanced for the most part, but I am willing to make time for the right person. I love to try new things and enjoy exploring the city.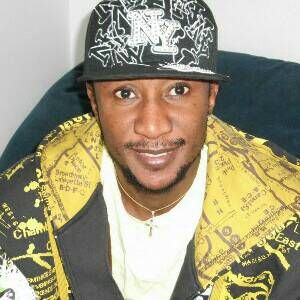 MSF - A Long Term Relationship
Garland
Texas
Looking for true relationship
I am here to meet God fearing woman for active relationship.
MSF - A Long Term Relationship
Fort Worth
Texas
Single & Ready For Something Real
Hello there, my name is Chris. I'm 25 years old, have a Full-Time job, have an Associates/Bachelor's Degree and I'm single :smiley: A Little Bit About Me The Lord called me to Evangelism and has opened doors to meeting great men of God. My friend and I recently started a church out in Granbury, TX. It is slow growing, but we are trusting the Lord where the church is heading right now. What I Like Doing I've always loved going out for nature hikes! I enjoy it because it is a gorgeous day, you get great exercise and I enjoy seeing the different birds and deer, but most importantly i
FSM - A Marriage Partner
Dallas
Texas
Christian and living life to the fullest!
I love God with all of my heart. I hope to find the same in my future spouse.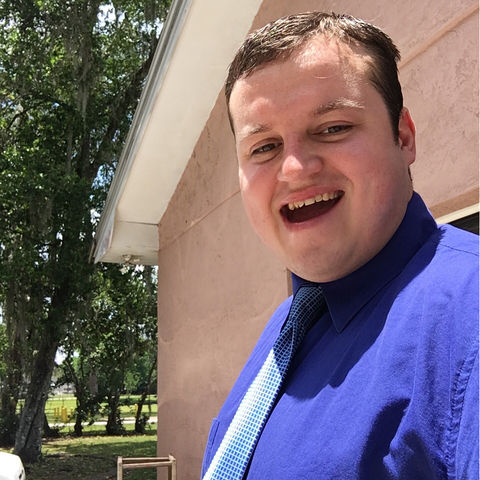 MSF - Anything
Plant city
Florida
I Love Jesus with All my Heart
My Lfe revolves around christ alone, like the earth revolves around the sun, my life is comprise with 4 things God, family, friends, and school. God being the biggest thing in my life. He is my guide an i trust him all the way. Im struggling with keeping a pure mind but with God i can do the impossible to get a pure heart to make a pure mind. Family means so much to me we might have our problems but love them all to death. Friends dont know what i would do with out yall. I just graduated with a Business Degree at Polk State, and I'm assistant manager at Cold Stone Creamery
MSF - A Long Term Relationship
fort lauderdale
Florida
I am looking for someone that is easy to get along with and is willing to build a meaningful relationship not something that might last a year or two it should be for a lifetime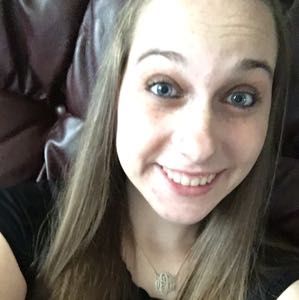 FSM - Anything
Columbia
South Carolina
Hi I'm Rachel! I am a college student and I plan on becoming a Speech Thearpist. I have a passion for working with children with special needs and I love adding a faith aspect to it.
MSF - A Marriage Partner
Depew
New York
UPDATED Nov.28,15
Prov.3:5-6 Continued from above interest Knowing the Torah(instruction) and knowing Yehovah's(Gods) heart I have seemed to be isolated because of the new found truth I discovered but I know that there are others who seek the same so in the end things will work out. Yahshua(Jesus) came with a sword(Matt. 10:34-36) to divide truth and error so I will follow his example. I have no fear of offending any, and no fear of being offended when I am corrected. When corrected all of us need to grow in understanding but many will not be willing, following the broad path. Those do not concern me beca
FSM - Anything
Cincinnati
Ohio
Hey hey!
Hey hey I'm Kay! I'm a loving Woman of God. I love Ministry and People. I don't know what else to say here. Just message me and we will talk : )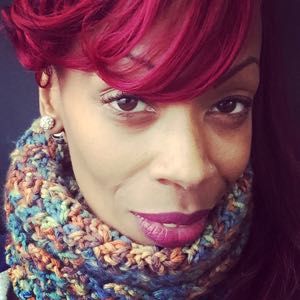 FSM - A Marriage Partner
Jamaica
New York
No pics, no responses will be made....Thanks
I am a Christian, follower of my Lord and Savior Jesus Christ and I'm interested in one who has the exact same beliefs. I take not my religion but my relationship with Jesus Christ very seriously and I play no games with him. I live each and every day trying to please him more and more and to be like him everyday. By no means am I perfect but I'm striving to be. I'm not perfect so I'm not expecting the man that God has for me to be perfect but I am expecting him to be striving for perfection as I am. I do pray for marriage and to have kids one day. Most importantly; I have made a vow to m
MSF - A Date
Los Angeles
California
I busy person ..I love soccer ..I'm study and work full time ..