Showing Records: 1 to 10 of 342202 matching your search criteria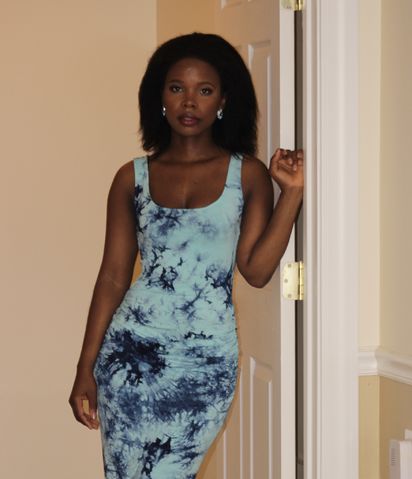 FSM - A Long Term Relationship
boston
Massachusetts
Smart, people person... Honest is must.
It is better to talk and find about me, rather than say what you will not find in me. From Cape Verde, been living in Boston for 10 years now, so i do have accent. I am psychiatric RN, currently in Nurse Practitioner program (2020).
MSF - Anything
Bakersfield
California
Light stepper
Hi, my name is Matt I have known Jesus for 9 years and its been an amazing tough adventure and still going strong going all the way. I was saved and baptized at the age of 20 I am now 29. If you would like to hear my testimony of my life before and after christ ask me. I have to give a warning though that my testimony is powerful but may make people uncompftorable. My goal is to keep following Jesus and to be continually surrendering and becoming more available to him. I also seek balance that is in Jesus in all areas of life. I am looking for a best-friend that will continue on into a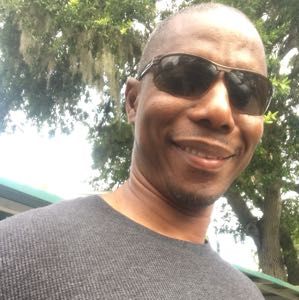 MSF - A Long Term Relationship
Worcester
Massachusetts
To love is a thing, to love and beloved is everything. Jesus is Lord
I'm a easy going child of God, love my Heavenly Father always want to be in His presence. I'm hard working and principled. I love to love and beloved. With me there's never a boring moment, Dressing up is one thing I love, love to work out at the gym, love board game like scrabble, word with friend, chess, ping pong and net ball. I'm very adventurous, site seeing, boat cruises, fishing and dancing.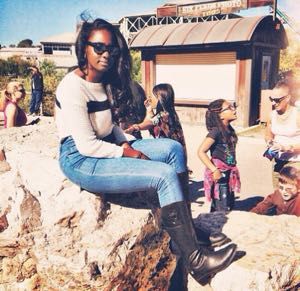 FSM - Anything
Rancho Cucamonga
California
I love love love dating without a racial preference. I'm excited for the cold weather to hit so Cal.
MSF - A Marriage Partner
Holly
Michigan
Hi, I'm Matt. I am looking for a wonderful Christian woman for a lifelong relationship with and marriage. I attend a nice Non-Denominational Church in Clarkston, Michigan. I like to read, work out, concerts, movies, sports and the outdoors. My favorite Bible verse is Ecclesiastes 9:9. Have a blessed day.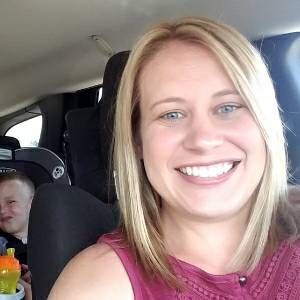 FSM - Anything
Vincennes
Indiana
I have 2 kids and am just seeing what's out there.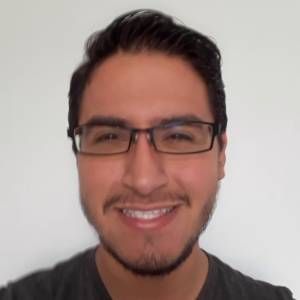 MSF - A Talk/Email Buddy
Miami
Florida
Hey I'm working on it, wow this thing is impossible to trick!
FSM - A Marriage Partner
Waco
Texas
Hello!
Hello! I'm a divorced (but biblically able to re-marry) mother of 3 children with my youngest being with Down Syndrome. Also I cannot have more children bc of surgery but I don't mind adoption/fostering. I went to Culinary school but did not graduate because I love to cook as a hobby and not a profession so I switched to my true passion which is Criminal Justice. I have an Associate of Arts degree in CJ with a certificate in Forensic Science. I'm going back to school in the spring to start my Bachelor's degree in Biology. I love God and try to put Him first in all things and lookin
FSM - Anything
Portland
Oregon
Jeremiah 1:19, Matthew 6:31-34, Proverbs 13:4
25 year old, single mom. God creates his strongest warriors through the toughest battles. I've been through a lot, but came out the other side stronger and closer to God than ever before. I am very active in my church and do my best to seek God first and be a light for others in this ever darkening world. I like meeting new people and surrounding myself with a good crowd of God fearing friends.
MSF - Anything
las vegas
Nevada
john 3:16
im a born again christian ang looking for a friend who is believer and have stong faith in God
FSM - A Friend
Danville
Pennsylvania
Love making friends :)
I've grown up at a Bible camp and been considered a "missionary kid" my whole life. I love to travel and am always up for an adventure. I get along with almost everyone and would consider myself pretty easy going. I'd love to eventually find someone who can be my lifelong best friend as well as someone who will point me to God time and time again, in any situation.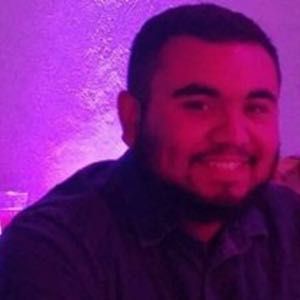 MSF - A Marriage Partner
San Angelo
Texas
Pursuing Christ • Doctrines of Grace • Musician • Romans 8:30
What I am seeking: Pursuing Christ everyday and seeking to be a faithful student of the Word (Hebrews 12:1). I hope to meet a Christ-focused woman whose beauty comes from her ceaseless worship of the Creator of the universe (1 Peter 3:3-4; Proverbs 31:30) that I may love and lead.(Ephesians 5:25). *And although I do not have children of my own, I am very willing to pursue a woman who does have children. I am confident that the One who saved me will also give me the grace to not only lead you but your child/children as well.* Ultimately courtship with potential leading to marriage. After all th
FSM - A Friend
Rock Spring
Georgia
Looking for a Friend
Just start this transaction into my retirement years. Sometimes I would like to get out and do something with out my adult children or my precious grandchildren. God knows our needs, if he wants me to find you, I will seek you out and there you will be.