Showing Records: 1 to 10 of 342873 matching your search criteria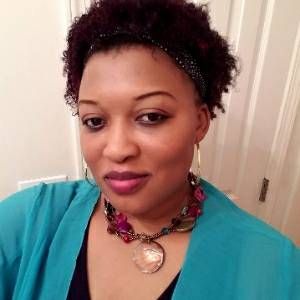 FSM - A Friend
Lenexa
Kansas
God fearing:smiley::smiley::smiley::smiley: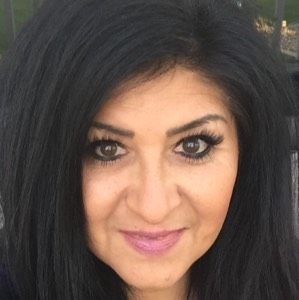 FSM - Anything
Pueblo
Colorado
I'm wanting to enjoy life with someone who can make me laugh. So let's see if you can make me laugh.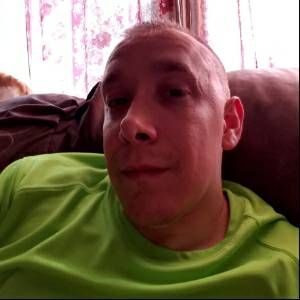 MSF - Anything
Kalamazoo
Michigan
There's so much to share in life.
Hmmm. You really want to know. You can ask. :) I will say I got a good sense of humor and I will not ask you for money nor for inappropriate pictures which is totally outside the will of God. I believe in the power of the cross and in the finished work of Christ Jesus which has opened up the heavens for us to have greater encounters with God and obtain the gifts of graces that God strongly desires us to come up and obtain in order for us to walk in our true identity of who we really are in Christ. Not who we think we are or what others say we are, but who God says we are. There's a whole lo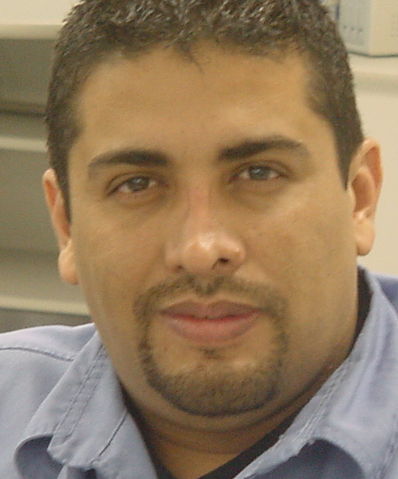 MSF - A Long Term Relationship
San Diego
California
Looking for that special one....
Just a Good hearted romantic guy....outgoing and with good sense of humor....not a Ferrari... but a dependable 4 door sedan, lol....hoping to find a great person out there...who can walk with me along the path of Jesus... I have found so much inner peace since I have accepted Him in my life.... so I am really looking for someone who feels the same way... and wants to truly enjoy life by my side... and be blessed under His guidance...
MSF - Anything
Las Cruces
New Mexico
Love Jesus and anything creative! Just a guy who's looking to find some companionship and maybe something more. I'm a bit nerdy and creative. I love having fun and traveling. I'm looking for someone who loves the Lord as much as I do and who'd be willing to start off as friends first and see where it goes!
FSM - A Friend
OAKLAND CITY
Indiana
How do I begin again
widowed, Independent- minded, 53 year old Oneness Apostolic Pencostal. Interested in friends. To any scammers: I WILL NOT SEND ANYONE MONEY!! So when I am not available to "help" with whatever situation you are in. You are right . I have my own to spend my money on.

MSF - A Marriage Partner
St ann
Missouri
I'm a happy person christian believe in Jesus like to play sports go to the park enjoy the nature that God created like going to the ocean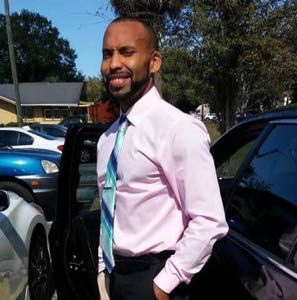 MSF - A Marriage Partner
Kissimmee
Florida
We can only get better
Hi there Ladies , I'm looking for my Eve, by grace of God I'm save,in 2013 I was born again yayyy praise The Lord. Been a Man of God ,it haven't been easy,but not in possible.since I been save I want to share my mind my body n spirit with a woman,my Life is in other I finally I have a carrier in truck driving the opportunities are mind blowing, I have dreams that I want to share with You,God promise are yes and amen ,God bless You who ever You are mmmmmmmuuuhaaaaa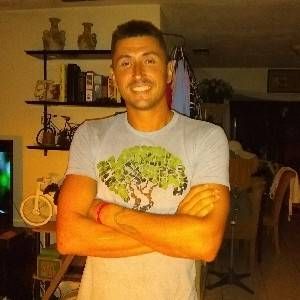 MSF - A Marriage Partner
Longwood
Florida
God First
Sprit filled new creation in Christ, and my love is for the Lord Jesus who died so we could live in Jesus name. I'm work with my hands and build homes, toil the fields by the sweat of my brow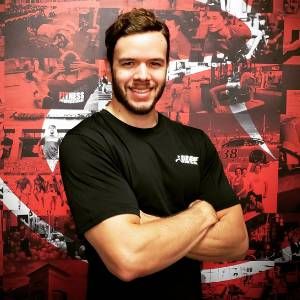 MSF - A Marriage Partner
Lake Geneva
Wisconsin
Thanks for stopping by!
Christian guy looking for a Christian girl. I keep busy with hobbies and running businesses and hope to meet a compatible Christian.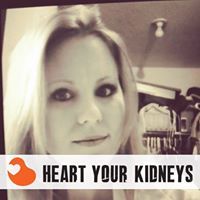 FSM - Anything
Plano
Texas
New at all this
Sorry I am a very new to this. I am 1st formost a child of God, a mother, sister to a very large and at times crazy but wonderful family. I love to do just about anything out doors I am not a smoker or a big drinker, I might have a glass of wine while I am cooking dinner once in while or at a social event. I believe in forgiveness and 2nd chances, but I also believe being a Christian is about walking the walk and not just lip service. I attended church every week and enjoy serving my God my family and my community. I am not sure what I am looking for because this is all very new to me but I lo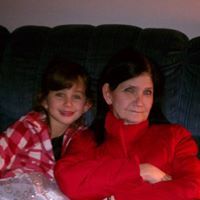 FSM - A Friend
Highland
Illinois
I'm a fun loving, easy going gal. Love to meet a new friend to go on fun adventures with. Want to know more message me.

MSF - A Long Term Relationship
Loma Linda
California
It's nice to meet Christian ladies and see jowniy goes from there.