Showing Records: 1 to 10 of 282862 matching your search criteria
MSF - Anything
Sanger
California
Batter Up!
Hi! I'm a triplet who loves baseball and traveling. I'd love to see the world someday, especially Europe and Asia.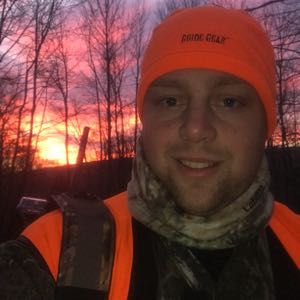 MSF - Anything
NY
New York
Leave room for Jesus- Ladies chase a man that loves God more than you or your body
Ladies, don't cave to a man that doesn't love you enough to wait. Im not a saint and I apologize to anyone I spoke to but stand stand strong on the scripture. Ciao I'm looking for my compliment that loves The Lord.
MSF - A Long Term Relationship
Chicago
Illinois
Pen pals to marriage
So I think it's good to say now that I am not rushing into marriage or meeting someone. It's a deep desire of my heart, but this isn't something that should be hurried. I am currently pursuing further education, so this is partially why I am not rushing. Again - I definitely am interested, but would prefer long term correspondence that would lead into marriage. Lastly... if you give up on relationships easily, or have a lot of heartache from previous relationships preventing you from healthily meeting new people... then please do not contact me. This is not a Hallmark film. Life is hard,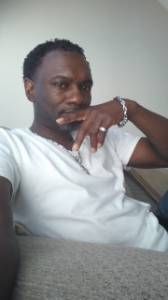 MSF - A Marriage Partner
Kissimmee
Florida
No games please.
I am a very unique man. Knows how to treat a woman. I believe in Chivalry I believe in providing for my family.

MSF - Anything
Riverton
Wyoming
Hey everyone my name is Brandon Scudder and am 22. i love going to church and particapaiting in all the activaties and helping in anyway possible. I also love to come up with story ideas and would like to write them down and get them published. I love my parents and blessed to have them for they adopted me when i was 14 and best part is i was adopted by a family of pastors. My dad is retired from pastoring and i think my grandfather is too my great granddad has alread left this world but was a late pastor and my great uncle was a pastor too i think. I am also blessed with over 20 siblings 6 ne
MSF - A Date
Los Angeles
California
I'm a busy person school and work take most of my time but I hope to find a good reason for being available for you ...I know God has a purpose and better plans for me life ..
MSF - A Long Term Relationship
Great Bend
Kansas
Good Day Ladies :)
Central Michigan University Alumn Middle School Social Studies Teacher I've been a Christian and a church-goer my whole life. My family is very involved in the Baptist scene.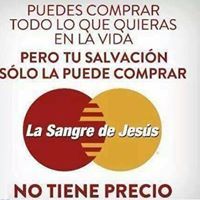 MSF - A Marriage Partner
Colton
California
I love outdoors activities like camping fishing Hiking etc
MSF - A Marriage Partner
Ramona
California
I want a good woman
I'm a hard worker and I'm skilled in many different aspects when it comes to working with my hands. I love going to church every Sunday. I also volunteer on Sundays and go to Bible study group once a week. I love God and My family every since I put god in my life first I have never been happier. Every day I want my walk with him to grow so I can be a man that a Good woman and kids deserve. I go to the gym around 5 to 6 times a week. I love If my woman would love it like I do.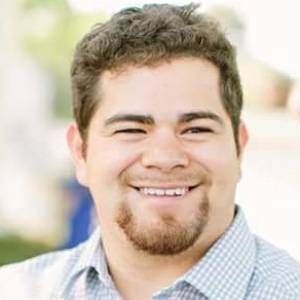 MSF - Anything
Denton
Texas
Honesty is key
I'm a current master's student in music. I play trumpet and enjoy singing. I enjoy getting to know people who have a heart for God and hope to build strong relationships.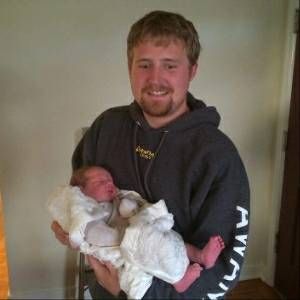 MSF - A Marriage Partner
Eureka
California
Hedline
Hello, welcome to my profile! I am a sinner saved by grace through faith in Jesus Christ who bore the punishment and wrath that I deserve. So I took that personality test and I think my result was ISTJ if you like that sort of thing. I grew up in northern California... No, not San Francisco. Theres another 300 miles north to go from there. I like the ocean. The pacific north coast has in my opinion some of the most spectacular beaches along with the redwood forests (Forrest Moon of Endor!). Traveling is fun. I hope to one day visit Ireland, my home I've never been to. I like eating food.
MSF - A Marriage Partner
Hammond
Louisiana
(USA ONLY PLEASE) Are you the one?
Is anyone real on this site? Now that I got that out of the way....... Hi ladies, I am a laid back guy looking for my soul mate. I want someone who is down to earth with a good sense of humor and values life. I'm looking for that special relationship, but not willing to jump into anything without getting to know someone first. I am willing to relocate so distance is not an issue for me. Love has no boundaries. I have been a Christian all my life. I went to Catholic grammar school, later I graduated from a Catholic university. I've gone to Baptist Bible study as well and I'm open to all C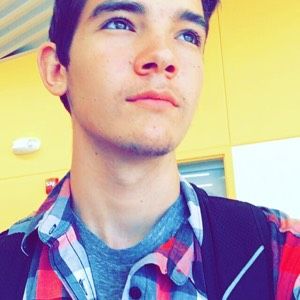 MSF - A Worship Partner
Albuquerque
New Mexico
I love to worship God and would like to date a girl who has the same beliefs and loves God