Showing Records: 1 to 10 of 282909 matching your search criteria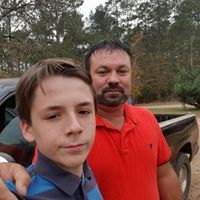 MSF - Anything
Griffin
Georgia
ram in the bush
i am a single father of a 14 year old son who is my best friend.i work and come home and try to have fun on the weekends.i try to be in the Lord's house as much as I can. i wont settle for anything
MSF - A Marriage Partner
Tustin
California
Please forgive me for being self centered
Like many of you, the main purpose for signing up was to search for a spouse forgetting the most important aspect of the Christian life, that is ministry to those who are brothers and sisters in Jesus Christ. And as such we should be praying for one another and encouraging one another. Could not imagine being 35 years old and never married, how that would make me feel, every morning and evening praying that My Heavenly Father would help me find a suitable mate. Yet the heartache, rejection and betrayal of divorce is something I do understand. Just know that without the prayers and encour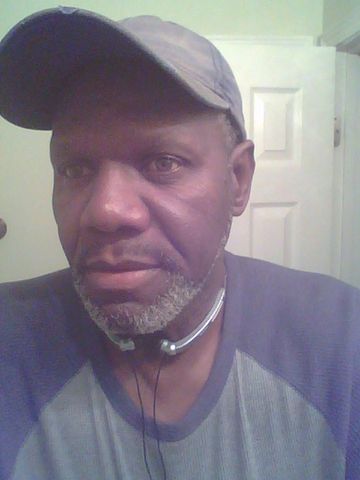 MSF - A Marriage Partner
charlotte
North Carolina
I love to travel anywhere, live shows some old school concerts, just have fun and enjoy life. love to meet that special someone that there profile is there word!.. relationship is very inportant to me time is everything, I only can say if a man live and treat the women according to gods word enuff said...let it be done...god said man not to be along because he know the way of the world ,the disciples went out by two" who are we!..so lets pair up he havent been wrong yet!!...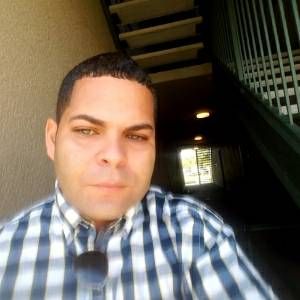 MSF - Anything
kissimmee
Florida
hi*****
Check later for more info if i like app
FSM - A Long Term Relationship
tulsa
Oklahoma
looking for someone Special!!
Dont be shy if you wanna know more about me u can message me..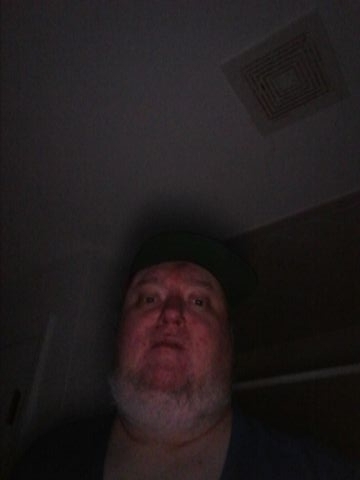 MSF - A Long Term Relationship
Hyannis
Massachusetts
Honest christian man seeking an honest christian woman
Sure you can look at my profile then move on and think I'm a homely man judging me what knowing the man that I truly am. I love the Lord he is my rock. My saviour my life! Yes i like chick flicks and romance novels however i am definitely straight. I believe in equal pay for women as men. Women can do anything any man can and often better. No matter what goals and dreams she has in life i have complete confidence she's going to achieve it in life. I'm not blessed with the best outer appearance however if you seek a man with a big heart then i hope you will message me. Not interested in a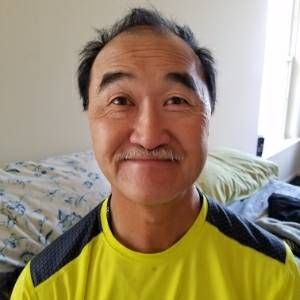 MSF - A Long Term Relationship
Fredericksburg
Virginia
I'm a devoted and caring and gentle man who's looking for someone to be happy with. I lost my wife to cancer, and it was very heartbreaking.
MSF - A Long Term Relationship
escondido
California
I been raise in a Christian home.love god all of my heart.love kids to.want to know more lets chat

FSM - A Long Term Relationship
Harrisonburg
Virginia
I am a sweet and loving young lady
Christian, believes in God and his grace over my life. Sweet, loving, funny, patient, humble. Can't get bored around me. Loves music and movies. Average and little bit curvy, tall. Looking for a good tall average gentle man, funny, interesting, loving, patient and God fearing who can treat me right. Been hurt one too many times but ready to give myself a new chance.:kissing_heart::relaxed:
MSF - A Long Term Relationship
Plant City
Florida
Even through the darkest days, this fire burns, always. "Blessed are those pure in heart, for the
Hi there. :waving: I'm a fun loving guy who's looking for a woman to spend quality time with. I am open minded and looking to meet new people and make new friends. I'm looking for a good hearted, genuine girl to hang out with and potentially build a strong friendship. I am open to starting out things slowly and see how things go; who knows, if a spark occurs, there is the potential to taking things more seriously. I love going out and doing a variety of things, whether it be the dinner and a movie, going to live concerts :yay:, amusement parks, live sporting events, a night club, bowlin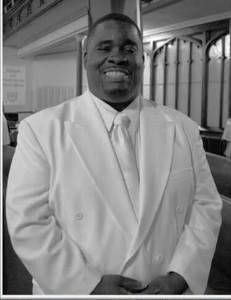 MSF - A Marriage Partner
Rochester
New York
Upfront and honest at all times even if it means I lose
Hello and thank you for checking out my profile ready for real love no games and no hidden agenda

FSM - A Marriage Partner
Anchorage
Alaska
Hoping to meet kind man who wants marriage and partnership
Black Lady seeking gentleman for long term. Nonsmoker attractive, 51 years. If you are single, have zest for life, educated, financially stable, nonsmoker, do not want kids in future and do not live with pets,lets get to know and see.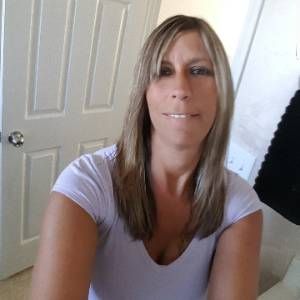 FSM - A Long Term Relationship
Charlotte
North Carolina
This is more about me...
First and foremost I am in love with Jesus, He is my bet friend! I love life and love to have fun. I am kind and caring. I am a very loyal person, I do not like drama or to play games in a relationship. I am looking to find someone to spend my life with. I want someone who loves God as much as I do and believes in putting God first and everything else will fall into it's proper place. I'm interested in finding my best friend (And partner in crime) to share my life with. DO NOT contact me unless you live in or near North Carolina. I am not interested in a long distance relationship.