Showing Records: 1 to 10 of 7234 matching your search criteria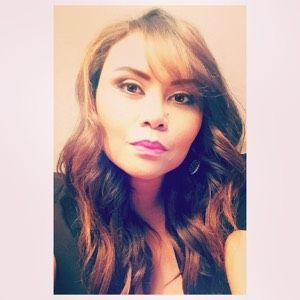 FSM - Anything
Sherman Oaks
California
Let's listen to country music.
I will fill out this later. Thanks for stopping by my page.

MSF - A Long Term Relationship
dallas
Texas
LOOKING FOR MY DREAM PARTNER
I ENJOY GOING OUT TO DINNER, CONCERTS, AND SPORTING EVENTS. I LOVE TO HIKE, AND TRAVEL TO OTHER PARTS OF THE WORLD.
MSF - Anything
Durango
Colorado
☘️ Colorado, Middle Age, Catholic, Man
I am from the Kansas City area originally, but now am living in Colorado. I am not your conventional Catholic, but I am very devoted, and take my religion seriously. I love the beauty, and romance of the church in all of Her forms... But, Especially in the Irish traditions... Which there is plenty of here in the Colorado Rockies. :innocent::two_hearts: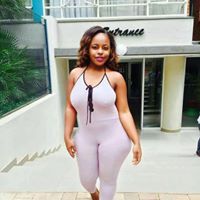 FSM - A Marriage Partner
Bronx
New York
Cool and easy going
Am god fearing and special woman that associated with good people ..i hate lie and deceitful ...just be real
FSM - A Friend
MC
Michigan
Hello where's my Boaz
Love reading, writing, cooking, cleaning, enjoying Life, and Creating! Just a reminder If you have a relationship with God, then that's what I want,if you religious please don't waste your time ,what is religious? A form of God but denying the power and refuse to live4 him, clearly I want to get to know you please don't quote scriptures to me ,I have my own Prophet / Bishop, God is number one in my Life! Let's get to know each other in the natural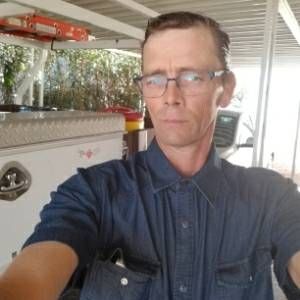 MSF - A Long Term Relationship
Phoenix
Arizona
I wanna fall in love.
I'm pretty easy going and down-to-earth with a level head on my shoulders, I keep a few friends, I would like the travel more often, I do my best to manage whatever comes my way good or bad. I really wanna find that special person that we just clicked together make each other happy just to be together. I know your out there we just haven't met yet. I'm not very good at talking about myself surely if you have any questions please ask. I don't really know what else to say here so I guess thanks for visiting.
FSM - A Marriage Partner
Albuquerque
New Mexico
True love is not found. It is built.
Fun loving goofy woman. I have a job, I have a car, I am independent, and I am a woman to love. (name the movie), I go to church every Sunday, and I work in the Nursery. I love kids, and I love animals. Babies make my world go round, no matter how I feel when I am in that room with the kiddos, I am in love. Pure love. When I am home I get that same kind of pure love from my animals, and I am working my way to getting a farm. I love being outdoors, as much as I love being inside, I love to game sometimes, and I love to watch anime, sometimes. But besides that I am happy drinking coffee at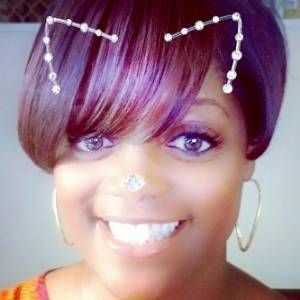 FSM - A Friend
Denver
Colorado
ItsJustMe looking to meet good wholesome friends. It's time I put effort in to meeting new people. People who love to live, laugh and love!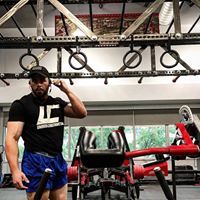 MSF - A Marriage Partner
Bronx
Illinois
Looking for God fearing woman to start a family with.....
FSM - Anything
Hood River
Oregon
Hi I am Kristin i am caring honest compassionate
Hi guys i am looking for a fun loving care guy who is compassionate honest who loves life likes to have fun likes to work hard and play harder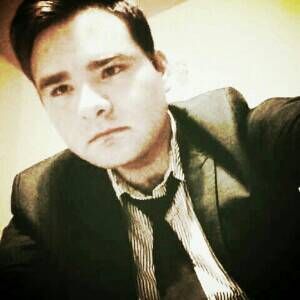 MSF - A Long Term Relationship
St louis
Missouri
Be crazy, be stupid, be silly, be weird. Be whatever, because life is too short to be anything but h
I'm gonna order a pizza 5 minutes before the new year, then when it arrives I'll say I ordered this last year.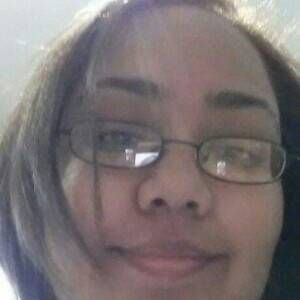 FSM - A Friend
Wallkill
New York
I'm am open book and not shy to answer questions. My main life focus is my daughter. Life is a gift given to us, it is something to cherish and not let go to waste. Every minute of every hour of everyday is time given to make the most.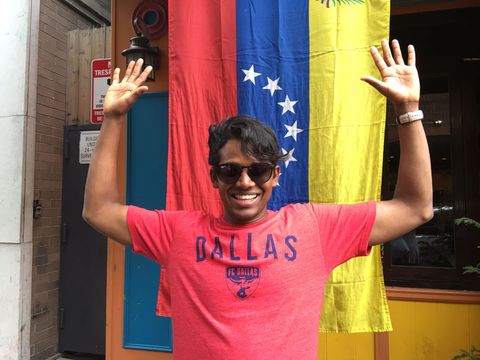 MSF - A Marriage Partner
union city
New Jersey
Hi
Hi my name is Benjamin I'm looking for the girl that god want me to spend the rest of my live with the one really love Jesus Christ I'm a happy guy, easy going and y like to have fun.....