Testimonials
Mary & Zach
May 18, 2018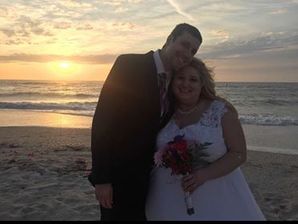 MeGuiaEl & Todaja
May 4, 2018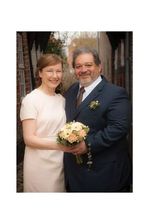 MeGuiaEl and Todaja: we met each other with CDFF!
Thank God!
After having been a member of several other dating sites for about 18 months I started with CDFF in June 2016. Then I became acquainted to MeGuiaEl in October 2016. I was very busy with work at that time and could not respond to his emails right away. But he kept writing me one email every day although he didn't get an answer for a fortnight. So I thought he really means it serious. I also enjoyed that he talked about themes which interested him and me and that it was not up to me to pass the ball with a new theme every time. In March 2017 we met personally for the first time and in March 2018 we got married. Now I am waiting for my Visa for the USA. In the meantime he comes to Switzerland as often possible.
We want to encourage everybody to keep searching!
MeGuiaEl & Todaja
Elijah
Apr 24, 2018

I didn't really expect to get a result from this app, or from any dating site for that matter. But I am so blessed to have found my wife here. We started talking July 13,2016 and then I visited her to the philippines December 12, 2016. We both had fun getting to know each other in person and the airport goodbye was the worst but I promised her I will be back. And I did come back last August 3, 2017 and I proposed to her and then we got married that same week, August 8, 2017. We are currently working on our spousal visa and hopefully soon I get to be with my wife for good because LDR is really tough. So yeah, online dating sites work apparently and we got blessed to have found each other. We give God the glory and honor for his favor in our lives. God bless everyone! Never give up.
Nelli & Danil
Apr 10, 2018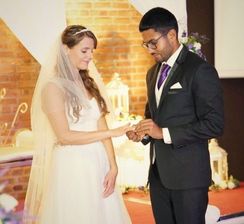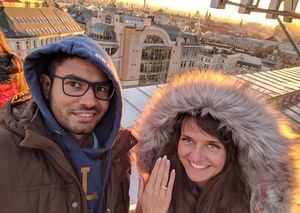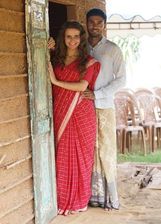 Anonymous
Apr 2, 2018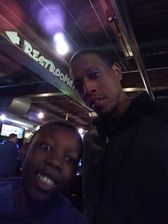 I just want to say thank you to christiandatingforfree.com. By the guidance of God, I have met someone who I believe could be the one I've been searching for. It' s been a long time waiting and searching, but it's definitely been worth the wait. We are now embarking on a journey that will be filled with happiness, love and joy, with Jesus Christ as the center of it all. Thank you again.
Anonymous
Apr 1, 2018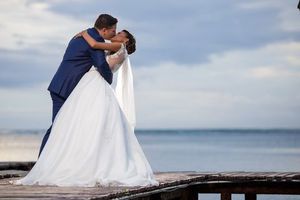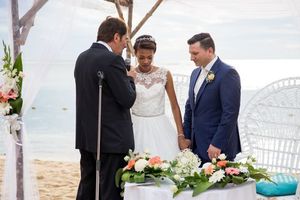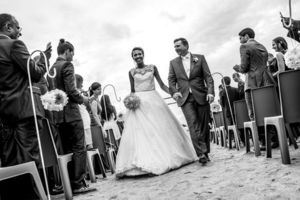 SUSAN & BOLDEN
Mar 15, 2018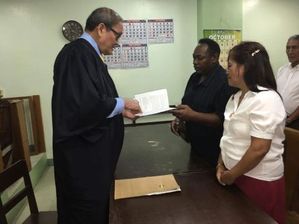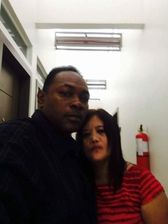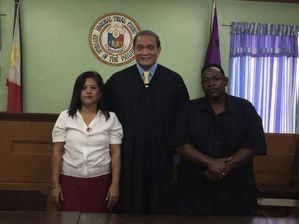 Thank you so much CDFF BECAUSE FINALLY im married to Samuel Bolden meet in your site.We married in civil wedding last October 30,2017
Yuliya & Mark
Mar 7, 2018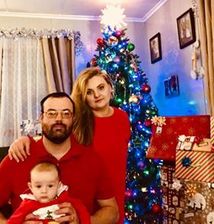 Yuliia & Humus
Mar 5, 2018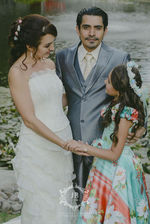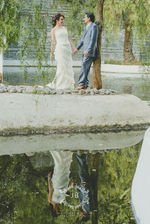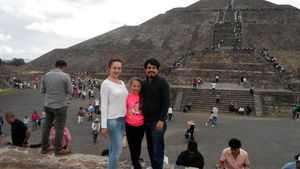 hello our dear friends at cdf ,we would like to thank you very much for your wonderfull service and share our story with you- My wife and i met here, we have been married for 1 year now and we are very happy. She is from Ukraine and i am from Mexico.There is no distance for true love! We also would like to say to everyone to not give up and to continue to trust God, and keep searching. Blessing to everyone. Humus and Yuliia.
Beth & Recil
Mar 2, 2018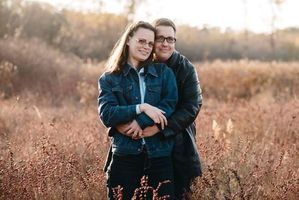 Beth & Me will be married April 14 2018