Showing Records: 11 to 20 of 871 matching your search criteria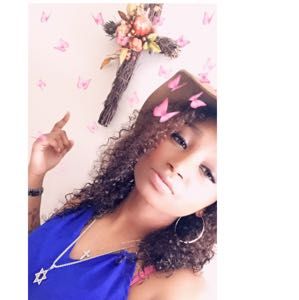 FSM - A Marriage Partner
Raleigh
North Carolina
Proverbs 31 Woman
I've been called by God to the Prophetic Ministry, a Jesus Freak -- I study heavy into Spiritual Warfare and the Supernatural. I believe it is important for every child of GOD to realize the POWER that lives inside them, and operate daily in the supernatural gifts/abilities. I work in Law Enforcement &' part time Military I desire a man with a passion to nourish his lady in all things of God. A Godly love that never gives up on me, never fails, always perseveres ( 1 Cor 13:7 )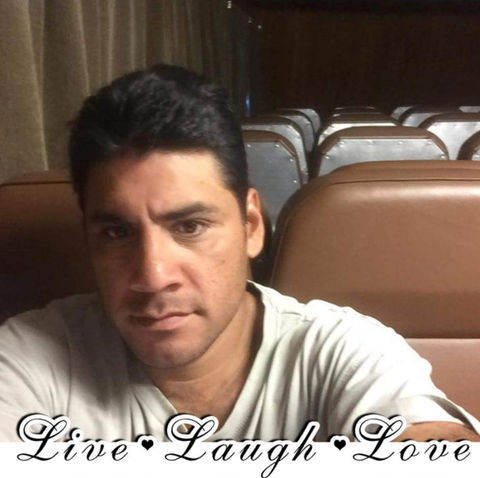 MSF - A Long Term Relationship
Winnsboro
Louisiana
3184393582
Love my kids they are my world tlove to fish play basket ball cook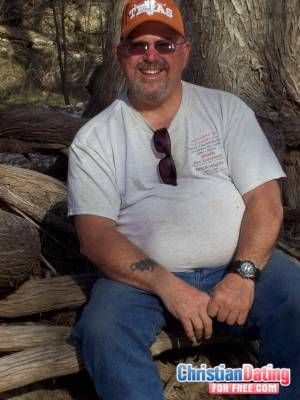 MSF - A Long Term Relationship
San Antonio
Texas
Let's meet & enjoy the time with God together
Makin improvements in my phisical challenges. Like making new friends. I'm not in a wheelchair, just limited to walkin, sittin, standin. I'm a humble gentleman. Drama is not ant option. I like goin to the shootin range. I don't cook that much, cause my old trade had no time, i was a truck driver. 1 day i will run & Ride Motorcycle again, take a road trip & tell people of what God can do in their life. More later,,,,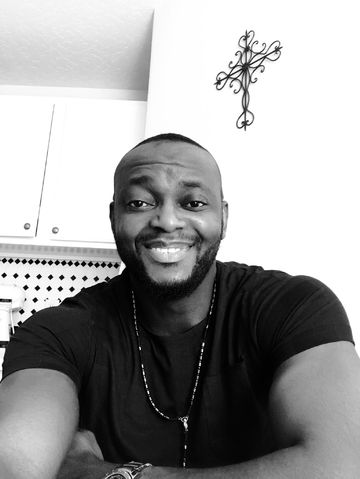 MSF - A Marriage Partner
Denver
Colorado
Dark and lovely looking for his soul mate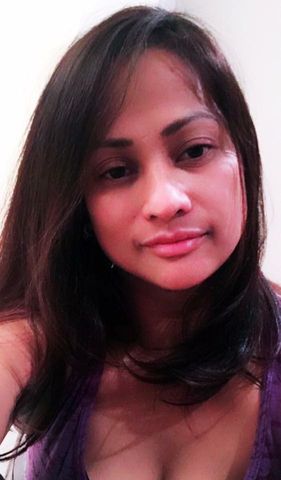 FSM - Anything
Tacoma
Washington
Interested to meet a friend who's funny, easy to talk to, smart, nice, kind, good hearted and a d
I am a person that makes you smile most of the time. Very funny but sweet. Easy to get a long with and a down to earth friendly person.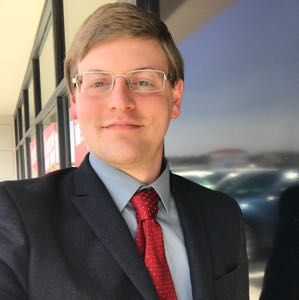 MSF - A Marriage Partner
Cincinnati
Ohio
2nd Timothy 2:15 Study to Show thyself approved unto God, a workman that needeth not be ashamed, rig
I am a Christian of 23 years and was raised in church since birth. I have had some struggles in life that have at times hurt my relationship with God, but after my most recent breakup, I have been working to restore that relationship. I most recently became involved in learning about the Reformed Baptist faith through my grandfather, becoming more interested in expository over topical studies. I was previously engaged for six months to a girl who decided to end things last year for various reasons, one of those being her new friends and new job. This relationship severely damaged my physical

FSM - A Marriage Partner
Fairfax
Virginia
"Do not fear, for I have redeemed you; I have summoned you by name; you are mine."
I am a confident and a reliable woman who is still in touch with the inner 12 years old girl living within who loves to play, have fun, being kind and seeing people happy. I am looking for a man who is after God's heart, who is responsible, loving, caring, funny, cheerful and protective. I am looking for someone who knows the blessing of having a partner in his life, someone who will be my best friend, supporter and life partner. To me, being a Christian is the definition of being alive. I cannot imagine myself without Christ. He has touched me and reformed me in so many ways, that despite ho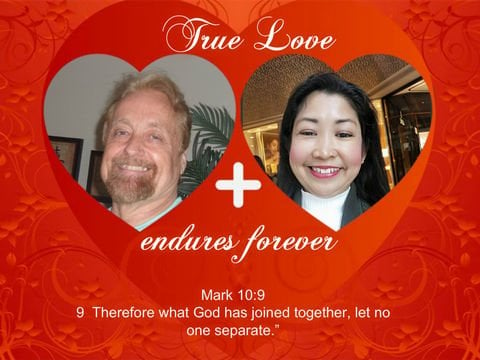 MSF - A Marriage Partner
Pensacola
Florida
Funny and Full of Love
I'm a young-hearted, middle-aged, born-again ,quick-witted, fun-loving, spirit-filled, cat-loving Christian single man! I've never been married, never been buried, and though it says I'm 60 on my license, I don't look it, don't act it, don't feel it, quite frankly.... I think it's a typo! I'm primed and ready for going steady. I guess I've been waiting for Miss Right , but I'll now settle for Miss Left Behind.(just kidding!) I'm looking for an attractive Christian girl that's sweet, fun-loving, romantic and has a positive outlook. I'm ready for God to put you in my life!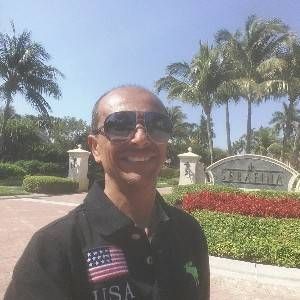 MSF - A Marriage Partner
Fort Myers
Florida
Im a christisn man, since 32 years.
Im a single man, serious, simple, christian, that love the service of God.
MSF - Anything
Oklahoma City
Oklahoma
I'm a Friend of God!
Hello, I have been a Christian most of my life and grew up in the church. I enjoy playing sports, shopping and spending time with my family. I love going to church and helping someone who may need help in life.