Showing Records: 11 to 20 of 732 matching your search criteria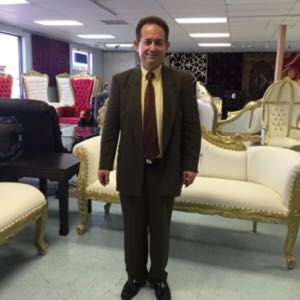 MSF - A Long Term Relationship
Dallas
Texas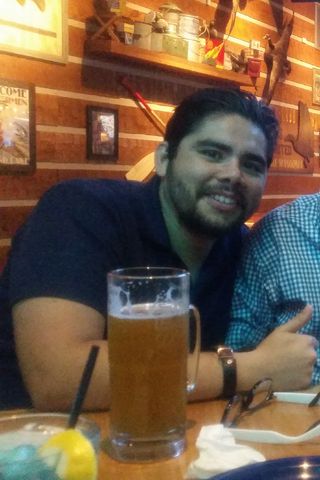 MSF - A Long Term Relationship
west palm beach
Florida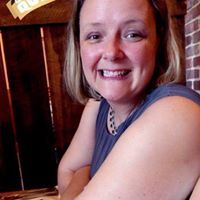 FSM - A Long Term Relationship
Hamilton
New Jersey
Single female looking for the one God has for me
Single never married with no kids hoping to find a partner. I love my life and have amazing friends but would love to supplement that with a partner. I would describe myself as laid back and someone that loves people but can be shy at first. I am not always a great planner. I love to be outside experiencing life and not always one to stay home and love new experiences. Never expected to be single at this time in my life. My faith is very important to me and looking for someone that shares my same values. That is most important. I am very tall and prefer someone on the taller side. I would
MSF - A Friend
Stanwood
Washington
Who is the wizard of oz.?
Striving to make my life count ! Remembering who I am in Christ ! I am passionate about what I enjoy and believe to be truth ! The gentleness in a true heart felt smile does wonders to the people around us ! Forgiveness sets you free ! Want to know more ? Ask me . I enjoy conversations!
MSF - A Long Term Relationship
Chicago
Illinois
Giving my best audition for heaven😊
I'm single no kids college educated from a good school and healthy. Never married. Just moved back to Denver Colorado from North Carolina
MSF - A Long Term Relationship
Yukon
Oklahoma
I'm just looking for a good Christian girl who goes to church every Sunday and reads her Bible and I
I'm a just a Christian guy who was raised in a good Christian house and soon I'm going to college for my 4 year master degree in church ministry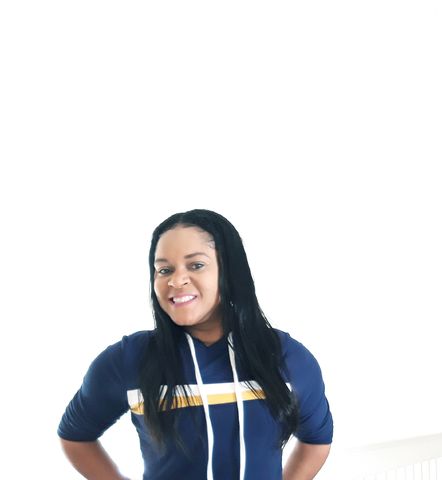 FSM - A Long Term Relationship
Kissimmee
Florida
I am single am looking for a partner a friend and a long term relationship we can grow together and see what the future holds for us.
MSF - Anything
Charleston
West Virginia
Looking for a Godly woman
6ft 3 180 pounds white male looking for one special lady. I have alot of love to give to a special person i dont care what they look like. i look on the heart not outward appearance. i havent written much cause im not good at this stuff. i also will not fornicate. i live strictly by the bible i have a big heart for homeless drug addicts etc. Im not really good at talking about myself....especially writing these things.Im also very old fashioned.
MSF - Anything
Southern California
California
Would you go along with someone like me?
I'm here to meet other Christians. If you don't live nearby, it would be nice to chat! I'd like to get to know someone who is strong in her faith and well informed about it. Friends are a blessing from God, so I truly value them. First what I think about getting to know people here: Feel free to contact me; I don't understand why some girls are against taking the initiative, you're really limiting yourself that way. I've never sent a wink on here. It may be a convenient way to show interest, but I think it's better to send a message to show why you are interested in someone.
FSM - A Worship Partner
Paris
Tennessee
Na
Will answer in private message Feel free to ask amytime or anything

FSM - A Long Term Relationship
Macon
Georgia
Jesus Christ is my Lord and Savior. I am looking for my Boaz and someone who will treat me like a queen, and who also believes in eventually loving me like Christ loves the church . I do not compromise on my celebacy lifestyle until marriage. I am interested in someone who is financially sound and has a full time job and is able to pay his bills, and believes in working towards debt- free living. I am passionate and optimistic about Life, and try to see the good in every situation.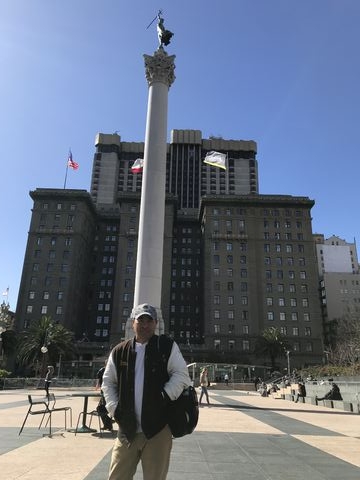 MSF - A Marriage Partner
San Francisco
California
True partners
I'm looking for a serious relationship with true commitment for life time. No matter what circumstances and situations may go through just stick together to the end of our last breath with true love .