Showing Records: 21 to 30 of 706 matching your search criteria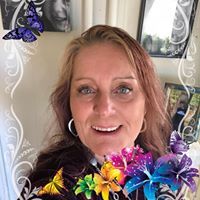 FSM - Anything
Bethlehem
Pennsylvania
I'm a Child of Chist doing my best to be obedient to honor him for all the grace and mercy he con
Hi, I would like to date, make friends and see where God takes us.
MSF - Anything
Ottumwa
Iowa
Let's have God decide where things go
Just a guy trying out a new experience. I'm in college and I serve the worship team at my church as a guitarist. I make youtube videos, I like to watch tv, read, and write. I am very energetic and a little bit crazy, but thats better than being boring. Jesus is first in everything that I do. I'm not looking for much, just some good buddies. And as for what I look for in a partner, nothing much. Just a nice passionate God-loving girl whos very open and who will remain loyal as a partner no matter what. I have been used and cheated on by SO many girls, and all I want is one partner who will st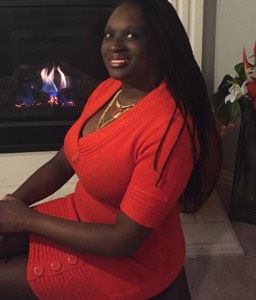 FSM - A Long Term Relationship
Dallas
Texas
Out to see what is next
Who am I, I™m a happy, open minded, breath of fresh air woman of God; that believes that the man God has for me......... is still out there looking for me. I am a woman with a big heart and I have so much love left in me. I can laugh at myself and I learn from my mistakes. Im a divorced mother of four, I was married for 23 years and I have three young adults over the age of 18 years ago and my son who is 11 years old. Currently I live in North Dallas Texas. My passion is to live my life in a way that I™m always learning, growing in knowledge and love while walking in agreement with the wor
MSF - A Marriage Partner
Bellville
Texas
Kind humble handsome man seeks kind humble pretty woman
Kind humble handsome Christian man seeks kind humble pretty Christian woman for long-term relationship or marriage.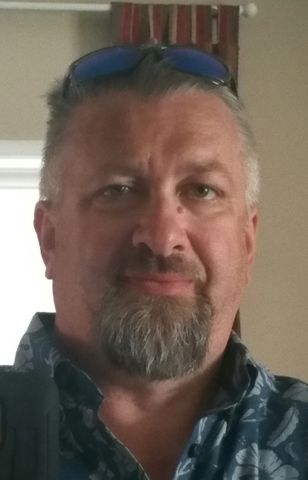 MSF - A Marriage Partner
Indianapolis
Indiana
Ready for true love
I'm a helper and protector. I'm gentle but not weak. I'm currently attending college while working. I'm still involved in guiding my kids though they aren't with me. I'm more youthful than my years in my personality. I'm looking for a woman that has a great sense of humor but is serious about what she's looking for on here. Her personality, intelligence, and humility are important. Her care for others will be evident in all she does, not just the occasional act. And her eyes...the eyes are the window to the soul...I'm an "eye guy." By the way, be careful about being a Proverbs 31 woman. Her hu
MSF - A Long Term Relationship
Mission Hills
California
Hi there my name is Carlos
Hello I am Carlos, nice to meet you. I am a proud follower of our lord and savior Jesus Christ. I prefer the term disciple of Christ better than a christian. I want to say first off that knowing God and His Word 3 years ago has profoundly changed my life drastically for the good and to better amen. This new life I carry and that Ive been carrying it each day, has really defined myself as somebody that recognizes hes not worth nothing at all in this world and in these last days times were living, if I am not saved first through the Messiah, the son of God. I try each day to be one of the best g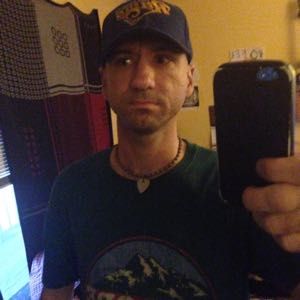 MSF - Anything
Santa Ana
California
"This is the last tree that will fall for you / This pencils through the led poisons inside me" - Me
I like sarcasm...not everything always has to be serious! I almost never get mad...It is VERY hard to get me angry. I like to laugh and have a good time. I have not been on a date in about 14 or so years. Haven't so much as held a girls hand in that time. I was raising my about to be 17 year old son during the past 7 years who is a problem child unfortunately that took all of my time. I just sent him out of state to go and live with his mother. So now I am free to possibly go on some dates and to see who Jesus is going to lead me to meet.
MSF - A Friend
wilmington
North Carolina
ggggģ
:joy::smile::sunglasses::cupid::yum::blush:
MSF - A Friend
cumming
Georgia
looking for nice Christian lady
im a Christian man who is out going works hard i like sports cooking walks in the park movies going shopping im single no kids 50years old work as a stock clerk i graduated from stonewall Jackson high in Virginia i moved to Georgia to take care of my mom