Showing Records: 21 to 30 of 717 matching your search criteria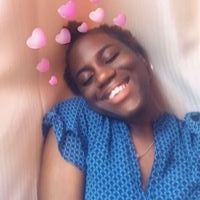 FSM - Anything
New York
New York
Hello says be friend
I am 20 year old girl who loves Jesus and I want to know him more. Im in college currently studying liberal arts I like to have play my guitar and watching the sunset I don't curse or drink but occasionally I do drink water I just want someone who loves God, who will encourage me when I am down and I will do the same, to know that whatever happens to know that I will be praying for you, I hope that we can learn to seek God first and pray together, to know that we are both human and we both have our flaws but we can always count on Jesus to be our source and our strength when time are are t
FSM - A Marriage Partner
Charlotte
North Carolina
Blessed to be a Blessing!
My passion is to serve Jesus with all of my heart. He is the love of my life. He will always be first. I am a worshiper and believe He has called me to "deny myself, take up my cross and follow Him." I am looking for a man with a heart after God, who loves Him with a passion. I want him to be able to have a relationship that is honest, transparent and well below a surface level. God created me with a depth that I know my spouse must share. My desire is to make a difference in the life of each person God brings across my path. It is important to me that my husband love the Body of Christ and sh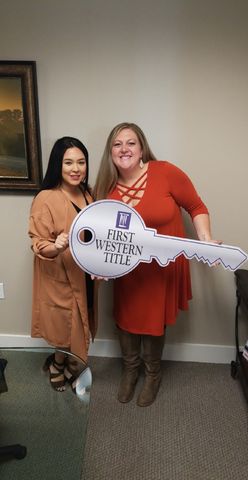 FSM - A Marriage Partner
Alvarado
Texas
waiting for my southern gentleman
I'm a single mom but I've raised him by myself, so no drama there. I'm looking for a man with old fashion values. I love to go country dancing when I can and family is very important to me. I'm also ready to settle down with the right someone.
MSF - A Marriage Partner
Atlanta
Georgia
Working According to GOD Words Directives.
very Good heart to served GOD.I promise to handle your heart with care and treasure it with love.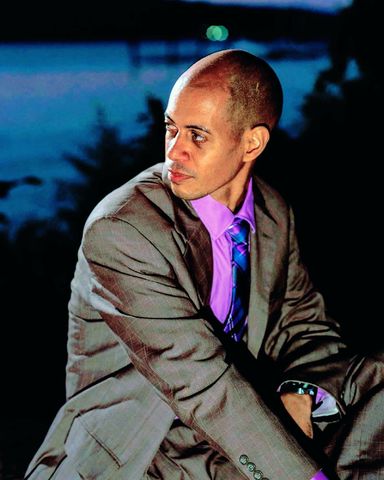 MSF - A Marriage Partner
Manhattan
New York
But seek first the kingdom of God and His righteousness, and all these things shall be added to you.
But seek first the kingdom of God and His righteousness, and all these things shall be added to you. Matthew 6:33 NKJV 🌷it breaks my heart when some woman thinks money is the only thing that will bring them happiness if only they knew it won't. happiness comes from the heart of a man or woman who knows the Love of Jesus Christ how he die for us and apply that love to the relationship you have with your wife or husband, true happiness comes from your heart not your wallet. I'm very honest as you can see so don't expect me to lie to you I won't do that.I love living a simple life even thoug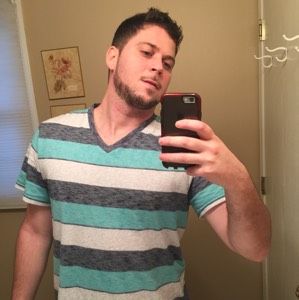 MSF - A Marriage Partner
Fond du Lac
Wisconsin
Psalms 37:4
I am a kind hearted Christian gentleman who eats a vegan diet and loves the Lord. I'm looking to find my soul mate in this life. Shoot me a text I'm super friendly!
MSF - A Marriage Partner
Falls Church
Virginia
Language Enthusiast
A born again Christian and my belief in God constitutes my behavior and thought process. I love to laugh and make others laugh.. I find some of the simplest things in life to be the most meaningful/ enjoyable. I am looking for someone who consistently puts God first. Someone who makes daily choices to stand alone and be holy.. Someone to laugh with and share my life with.. Someone to worship and serve with.. One rare jewel, friends first. I would like to find my proverb 31 wife.. Lord is she here or is she there? Will she find me or will I find her? Do I stay still and wait on you? Should
FSM - A Long Term Relationship
Aiken
South Carolina
Any apostolics out there ! Don't drink or smoke looking for Godly man
I'm 57 years old I'm a very loving touching cuddly type of person I'm very affectionate very I love just having a good time laughing up things that I do myself and being silly at times and wrestling with my partner and cutting the fool and playing in the rain and just literally having a good time that's what I like I haven't done that in a long time I love to travel and just seeing things I'm usually an easy going person get really upset when I'm feel like I'm being used I'm trustworthy I'm faithful committed when I fall in love I love 100% I pretty well just take my heart out and laying in th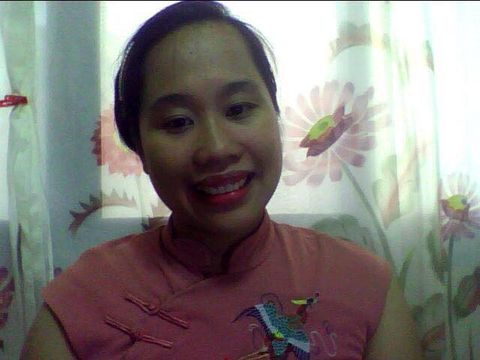 FSM - A Marriage Partner
Queens
New York
Hi
Im caring and loving.i am searching for my life partner. Message me for inquiry. Thank you so.mich.

MSF - A Date
Buffalo
Minnesota
I am 47 years old. I have 2 jobs. The other is for Grub hub. I work most weekends and find time to be in God's word daily. I have been looking for companionship in faith, hope, and love.
MSF - Anything
Naples
Florida
Seeking God's will
I've had a lot of trials, tribulations and heartache, as we all have, and the Lord has never failed me. He has brought me to this point. I'm ready to meet someone and settle down. I have a two year old son and a 17 year old daughter, who are my life. If you'd like to know more, please feel free to ask 😊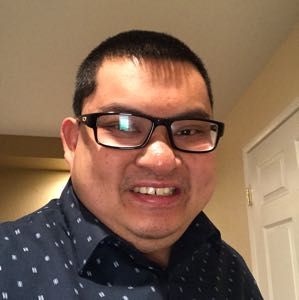 MSF - A Marriage Partner
Moorpark
California
Love the Lord, the rest will follow
I feel that I'm in that stage of life where i'm no longer dating to have fun, but dating to be married to someone in life. I love movies, dining out and I'm a huge coffee drinker.