Showing Records: 31 to 40 of 741 matching your search criteria
FSM - Anything
Bakersfield
California
Starting my life over and looking to meet new friends and see what God has in store. Possibly a new love if it's meant to be but must be a man of God to grow in our faith together. I have 8 grandchildren that I love spending time with. I also have 2 dogs.
MSF - A Long Term Relationship
La Grande
Oregon
Past Centurion, Warrior For Christ
Hi! my name is Mike, im very atheletic, in shape, very independant, Im a Musician and Business owner, blaze Gods trail, dance to his tune. im very loyal, and I expect the same. I love to treat my Baby like a princess, I take great joy in that. I bring good stuff to the table. Im very outgoing, thats the way God made me, but I love quiet time also. I love Jesus, love to Travel, and love my 3 kittycats. looking for someone to share my life with, I will keep u bright eyed and bushy tailed, Love to see my Baby Smile.
MSF - A Long Term Relationship
Shepherd
Texas
a long term RELATIONSHIP
very out going, adventurous, spontaneous, like to travel .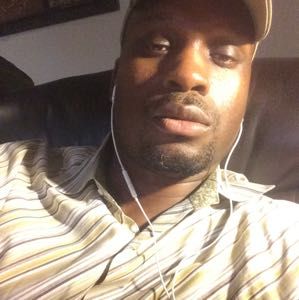 MSF - A Friend
Columbus
Ohio
Let's not waste one anothers time
I consider myself a faithful brother who aspires to follow the commandments of God by grace and the spirit which He has given us through his dear son Jesus Christ. I also believe that I have been given the gift to laugh myself as well as others to life. :ROFL: I'm on this site to meet kindred spirits and hopefully I will find that friend who may later become my lover and lifetime mate. Although I would like this to come sooner than later...I'm in no rush! I plan by God's grace to continue in a celibate lifestyle until I'm granted that sweet release with my "good thing" in marriage. :yay: Simpl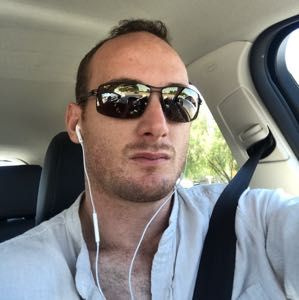 MSF - Anything
Scottsdale
Arizona
Go back it's a trap!
Im a (KJV) Bible believing Baptist, and my walk with the Lord comes first. I am just now getting back on this website, as I am not really the online dating type, but I am not meeting any single ladies at my church. So I figured I would meet some new people on this site, and see where it goes from there. And just so you know, I am a very blunt and honest person, and when it comes to relationships I find trust to be the most important aspect. I'm also not the politically correct kind of person, so I'll probably end up offending some of you. Ã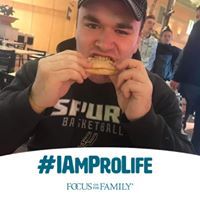 MSF - Anything
Danville
Illinois
21. Recently Divorced. Trying to find myself but learning to put God back in the picture.
Looking for a date that will lead into a Long Term Relationship. Want someone who loves God and loves me for me. I don't mind a kid in the picture already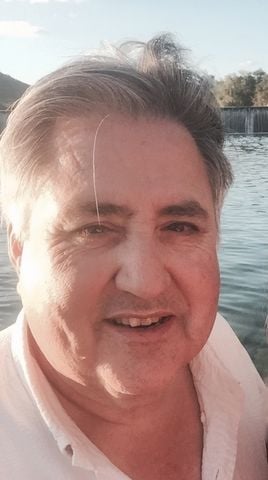 MSF - A Marriage Partner
LAREDO
Texas
Woman willing to RELOCATE for Marriage? On the fast track! Want my mate!
Enrolled 10/14/2012. :stop:PLEASE, NO WINKS OR LETTERS FROM THE PHILLIPINES OR AFRICA. I WILL NOT TRAVEL TO SEE YOU.:stop: I plan to relocate to the central Texas/San Antonio area by May. 2020. I am 62, considered attractive by over 75% of women, and am praying for a good, kind, Christian gal to love me for myself, and, hopefully, enter into a permanent, committed relationship with. I married when I was 31, divorced 17 1/2 years later, and have been alone for over 13 years. My ex remarried late Sept., 2012, so there is no possibility of us reuniting. She continues to like to lie and
MSF - Anything
Sparks
Nevada
Sola Scriptura
I'm currently in school to become a Paramedic and hopefully in the future a firefighter.I would consider myself non-denominational although I attend a Baptist church. I like to do physical stuff like lifting, running, hiking and enjoying the creation. That's the basics, though there is more to me than that.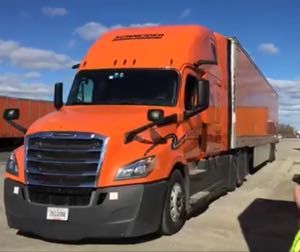 MSF - Anything
Atlanta
Georgia
Scammers... No need for bait and switch. We don't send $ ever.
Grace... Grace and more Grace... By his grace I'm trying to run my race for the Lord. Heavily in missions. Was in Nigeria, Togo and Ukraine. Hopefully in the regions beyond in 2020 (Back in USA now). Proverbs 18:24 KJV A man that hath friends must shew himself friendly: and there is a friend that sticketh closer than a brother. Philippians 4:8 Finally, brethren, whatsoever things are true, whatsoever things are honest, whatsoever things are just, whatsoever things are pure, whatsoever things are lovely, whatsoever things are of good report; if there be any virtue, and if there be any pr
MSF - A Long Term Relationship
Saint Joseph
Missouri
A Loving businessman is looking for his fairy!
Hey there! This is Graeme. I am talkative but talking about myself is never easier for me. Let me just try this on here if I could inspire you with reality. my mother is an American lady and my father who passed away 3 years ago was an Indian man. I am kind, honest, more than generous, very loving, more than romantic, strong, very open, handsome, lol! Beautiful on the inside, loyal and 100% committed to what I say. Honesty and sincerity are key for a successful relationship. Without these, it's called wasting time which is never acceptable for me. I consider myself a completely different perso
FSM - A Marriage Partner
Maitland
Florida
For her worth is far above RUBIES!
Beautiful virtuous woman that wants a real man of God to share her life with. I enjoy laughing and having lots of fun I enjoy great conversation!! I enjoy going to church with my spouse then brunch afterwards.😉 I enjoy the simple things in life. At this point in my life my love for God and happiness are very important to me!! A sweet loyal man who would have my back and be my best friend would be a blessing to me!!

MSF - Anything
Indio
California
Be happy
Just here browsing it up 😇 see what happens and just flow with it