Showing Records: 31 to 40 of 578 matching your search criteria
FSM - A Long Term Relationship
Riverside
California
Looking for God's match and a strong Christ loving man
a fun loving girl always looking for adventures and loving life I work part time at a hospital and go to school full time. I am looking for someone who understands my busy schedule and loves being spontaneous.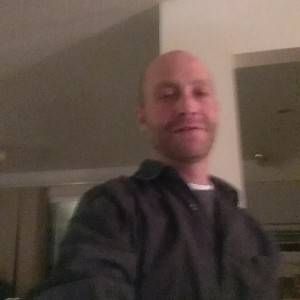 MSF - A Long Term Relationship
Lone Tree
Colorado
Hi I'm definitely a one-of-a-kind individual. I have many interests. I don't necessarily go to church. But I'm a highly spiritual person. To be honest I don't' have the choice to believe or not. I just don't want to mislead you. I'm definitely no saint. But I'm good man.I trade other date sites. Then I realized I needs to look somewhere for a higher class of woman. So that's why I came here. I'm looking for a relationship someone to treat well. No idea what I'm looking for what do I know. I'm a complete gentleman. I'd rather you stand and wait for the door to open for you when we're together.
MSF - A Marriage Partner
riverside
California
marriage
I am healthy, strong, gentle guy I want to have a sweet home.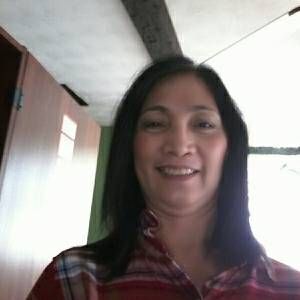 FSM - A Marriage Partner
Shavertown
Pennsylvania
Im from the Philippines but migrated here in the US. I have grown up children. I looking for sn honest, understanding, loving and caring.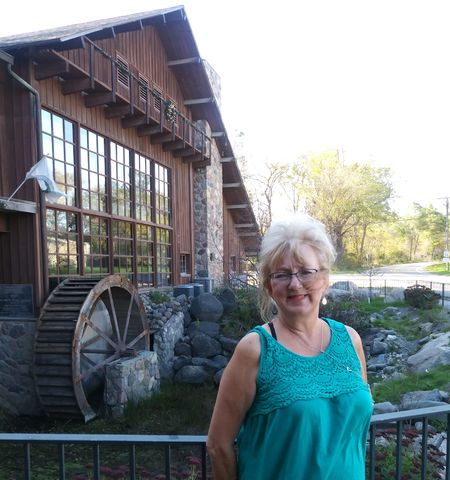 FSM - Anything
Utica
Michigan
Kind gentleman - are you out there?
I am a 61 year-old woman who likes the home life...with a balance of being active. I need someone who likes animals because it is my passion.
MSF - Anything
Brockton
Massachusetts
Let's learn what's special about each other
I am looking for that special girl whose inner beauty outshines her looks.Let's talk. I consider myself to be optimistic, laid back, funny for people who share my sense of humor, calm, genuine.
MSF - A Marriage Partner
Small town
Ohio
DO YOU ENJOY BACKPACKING AND THE OUTDOORS LIFESTYLE?
PLEASE READ MY ENTIRE PROFILE BEFORE YOU CONTACT ME. You must be an outdoors enthusiast and naturist. If you are an introvert we would not be a compatible match. If you are close minded and judgemental we would not be a compatible match. I'am disease, drug ,smoke and free. I am extremely well groomed and mannered. I am very open minded, non judgemental and easy going. I value good conversation. I live a very active and healthy lifestyle. I exercise six days a week and eat a healthy diet. I love the simple pleasures of life as they are the ones that matter most. I enjoy spendi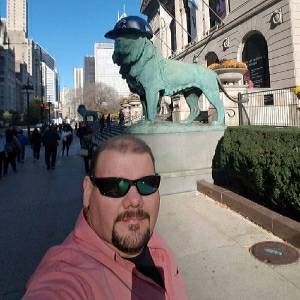 MSF - A Marriage Partner
Laurel
Mississippi
Just looking...
Just a normal guy looking for the possibility of staring over with someone who will be my forever.
MSF - Anything
Los Angeles
California
Blessings to the pure in heart!
I have never in my life visited a bar or cheated in a relationship. Please note,I won't consider adopting children,but still pray to have my own. Also,my future first lady is a virgin. I am a born-again Jew. My family came from Ukraine. I received Christ in 1991. I hold all forms of unwed/extra-marital intimacy to be sin in God's eyes and lead a 100% celibate lifestyle so that God may use me and honor my prayers. I don't care what color skin you wear and respect your ethnic origin/cultural heritage. My heart is open for the right person,yet my bible-based morals,ethics,convictions and bel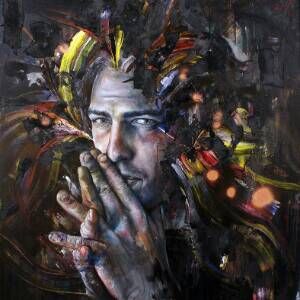 MSF - A Talk/Email Buddy
Hartford
Connecticut
No idea why I'm here.
Do people even read these? To start things off I'm looking to people to chat with. A relationship is not off the table, but i am also not really looking for that right now. Im not a overly serious person and i enjoy life. So please dont bring drama or angst my way. So about me. I like to eat and cook. For some reason the only food i dont like is shrimp. Its a taste and texture thing. I work out every other day. So health and fitness is important. And no i am not a meat head. I just feel that being in a decent physical condition is good for you. Working the mind is just as important. I do