Showing Records: 11 to 20 of 4153 matching your search criteria

MSF - A Friend
White Salmon
Washington
Friends
Looking for friends and. Someone to hang around to participate in fun activities

MSF - Anything
Birmingham
Alabama
God first
I am a easy going guy. Don't talk much, love to read. Kind of shy. i am currently pursuing a degree in theology. I love sports (Big Dallas Cowboy fan) and pizza. I love family and friend though. Like going to movies and eating out. I tried to eat as best as I can and work out daily.

FSM - A Long Term Relationship
Stow
Ohio
Caring
I like to be outside when I can. I love spending time with my kids and friends.

MSF - Anything
Oxford
Massachusetts
Now for the fun part ; ) I love life and the people I meet along the way. I ride as much as I can (the one downer of winter) , a CMA'er (just ask) and would love to find one who loves Jesus and riding! However, there is so much more to myself as I would hope there is to you too. I enjoy and desire the simpler things in life like learning something new, kayaking, outdoors, music and more. I would hope if we speak you would bring your thoughts and dreams of what life could be. Really, there is just so much more and I would like to share it with you ; )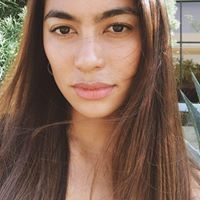 FSM - A Long Term Relationship
Los Angeles
California
Born and raised in the Philippines with strong Filipino values. I have strong sense of caring and family spirit. I'm simple and genuine. Spontaneous and fun! Graduate of BS Psychology in a College ran by Dominican Sisters. An established professional model in the Philippines. Currently in the here in Los Angeles to seek significant life changes and train myself how to be a hard worker. I am looking for someone who will help me nurture my Christian life and improve me as an individual. 😊♥️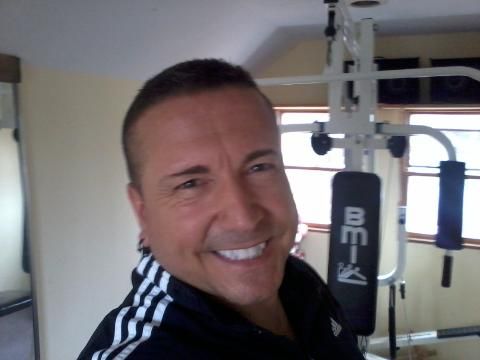 MSF - A Long Term Relationship
Staten Island
New York
READ MY PROFILE!
I am a simple man of God who profoundly believes in the finished work of the cross of Jesus. Therefore, I walk in VICTORY! I do NOT subscribe to the things of this world! Especially what man has to say or believe! With that being said, I only believe what the Word says! If the Word says that I am healed, then I am healed! PERIOD! I don't believe in religion nor do I subscribe to religious ways. I believe that God gave me gifts to use and I use them and NOT abuse them. He gave me life, I will live it to the fullest! He gave me health, I will take care of it as a form of worship. Al
FSM - Anything
San Antonio
Texas
I am a loving and caring person that loves the Lord I pray and read the Bible daily and have a strong faith in God I am neat and clean and well organized I am a outgoing person and like to laugh and have a good sense of humor but also is serious when need to be I exercise daily run track or swim and go to the gym and I'm a License Aerobics instructor, and was a lifeguard at sea World water park If your interested send me a message. Facebook Holly Poulton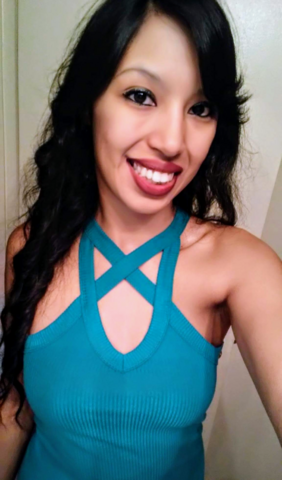 FSM - A Marriage Partner
Covina
California
I live for the Lord and teach my son to do the same. Im tired of these worldy men chasing their own desires and not giving the almighty father the credit he deserves. I thought I'd give this site a try. When I'm not working, I'm with my son out in nature, exploring new territory or home enjoying Mijo grow. I don't get to church as often as I'd like but it doesn't stop me from daily worship and reading my Bible.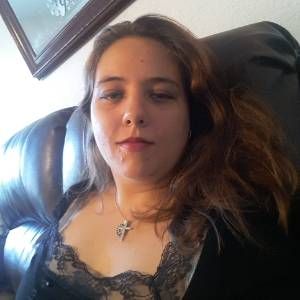 FSM - A Friend
Fairfield
California
Seriously devoted!
I was not raised in the Lord and I've been forgiven much. Jesus is my world and I take my walk seriously. My son is 5 almost 6 and I have a way too messed up living situation to date but I would like to make friends in the Lord.

FSM - A Long Term Relationship
Springfield
Massachusetts
Praying for the one
I'm here to look for a long-term relationship. Someone who is very serious and God and who wants to service God. Meanwhile wants to be in committed relationship.