Join CDFF
Join the largest Christian dating service & send/receive unlimited messages for FREE
Showing Records: 21 to 30 of 4996 matching your search criteria

FSM - Anything
Melbourne
Florida
I'm looking for a Christian man to first be friends hang out get to know each other. Anything outdoors is fun. Love to travel and explore new places. Very involved in Church. Sunday, Wednesday and volunteering.
MSF - Anything
wilmington
Delaware
This is not 90 day fiance'
You won't learn too much by just looking at pictures, other than the fact that I am handsome lol. In other words say hi find out who I am for yourself......with that being said this is not 90 day fiance', for those of you that aren't familiar its a show where people in foreign countries gets engaged with someone in America for 90 days then they get married so they can stay. I am not that guy, I am not interested in you if you need a passport and Visa to see me no no no no, do not message me
MSF - A Long Term Relationship
olympia
Washington
only one
ask me...let's talk Looking for a long term relationship..an intimate one. If you don't have a picture don't wink at me, don't message me...just pass me by. It's only fair to me and others that you show your face...no matter what your excuse is. Lots of scammers on this and all other sites..preying on the lonely. Don't believe ANYONE and don't give out your phone number until they prove they are real. If you don't you could be real sorry. Ask them to go onto whatsup or another video call site. Get their phone number and pay $10 to do a check. One of these days I'm going to pret
MSF - A Long Term Relationship
Sterling
Kansas
Why Not Us...?
Hello, what a beautiful day in the neighborhood, a beautiful day in the neighborhood. Won't you be mine, won't you be mine? Many of us will probably remember that and regardless of how dire things might look, the simple fact that we access and have the ability to interact on this site means we have it pretty good and have much to be thankful for. Quote: "It's ALL for Christ or it's ALL for nothing." This quote is of particular significance to me as I'm currently transitioning into full-time Pastoral ministry. So please be advised, if you find yourself even the least bit interested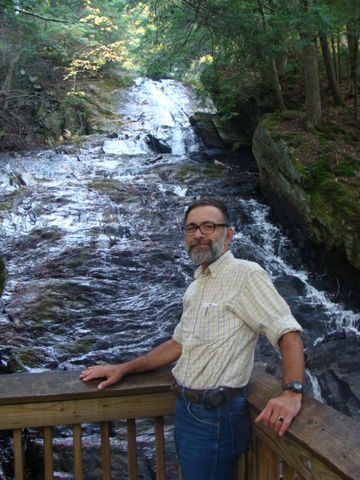 MSF - A Friend
central
Vermont
What you see is NOT what you get
The Good Lord gave me many gifts and talents.I consider myself to be a reasonably good person but the real judge of that is in the Lords eyes. Looking to meet new friends that would feel comfortable sharing with me as I with them. The simple things capture my heart. Like the magic of a single red rose. A solitary leaf wandering through a watery cascade in the freshness of an autumn morn. I Like people..even the Normal ones! Good sense of humor. Like 40 thru 70's music, running, outdoor activities, Writing poetry and prose, sci-fi movies, socializing helping people, especially those who are
MSF - A Friend
Pawtucket
Rhode Island
Hi
Praise the Lord! I'm only here to meet someone who has the same beliefs as me. Now, I'm more than willing to understand as to why that person believes in that particular religion. The Father, Son, and Holy Spirit aren't three separate persons or three separate gods. All glory to Jesus. The real truth is that it's three different manifestations. I don't believe in the Trinity at all. I'm not open to debate, but we can have an open discussion regarding the Trinity. You are entitled to your beliefs, so I would ask that you respect my beliefs. Please don't take it as me being mean. All t

MSF - Anything
Herriman
Utah
Nothing but fake profiles on here. I can't find the area to delete my profile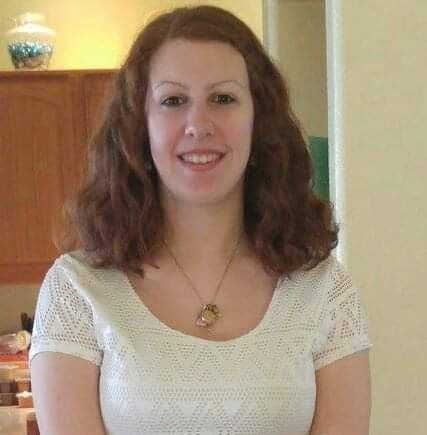 FSM - A Long Term Relationship
Arizona
Arizona
I'm originally from Rhode Island, but moved to AZ in 2004. I have two dogs; a shihtzu and pitbull. I'm in my senior year at NAU. I'm taking online classes and going for my Bachelor of Applied Science (BAS) Early Childhood degree. I played the violin and flute/piccolo Food: Everything; except Sushi I am hoping to be in a long term relationship with the right person that God has chosen for me and then becoming something more in the future.
MSF - Anything
Washington Court House
Ohio
Giving this a shot
Please do not contact me if you are a scammer! I will not give you money or a gift card or visit your perverted site. I am seeking a compassionate Christian woman. I am called to missions so I would need someone willing to follow the Lord and me in that call.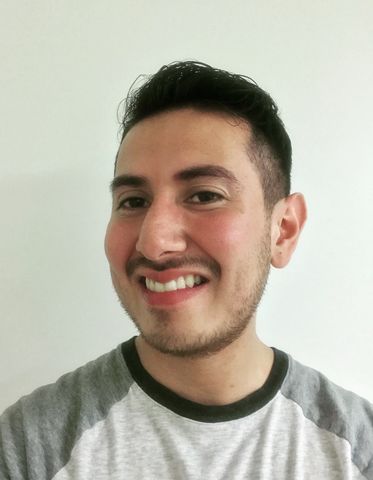 MSF - A Long Term Relationship
Northridge
California
Honest, hardworking and respectful.
Hi my name is Adam, I come from a Christian family and have made Jesus the absolute center of my life. But while I did grow up in a Christian home and attend a Christian school growing up, I didn't become serious in my faith until over three years ago when I rededicated my life. I now enjoy fellowshipping with other young Christian adults and volunteering at my church. I'm looking for someone genuine, who has made a serious decision to make Jesus the center of their life. I'm currently a full time music business major at Cal State University Northridge and I'm also interning for Sony Music