Showing Records: 1 to 10 of 565 matching your search criteria
FSM - A Long Term Relationship
Chicago
Illinois
His grace saved me😁
Am kind, an adviser,Ambitious,fun to be with.
FSM - A Long Term Relationship
Cape
Missouri
A Lady in waiting for God's Best
I am a mother of a handsome little boy, and I spend most of my time enjoying every bit of life with him. As of right now, I'm looking for someone to start a friendship with and build on. I'm a firm believer in going with the flow of things and allowing God to form whatever is meant, in his timing.
MSF - A Marriage Partner
Lombard
Illinois
Just trying what's on here. Looking for like minded. God fearing, willing to grow in relationship with God, and willing to know and accept each other. Likes music, fitness, outdoors. Friends and Family.!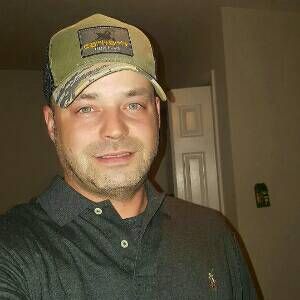 MSF - Anything
fort wayne
Indiana
Looking for something special
Just a simple guy. Honest , loyal ,funny ;) and caring. I'm very active and enjoy anything outdoors. Love sports especially football and golf. Can cook with the best ;) and love to travel. Looking for that special someone to create memories , share laughs and just enjoy life together. God bless.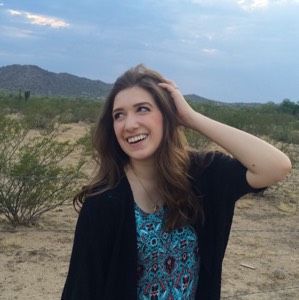 FSM - A Date
Phoenix
Arizona
I am a senior in HS who just turned 18 and is looking for someone who I can share my faith with and brings me even closer to God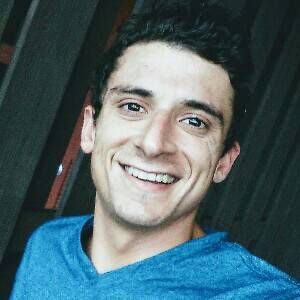 MSF - A Marriage Partner
Newport news
Virginia
Im looking for her.
My name is Jeremy im 27 I have had a tough past , but with God all can overcome. Please send a message to know more. I wanna,find a bring home to mom. Im a musician I write both Christian and non Christian music
MSF - A Marriage Partner
Standale
Michigan
The Retired Prince
Sorry, but if you don't live in the USA, I'm not interested! I live to serve GOD, he comes first... I'm analytical, patient, and kind. My favorite books in the bible are: Genesis, Proverbs, Psalms, Mathew & John (the gospels), and revelations :) I'm hoping to study computer science at GVSU... I'm looking for a wife eventually!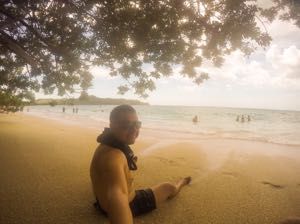 MSF - Anything
Orange County
California
Serving Christ by serving you!
A little about myself I am noble kind sweet giving type of person. Some of the hobbies I enjoy is playing basketball, hiking, working out and swimming. I enjoy spending time with family and friends. I currently finished my degree in psychology and work in the medical field at the moment. I have been fortunate and blessed to be able to travel and very much enjoy it. thank you for taking time to read and God bless you. Always remember that God made you special and he loves you very much!!!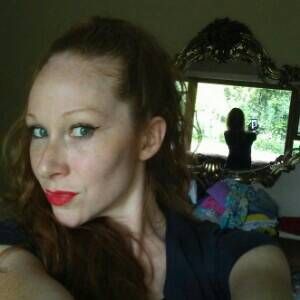 FSM - Anything
Battle Creek
Michigan
The truth shall set you free!
I guess ask if you'd like to know more about me. Not quite sure what to say. .I guess I'm looking for a Godly man. Someone who puts God first over everything else. Family is definitely important. Matthew chapter 24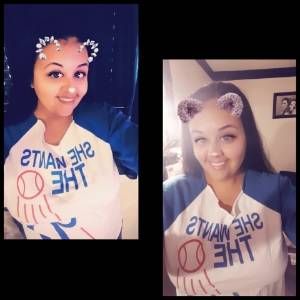 FSM - A Talk/Email Buddy
San Gabriel
California
Trying something new
Im Puerto Rican, Italian,and Mexican. I enjoy making new friends and having fun. I like going hiking, walk the beach, or simply stay home and watch movies.