Showing Records: 1 to 10 of 769 matching your search criteria

MSF - A Marriage Partner
Orlando
Florida
am a good man with full of respect
am a man with love and care,i do respect woman alot and i have a fear of God in me,i love someone being truthful and obedience,and i hate someone who lies and not truthful I am a positive happy honest man who loves Jesus, family, friends and life. I enjoy people, dancing, movies, sports and reading. I used to play volleyball and basketball. I love the outdoors and any chance I get to a creek and walk in it I go. I love to travel and see the world and the beautiful creations God made for us. I have had my heartbreaks but I know God has a plan for me. I have full faith in Him to help me find hap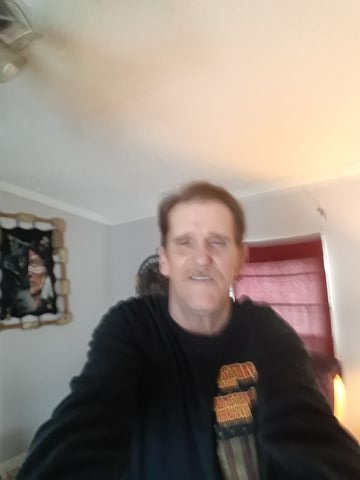 MSF - A Friend
St. Martinsville
Louisiana
I am a Christian
My name is Guy. I'm disabled from a automobile accident in 2005. I'm able to walk and do almost anything. But can't walk long distances or standing to long. I'm a good Christian man who is just tired of being alone. Can't wait to hear from you soon.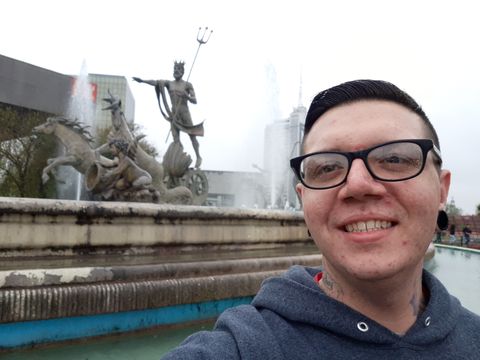 MSF - Anything
Portland
Indiana
I'm a very open person. I have two young children that live with me. I grew up in a nondenominational church, but am currently taking RCIA classes at my local Catholic parish. I like to do anything for fun could be concerts, museums, zoos, etc.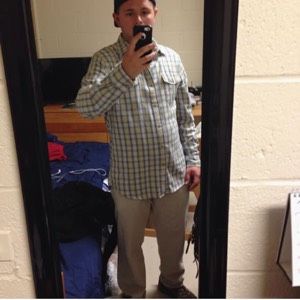 MSF - A Date
Patchogue
New York
Hey
Hey there. I'm looking for a date with a nice lady. I'm open minded regarding age. I like working playing sports and being outdoors
FSM - A Marriage Partner
Cincinnati
Ohio
waiting for a God fearing man
Im a God fearing women and i only want to talk to God fearing men.im looking to go out on dates .. movies shows and dinner. Please only respond if you live in the united states ..thank you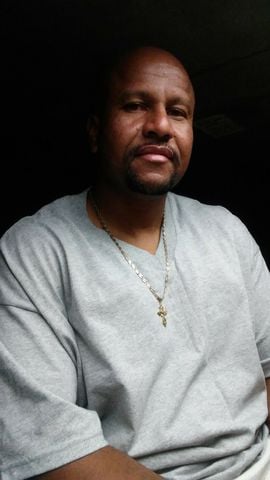 MSF - Anything
San Bernardino CA
California
Hi my name is jermaine. I'm here to chat with any one about the truth in the word of our God. if you need prayer or for anything.but if your looking for marriage like I am im a strong,loving, compassionate, understanding,God fearing man.i have a past and have made bad choices that landed me on the wrong side of God and the law .but God has used all the bad situations for his good to instill within me His love understanding,.I'm very honest but I also consider others feelings.im a person that puts God first.i know that I'm ready for marriage because the Lord has taught me how to love and to be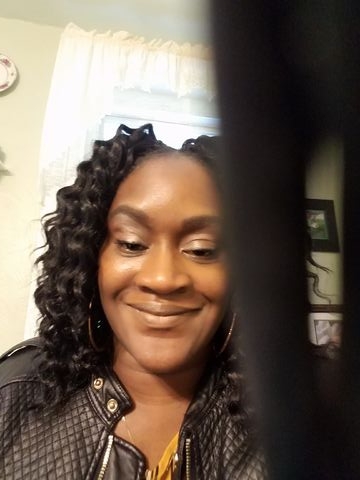 FSM - Anything
Pittsburgh
Pennsylvania
I let go now I'm letting God
I'm just seeing how this is that's all. I'm in the world and not of this world therefore it's kinda hard being I just got baptized 3yrs ago to find Christian people and find different things to do. fore I am a new creature.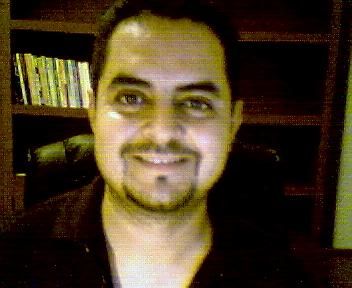 MSF - A Marriage Partner
Nogales
Arizona
Jesus is my way
I'm an honest man, hard worker, family oriented, I'm responsible and I live by the Christian faith and teachings of Jesus Christ my Lord. I don't consider myself Christian because I attend church but because I follow Jesus theachings and his way of life. I don't like organized religions, I don't go to any church or temple. I just would not understand my life without Jesus. I like simple things in life, I like to walk as exercise, read the bible and pray, listen to music, and sometimes watch a good movie. I like the beach, and dogs. I want a simple girl with kind ha
FSM - A Marriage Partner
Mckinney
Texas
I am a wretched sinner whom Jesus Christ saved by God's grace alone (Ephesians 2.8-9)
Very much love God, my church, biking the MS150 for fun, outdoors, traveling to national parks, eating hot wings, and watching movies frequently. Family is also very important to me, love them to the moon and back. My friends would describe my personality as outgoing, funny, adventurous, passionate, and genuine. If you have not seen the short film Unpopular the movie yet free on YouTube. Please check it out and share. Its about the gospel of Jesus Christ. God bless you! Soli Deo gloria! :two_hearts: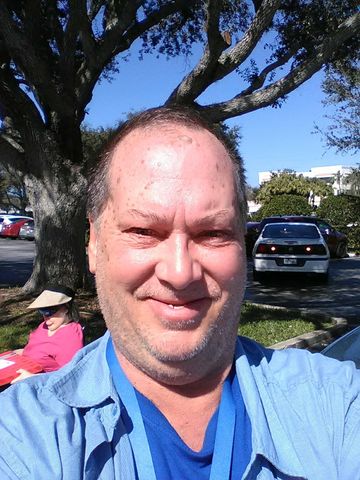 MSF - A Marriage Partner
Vero Beach
Florida
Worship God beside me as my wife
Put God first, Playful, Honest, likes to talk, like to tell stories, a one woman man, love's togetherness, want to be married living a quiet peaceful life, Born Again Christian, thoughtful, eat 's healthy, like to laugh, have a great sense of humor, loyal, trustworthy, loving, kind, very - very affectionate and caring, gentle personality, soft spoken, respectful, punctual, responsible, giving to others before taking care of myself, :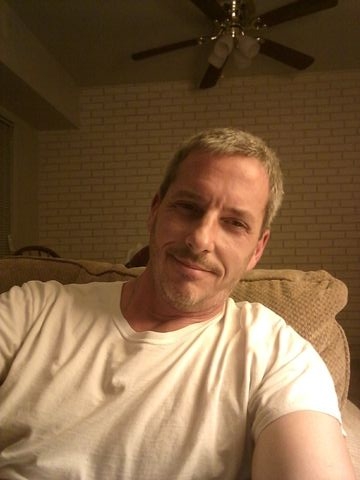 MSF - A Long Term Relationship
Butler
Pennsylvania
Here I am! 😊
I was married for 27 years . Divorced for 9 I deserve be happy again. 😊
FSM - A Marriage Partner
Sacramento
California
Russian Sweetie looking for Real Christian Marriage minded man
About me Hi, I'm a Christian Lady currently living in Sacramento, CA. I'm hard working and creative, very intelligent, down to earth and very passionate person.  I was born and raised until 13 years old of age in Russia which means that I have 100% Russian blood in me. I do speak , read and write in Russian language. My family moved to USA in 1990 march do to religious beliefs.  I'm shy at first and easy going once u get to know me. I like jokes and when I need to be serious I'm serious. I love to be happy and bring happiness and smiles to the other person. I'm very open