Showing Records: 1 to 10 of 325 matching your search criteria

MSF - A Marriage Partner
columbia
Missouri
I am born again, a complete sellout yo jesus.I have been blessed with spritual gifts. I have experienced the peace that surpasses all understanding. I stay filled up with the sprit. the comforter has blessed me with joy and peace and i want to hold on to it should i say more.
MSF - A Long Term Relationship
Elgin
Illinois
Behold I'm new
I'm New to the dating scene and if u are the type that play games..pls do no write or respond on my page...the Lord be with us all
MSF - A Long Term Relationship
Orlando
Florida
Peace Love & positivity:)
Nothing in particular just a girl who's not afraid to get dirty and who has a sense of humor and is a go getter
FSM - Anything
Jennings
Louisiana
I'm 19 years old. I like food, taking naps, going on trips and having fun.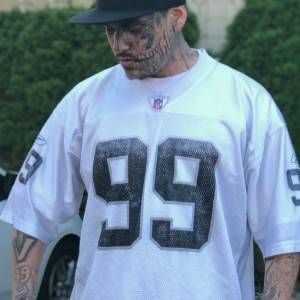 MSF - Anything
Bakersfield
California
I'm moving to the Phoenix, Arizona area to be back with my family. I'm a born again Christian and I mostly attended the Wood Village Baptist Church back in my hometown. I work with at-risk youth and families who have been impacted by gang violence and I do youth counseling. I've been a Christian for about 4 years. I'm not the average looking Christian because I'm all tatted up, but we weren't all born Christians. We all have our story.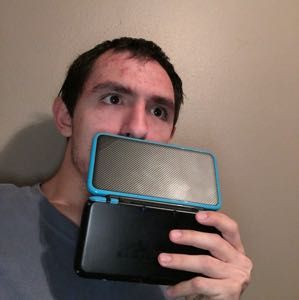 MSF - Anything
Austin
Arkansas
I grew up Assemblies of God but started going to a baptist church since last year. I've been praying to find the girl that God has for me and I hope this works. If not that's okay.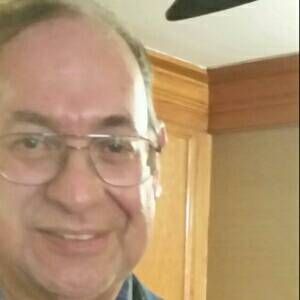 MSF - An Activity Partner
Albuquerque
New Mexico
Is there anyone real out there? Looking for friends.
Nice guy, looking for nice gal
MSF - A Marriage Partner
San Francisco
California
It's right now or never.
I'm looking for someone real that I can have an intellectual conversation with, funny, kind-hearted, loves adventure and that is open to doing things outside of their comfort zone. I want someone that is involved in Church and wants to help and serve. I was apart of Chi Alpha in college which is a student faith Christian based ministry very similar to YWAM. I love to laugh and want someone to explore this journey of life with. You know just looking for a wife, no biggie. I'm hardworking, simple and really like to laugh. I really enjoy getting to know someone for who they are as a daughter of
MSF - A Marriage Partner
Indianapolis
Indiana
*Currently in China* I've lived a big part of my life abroad and I currently bounce between the US, Europe and Asia running my own company. I'm extremely passionate about traveling, continuous learning, adventure, experiencing cultures and languages. I speak fluent Mandarin Chinese, Thai, Spanish and currently studying Russian. Indiana is home when I'm stateside, I come here to visit my mom between my travels, however I am looking to make roots somewhere gorgeous like Maui, Northern Thailand or Oregon. I love all dogs, that's my girl Belle in the photo. I also love the ocean, su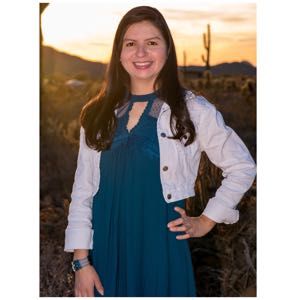 FSM - A Marriage Partner
Tempe
Arizona
"With Him all things are possible"
My greatest passions: my faith in God, my two young boys, family and friends - my Christian walk and family values are very important to me. And if the right man is out there for me, I am ready to put him on top of this list as well :) I am very passionate in everything I do, value respect, loyalty, family traditions. I have a very diverse background. I have traveled overseas for work to various countries years back before I relocated back to Arizona. Looooove international travel. I am a country girl at heart who also enjoys living in the city. I love engaging with different cultures and enj