Showing Records: 1 to 10 of 646 matching your search criteria
MSF - A Marriage Partner
Richmond
Virginia
Looking for my soulmate
I'm 25 years old, I currently live in Virginia. I'm working on Bachelor's Degree in Sports Management and hope to finish by the end of 2020. I'm not sure what exactly I want to do yet, but I have a passion and love for sports and would love to use that God given passion to minister to people and glorify God. I come from a big family, I'm the oldest of 7 kids! 5 of my 6 siblings are adopted. Adoption has played such a huge role in my family and it's something I want to do myself in the future. As you could probably guess from reading the above paragraph I love watching and playing spo
MSF - A Friend
Tampa
Florida
ONE LOVE
I'm old school I believe a man and a woman should be friends first,because you get to really know one another and the ups and downs life will throw your way as friends will only make you stronger to deal with as a team (as a couple) .. I miss that old school were they could say we've been together for 45 years or more..
FSM - A Marriage Partner
Portland
Oregon
fly, fight, win! More than a conquerer with Jesus 😇 happy, healthy and free
Jesus, my country, and family are my top three. I write, play banjo and read. I enjoy physical activity and working with my hands. enjoys health and happiness in Christ!
FSM - Anything
South Whitley
Indiana
Starts with good conversation
Hey! So alittle about me, first and foremost I am a child of God. I strive to live for him and lead my family by his word. I appreciate the old fashioned roles in relationships. I am with my kids basically all of the time and I couldn't be happier. Hiking, biking swimming we love to get out and do things. That said I really appreciate relaxing days at home as well. I work a day a week in sales but consider myself a stay at home homeschooling mom rather than a working mom. A girl can dream right? Nothing makes me happier than taking care of my family. Thanks for chec
MSF - Anything
Flint
Michigan
I'm a Torah observant Messianic Hebrew believer in Yahushua (Jesus) of Nazareth. I'm saved by faith in Messiah alone but keep the Torah out of love.
MSF - A Marriage Partner
Huntsville
Alabama
Looking For A lifetime Relationship
Hello all. Thank you for stopping by. Hope we can talk and know each other. I am looking for marriage. I am 41 years and love to love. Whatsapp: Jon +12564123303 Viber: +12564123303 Skype: Paddlefoot35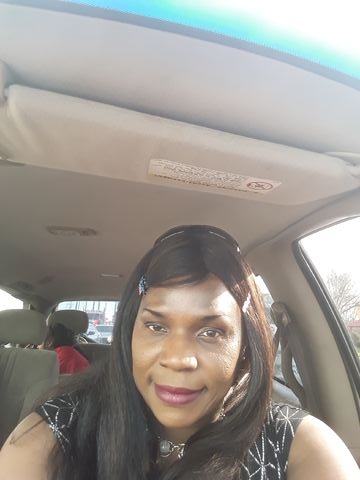 FSM - A Marriage Partner
DALLAS
Texas
Do unto others as you would have done unto you.
Friendly, warm , kind and very compassiotrying nate. My motto in life, is treat me just like you would love to be treated That's the golden rule I m going to give this site one more trial hoping I find a sane well educated man who at least can put a sentence together. Please No riff raffs and No married men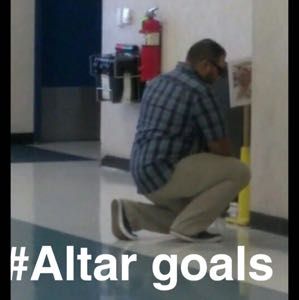 MSF - A Date
Perris
California
I'll love you like a fat kid loves cake
Jesus first pizza second I'm Romanian And yes Romanian gypsy lol Looking for dating a girl who loves the Lord Sum will say I'm sarcastically funny And I agree lol Blessed are the poor in spirit: for theirs is the kingdom of heaven.
MSF - A Marriage Partner
Auburn
Michigan
Hello
Im looking for what most people are looking for...happiness and love.I have one but need the other.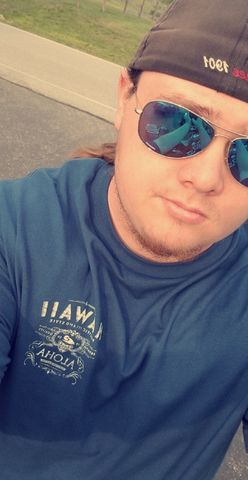 MSF - A Date
Depauw
Indiana
24 years old. I am a reformed Christian and hold strongly to the doctrines of grace.
Jesus Christ is my King. If he isn't number 1 in your heart then i don't want to be. not much else to say here. I study apologtics, which is the art and science in regards to the defense of the Christian faith. I have defended the faith against Atheism, agnosticism, Islam, Mormonism, Roman Catholicism, JW, Unitarians, synergistic philosophy, you name it. The Lord has granted/blessed me with a heart that has a desire to reach out to those who have a false gospel.. But anyway, would love to get to know you and maybe talk about your walk with God and how Christ saved you. I am reformed in my theo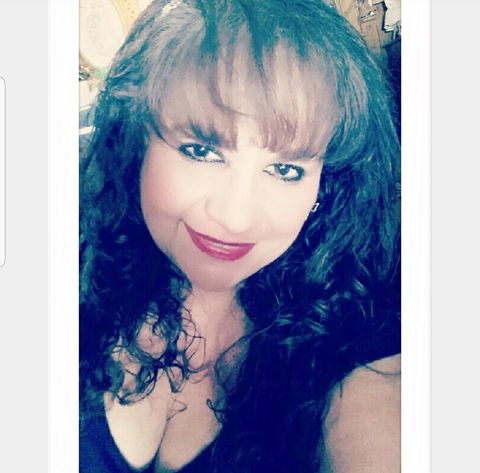 FSM - A Long Term Relationship
Venus
Tennessee
"Looking for an honest man."
Hi, About me I am a nice, honest, sincere, loving, and loyal person. I am also a very private person. I would like to find someone, who's characteristics are similar to mine. Someone who is not looking for a beauty queen or a Victoria Secret Model. Someone who does not discriminate a person for their looks, weight, and appearances. So for all males out there, if you don't look like Calvin Klein don't expect females to look like a Victoria Secret Model. I'm not looking for a Calvin Klein just a trustful, honest, and loyal person.
FSM - A Marriage Partner
Sacramento
California
Russian Sweetie looking for Real Christian Marriage minded man
About me Hi, I'm a Christian Lady currently living in Sacramento, CA. I'm hard working and creative, very intelligent, down to earth and very passionate person.  I was born and raised until 13 years old of age in Russia which means that I have 100% Russian blood in me. I do speak , read and write in Russian language. My family moved to USA in 1990 march do to religious beliefs.  I'm shy at first and easy going once u get to know me. I like jokes and when I need to be serious I'm serious. I love to be happy and bring happiness and smiles to the other person. I'm very open