Showing Records: 1 to 10 of 4727 matching your search criteria
MSF - A Marriage Partner
los angeles
California
Special Life Motto -- "the moonlight over the ocean may seem attractive while the fluffy squirrels
"... the fluffy squirrels dance; yet remember, the journey of the Reese's monkey is better, than many mongooses' trophies, showing the way to the sacred mountain." (Please stop making fun of my Special Life Motto! And no more chocolate jokes -- you're hurting my feelings!) Hi, I'm a conservative Christian, looking for a hygienic Ukrainian woman -- who likes American man-studs (de' amore). I'm passionate, healthy and have a good sense of humor. I'm taking applications. 'Me likey' brown hair, brown eyes, slender body, and slender hands. I'm a little flexible. Bonne jo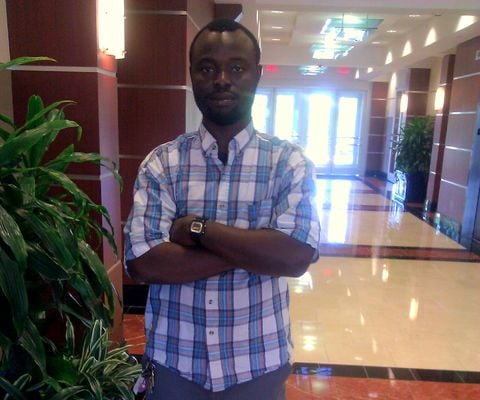 MSF - Anything
Love city
Maryland
.....
I am looking to meet people and make friends and see where it goes.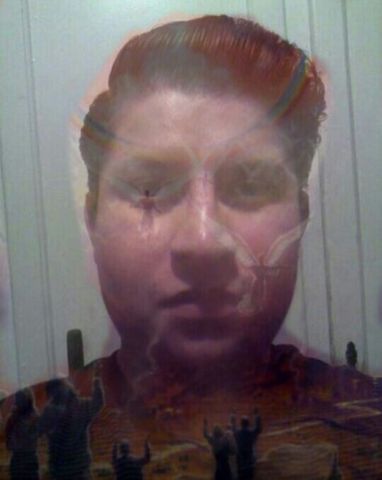 MSF - Anything
Los Angeles
California
"Can two walk together, except they be agreed?" Amos:3:3
MSF - A Long Term Relationship
Maywood
Illinois
I'm a christian
my name is William Perkins and I am a christian that goes to church, i sing in the choir by singing Christian Gospel songs. I'm a positive person with a positive attitude. right now i'm in the certificate program at Triton College going for Customer Service Representative I'm gonna be graduating on June 29,2018 for my certificate then after that I'm gonna focus on getting my Associate's degree while I'm working either at AT&T company, Best buy or Comcast. I really like working with technology like tablets, cell phones, game systems, internet's and other stuff. i want to get my degree in
FSM - A Long Term Relationship
Placer county
California
MSF - A Friend
Pawtucket
Rhode Island
Hi
Praise the Lord! I'm only here to meet someone who has the same beliefs as me. Now, I'm more than willing to understand as to why that person believes in that particular religion. The Father, Son, and Holy Spirit aren't three separate persons, or three separate gods. All glory to Jesus. The real truth is that it's three different manifestations. I don't believe in the trinity at all. I'm not open to debating, but we can have a open discussion regarding the trinity. You are entitled to your beliefs, so I would ask that you respect my beliefs. Please don't take it as me being mean. All the be
MSF - A Marriage Partner
Portland
Oregon
Looking for a godly woman
My name is Stefan, but a lot of people call me Swede. I'm 35 years old, and I live in Portland, OR. I was born in Sweden, and lived there until I moved to the US together with my dad at the age of 15. I asked Christ into my heart in July 2013 and He is number one, my Lord, and my Savior. I'm looking for a godly woman who loves the Lord.
MSF - A Marriage Partner
Collinsville
Illinois
Looking for that special someone
Hi! I'm from the st Louis area and would like to find someone to hangout with and have nice meaningful conversations and get to know one another. If you would like to chat with me that would be awesome, so long as you're into that. if you want to ask me some questions all you have to do is send a message, ok? God bless.
MSF - A Marriage Partner
Hammond
Louisiana
Being single doesn't mean you are weak it means that you're strong enough to wait
Hi ladies, I am looking for my soulmate. I want someone who is down to earth with a good sense of humor and values life. I'm looking for that special relationship, but not willing to jump into anything without getting to know someone first. I am willing to relocate so distance is not an issue for me. Love has no boundaries. I'm open to all Christian denominations. We will be compatible if you are honest, caring, able to laugh, and most importantly be willing to give me a shot. Hey what do you have to lose?:two_hearts: All of my photos are current taken 5/2018. If I message you and you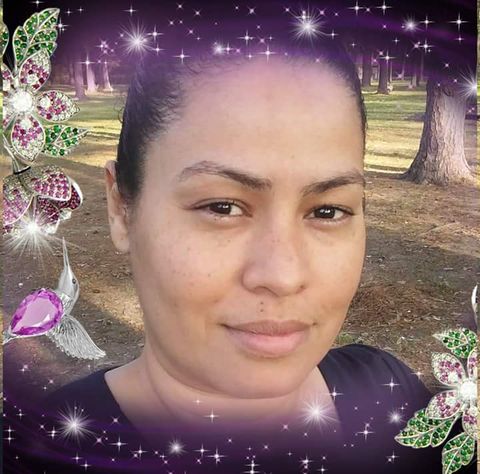 FSM - A Long Term Relationship
Houston
Texas
I am friendly, honest and sincere, easygoing, understanding..i can also be quiet..i am just a simple woman who loves to laugh.. I grew up in church, so i don't drink or go clubbing. I'd like to meet someone who wants to be friends first and then see where it leads.