Showing Records: 1 to 10 of 4164 matching your search criteria
MSF - A Marriage Partner
Harrisburg
Pennsylvania
Looking for love
Hi my name is Ben and I am honest and hardworking, laid-back and carefree. I love music-will listen to almost anything, sports and outdoor activities. I work hard but I like to have fun too.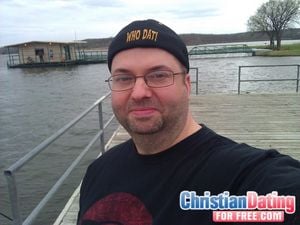 MSF - Anything
Tulsa
Oklahoma
hey
TO ALL YOU SCAMMERS, SPAMMERS YOU WILL NOT GET MONEY FROM ME. ALSO IF YOUR PROFILE STARTS OFF "new here and looking for a relationship that leads to marriage" I'LL REPORT YOU AS A SPAMMER. If I detect you are not legit and not in the U.S. you will be reported. Update: to all who add me to their favorites I appreciate it but just so you know that I will not contact you. You have to be in the U.S. and an American citizen. Alot of you ladies overseas are great and I'm sure you all are a blessing. I'm just not going to travel outside my country for you. I don't like sports unless oc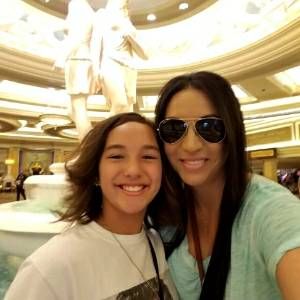 FSM - A Long Term Relationship
Holbrook
Arizona
Looking for someone honest and loyal
I am extremely independent and outspoken. I love cooking, cleaning and family. I have old fashioned hopes and am looking for that dedicated man that can make me laugh and that WANTS to be loved and cared for. Family, my daughter and God is my priority. If you are not one for conversation, and truth then you won't appeal to me. I have an 11 year old daughter that is amazing. I bleed blue and have 45 amazing brothers! Loyalty, honesty, and integrity are extremely important to me. I worked in the automotive field for some time. I specialized in tires and brake jobs with the occasional fr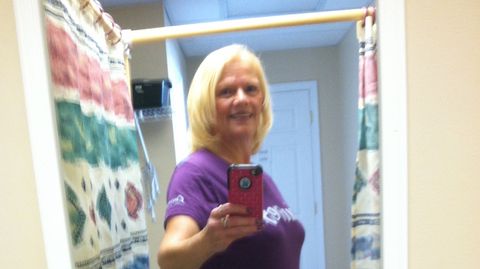 FSM - A Long Term Relationship
Flint
Michigan
Looking for a honest Christian partner.
A mother of two grown boys,a grandmother of six grandkids, and a great-grandmother. I am a teacher for pre-school and love teaching children there abc's and 123's I am honest, fun loving, sincere and faithful. Would like to find a partner who has the same interest as myself. I believe that the Lord died on the cross for my sins.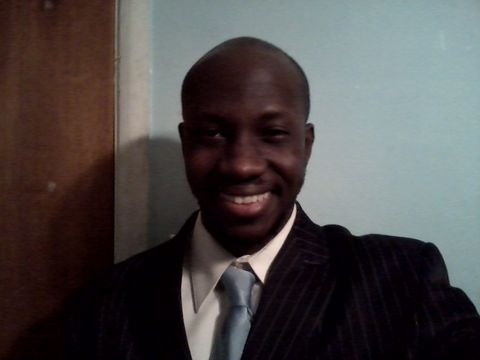 MSF - A Long Term Relationship
Springfield Gardens
New York
Looking For My Rachel
Hello! My name is Daniel. I'm a born-again believer in Jesus Christ. I don't consider myself a part of any denomination because I believe that denominations divide Christians. I believe that churches today should be like the early churches in the New Testament. I was born and raised in a Pentecostal Christian home. Both of my parents participated in street and nursing home ministries which I also took part in during my early childhood and teen years. I read my Holy Bible and pray everyday before I even start my day. I love Jesus, and I love life. My current occupation is teaching in an after
MSF - A Long Term Relationship
Sterling
Kansas
Why Not Us...?
Hello, what a beautiful day in the neighborhood, a beautiful day in the neighborhood. Won't you be mine, won't you be mine? Many of us will probably remember that and regardless of how dire things might look, the simple fact that we access and the ability to interact on this site means we have it pretty good and have much to be thankful for.
MSF - A Long Term Relationship
Frisco
Texas
Looking for that special Lady
I am looking for someone to grow in the Lord with. I work take care of my children and go to church but there is something missing. I am looking for that special someone with good Christian values.
FSM - A Long Term Relationship
Troy
Alabama
Just trying it out
Just trying this out!!! It's hard to come across someone genuine now a days that don't want to lay up with you that's a turn off.. having someone that understand that following Christ is very important is a plus👍👍👍 but I'm down to earth I love to have fun, laugh etc....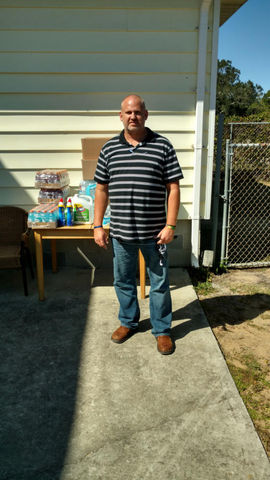 MSF - Anything
Myrtle Beach
South Carolina
Looking for someone who loves God and Enjoys fun and activity.
Honesty, transparency, be honest in love with gentleness and respect are an absolute must. I am active and love have fun and adventure and also enjoy great conversation with people who challenge me. I am on a journey with Jesus Christ and desire to be more like Him as l live, love, and serve others. I believe the Christian journey is the most exciting thing when you are on mission with Jesus. Unspoken expectations are the root of many troubles. Compromising what we expect in a potential mate or any relationship is dangerous for long-term health of any relationship. I have come t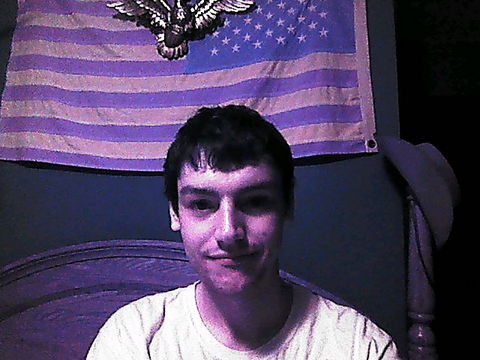 MSF - A Friend
Philadelphia
Tennessee
Hi
First and foremost Jesus is my Lord and Savior. I believe that He was born of a virgin and died on a cross for my sins, even though I do not and never will desevre it. I like halo, Star Wars, Star Trek, Destiny, sci fi, Lord of the Ring , Narnia, fantasy, building things all sorts of stuff. I take some karate. I have a warped sense of humor, but I am very shy and tend to keep to myself.