Showing Records: 1 to 10 of 4845 matching your search criteria
MSF - A Long Term Relationship
Orlando
Florida
Have a nice day
I'm current living in Green Bay in about month moving to Orlando. Looking to meet new people have the same faith as myself. I like watching football, being outside, working two jobs going to start college to get my degree in psychology help people who struggle with suicide and brain damage. I enjoy talking about religion with others to get a better understanding of a question they may have or to under a message better. Have a nice day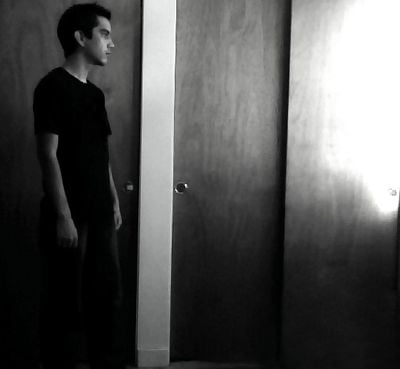 MSF - A Marriage Partner
Honolulu
Hawaii
Be Nice and Be Happy! :D
This verse is very important because He knows our hearts. 1 John 4:8 - Whoever does not love does not know God, because God is love. :innocent: 1 John 4:11 - Dear friends, since God so loved us, we also ought to love one another. -------- About: -------- I love God , my Lord and Savior :innocent: I am a calm person. God, family, and friends are very important to me. I am pretty laid back and mellow. I don't drink or smoke. 1 Corinthians 16:13 - Be on your guard; stand firm in the faith; be men of courage; be strong. I was raised in Evangelical/Baptist churches I was b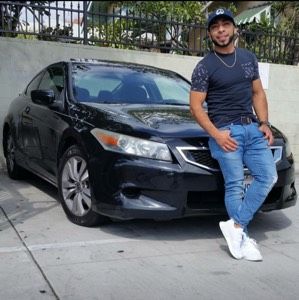 MSF - A Long Term Relationship
Los Angeles
California
Don't worry be happy and Smile
I am gentle, sweet and nice person! I like to get to know places around the world Love God, people and fitness
MSF - Anything
Sandy Springs
Georgia
Looking for a Spirit filled Never Married or Widow
*Friends have urged me to be more specific about the lady I seek. Ive been writing a Christian Baseball Novel, check out my blog godbaseballandlife.wordpress.com Thx "He who kneels before God can stand before anyone" If there was only one thing I could accomplish I would like to have the richest most intimate relationship possible with Jesus. I would like to have something of an ongoing dialogue, an experience of far greater measure of His love for me than I now know, and even as David says that I would taste of God's love for me. Recently listening to a Mike Bickle cd he expres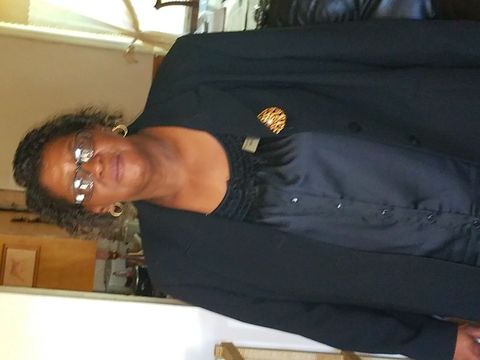 FSM - A Long Term Relationship
Conyers
Georgia
Divine love7
Single looking for someone to spend time with .Talk to and go to various activities together. Woman of God ready to live life to the fullest!! The best is yet to come! LOVE LIVE & LAUGH***
MSF - A Friend
Atlanta
Georgia
You always have a choice
Im a single father of one and an educator. I recently moved to Atlanta after traveling and educating around the country. Im pretty open...just ask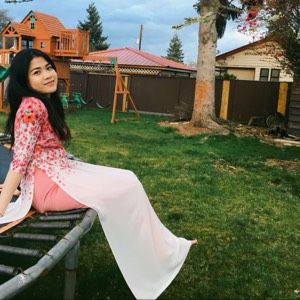 FSM - An Activity Partner
Burien
Washington
Hi, this is Anne.. I love music and play instrument!! Do you want to make a duet with me? 🤗 God loves me and you too!! Have a blessed day!!
MSF - A Friend
Los Angeles
California
Do you know HIM? ( Jesus ).
I'm a Born Again Christian! And I"m looking for the same in my partner..... I prefer Baptist and Non-denominational Christian women......No,fake Christians please..... Most of the women on this site,they profile are so shallow and has no substance at all..... If you can't elaborate in your profile about your faith and Jesus Christ, please do not send me any winks or emails; I'm not going to respond....... Unbelievable!! You might be sheep in Wolf clothing.......To be a Christian you have to be a follower of Jesus Christ; And in order to follow Jesus Christ you must be Born Again.... And y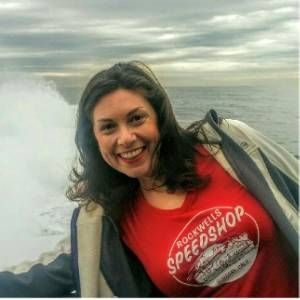 FSM - A Marriage Partner
Glendora
California
Why hello there!
I'm a Godly Christian woman who strives to put the Lord first in all I do. I have a heart for ministry and enjoy working as a licensed therapist with adolescents, adults, and families. In my spare time, I love to dance (lindy hop, salsa/bachata, line dance), follow Dodgers/Angels baseball, and serve others. I take care of my body, work out regularly, and generally eat healthy. Friends are important to me and I have a regular small group of them whom I share meals and spend time with regularly. I'm looking for a man in my area and age range who has integrity, loves the Lord and with whom I hav
FSM - A Marriage Partner
Port Orchard
Washington
I don't want to spend the rest of my life alone. It hurts
For we are roses in His garden of creation...and always remember the rainbow(the poet in me:)):glow: I am alone and it hurts. Lonliness hurts. sorry, but I can't do long distance relationships. So Washington state guys only please. I would like to open up to more prospects, but I don't see how it would work, as I've done the long distance thing and it didn't work. I am not able to relocate, and am tired of traveling, and the question I ask is: would it he fair of me to expect a guy to relocate for me? Another thing...I am about communicating right here on this site starting out