Showing Records: 1 to 10 of 4449 matching your search criteria
MSF - A Long Term Relationship
Florence
Kentucky
aviator man
passionate man. laid back an d sincere honest. faithful and adventuress.
FSM - A Marriage Partner
Jupiter
Florida
Not of this world...
I enjoy Christian activities and events like reading the Bible, church, prayer, Bible studies, fellowship, volunteering, etc. and anything that is good, clean fun. I like outdoor activities like bike riding, camping, walking, hiking, sitting around a campfire, etc. Trying new recipes is always fun with the right person. Some TV shows I enjoy are Little People, Big World; Counting On; Hallmark channel, Discovery channel. I enjoy reading classic novels and DIY projects around the house are fun. I like travelling domestically and internationally...a must! I obey the Sabbath from sunset Fr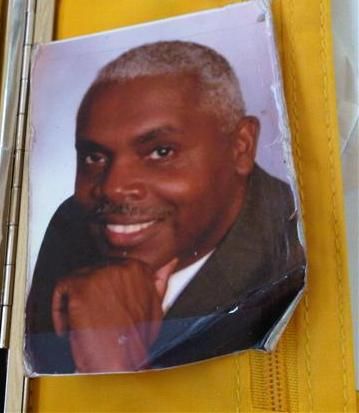 MSF - A Long Term Relationship
charlote
North Carolina
GOD Is Always First
God is first and foremost in my Life. I live a simple drama free life and I want to share with One Special Lady I enjoy reading, computers, sports and the fine arts or a little ride watching a sunset.
FSM - A Marriage Partner
Carey
Ohio
God will bring us together
I am seeking a long-term relationship that would lead to marriage. I have one adult son and two granddaughters. I am a giving person with a very good heart. I am debt free so I am not here for your money. I am in no position to relocate at this time due to helping my Mother.
MSF - A Long Term Relationship
El Paso
Texas
I am a divorce white male living in Texas who attends church every Sunday Enjoys being with family a
White single male with a birth defect I don't work I'm on disability. I'm not looking for money or any electronics nor will I give any out I love God with all my heart.I attend church every Sunday I work in the sound booth I'm also a grandkid of a preacher and a son of a preacher I enjoy hanging out with friends and family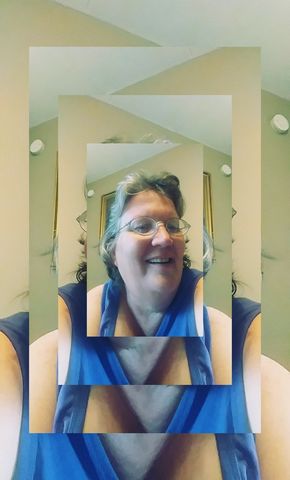 FSM - A Friend
Canton
Georgia
I'm just me.
I'm just me. a simple human being. made in God's own image.
MSF - A Marriage Partner
San Antonio
Texas
life is hard so here I am
let's be happy, me and you. I am a social isolated person. I want to be a good person so bad but I don't seek out friends I'm so unfriendly. And girls are so hard to approach.
MSF - Anything
Tamarac
Florida
We Adore Jesus
Love Languages Encouraging , Affection , Acceptance . Dogs are friends . A proverbs 31 wife . http://www.lulu.com/spotlight/douglorn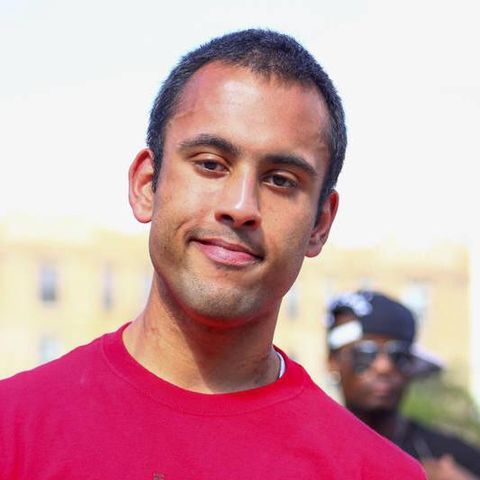 MSF - A Long Term Relationship
Queens
New York
I'm looking for a serious relationship.
Christian Music, Christian Music Promotion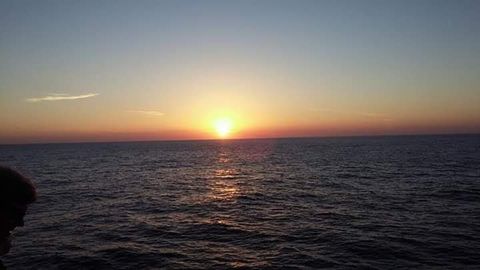 MSF - Anything
Cleveland
Ohio
God is always first
Hey my name is Josh.I'm a fun guy shy at first but would like to meet new people and possibly a relationship if it's the Lord's will. I enjoy to be around family message if you want to get to know me better.
FSM - Anything
Frederick
Maryland
I'm a BBW Christian
I believe in God. I believe in His son Jesus Christ. I picked non denominational because there was not a selection for my faith. If you have questions, about that. Please ask. My friends and family would describe me as a beautiful fun loving person. Who is down to earth. Loves to laugh, family oriented with goals and dreams. I picked that I am looking for anything because I am now at a point where I don't want to rush into anything. Its my desire to get married and have a family. But, I desire to have that with someone who I can call my friend...my best friend. Would love to get to know you

FSM - Anything
Mercer
Pennsylvania
just rechecking here
I am mostly just curious to see what the Lord will do in my life. I realize there is not much info here--it is intentional, I'm hesitant to share with the world, but one on one I'm much more open. If not having a photo is stumbling block for you, let me know, not posting one cuts down on scammers :) Also, please know that I more than likely will wait on the gentleman to say something first, so don't be shy!! :) The Lord is in charge of my life, I surrendered to Him many years ago and He has taken me to places I thought I didn't want to go but OOohh the blessings He provided there!! P