Showing Records: 1 to 10 of 4414 matching your search criteria
FSM - A Marriage Partner
orlando
Florida
fun loving Godly woman
I love Jesus, I am looking for that good Godly man that is a right fit for me. I am active in serving God through my church as well as though serving in my community. I love being a Floridian, with all the great out door events to do here. canoeing hiking biking swimming. I love nature trails, and of course the ocean.
MSF - A Long Term Relationship
Chardon
Ohio
:smile :two_hearts:laughing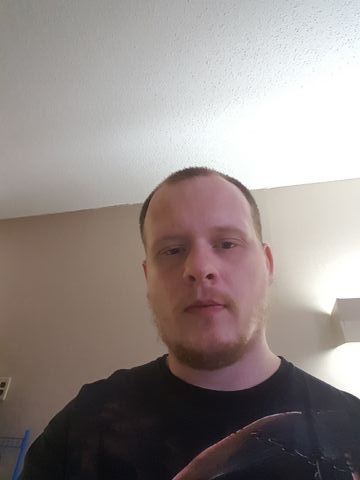 MSF - A Long Term Relationship
Memphis
Tennessee
Looking for a good women
My name is Ben, I am looking for a long term relationship with a woman who is serious about being in a relationship. I like learning about new things and when I meet that new person in my life thats willing to learn and grow with me in christ that would make my life fantastic, I dont mind learning anything that the person in my life knows that she can instill it in me, because knowledge is power and the more a person knows the better he or she will be able to accomplish goals in life, and thats with anything they set there mind too.

FSM - A Long Term Relationship
King of prussia
Pennsylvania
Looking for my significant other
That's the Lord is first in my life and I am looking for somebody to share the ups and downs of life along with our Christian walk with the Lord. Not interested in drama or mind games. Life is to short.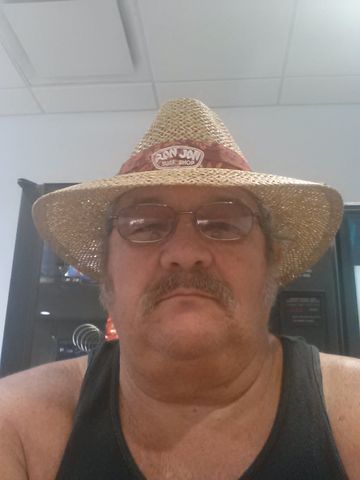 MSF - A Long Term Relationship
Avon Park
Florida
Travel buddy/companion wanted
Do not like fussing and arguing, want to enjoy life. I like to work in workshop making things and fixing things when not traveling. Enjoy visiting kids and grandkids whenever possible. I like to do remodel on homes, travel, tinker around making wood toys. Retired Deputy Sheriff, adjunct professor. Like to hold hands, hold her, kiss, touchy feely and big hugs. Going for a drive to who knows where OR planned GPS trips to small towns! I DO NOT drink, smoke, use drugs or cuss or have a Harley, can not dance. NOT interested in marriage! Have been alone about 17+ years. Did I mention I am house b
FSM - A Friend
Jacksonville
Florida
Just looking
I am just seeing what is out there and seeing what happens. I am open to friendships. Dating, I'm typically physically attracted to white men. However, I'm not really looking so much anymore. This is just something to pass the time and hopefully something good comes about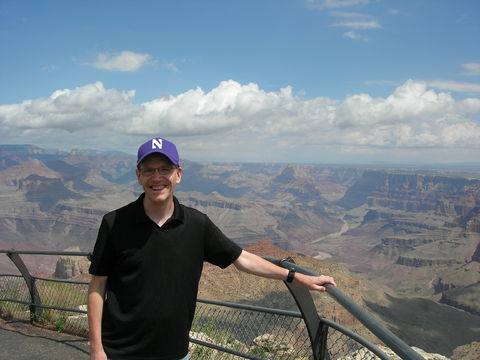 MSF - An Activity Partner
lake villa
Illinois
just looking for someone that is nice and caring. someone that doesn't lie and cheats. im a sports fan that likes football. my teams are nfl-pittsburgh steelers,college Northwestern wildcats. baseball chicago cubs and hockey chicago blackhawks. college basketball i like Northwestern wildcats. Last i will say that if you are from a forgien country you will get no response from me. Also i dont understand why some people here just block you for noi reason at all and that i think i not christian like and just plain wrong. im not try to judge people but that is not right. p
MSF - A Friend
Dallas
Texas
Honest and caring friendship
Intellligent , great sense of humor, respectful, non judgemental, humble and God fearing. Loving , passionate, caring and compassionate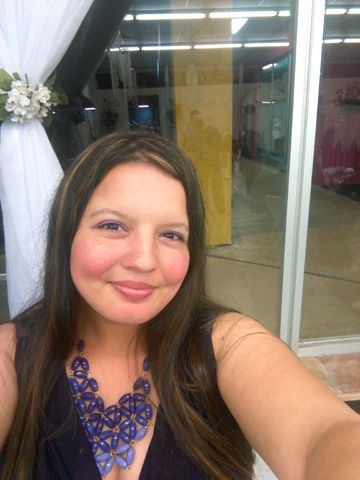 FSM - Anything
San Antonio
Texas
Hi my name is Jacqueline but people call me Jackie. I like to spend time with friends sometime... I like spend time with my family... I like meeting all kinds of people but i need to know you first. I am mainly interested in to guys. I would love to get to know you first.. I love pet. I like to go the church. I like to do Exercise. I have Facebook also.
FSM - Anything
San Antonio
Texas
I am a loving and caring person that loves the Lord I pray and read the Bible daily and have a strong faith in God I am neat and clean and well organized I am a outgoing person and like to laugh and have a good sense of humor but also is serious when need to be I exercise daily and I'm a license Aerobics instructor